Videodrome 80 – This weeks best videos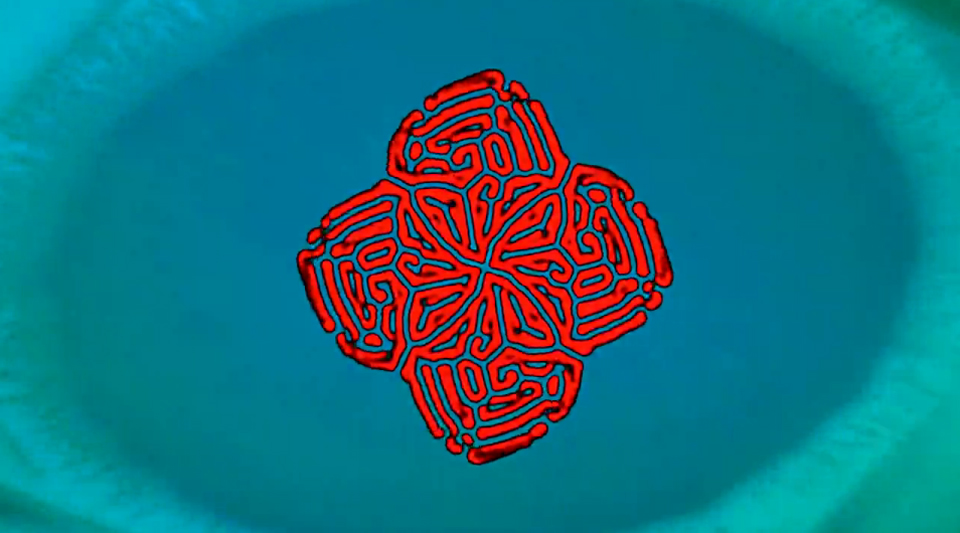 Welcome to our latest episode of music video goods, this week with Only Real, Jhené Aiko, YACHT, Nguzunguzu. Plus a bunch more. Check it:
#1 Black Pus – Play God

Classy tune from Brian Chippendale aka Black Pus. His seventh Black Pus album Pus Mortem is out now; stream it via Brian's bandcamp.
///
#2 Only Real – Backseat Kissers, directed by Yoni Lappin & Fred Ellis
Hailing from West London, Only Real has just unveiled their new video for "Backseat Kissers" out today via the newly created ASL Records. Got me wishing it was summertime.
///
#3 How To Dress Well – & It Was You, directed by Luke Gilford
Tom Krell, who recently moved to Berlin is in full-buzz mode, drops his latest video. It's already been shared on blogs big and small… For good reason: it's beyond inspired and a suitably spiritual adjunct to his last album.
///
#4 Jhené Aiko – Mirrors, directed by Topshelf Junior
Here's Jhené Aiko's inspiring "Mirrors" tune. I like it. The song. The video. The everything. Give it up for some warm dubby sounds with soothing synth backdrop—and Jhené Aiko mesmerizing vocals.
///
#5 Django Django – Life's A Beach, directed by Isaac Eastgate
DD are back with another video from their excellent self-titled LP and news of a remix album. Since no one cares about remix albums, you better stick to the video above.
///
#6 YACHT – Second Summer, directed by ADHF
YACHT, again. I was a big fan until I saw them playing live…. but their motivation for coming up with enjoyable audio-video goods is still in full effect. Get ready for another post-yoga voyage.
///
#7 Nguzunguzu – Smoke Alarm, directed by Felipe Lima
Trip as trip can. Smoke & Mirrors. And I can now spell Nguzunguzu without looking it up, so that's a bonus.
///
#8 Autre Ne Veut – Counting – feat. Mykki Blanco, directed by David Riley
Since Spin explored the alt-r&b tag this year, this might be exactly what they were thinking of. Am I right? Taken from their upcoming, second LP Anxiety, out through Software next year, here's ANV with a little help of Mykki Blanco. Addictive.
///
#9 Kavinsky – Protovision, directed by Marcus Herring
30000 plays in 12 hours… though it has been over two years since the frenchman released anything. This track feels like a direct sequal to his previous release. Riding on some '80s influenced syncs and electronic riffs. Anyway, his new EP Outrun is due sometime in 2013.
///
#10 Barker & Baumecker – Database133⅓, directed by David Richards
Breaking away from 29thNovFilms, who came up with an uncountable amount of unofficial videos for all the Ostgut artists, now it looks like there's a proper, o f f i c i a l music video, made my Davis Richards. Looking for more in 2013, Nick.
///
#11 Sir Michael Rocks – Reservations, directed by Alex Nazari
A few days ago Sir Michael Rocks dropped Lap Of Lux 1.5. Now there's some new visuals accompanying it, but it remains a joint you have to dance to. Right?
Waves Vienna 2012

It's that time of year again: the second chapter of Vienna's freshest festival and showcase Waves Vienna is nearly upon us. Between 4 – 7 October 2012 over 100 of the newest talent and established acts including Pantha Du Prince, The Wedding Present, Dillon, Rustie, Tu Fawning, Gold Panda, Kavinsky and Addison Groove will play across 12 stages set against the backdrop of the Danube canal.
This year, Electronic Beats are getting involved. We'll be hosting their own stage on the 6 October with a line-up headlined by techno romanticist Pantha Du Prince. Also onboard is Berlin-based producer Dena who will be bringing her trademark DNA-spliced mutant r'n'b and enigmatic Austrians with a taste for wintry sonics HVOB.
We have three pairs of tickets to the festival to give away. To enter the raffle, drop us your email by September, 30 and we'll notify the winners by email (UPDATE: Competition is closed!). You can check out the full timetables for the festival here:
Thursday 4th, October 2012
Friday 5th, October 2012
Saturday 6th, October 2012
The Radio Sessions – Electronic Beats on air with Max Dax on FluxFM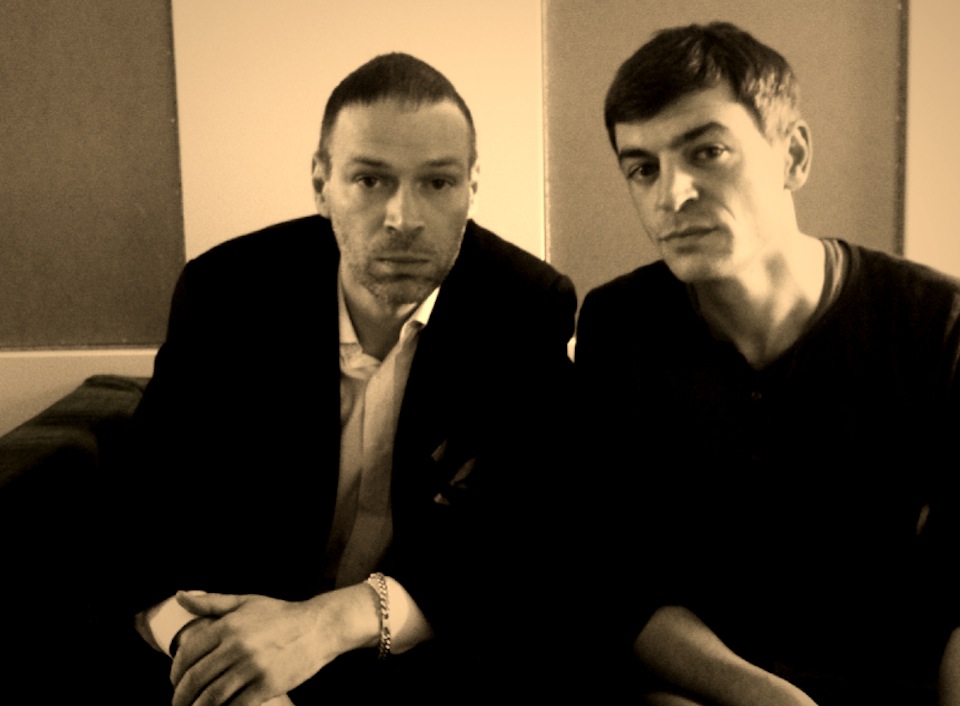 Once again, EB Editor-in-chief Max Dax faces the world of broadcast audio on our EB Radio Sessions.
For one hour he talked about the latest issue of Electronic Beats Magazine, including The Kills, what it was like meeting Pet Shop Boys, and most anything you'd want to know about the new issue. For hour two, he dropped a diverse (yet sophisticated) mix, including Plastic Ono Band, Kavinsky, and Frank Ocean—we'll be giving you that tomorrow!
You can listen to the whole radio show with Max tomorrow on FluxFM, starting at 10pm (GMT +1). Tune in through terrestrial radio or, if you're outside Germany, head to the stream.
Miss it? You can catch up with the first hour through FluxFM's on demand feature from Friday, while the DJ mix will be up on EB a few days later.