EB Listening: Stream Coma's remix of "Guest List" by DENA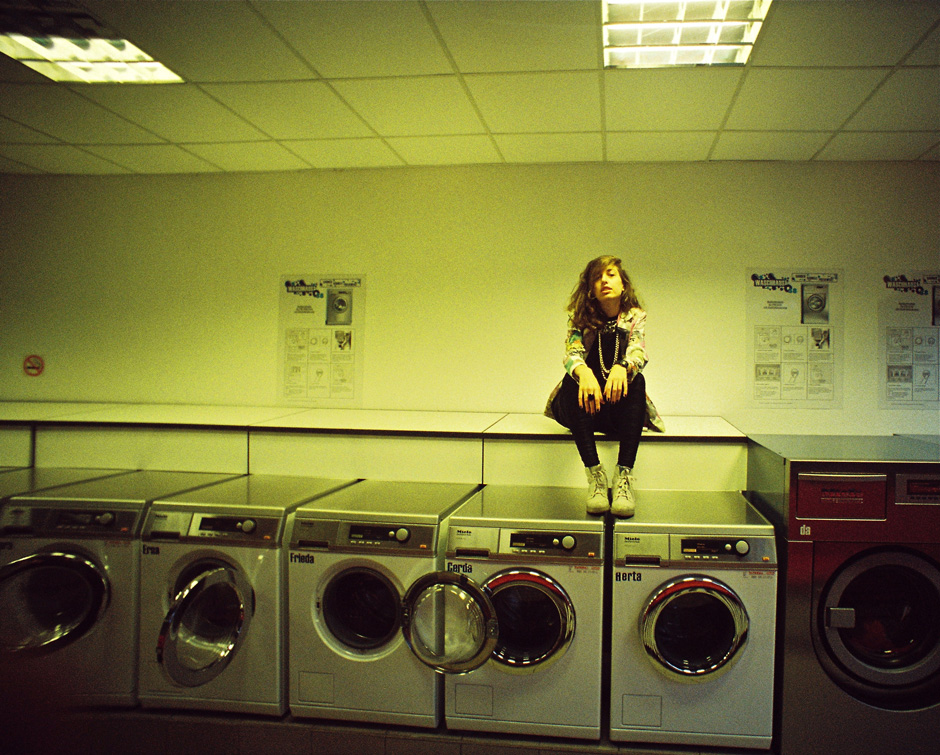 It's likely most people will know Denitza Torodrova, aka DENA, from the underground hit "Cash, Diamond Rings, Swimming Pools". A Kitsuné banger, it demonstrated both her heady production style—collagist, synthetic, more than a little M.I.A.-influenced—and a keen sense of humor. But there's more… Bulgaria born but based in Berlin, some broadsheet newspapers have also held DENA up as a satirist of the debauched Berlin lifestyle; these big, daft pop songs, on closer listen, appearing far more critical than celebratory.
As we've already announced, DENA is playing Electronic Beats Festival in Zagreb on November 8th alongside Efterklang, Fritz Kalkbrenner and MS MR and when we found out her latest single "Guest List" was remixed by former EB Festival break out stars Coma we felt it was our duty to bring it to a wider audience because, well, it's a good'un. "Guest List" sees Dena sticking with "Cash, Diamond Rings…" formula of um, party politics as she parodies the pre-gig PR blag. In their remix, the Kompakt-associated duo snap the original's loose joints, strip the comedy vocals and stretch it out into a seven minute slice of slow-release dancefloor fodder. Listen above and remember, no one likes a ligger, especially—we presume—DENA.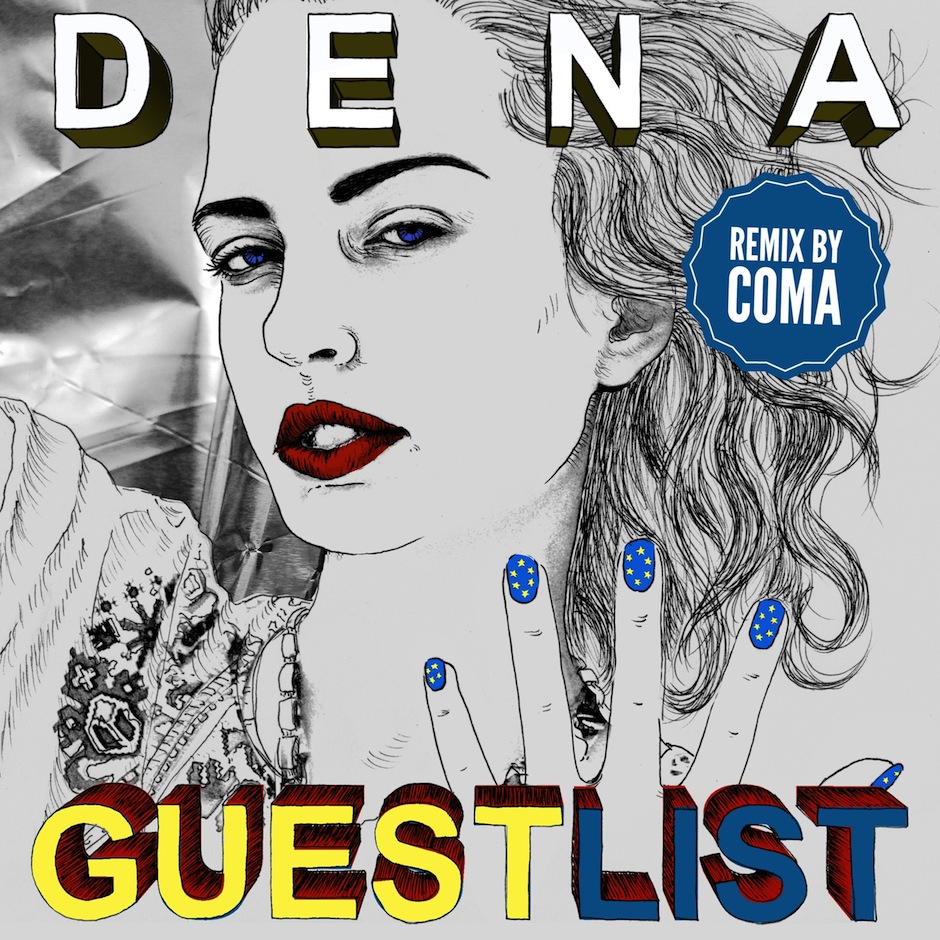 Videodrome 109 – This week's best videos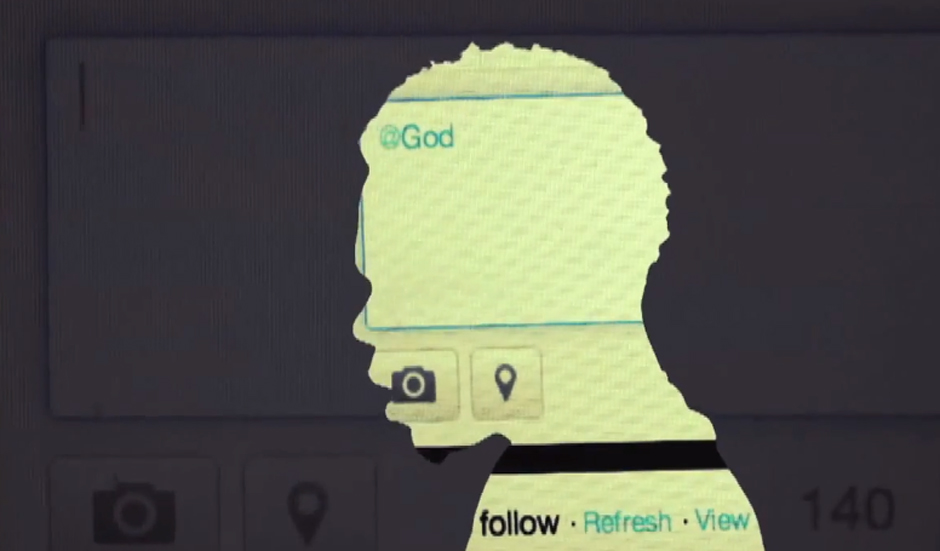 We've been spending the last couple of days at the amazing Berlin Atonal festival, where this little column found its exile in a West Berlin Video Loop—showcasing video beauties from the likes of  Nick Cave, Neubauten, Malaria! or Valie Export.
Today we're back on track following the unstoppable world of new, cool audiovisual entertainment. Get ready for Chance the Rapper, Lee Bannon, Appaloosa and many more.
#1 Lil Silva – "No Doubt" (Feat. Rosie Lowe)
19-year-old London based producer Lil Silva teases his upcoming four-track EP Distance with the unusually dreamy "No Doubt".
#2 Appaloosa – "Fill the Blanks"
The Berlin/Paris duo Appaloosa set the bar pretty hugh this year with the amazing After Dark 2 album. And this track above is one of the many reasons why.
#3 Chance the Rapper – "Everybody's Something", directed by Austin Vesely
This guy is on the rise. "Everybody's somebody's everything / Nobody's nothing." Acid rap, it is.
#4 Cajmere & Free Magic – "Do Yo Thang", directed by Ghostdad
New video for Cajmere featuring the Tachyons + Fun 21! Dance or die. Out via Discovery Recordings.
#5 Joel Compass – "Astronaut"
Here we have some cool, extraterrestrial R&B. Check out the talented Brit's music video, before his Astronaut EP comes out September 2nd.
#6 Shy FX feat Liam Bailey – "Soon Come"
Don't know if you are familiar with the importance of Shy FX for the jungle-lovers (at least in West Berlin). These days it sounds much more chilled. Try above.
#7 Lee Bannon – "Hyper/Eclipse", self-edited
Beat maker Lee Bannon just released this kinda mysterious new video/song titled "Hyper/Eclipse". For now,  since they haven't set a release date, enjoy the nostalgic clip above.
#8 Best Available Technology – "Tide Tunnels", directed by Kevin Palmer
This is part four of the Bangers and Ash 12″ series for Styles Upon Styles, a label out of New York City. Hypnotic techno here wo go.
#9 HOLLAGRAMZ – "Chapel Perilous", directed by Ian Glover
Creepy Denver duo HOLLAGRAMZ released their self-titled debut album already back in June via the Small Plate imprint. Now one of the staned-out tracks got a pretty dark, but fitting, video treatment.
#10 When Saints Go Machine – "System Of Unlimited Love", directed by Nina Holmgren & Ronni Morgenstjerne
New music video for Copenhagen's electronic quartet When Saints Go Machine presenting "System of Unlimited Love" taken off the band's most recent LP Infinity Pool.~