Eastern Haze: December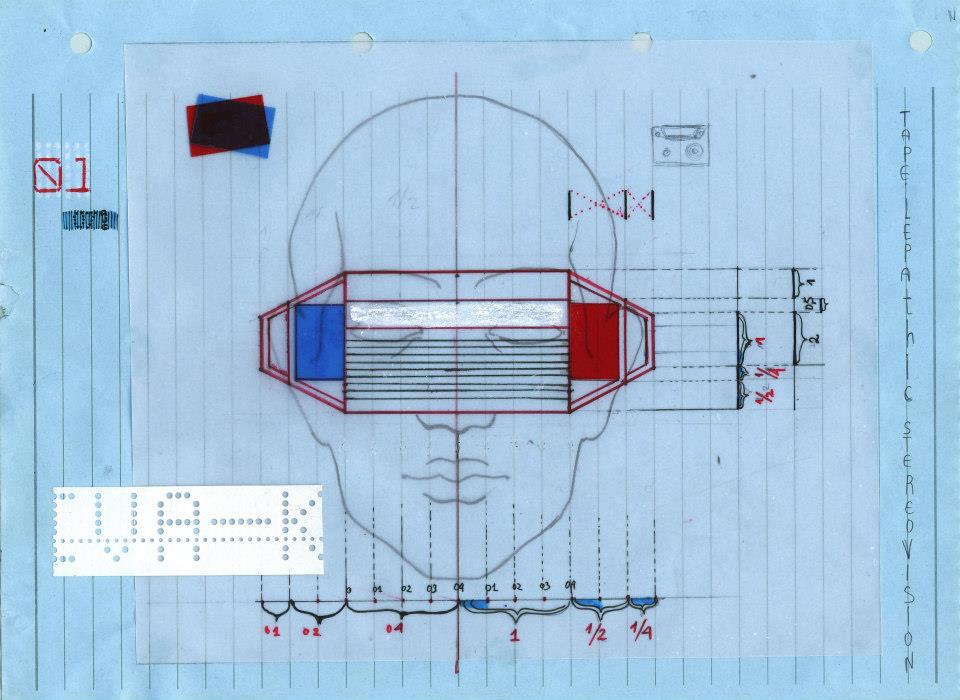 Our December installment is no year-end retrospective overview since there are plenty of aural novelties emitted to the sonisphere courtesy of all the tireless evangelists. It is as if the failed Mayan prophecy – or is it that we are living in some kind of ersatz simulacrum of reality? – has propelled musicians and their patrons to release as much music as possible this month in the face of the impending entropy.
Piotr Kurek is one of the most acclaimed contemporary Polish musicians nowadays, with an album on Foxy Digitalis under his belt. Following a kosmische cooperation with Sylvia Monnier in Suaves Figures, he returns with a solo installment, a noodly nostalgic electronic journey this time also laden with yearning vocals. Edena is out now on tape on Sangoplasmo.
Balázs Semsei aka Norwell also follows the synth-bound trajectory, weaving a narrative through synthetic electronic territories, mellow and exploratory tangents. The youth of Budapest seem to be in thrall of tweaking the soul out of vintage electronics, the 808s, 303s, 101s, as I have found out last month.
[soundcloud url="http://api.soundcloud.com/tracks/71606470″ params="" width=" 100%" height="166″ iframe="true" /]
Another space kommunique comes courtesy of the Sofians 1000names, whose predominantly beat-oriented music also ventures into more offbeat realms. No wonder their latest EP A Minute a Day is accompanied by a short science story introducing a brand new machine, the TAPE-D-TRON-1000, which is able to "translate the audio signal from a magnetic tape into abstract virtual images which are then projected through a complex sensory system in front of the eyes".
∑BOL▲ ▲P∑, the mysterious monkey from Congo via Gdansk, continues in the extraterrestrial sonic vein of this month, immersed in an ominous haze and interspersed with mangled vocals not dissimilar to those by the master of this craft (Burial, ofc), with an almost ironically entitled release Humanity, as if it wasn't its demise that we've been witnessing in the last couple of years. It seems that these days in music, it's either escapism or doom-mongering that chimes with producers from Belgrade to Berlin, from Košice to Brooklyn. With the coming year, with 13 attached to it, I don't expect a (sonic) redemption.~
Illustration: Vitto Valentinov
Eastern Haze: October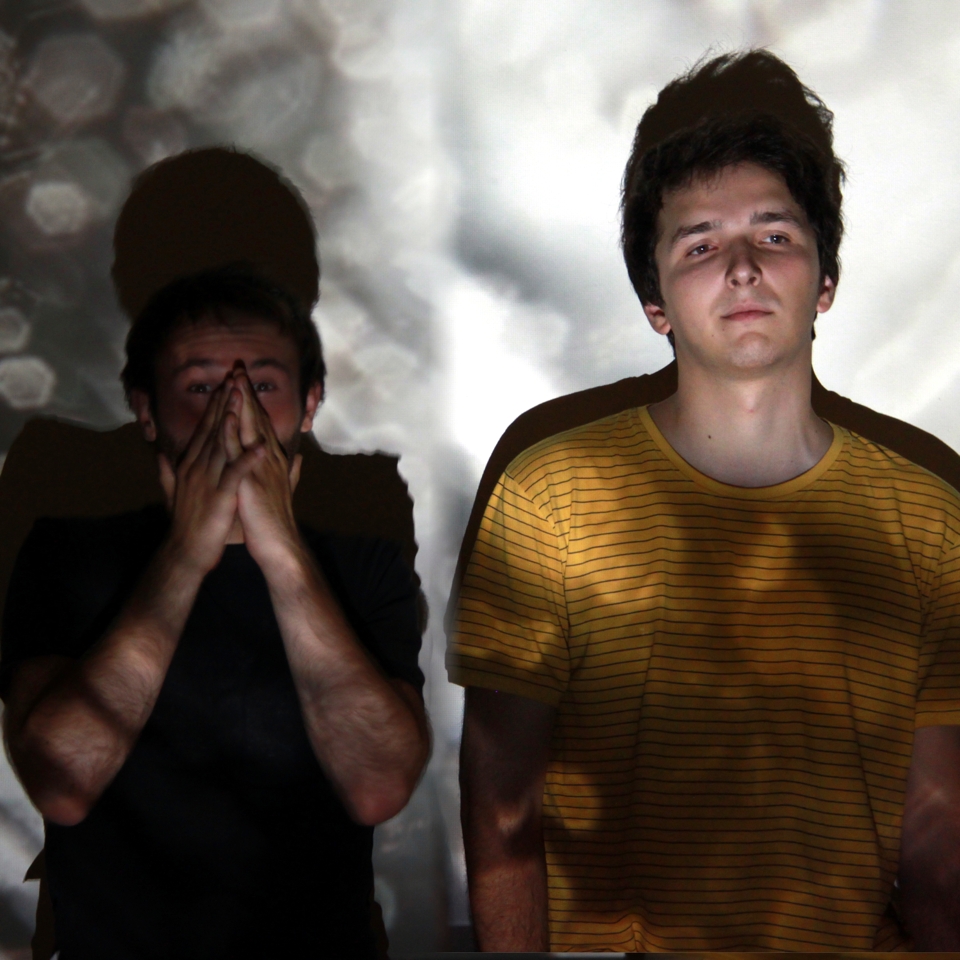 I'm writing this on a train to Prague en route from Košice and southern Slovakia, with another Central European trek behind me, listening to life's stories by random strangers eager to share their perspectives and offer well-intended advice. A young lawyer talking about absurd court cases, an affable girl recollecting her drunken exploits, a single mum fulminating about her ex. The humanity likes nothing more than to divulge their deepest secrets to any given stranger, it seems. As I gradually tire from the long journey and fleeting social interaction, music seems the only redemption at hand.
Fictitious biographies, anonymous faces, mysterious whereabouts. The music industry has had a longstanding fascination with the enigma, which may seem like a slightly tired formula 20 years after the likes of UR popularized it within underground techno. Nevertheless, several imprints, new or old, have embraced the clandestine modus operandi. Farbwechsel is a new Budapest-based dance label. Their first release is by S Olbricht, "a famous 70s German producer-songwriter who moved to LA and engaged in a tragic romance". The cassette EP, The Last Act of Dorothy Stratten, is apparently a selection of the lost and found tapes of S Olbricht, created to honour his murdered lover.
While further north, my beloved Mik Musik! has just launched a new series which aims to release records under pseudonyms and aliases by known and emerging artists in an effort to free music production from the constraints of the name as a "brand". Their latest offering, a sonically adventurous high-octane EP is by someone called PAWEŁ PESEL. There is one more new label in thrall of the uncanny, but their name or location I cannot tell you right now (they might jinx me). Their latest release is by a well-known UK experimenter.
The Polish magazine Glissando is a leading quality music magazine—one of the few surviving in the region—that constantly pushes the limits of what's expected. Their lengthy in-depth articles defy the lifestyle blips catering for the scattered minds of today's readers. Aside from the publication, whose content ranges from Kim Cascone to techno-utopia, they also do regular mixtapes—with a difference. Commissioning local and international producers to create a musical selection which is "opposite" to their usual sonic guise. Such as this by Mordant Music's Vindicatrix.
Let me bid an aural farewell with a band called Coughy. The duo, manouvering in the hazy psychedelic waters, has just released an EP on the Bucharest-based imprint Local Records, whose raison d'être is to bring out Romanian musicians. Coughy's already transgressed the local context—and has been scooped by Apollo, a temperate sublabel of R&S Records, home to the likes of Model 500, Aphex Twin and Teengirl Fantasy.
Interested in more obscure and exciting music from Eastern Europe? Head to Easterndaze.