EB Video Premiere: Minotaur Shock – Saundersfoot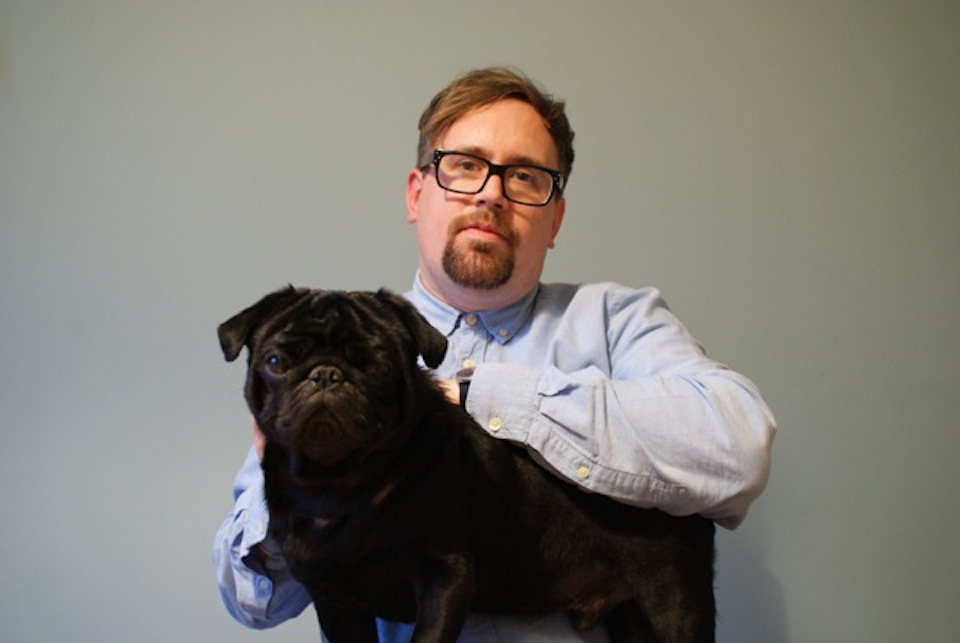 Tight close-ups of lichen-covered tree trunks and sunlight filtered through hazel leaves? Today's EB Video Exclusive is undoubtedly a pastoral affair. Indeed, the critical consensus that Minotaur Shock's David Edwards has finally come around to the whole folktronica tag is leant further credence with this, the Torchy Design directed video for first single 'Saundersfoot'. Still, there's no arguing that the clip is the perfect visual extension of the track's late summer mood captured within its drifting chimes, buoyant synths and live drums. An excellent entry point into his fifth LP Orchard. 
We are rather partial to a bit of K-X-P at Electronic Beats. Throbbing riffs and motorik beats are squeezed out of a guitar, a bass, drums and not a lot else, and yet they make a sound that is exactly like something you can lose your shit to in a club. Championed by Glasgow's Optimo, and with at least one member of the band being involved in some sugary pop productions, their latest 12″ the 'Easy' EP comes out on Melodic in November. Ahead of the release you can stream the title track below. Panpipes, chugging guitars and primal howls come together to sound like Hawkwind doing MDMA with Turbonegro. We love it.