EB Video Premiere: Safety Scissors – "Progress and Perseverance"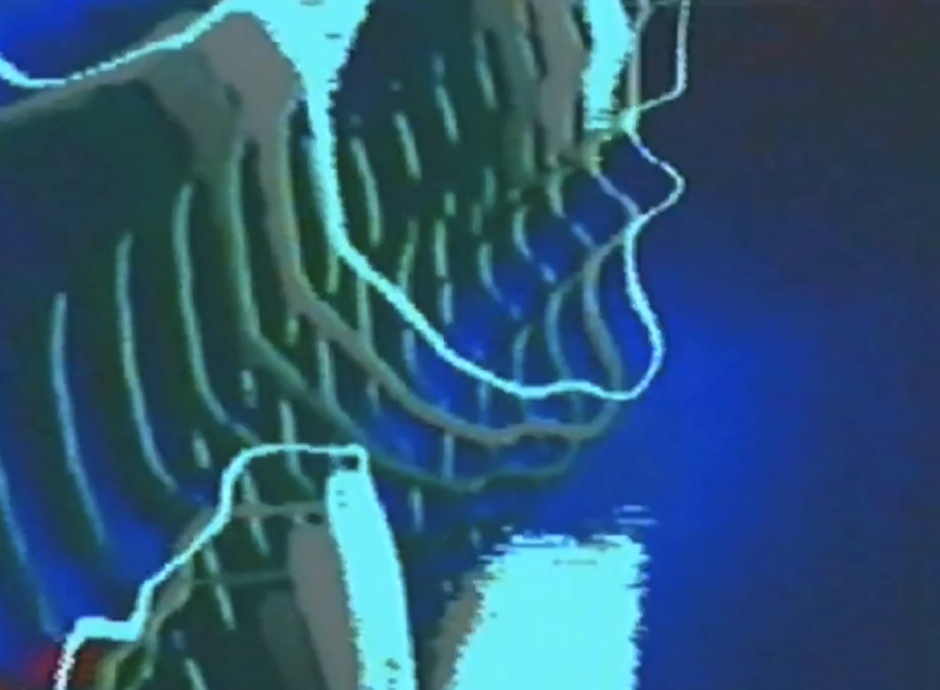 Guess, who's back. After an epic silence of almost eight years Matthew Patterson Curry aka Safety Scissors has just unveiled his third full-length album through Berlin-based Bpitch Recordings. Having achieved fame through remixes for the likes of Matmos, Grizzly Bear and Architecture In Helsinki, Matthew Patterson's musical output began in the perma-emerging electronic music scene in San Fracisco. After being re-located to New York City and with earlier releases on labels such as Plug Research Records or ~scape, now it's time to unwrap Safety Scissors's video premiere for his moody, post-house track "Progress and Perseverance" below. And on top of this, you can download Alland Byallo remix for free here.
Safety Scissors' third album In A Manner Of Sleeping was released last Friday on BPitch Control. Order it here.
Slices Classics: Richard Davis
Richard Davis is no ordinary house producer. The producer's work, which includes cellos, eclectic samples, and his own unique vocals, crosses genres and boundaries while still being massively appealing and sexy-smooth. We chatted with him a while back for our SLICES interview series, but we enjoyed his quiet, humble (but not TOO humble; it always pays to be aware of your own abilities!) attitude that we're sharing it again with you now. We hope you also agree that this is perfect music for a laid-back Saturday.
10 x 4 – Loco Dice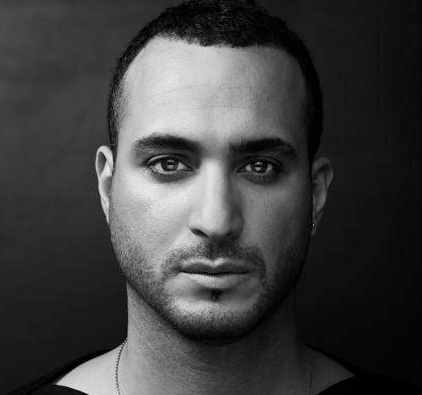 Stop the press! We are very happy to have obtained a 10 x 4 with Loco Dice, one of the world's biggest electronic music stars. Growing up in Germany with Tunisian background, Loco Dice has stayed close to his underground roots whilst maintaining a schedule that quite literally spans the globe. His DJ'ing style and timeless productions such as 'Tight Laces' and 'El Gallo Negro' have set the template for stripped back and sparse electronic funk and with his label Desolate, he has maintained a position as a global dance music ambassador for a number of years. If you are in Croatia or the UK over the coming weeks you should take the chance to see the man in action at Croatia's Hideout Festival in June or in April at Manchester's gargantuan Warehouse Project. In the meantime…
Favourite part of the day to create?
I need the day and the night. My creation process starts at one point and ends.
Method or madness?
Both. I need a method to control madness.
Most influential person?
My mom.
First musical love?
Combination of Santana and mezwed – Tunisian drum folk music.
Last musical love?
At the moment re-discovering dub and versions.
One thing you cannot live with out?
Football.
One thing you would live without if you could?
The Internet.
Favourite instrument?
Drums
Your biggest break so far?
Getting a residency in my frist club in Düsseldorf in the early 90s.
Eureka moment?
Desolat.
Biggest surprise?
A new life.
Biggest disappointment?
Fortuna Düsseldorf playing the 2nd footbal league for 10 years in a row.
Love of your life?
My wife.
Secret tip?
Salon des Amateurs.
A place to create?
Anywhere, everywhere and it starts in the head.
Last thing that inspired you?
My last Under 300 tour.