2012 Editor's Picks: Michael Aniser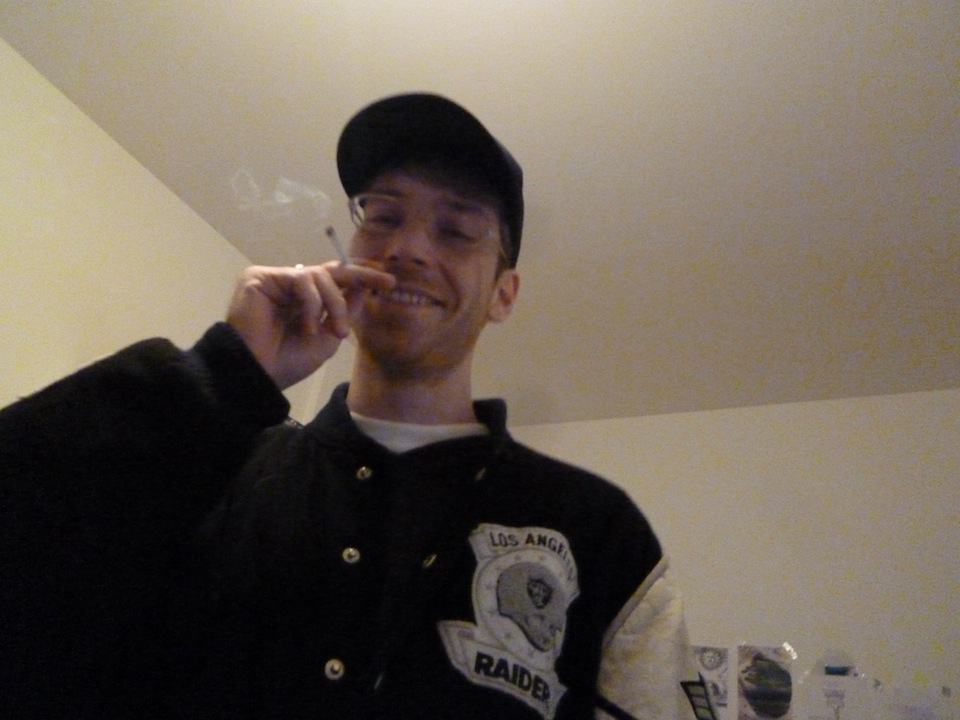 For me, 2012 was about going out and constantly discovering new things. To be honest, I got a bit tired of blogs and the "posting things first" approach of most of them (except no fear of pop, of course). Everything becomes this blur, like with additive color mixing: when you mix them all you just end up with a white spot, an empty, boring void. Not to be too pessimistic, though, because there is some amazing stuff to be discovered in these niches.
But in general, everything seemed to go towards a more interpersonal look at things. I'm not talking about esoteric bullshit or post-religious weirdness; more about DIY and DIT movements. Artspaces, bars and clubs. The supposed last year on Earth was about showing one's human side—albeit constantly interwoven and heightened with amazing tracks, mixes and distorted by frequencies from systems that emerge from life's tendencies, yet which always have the capacity to operate without reference to their original aim. Or just plain copy & paste, who knows.
Without further ado, here is my list:
Cut Hands – Black Mamba
Mark Fell – Sentielle Objectif Actualite
Grouper – Vital
Time Wave Zero – култура није твој пријатељ
Lee Gamble – Plos 97s
Holly Herndon – Car
Jeremy Bible – I'm very uncomfortable most of the time
Ill Winds – Knut
Rihanna – Diamonds (Jerome LOL Edit)
Devilman – Bakan Q
Triad God – 'Remand'
Schwarz – FEEL YR BODY (KATZ HA)
Vatican Shadow – Church of all images (Regis Version)
Moon Wheel – Brontide
Ela Orleans – Dark Wood
Blue Stork – DORN
Terekke – Asidis
Jason Lescalleet – The Power Of Pussy
Photo by Eunjin Choi