Andras' Choice: January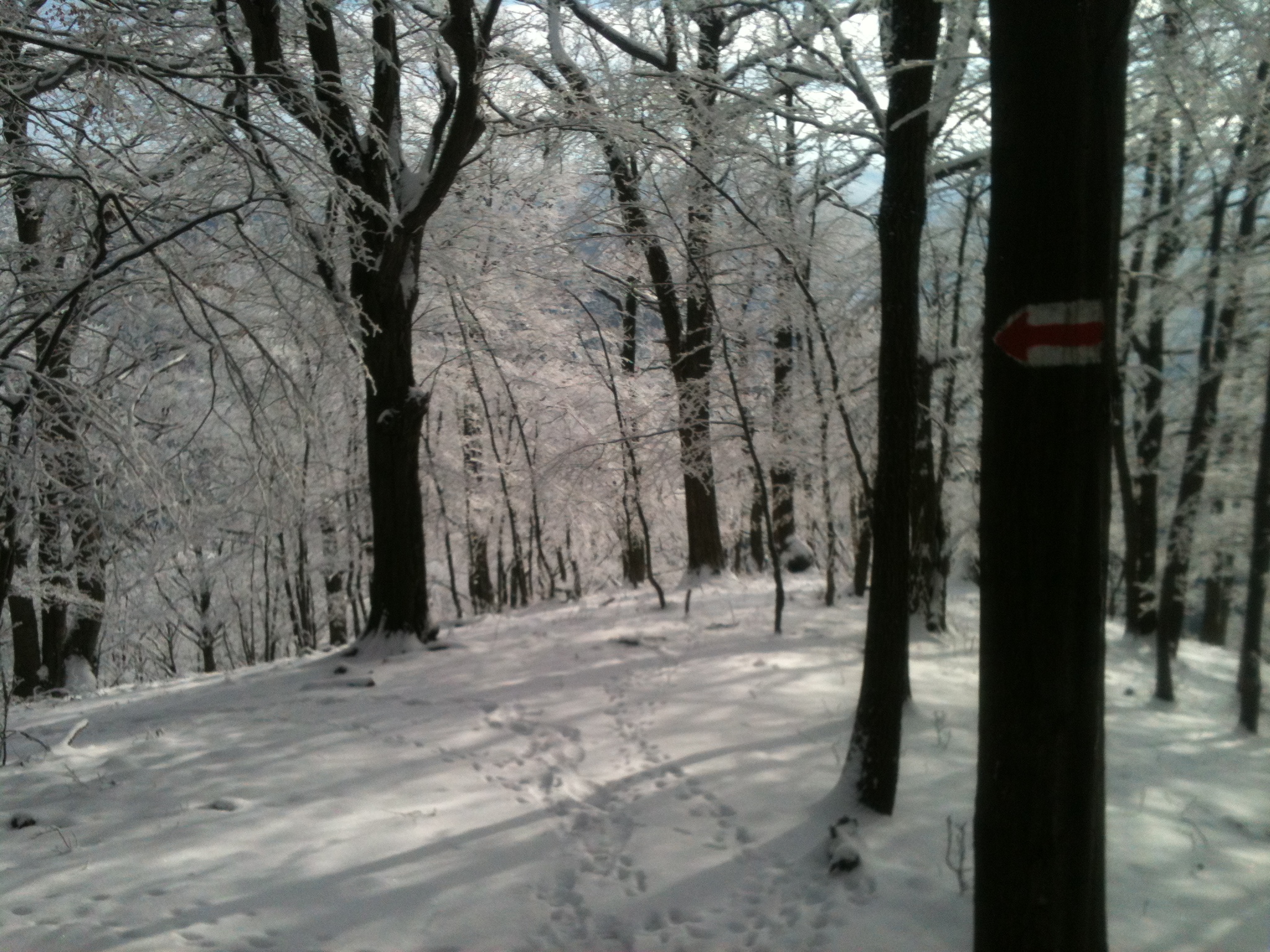 2012 uncovered so many beautiful and exciting sounds around the globe that 2013 has to try hard to be able to beat it. It won't be easy, but fortunately it's not just globally; for Eastern Europeans, there's something happening locally too. We had an incredible year behind us in the eastern territories: Budapest's bustling nightlife is worth digging for hidden treasures more than ever thanks to newborn labels like 8ounce, Farbwechsel and Visionary Mind and up-and-coming producers like Iketa, Yvein Monq, Headshotboyz and others. I thought it might be more interesting to pick some of the more local hopefuls I can see making it to the international landscape of music this year.
Iketa is a rising Hungarian artist who made a bang last year with his first EP Glass on Visionary Mind. His track "Burn" was number 14 at Beatport's October Electronica Top 100 Chart, and almost immediately picked by Max Cooper for his Top 10 chart.  "Loving everything by Iketa and Visionary Mind Records at the moment. I was lucky enough to get to remix this great track by Iketa… " he praised , announcing his new remixes including Iketa's hit track "Burn" in a video interview published a few days ago.
The Bristol via Budapest dubstep producer DJ Madd made it to #6 on Mixmag's 2012 top downloads chart, and has been called a dubstep legend. After his debut album last year, we certainly want to see even more from this prolific artist.
In November Headshotboyz raised attention with the XLR8R premiere of their sick video "Sweet Cabbages" which is a single off their split EP shared with another promising Budapest producer Polyklinik, coming out via fledgling label 8ounce soon. But it won't happen sooner than the release of their new Bushcrack Hills EP via Fuse Lab. The six track EP is due to come out on February 7 and will be distributed by L.A.'s Alpha Pup Records  which is a huge step forward for the Budapest duo.
The aforementioned Polyklinik is on Svetlana Industries' roster with his debut EP that we documented last year, but in December he released his first album Syntropy via French label BedroomResearch. His first album can be streamed here in its entirety. His forthcoming split EP with Headshotboyz will consist of two tracks and cross-remixes, released by 8ounce.
Silf appeared on our radar via our Eastern Haze column which reported on the synth duo, calling them "opium house". Find out more and listen to Silf's debut EP in my interview. The record comes on cassette via the newly established Budapest label Farbwechsel in January.
Norwell is another one to watch. Also introduced by the latest Eastern Haze installment, his debut album came out last week via Shabu Recordings. Once again, you can find out more in my interview with him and listen to his best psychedelic dance track off his I Kissed The Sun album.
Eastern Haze: December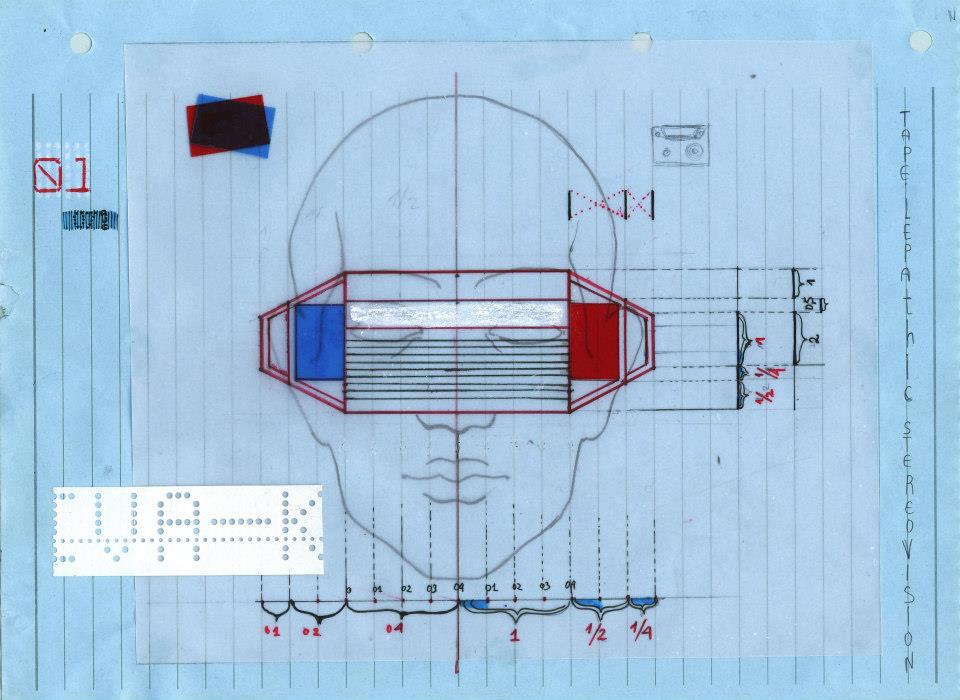 Our December installment is no year-end retrospective overview since there are plenty of aural novelties emitted to the sonisphere courtesy of all the tireless evangelists. It is as if the failed Mayan prophecy – or is it that we are living in some kind of ersatz simulacrum of reality? – has propelled musicians and their patrons to release as much music as possible this month in the face of the impending entropy.
Piotr Kurek is one of the most acclaimed contemporary Polish musicians nowadays, with an album on Foxy Digitalis under his belt. Following a kosmische cooperation with Sylvia Monnier in Suaves Figures, he returns with a solo installment, a noodly nostalgic electronic journey this time also laden with yearning vocals. Edena is out now on tape on Sangoplasmo.
Balázs Semsei aka Norwell also follows the synth-bound trajectory, weaving a narrative through synthetic electronic territories, mellow and exploratory tangents. The youth of Budapest seem to be in thrall of tweaking the soul out of vintage electronics, the 808s, 303s, 101s, as I have found out last month.
[soundcloud url="http://api.soundcloud.com/tracks/71606470″ params="" width=" 100%" height="166″ iframe="true" /]
Another space kommunique comes courtesy of the Sofians 1000names, whose predominantly beat-oriented music also ventures into more offbeat realms. No wonder their latest EP A Minute a Day is accompanied by a short science story introducing a brand new machine, the TAPE-D-TRON-1000, which is able to "translate the audio signal from a magnetic tape into abstract virtual images which are then projected through a complex sensory system in front of the eyes".
∑BOL▲ ▲P∑, the mysterious monkey from Congo via Gdansk, continues in the extraterrestrial sonic vein of this month, immersed in an ominous haze and interspersed with mangled vocals not dissimilar to those by the master of this craft (Burial, ofc), with an almost ironically entitled release Humanity, as if it wasn't its demise that we've been witnessing in the last couple of years. It seems that these days in music, it's either escapism or doom-mongering that chimes with producers from Belgrade to Berlin, from Košice to Brooklyn. With the coming year, with 13 attached to it, I don't expect a (sonic) redemption.~
Illustration: Vitto Valentinov