"A model that's been made by the Internet." – Charles Damga on Nicolas Jaar's Other People and serial label subscription models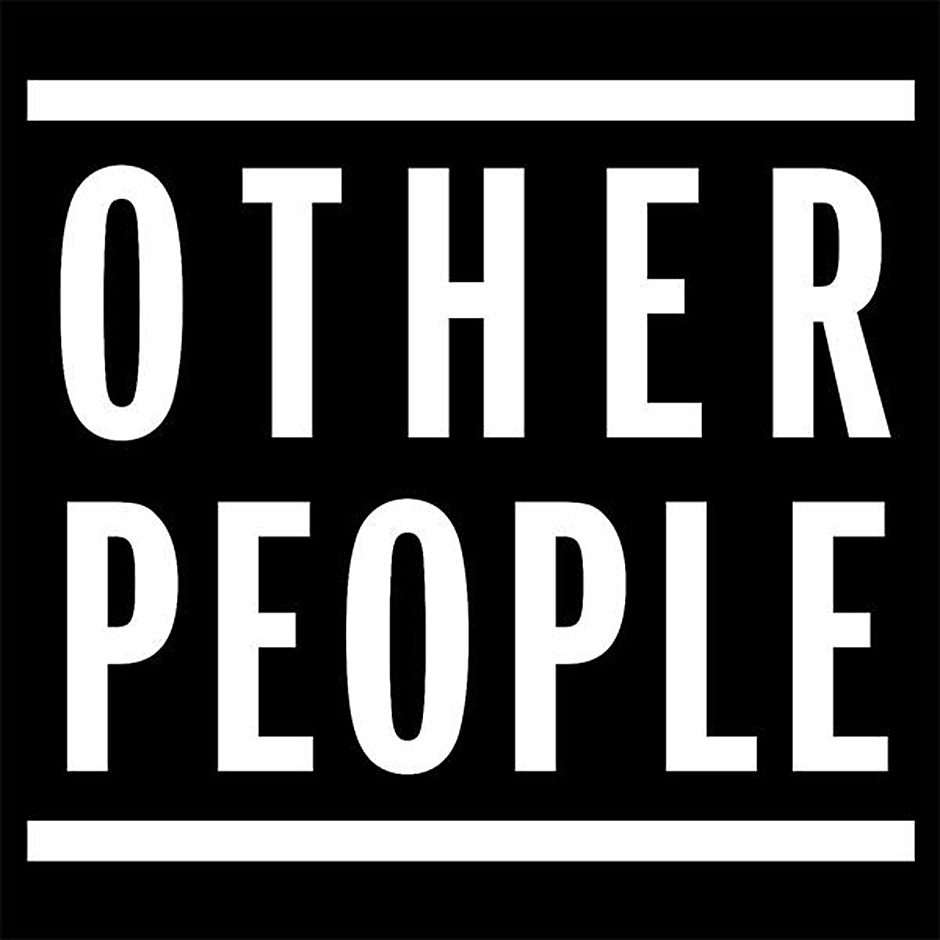 Charles Damga is the founder of avant-garde dance music label UNO records, whose roster includes the likes of Gobby, Arca and Fatima Al Qadiri. This is his first contribution to Electronic Beats. Interview conducted by A.J. Samuels.
I first met Nicolas Jaar when I was working for DFA. He must have been seventeen or eighteen years old at the time. I came back from lunch one day and found him talking enthusiastically but eloquently and immediately assumed he was some band's manager, because those are the only types who command that kind of attention in the laid back office. He was talking about Joy Division in relation to Wolf + Lamb, so the context was wild, but Nico's monologue felt inspired and energetic. Of course, Nico's personality is large. He's a tenacious guy, and it speaks through his music and performances. He's never not doing something, which is rare for young guys finding their way. In my opinion, he's on a pioneering artist track that not many people I know lead. Musically, I call him a unicorn—a mix of artists like Ricardo Villalobos on the one hand and Madlib/J Dilla on the other. And he's got the chops to back it up. I can say as a promoter of other artists with my label UNO, there certainly aren't many people who would kill a great label when it's working, like Nico did with Clown & Sunset after such a successful beginning. I think if you look back at his catalogue, you can see a desire to break artists. Not in terms of selling a million copies, but more like shining a light on those who are a challenge to market. In terms of Clown & Sunset, it's not like you've heard every record. But Jesus, it's like ten records that are pretty crucial. Of course, these are interspersed with ones that got little attention. There's only so much new music someone wants to buy, and as a label owner you find yourself releasing music to no one sometimes—and releasing for everybody on the next.
In contrast, with Other People's subscription model releasing albums and compilations every week to paying customers, people elect themselves into knowing what's happening in that world. Together with Nico and the roster, they become more of a movement, serially signed up to having awareness of what's going on at all times. It's almost like an RSS feed to a pay blog where you don't know what's going to get posted but you trust whoever runs it enough to invest money in them. It's a model that's been made by the Internet. In a traditional label you usually need months and months of promotion to make sure the thing has any chance of success. For example, if I have a new single I want to get into the grime community or on Rinse FM and cater to that native audience first, I then drop it on Soundcloud later to show that it has legitimacy where it really matters. Only after that do you want the populace to decide. But with a serial model, it's a constant flow of, say, ten releases in progress. It doesn't involve so much trepidation, and that offers incredible freedom. I guess you could have said the same of dub 7-inch singles clubs, but that kind of excitement hasn't been around for quite some time.
To a certain extent, I do hear a common denominator in the work of a lot of the artists on Other People, but it's a difficult line to release people who sound like you vs. sound you like, as an artist label. You're inevitably tied in to a conversation with artists that are related to what you do, much like with Oneohtrix and his Software label. With Other People, there are points of overlap in, say, Vtgnike from Moscow and Nico in New York, but vast space with others like Acid Pauli in Germany. All of which I have grown to appreciate, with each increasing the musicality of the others. It feels like Nico has looked in the mirror and seen Other People, both as his reflection and his vision. ~
This text first appeared first in Electronic Beats Magazine N° 36 (4, 2013). Read the full issue on issuu.com or in the embed below.
Editors' Choice: November 8th, 2013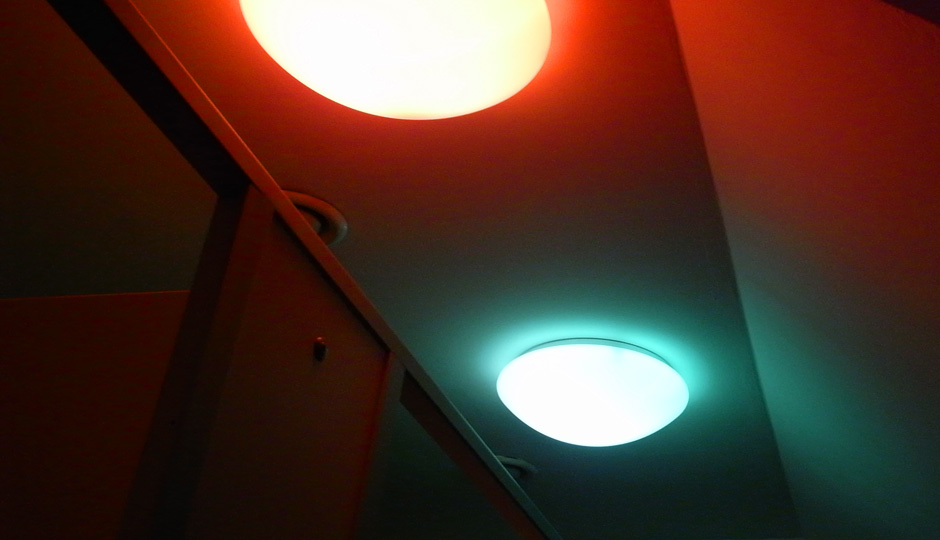 Rather than operate as a music news source, Electronic Beats operates as a music information source. We want to share with you; we want you to know what we're hearing, what's reverberating our cochleas and sending broader vibrations throughout our bodies, and by extension our audio-addled souls. Down with that? Welcome to Editors' Choice.
Lisa Blanning (Online Editor)
James Ferraro & Triad God – "Swarovski"
This new track from one of the underground's most intriguing figures with a relative newcomer (but Hippos in Tanks associate) is a mix of metallophone futurism, Auto-Tune croon, overseas otherness, and a healthy dose of what the fuck. Fantastic.
/
Louise Brailey (Deputy Online Editor)
Visuals – "Slow Down"
I don't know about you but I like the idea that Nicolas Jaar is using his label to champion music that sounds like The Bravery went on a Kompakt binge. It's produced by Darkside so it's got cool cachet too. Ace!
/
Moritz Gayard (Online Duty Editor)
Funkineven NTS Apron Show

Every last Wednesday from nine to ten p.m. Funkineven presents his always inspiring Apron Show on the UK radio station NTS. This month he delivered an epic mix, teasing his 12-inch return to Eglo Records which drops the end of this month.
/
Daniel Jones (Contributing Editor)
Ballet School – "Crush"
Berlin-via-Belfast beauties Ballet School always tug at my corroded heartstrings in a way that only bittersweet, shoegaze-tinged pop music can. With the November skies set to 'gray drizzle', it seems the perfect time for it. Their new EP Boys Again is one of the loveliest releases of the season, and this single comes with an accompanying video on Noisey that should leave you swooning even harder than you were before to Rosalind Blair's voice.
xorzyzt – Thanatopsis Ecstasis
My black magick brother Brandon Rosenbluth did this excellently dark mix for Psychic Mule in July, but I'm feeling it more now. Heavy names like Locrian, Tim Hecker, Sunn O))), Coil, Wolves In The Throne Room and Roly Porter abound here, so light a candle or two to keep the dark at bay.
/
A.J. Samuels (Senior Print Editor)
STL – At Disconnected Moments

Stefan Laubner, aka STL, kicks off his upcoming LP with a Scuba dub built around the sounds of someone blowing lines off his laptop. Or is it a synth? Out January 2014 on Smallville.
/
Read previous editions of Editors' Choice here.