Video Flashback: Little Dragon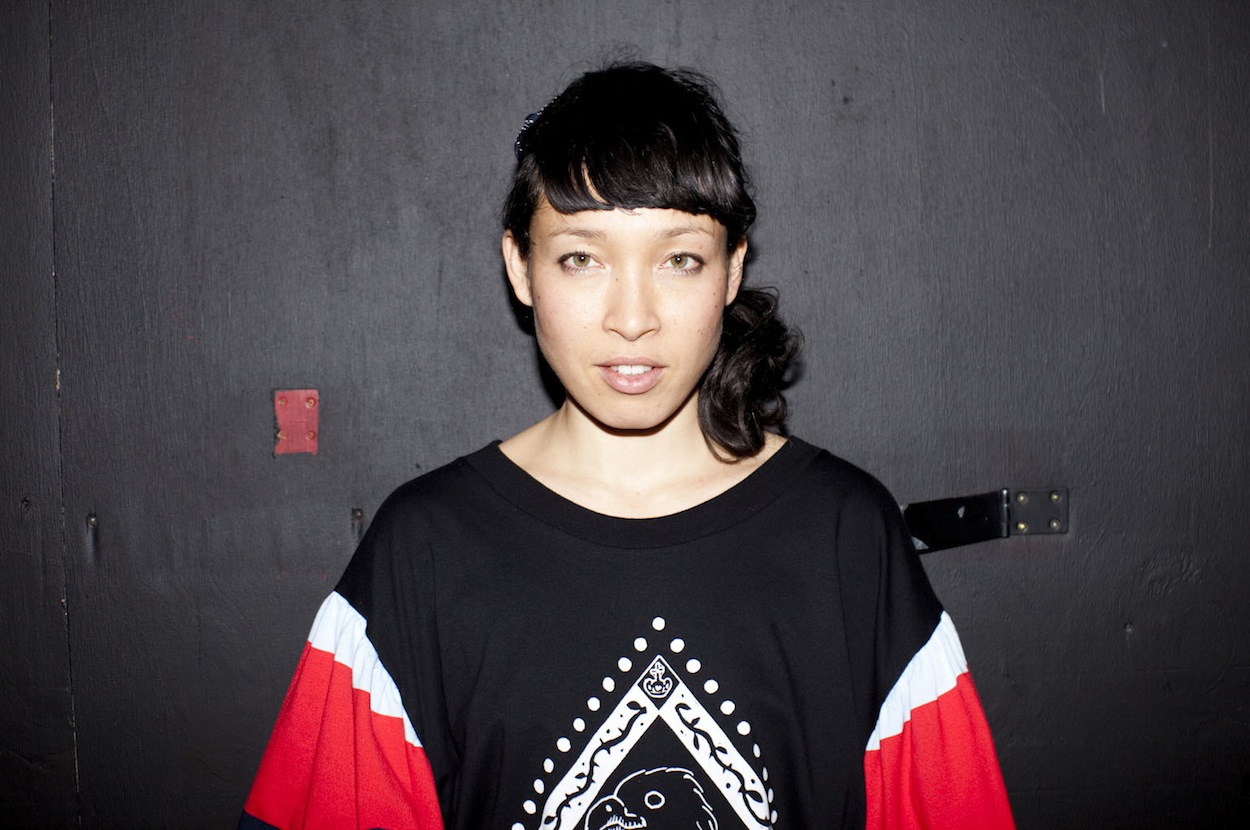 Little Dragon are a part of what we consider the Electronics Beats Family; we've featured them in our magazine, our festivals and in our Slices DVD. We still rinse their 2011 album Ritual Unions over the office loudspeakers, often prompting nearby shop owners to stick their heads in and say the German equivalent of, "What the hell, mate?" Word on the URL street is the group are currently planning something new, and that's news that excites us. We're cruising through our archives and  getting reacquainted with some of our favorite LD moments. We invite you to check out a playlist of our favorite moments featuring the full Slices interview, as well as their appearance at our 2010 EB Festival.
Watch Electronic Beats Slices DVD 4-12—the full issue on YouTube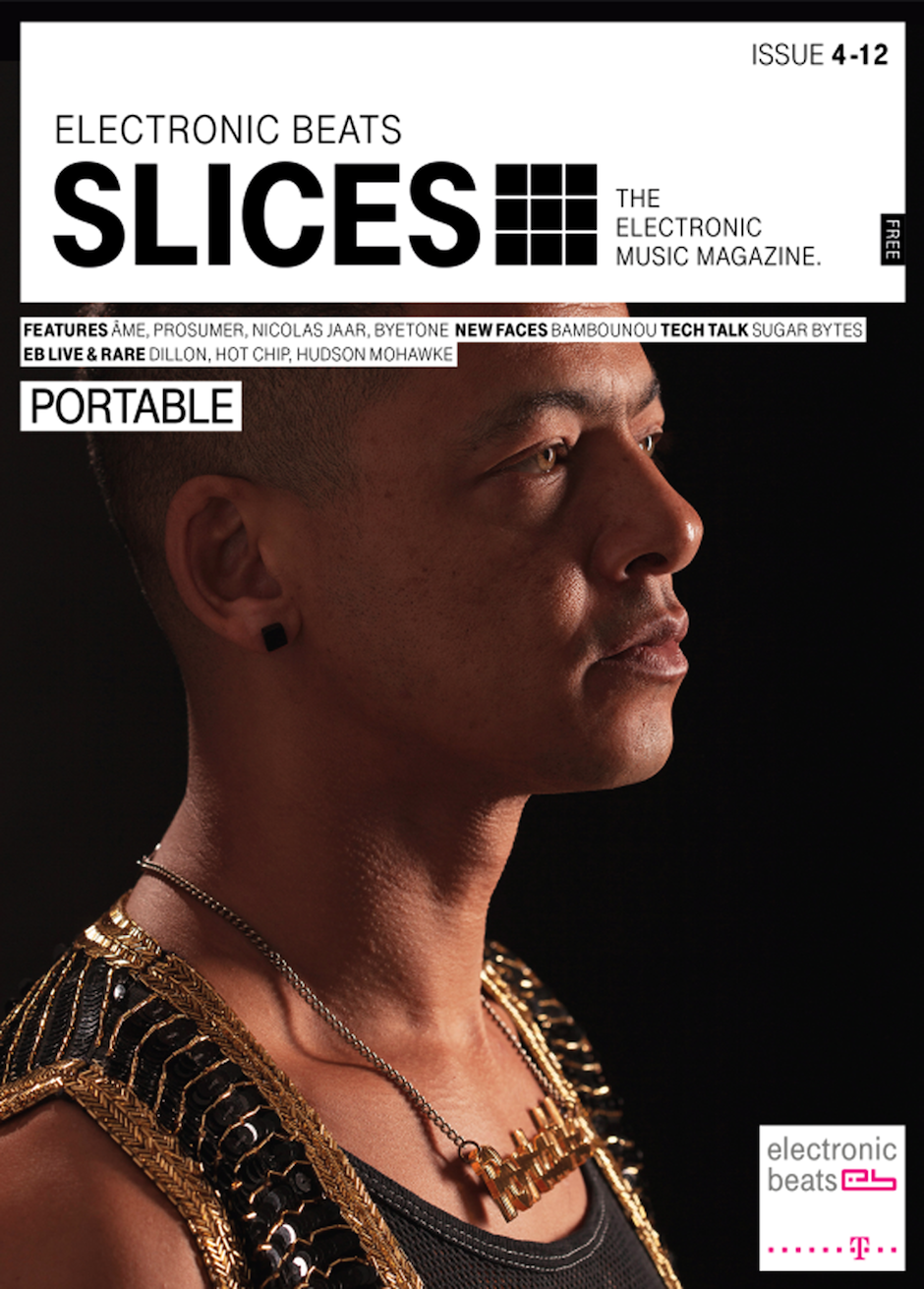 As you're probably aware, Electronic Beats offers full episodes of Electronic Beats Slices DVD Magazine for streaming on our YouTube channel. However, you may not know that you can now view the whole of Slices DVD issue 4-12 as a continuous playlist, and in 1080p full HD video. That's a whole lot of quality content to wrap your eyes around, in fact studies show that you'll be 12 percent more knowledgable about electronic music after watching this issue. Well, they don't, but they should.
Need a reminder of the audio-visual bounty contained is our latest issue? Well, lan Abrahams graces our cover in his Portable guise while the Slices team bagged features with Âme, Prosumer, Nicolas Jaar and Raster-Noton co-founder Byetone. Tech Talk turns its spotlight on software developers Sugar Bytes while EB Live & Rare footage comes courtesy of EB favorites Dillon, James Blake and Hudson Mohawke.
Still hanker after a real life artefact you can store on your DVD shelf? Fear not, you can still get the real thing by subscribing to the DVD.