Competition: Win tickets for a rare Moritz von Oswald DJ performance this Saturday in Berlin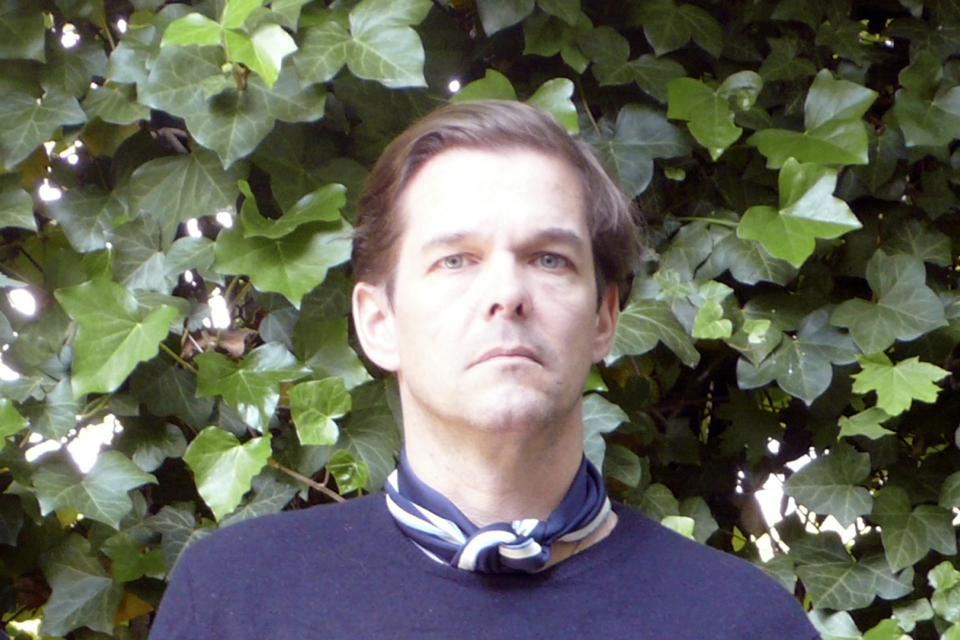 We're not your typical website for Berlin nightlife tips, you know that.
But on the occasion of a rare Moritz von Oswald DJ appearance, which takes place this saturday at Berlin's Prince Charles club, we make an exception. Von Oswald—Palais Schaumburg member, dub techno godfather and vinyl antiquarian—is bigger than Berlin, bigger than you and me. In the current issue of Electronic Beats Magazine, André Vida talks about the co-existing "varied dimensions and sound worlds" of Fetch, von Oswald's latest output with his jazz outfit Moritz von Oswald Trio. And because we admire this artist so much we are giving away 2 x 2 guestlist tickets for this event. The competition below runs until saturday, 4pm CEST, and both winners will be informed via email. Good luck!
Ikonika, Om Unit & Deejay Earl call for Revolution N°5
The revolution continues!
Berlin's Sick Girls host the latest edition of their residency this Saturday, February 11th at Berlin club Prince Charles, located at the heart of Kreuzberg, Moritzplatz. For 'Revolution N°5', Ikonika, Om Unit, Deejay Earl, and Sick Girls themselves are billed and we expect a massive party.
Last year saw the rise of Ikonika, one of Hyperdub Records' most talented producers. Tourring the world she left a massive impression during her set at Hyperdub night at Berghain in early 2011, upstaging all the other djs of that night with heavy bass und funky melodies.
London's Om Unit recently collaborated with Machine Drum on Planet Mu as Dream Continuum, remixed Daedelus and Krampfhaft, so be prepared for a wild combination heavy bass and future electronica. Coming from Chicago, Deejay Earl will be bringing fresh ghettotech and hip hop influenced club tunes.
Listen to Sick Girls' latest 'Footsick' mix for the upcoming club night below, rsvp via Facebook or RA, and win 2*2 tickets for the night by filling out the form below. See you on the dancefloor.
– – – Competition is closed, winners have been notified – – –