2012 Editor's Picks:Lucia Udvardyova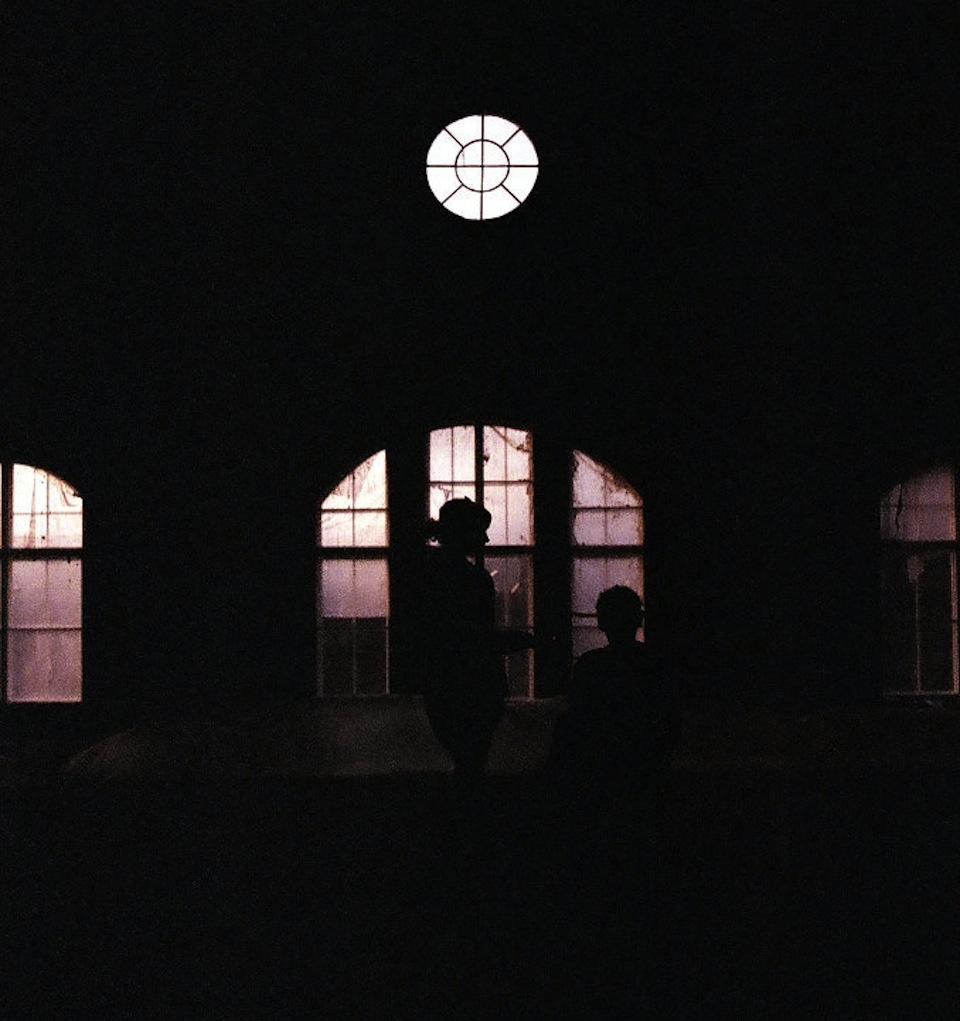 December in music, or any kind of culture journalism for that matter, seems to be a month of lists and thein endless regurgitations. I sometimes wonder how come that in spite of the fact that there is in increasing amount of music out there—to the point of sonic gluttony—journalists and fans tend to replicate some sort of media directives with a handful of names and albums on rotation. Are we living in an era of democratization and proliferation of music production or is it still the case of the old gatekeepers situated in the few centers who decide what gets heard and hyped and what doesn't?
2012 was a year soaked in pre-apocalyptic anxious sonic darkness—not surprising since the end of the world has already happened by the time you read this. Since I'm a certified melancholiac, I've been almost naturally drawn to music from imprints like Blackest Ever Black, PAN, Mordant Music, Hospital Productions, etc and their guttural, quasi techno productions. Somehow it felt as if I found myself again on that dancefloor at the former nuclear bunker U.Club in Bratislava at a Downwards party in 1998. Actually, not at the event itself but on my way home on the first train still hearing echoes of bass and kick drums in my head. This time around, it is all coated in perspective of a second order observer coupled with the general messed up global situation and lack of any viable future alternatives filtered through a fog of desolation, orientalism and psychotropic hallucinations.
2012 was also a year of our East European explorations—as documented for instance in the Eastern Haze column. This autumn we set out to Bulgaria (check out our visual memories here), which turned out to be much more exotic than I had thought. Merging oriental influences with Orthodox religion and communism, this southern European country is a strange mixture of post-communist entropy and charming people and places. Sitting at the top of the Soviet monument in the seaside resort of Varna, with the husband and wife musician couple Жълти Стъклa, him strumming the guitar, her singing with her slightly hoarse voice, the breeze caressing our faces.
Which also brings me back to the first paragraph, so much good music we encounter never gets the attention it deserves. For instance the resurrected Polish label Mik Musik, and their vivacious string of releases, especially within their super secret editions, each of which  hovers in some liminal sonic space where echoes of techno merge with experimental electronics and psychedelia. RSS Boys, Mangrove Mangrave, Pawel Pesel or Bangeliz are definitely worth keeping and eye and ear for.
Mik Musik – Dark Late Summer Mix by Easterndaze on Mixcloud
Photo: Peter Gonda
Eastern Haze: July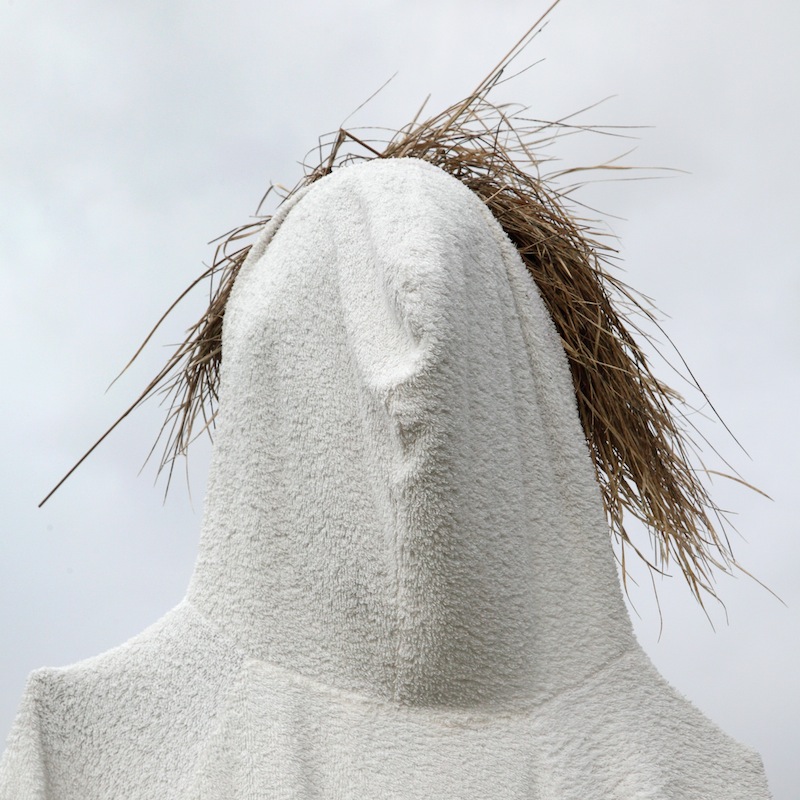 We shall commence our monthly explorations of Eastern beats, bass and other sonic ephemera from the fringes of the musical spectrum with the aptly-titled RSS Boys, a perfect nerdy evocation of sizzling summer settings. Taking cues from afro-beat, the members of the project claim they met while travelling in Africa. Brushing off tired house, their new record W DONT BLV N HYP (out on the recently resurrected Polish label Mik Musik) is a proclamation of their defiance. At the same time, their music doesn't distance itself from contemporary sonic topographies.
Makunouchi Bento, the idiosyncratic duo of musicians based in western Romania, make music for imaginary movies— a rich tapestry of sounds interwoven into a magic flying carpet. Their latest offering is a batch of remixes made for their friends, including Ben Mono and Romanian colleagues Norzeatic & Khidja. The resulting recontextualizations are imbued with MB's trademark fairytale-like atmospheres, and are free to download here.
Prague-based Ond?ej Holý, working under the nom de plume dné, has developed his sounds from folksy to chill, and now resurfaces with a little taste of his eagerly-awaited album. 'The music is all mine. I used the acapella from 'Touch the Sky' because I wanted to try some rap and don't know any good rappers,' he explains on his Soundcloud profile. 'I want to find some and then release it properly. (Kanye's verse didn't fit to the music so I cut him, sorry Yeezy)'.
Let us bid a sonic farewell for now with some soft, crackling, '90s-influenced deepness, rich with echoes of rave, techno, jungle and dubby inflections. This comes courtesy of Piotr Dabrowski, aka ptr1. His new EP Carte Blanche is out now.
For more news, head to the Easterndaze blog.