Eastern Haze: February 2014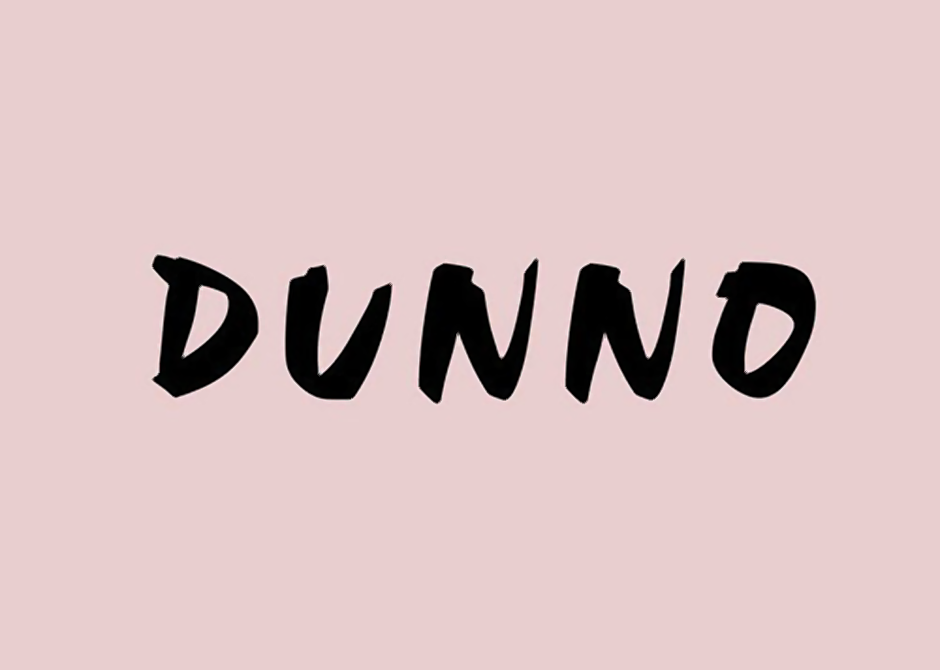 In her monthly report, Lucia Udvardyova tracks the movements in and from the best of the Central and Eastern European sonic underground, distilling the best of her Easterndaze blog. 
"But many just try to focus on music, keeping away from the toxic ideology waste. Everyone struggles everyday, so what? Make music, don't complain. I believe that most artists would prefer if their work was appreciated for its own merit, not thanks to the image of 'dictatorship's victims' or 'culturally isolated/handicapped folks who still try to do something.'" In an insightful article about the Belarusian underground scene, a musician, label-head and university lecturer Pavel Niakhayeu touched upon a topic I've been thinking about a lot lately. How to separate the dirty, clammy hands of realpolitik from creativity—in this case, music. "I'm quite sad that this summary was filthed with political shit that we've been watching way too much in Bulgaria anyway. I'd replace it with a lot of movement in the ambient / experimental / noise scene here in Bulgaria," another comment sums up the general attitude and weariness from the constant politicization of the life here in the East. But sometimes it's just hard to avoid completely. By the way, talking about politics and the East, a new music compilation aims to raise awareness of the status quo in the Ukraine and raise funds for organizations which are supporting independent media and protesters.
Out of Pavel's overview of contemporary electronic music from Belarus—the one that shies away from being associated with "the ideology toxic waste" and that still remains largely unknown in the West and also East, for that matter—a few projects have caught my attention. For instance, the netlabel Haze with an impressive portfolio of 200 releases under its belt, focusing on experimental electronics. One of its releases is dedicated to the great figures of 20th century literature, from the perennially relevant Kafka to Joyce or Woolf. The concept might sound a little twee, but the music makes a confident statement.
[HAZE232] Aortha's Chronotope
Love Cult meets Druss, a (sonic) match made in heaven. The duo from Petrozavodsk has caught up with Manchester's techno shamanists Gnod—or rather the solo project of one of its members, Druss—for a split on the always excellent Irish label Trensmat. The artistic interaction bears the footprints of both of the originators: an ethereal melange of yearning vocals and ominous soundscapes spiced up with relentless drum machine—courtesy of Druss, I suppose. Love Cult Take Druss is out in March.
Another noteworthy new release that is due out very soon on the German SicSic Tapes comes from Budapest, of which I have written about numerous times in the last year in this column. Martin Mikolai—the fledgling producer, and the Farbwechsel label owner, with a release on Opal Tapes under his S Olbricht moniker and a lot more to come this year—has teamed up with his friends and fellow musicians Alpár (who is Farbwechsel's other half Bálint Zalkai) and the relative newcomer Carla Under Water. Alpár's trademark kosmische vintage electronics dominates one side and a darker, more guttural undercurrent emerges on the other, courtesy of the aformentioned Mikolai on electronics and Carla Under Water on vocals.
And last, but not least, as they say, is, well, Dunno, a brand new Polish imprint with a fairly apt name for today's times, injected with an adequate dose of nonchalance and wrapped up in an air of coolness. Deservedly so, in this case. Focusing on nonlinear dance music, Dunno's roster features seasoned musicians like Piotr Kurek, renowned for his acclaimed Heat album on Foxy Digitalis, as well as modular techno maverick Wilhelm Bras. ~
You can read previous editions of Eastern Haze here.
Eastern Haze: November 2013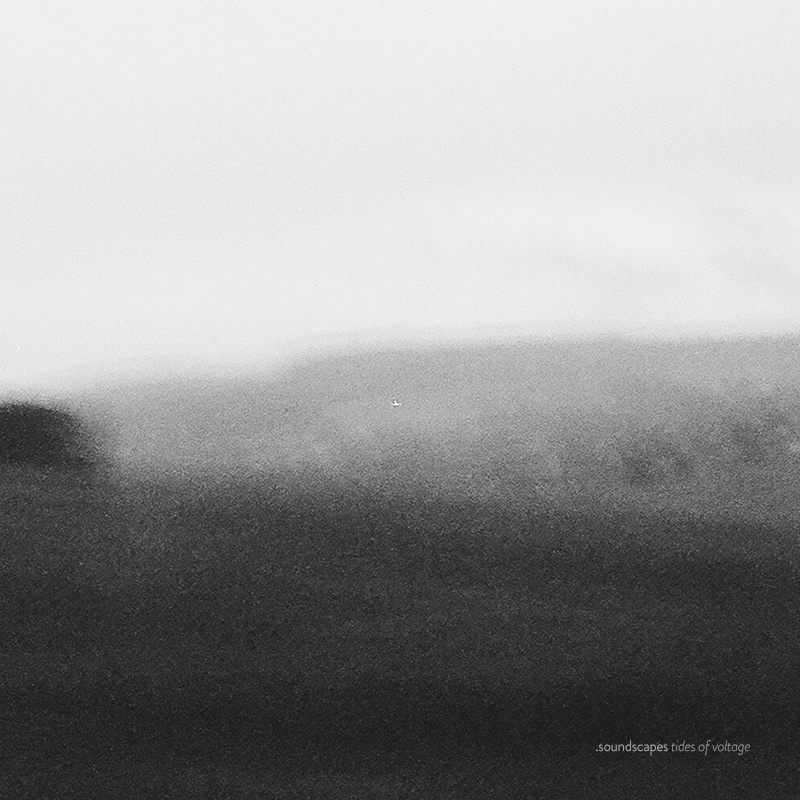 In her monthly report, Lucia Udvardyova tracks the movements in and from the best of the Central and Eastern European sonic underground, distilling the best of her Easterndaze blog.
As the weather gradually turns from pretty and sunny to rainy and miserable, the latest happenings in this region are equally dismal. In Hungary, a new party has been established in anticipation of the upcoming elections, due in 2014. The party is called Magyar Hajnal, which means "Hungarian Dawn". Modelled after the Greek party bearing a very similar name—the Golden Dawn—it was established by the radical wing of the already far right Hungarian party Jobbik. In Slovakia, where I come from, the municipal elections took place over the weekend. Usually these don't elicit much interest outside the borders of the country, but this time the alarming success of an extremist candidate, a high school teacher who you could see walking around in a replica black uniform of the Slovak WWII-era Nazi puppet state, means it has to. A friend of mine from Bulgaria tells me about the omnipresent protests in her country, which have become almost invisible for the powers-that-be sat in their ivory towers while the rest of the country survives on two hundred euros a month salaries. Amid all this doom and gloom which, perhaps, we've become so used to that it doesn't really shock us anymore, music gets produced, art gets created, books are written. The correlation between external forces and the creation of art are of not straightforward, particularly in these global times when artists tend to, or want to, be inspired by the global, not local. Nevertheless, this month I have come across the more introspective, solemn and psychotropic.
Bálint Zalkai is one of the integral parts of the fledgling Budapest electronic scene. He co-owns the Farbwechsel label, which is one of the driving forces, alongside Martin Mikolai aka Opal Tapes' S Olbricht, with whom he also has a vintage house project called SILF. In his solo work under the moniker Alpár, Zalkai favours offbeat compositions, more kraut and kosmische than 4/4. When I asked him about Budapest, he said that the collaborative nature of the producers' work in the city reminds him of the Zodiak Free Arts Lab, the legendary West Berlin music hub frequented by the likes of Conrad Schnitzler. Alpár will soon release a split album on the German label SicSic Tapes.
The London-based Slovak musician Daniel Kordík makes analog electronics. In contrast to the raw and unrelenting nature of his experimental oeuvre released under the Jamka name, his new solo work is perhaps more refined and subtle but equally haunting, which considering its title and place of origin of the sonics, is understandable. [Sy][ria] consists of five compositions primarily revolving around field recordings which he made between April and May 2011 in various locations across Syria, including Damascus, Maaloula, Deir ez-Zur, Aleppo and Hama. "Based on the ongoing events in Syria that would eventually break the country down into pieces, I cut my initial field recordings into small fragments and rearranged them into new compositions. At the end I decided to add two more tracks made on Vostok synthesiser," says Kordík.
Nava Spatiala describe themselves as noisenautics. Much like psychonauts with their mind-altering substances, Nava Spatiala  experiment with mind-altering sonics, delivering a haunting, disembodied world devoid of any hope or solace. The drone-tastic tracks are a journey—both figuratively and literally—ranging from six to eighteen minutes.
The new Slovak project .soundscapes has emerged from the vibrant Bratislava techno and underground electronic scene of late. Their new EP Tides of Voltage is hypnotic and drone-y, echoing the likes of Raime, Haxan Cloak or Shackleton. The band's name is unobtrusive which in a way mirrors the music itself, preferring to blend into the environment rather than stand out, operating within the liminal zones of consciousness. ~
You can read previous editions of Eastern Haze here.