EB Premiere: HVOB's <i>Lion EP</i>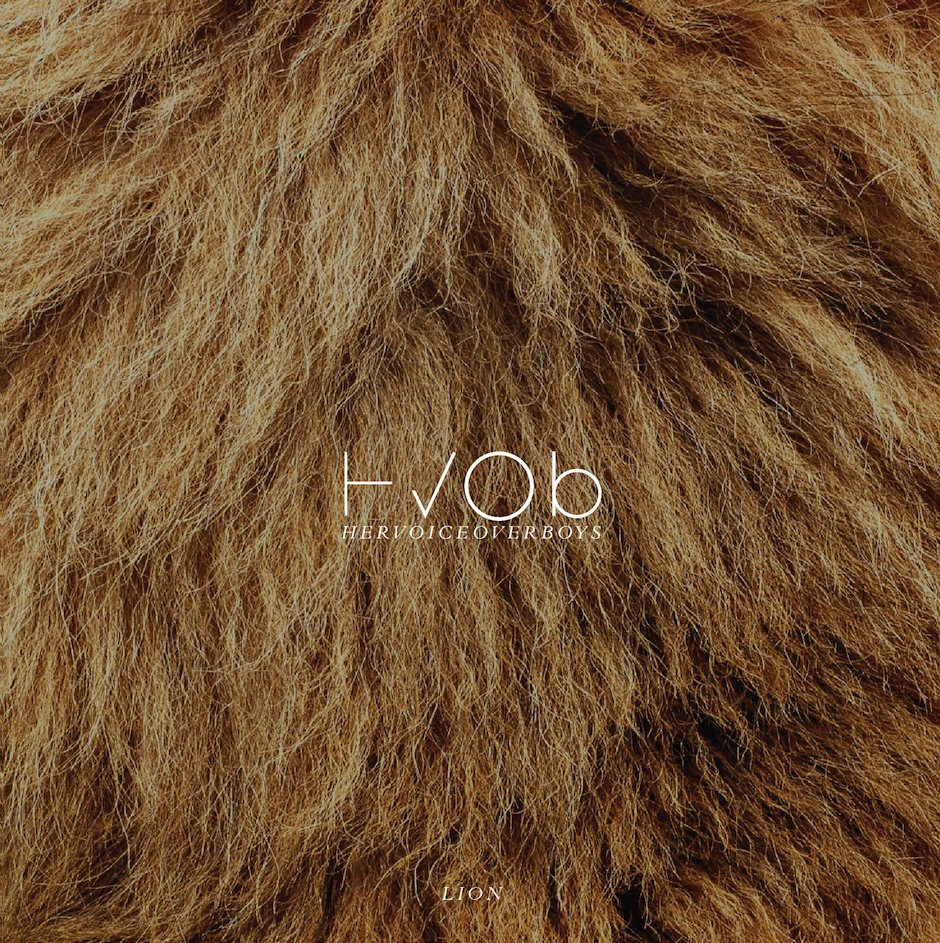 It's been a year since Anna Müller and Paul Wallner's project Her Voice Over Boys released Dogs, the Stil Vor Talent-signed debut EP which announced their sultry electronica onto the world. The intervening twelve months have been quite a ride for the young group, with hit records and the touring schedule to match. Now, proving the pair have a gift for timing, their new EP Lion drops Friday and we're very excited to present the exclusive premiere today. "Lion" is pure sophisticated pop of the sort their debut album specialised in: beginning with ruminative piano chords, aqueous beeps and Anna Müller's characteristically sultry vocal before the surprisingly driving house kick drops. B-side 28th is less chart-ready, it's tough, snaking percussion shows the duo know how to wear those deep house influences stylishly. The release is completed with two remixes of "Lion", with Diynamic affiliate Stimming taking things even deeper and fellow Vienna producer—and sometime EB contributor—Wolfram opting for a more offbeat take, feeding Müller's vocals through some Knife-like effects. You can listen to the release as a thirteen minute mix, above.
Tracklist:
1. "Lion" (Original)
2. "Lion" (Stimming Remix)
3. "28th" (Original)
4. "Lion" (Wolfram Remix)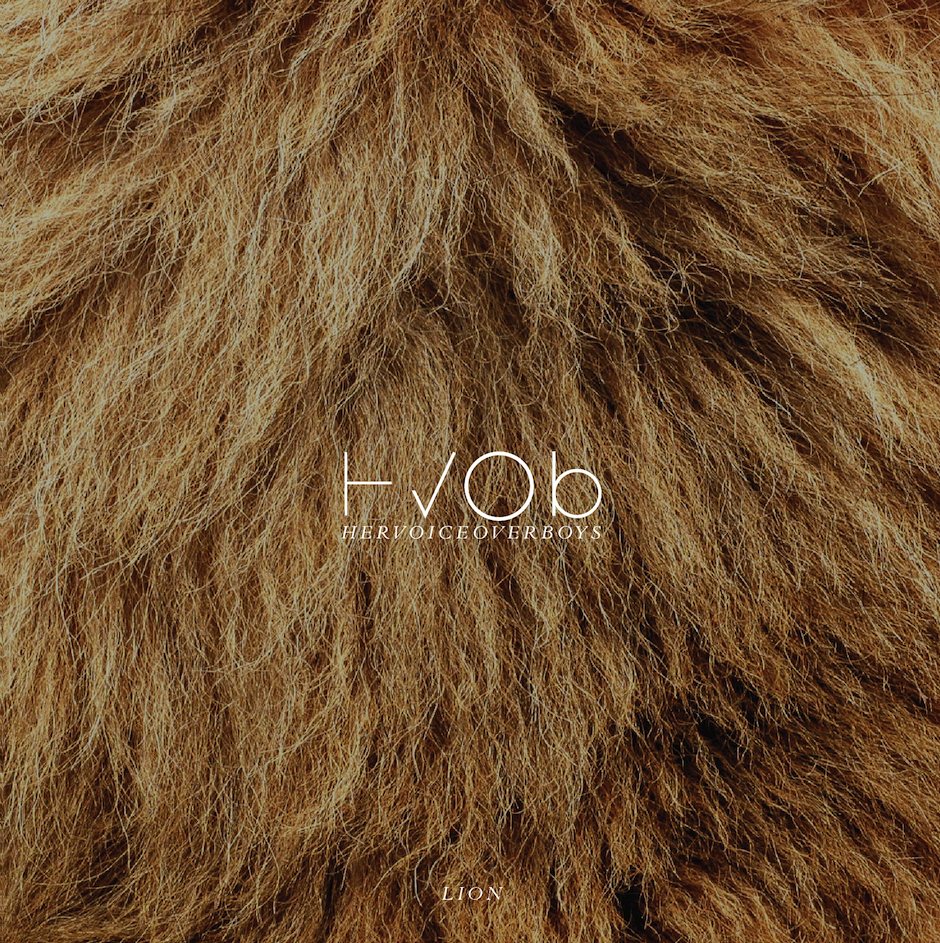 HVOB's Lion EP is released Friday, December 6th on Stil vor Talent.
EB Listening: HVOB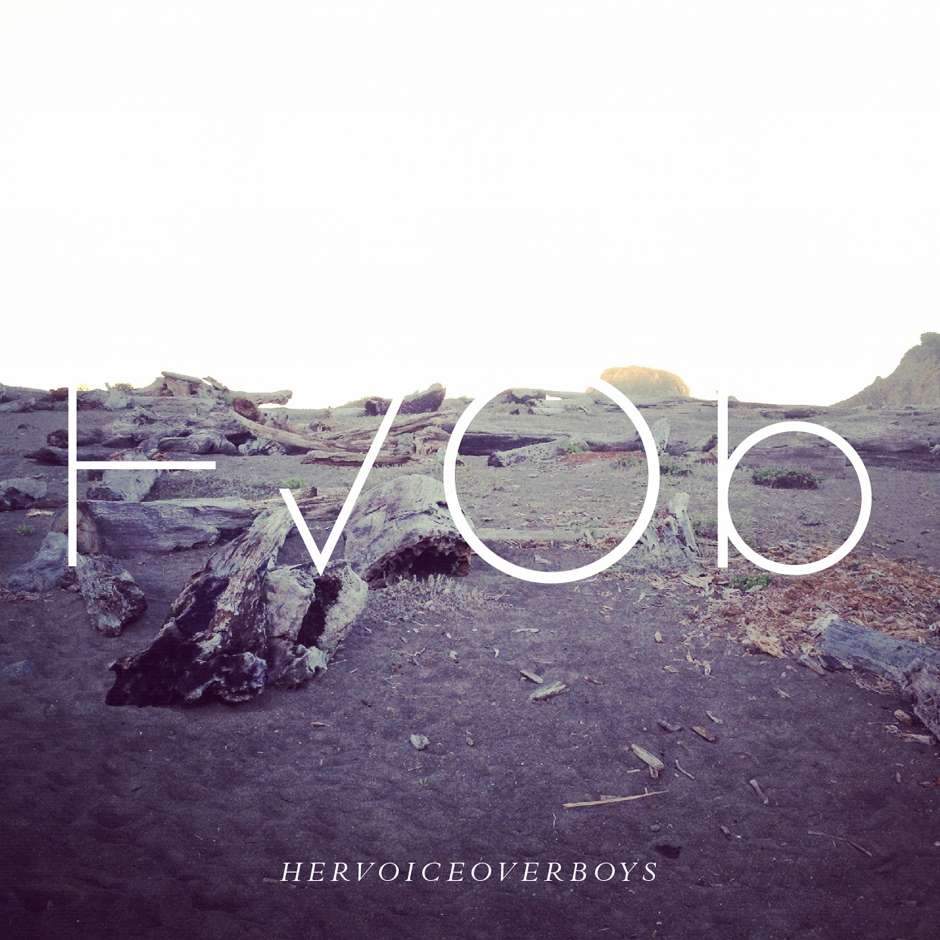 Last year, Austrian electro outfit HVOB went viral thanks to the Beatport charts, where they made it on number 4 with their Dogs EP. This was swiftly followed by coverage on a number of respected music blogs and, of course, a stunning live set at last year's Electronic Beats Festival in Vienna. Now the time has come for their first proper album release, which is released tomorrow through Oliver Koletzki's easy-tech imprint Stil Vor Talent. We spoke with vocalist Anna Müller for a quick catch-up. Click the pre-stream at the bottom of the page to listen to their mix of sleek beats and sultry voice. We also have three copies of the new album on CD to give away; email us at community@electronicbeats.net with the subject "HVOB" and your name and address in the details. The first three respondents win. Finally don't forget to check the new Slices DVD for a very special HVOB feature – available March 20.
How did you get signed on Oliver Koletzki's Stil Vor Talent imprint?
We met Oliver last year at Pratersauna, a club in Vienna. He listened to the snippets on Soundcloud and signed us. It all happened so quickly, because Oliver shares our philosophy as to how a label and a band should collaborate: Oliver supports us wherever he can, but leaves the creative process entirely up to us. He trusts us, and we trust him.
You debut album is out tomorrow, what are your expectations?
Nothing. I have absolutely no expectations, but I wish that people will listen to it. We're incredibly grateful for our first year, but all we've done is made a good start.
How's the Vienna music scnene, and do you feel a part of it?
The electronic music scene in Vienna is defenitely competitive with the other main cities in Europe, and has a lot of different aspects to show. Just to name a few internationally very successful artists—like Dorian Concept, Elektro Guzzi, Wolfram—or the local club culture, which got two clubs voted in the top 10 by De:Bug's readers poll 2012. We are very familiar with the Pratersauna crew and are glad to be part of it. We are working together with their VJs lichterloh.tv—videos and visuals are always produced by them. It's hugely important to us that these things are always produced by the same people, because for HVOB, the music and visuals are inextricably linked.~
Sorry, the streaming ended. Head here to buy the gold: https://itunes.apple.com/de/album/hvob/id596762706
HVOB's self-titled debut album is out tomorrow in Germany, UK release in April via Stil vor Talent
Oliver Koletzki joins the spin
Two years ago German techno producer Oliver Koletzki released his second album Großstadtmärchen via the Berlin-based Stil Vor Talent label. Now we're hearing that the story continues with his next full length Großstadtmärchen 2, which is set to be released in early march through Universal. Whilst we wait, Koletzki offers up a fine house track called 'Join That spin' (feat. Björn Störig) as a free download via Facebook. If you can't handle Facebook, simply play this self-made video below.