Build Your Own 808 Bass Drum With LeafAudio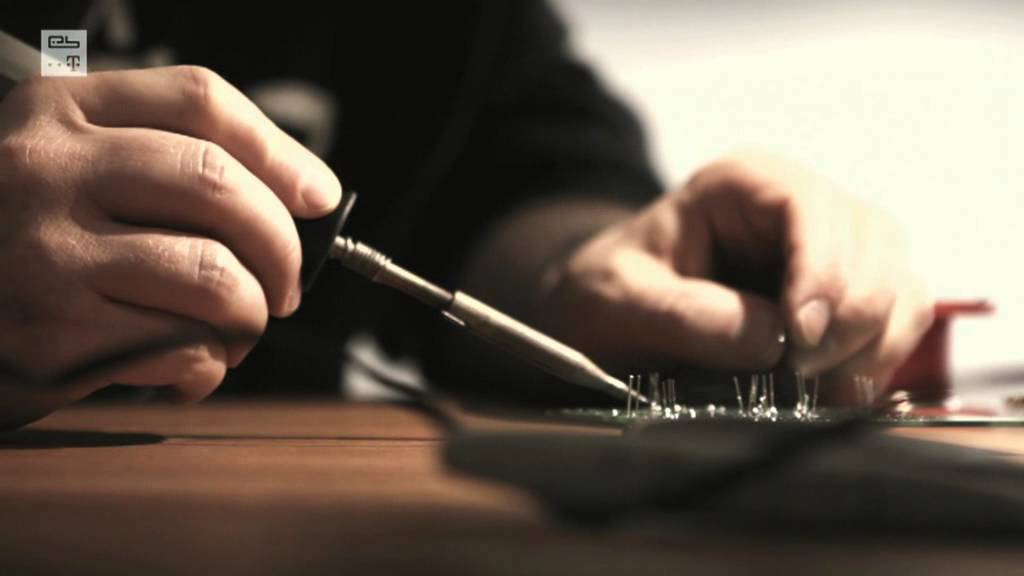 Update: The workshop has unfortunately been canceled due to unforeseen circumstances. 
Electronic Beats is heading back down to Leipzig this weekend for our annual festival on Friday, so we linked up with the local LeafAudio crew to host a workshop on how to build a variety of sound-making machines. Tickets to the lesson are 60-95 euro each, and you can complete the mandatory registration process here, but you can win free entry to the pre-festival get-together by commenting on this post before Wednesday at 16:00 Berlin time. The workshop takes place at Täubchenthal on the afternoon of Thursday, November 20, which is the day before our concert starring Asbjørn, Wild Beasts, Sylvan Esso, and Shura—you can grab tickets for that event here.
We first hooked up with LeafAudio last year, when we filmed one of the honchos building a TR-808 bass drum by hand for a Slices: Tech Talk feature.
This time around, they're going to teach us how to build the bass drum ourselves. They'll also instruct us on how to build distortion boxes for guitars and a drone synth, both of which you can sample below. To register for the workshop or to find more information about the technology we'll be working with as well as the event itself, click here.
<i>Slices</i> Issue 2-13 hits shelves June 20th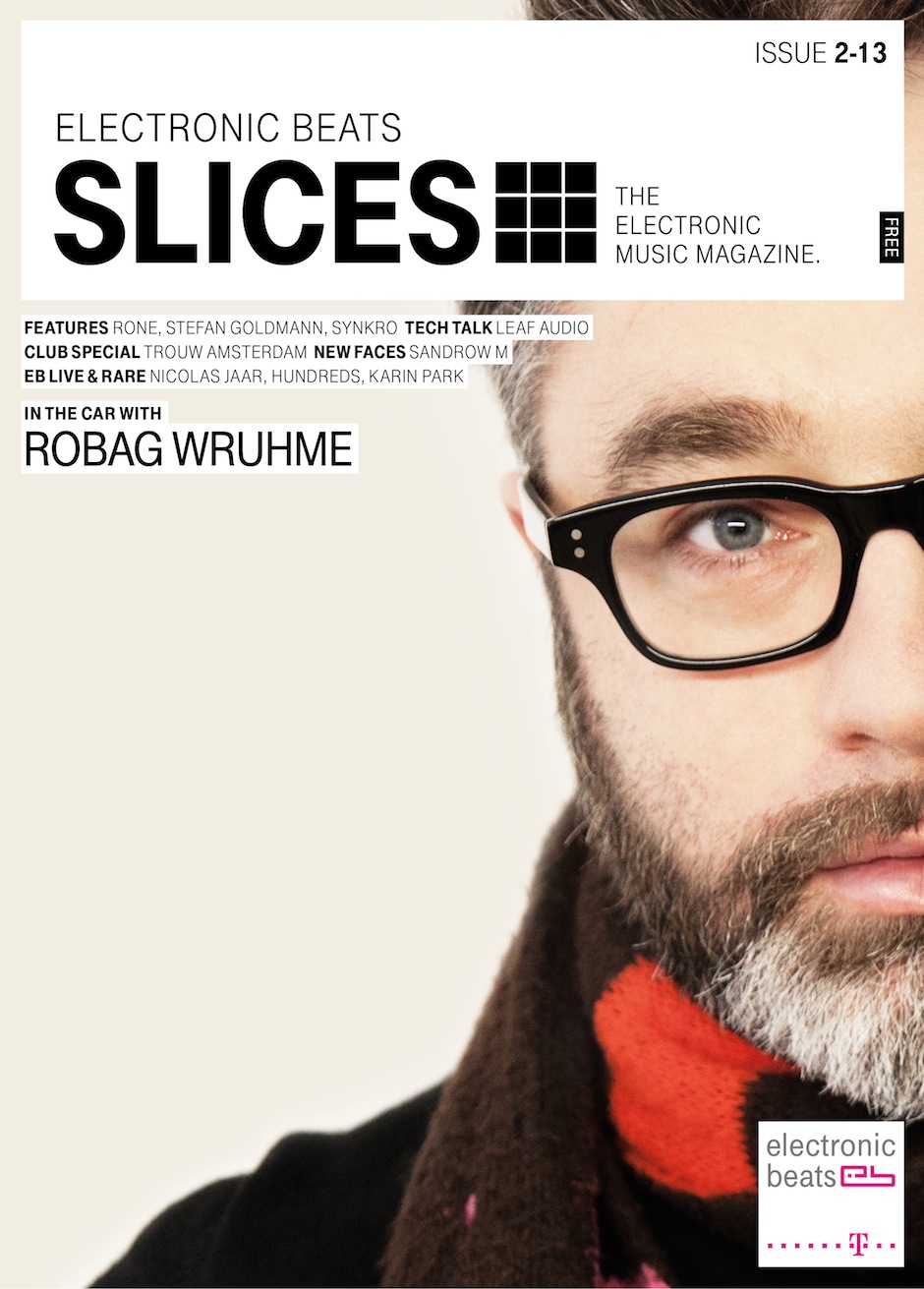 Yup, it's that time again. The Slices crew have returned from their travels, laden with content from the most influential artists, on-point new talent and knowlege-packing gearheads from across the globe. The result of this envious task? Slices Issue 2 – 13. And it's a corker.
First up, an interview offbeat techno producer Robag Wruhme as he cruises around the central German state of Thuringia. Robag Wruhme is, to those in the know, one of the most intriguing and dynamic producers and DJs of the last few years. His productions take in jazz, paranoid micro house and fragmented minimal techno and, as one half of the much-missed Wighnomy Brothers, he was responsible for some of the most hedonistic DJ sets in living memory. The candid and informal chat touches on Wruhme's opinions on the music business as he reveals, "I think I'm not made for that entire music business. But because I was successful with some of my stuff, I do not see the necessity to leave it again. Although I sometimes wish to…" To find out why, you'll have to get the DVD.
Slices also tag along with Stefan Goldmann as he explores an abandoned building offering an insight into how the techno producer—known for his theoretical and analytical skills—finds a little bit of peace. He also looks to the past and examines the reasons why he got into techno in the first place: "I really wanted to get away from everything that's got some kind of virtuosity or technicality. I'm not fond of technical stuff", he tells the Slices team, perhaps unexpectedly.
Elsewhere Team Slices pay a visit to Synkro in Manchester and, closer to home, drop by Rone in his Berlin studio. The issue's Tech Talk comes from Manuel Richter of Leaf Audio. Amsterdam's mighty Trouw takes the spotlight in the Club Special which examines what it is about this club, art space, restaurant and cultural foundation that's setting the bar for club culture in Europe. Finally, get acquainted with Sandrow M of the Uncanny Valley collective in New Faces—because no one likes a latecomer.
As a bonus, there's three live videos: Nicolas Jaar, Hundreds and Karin Park. Just because, well, we're nice like that.
Slices 2-13 hits the shelves on June 20th—you'll be able to pick it up alongside the new issue of Electronic Beats Magazine. Pre-order Slices issue 2-13, subscribe to the full DVD series, or pick up your free copy from one of these locations. You can also find even more Slices features on our YouTube Channel or watch the New Faces from the last issue with Genius of Time below.