EB Premiere: Roll the Dice – <i>Until Silence</i>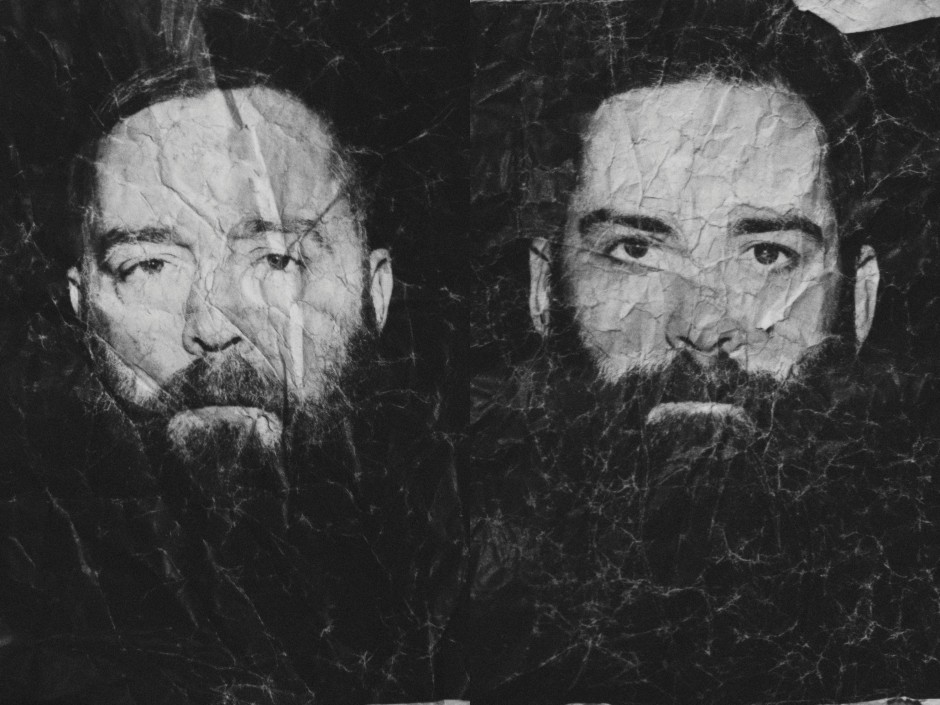 Stockholm-based duo Roll the Dice are back with their third LP and once again, they've come up with a predominantly slow burner full of epic builds, monumental piano sounds and pantloads of strings. Out June 2nd via The Leaf Label, Until Silence shines as a soundtrack role-reversal begging for a visual narrative. Indeed, the connection to film is not to be overheard and Peder Mannerfelt and Malcolm Pardon actively encourage cinematic associations, namechecking the likes of Andre Tarkovsky and Fritz Lang in interviews—an aspect underscored by the fact that the bearded duo are also composers constantly thinking of the bigger musical picture. So if you like your drama mellow and are a fan of analogue electronics, this one's for you. If not, roll the dice anyway and see what happens.
Pre-order the album from their bandcamp here. You can also catch Roll the Dice this year at this year's Sonar festival in Barcelona, June 12th – 14th.
Roll the Dice's Until Silence is out June 2nd on The Leaf Label.
Videodrome 88 – This week's best videos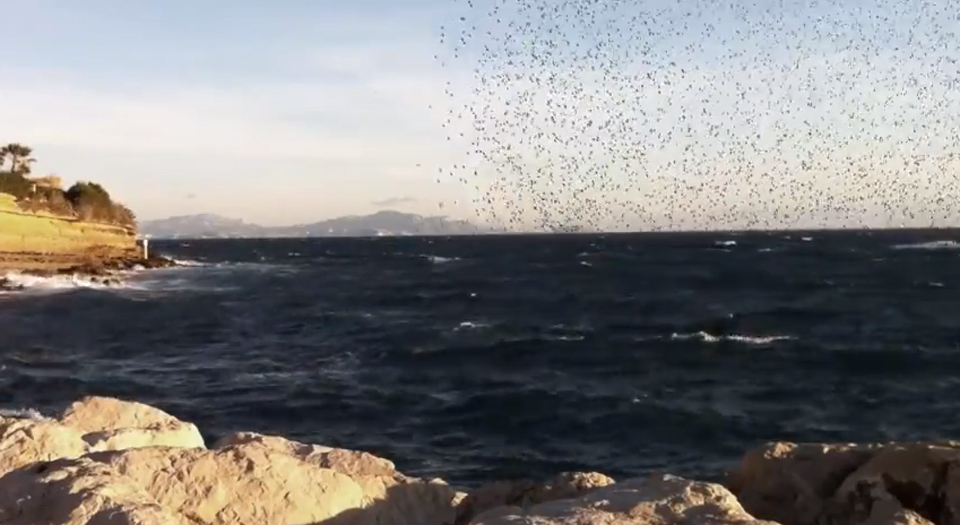 Hello, again. Well, the video game is certainly not boring in 2013 and while most of you know how hard it is to find something as simple as a working video on YouTube here in Germany, you also know that you can count on us to track down the hidden backdoors and clever shortcuts to any given video that we deem worthy. This week's Videodrome is brought to you courtesy of Julia Kent, Lemieux, Rihanna and a whole bunch more. Take that, GEMA.
#1 Sunless '97 – Aurora I, directed by Tom Walker
This will be big soon, no doubt. The clip will keep you going until you get hold of the whole album, which will be out soon via Moshi Moshi. Synth pop isn't dead, just in case you were wondering.
#2 Ghost Loft – Seconds, directed by Ends
New video for "Seconds" which was actually released last year. Kudos to directors Daniel Iglesias Jr and Zack Sekuler who've edited something pretty together for Los Angeles-based producer Danny Choi.
#3 Lemieux – Bass Unit, directed by Robin Smeds Mattila
Swedish up-and-comer Lemieux has only just dropped the audiovisual accompaniment for this already outstanding track. I like this a lot.
#4 Antoni Maiovvi – Darkroom, directed by RS Haysom & TJ Lee
Incubate 2009 artist Antoni Maiovvi has released his new music video for the track "Darkroom". Watch the slightly NSFW video above.
#5 Drake – Started From The Bottom, dir?
Here's Drake's new single "Started From The Bottom"—you might need some watches, but then it works fine.
#6 Isolée – Allowance, dir?
Rajko Müller aka Isolée is back with his first single "Allowance", taken from the Allowance EP. It's out February 13 via Pampa.
#7 Wet Nuns – Broken Teeth, dir?
Don't be afraid to watch this just because its rock—it's rad, well-made and guaranteed to distract you from whatever it is you don't want to be doing.
#8 Julia Kent – Tourbillon, directed by Levin Haegele
We continue this week's 'drome with some astonishing work from Canadian cellist Julia Kent. The video premiered earlier this week over at Self-Titled while Character, Kent's full-length, is scheduled for released on March 5 through the Leaf Label.
#9 Au.Ra – Morning
Australian duo Au.Ra just dropped their video for their single "Morning"—get your postcard here for $1.
#10 Rihanna – Stay, directed by Sophie Muller
Rihanna ft. Mikky Ekko ♡ Stay (Full Version… von wonderful-life1989
It's not too bad to end this week's Videodrome with Ri-Ri alone in her bathtub, right? I'm not sure if this was meant to the published like this, but hey, that's the internet.