Welcome to the other side – Michael Aniser recommends The Weeknd's <i>Trilogy: Thursday</i>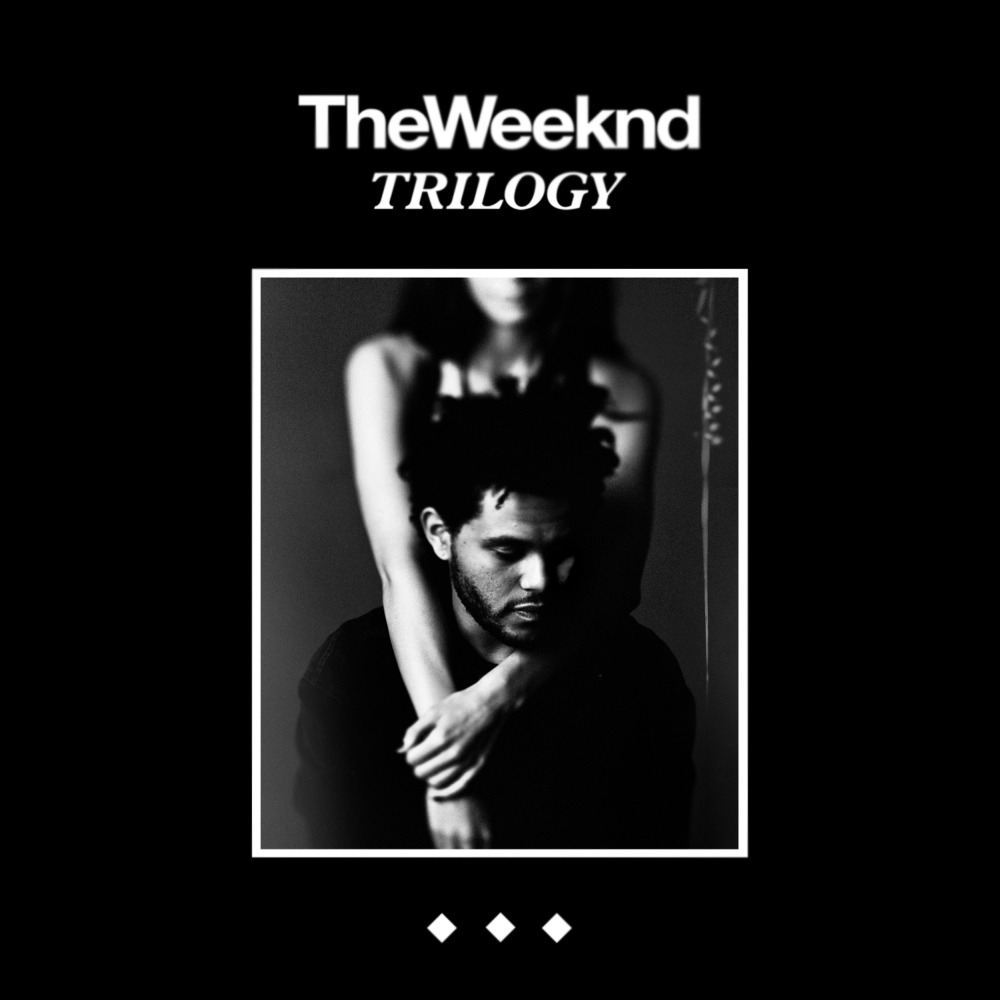 I must admit I kind of slept through last years R&B craze, The Weeknd however I was listening to. As Daniel mentioned in his take on House of Balloons it was just too exciting to opt out of. Plus, it was hard to miss as it was everywhere. The interesting thing about Thursday is that it marks Abel Tesfaye's break out from underground sensation into a mainstream act. It's not so much the music that was mainstream, but the numbers: 180.000 donwloads in it's very first day online. And a Drake co-sign. The sounds range from mellow R&B, soul, plus licks of post punk guitars—a novelty for R&B at that point. It perfectly captures what was going on in '11.
The track I listened the most is "Life Of The Party" which starts with the words, "Welcome to the other side" and is centered around some weird group sex situation in which our protagonist, Tesfayes's drug riddled alter ego, goes on some crazy binge, probably on a Thursday. So this installment of the series is way darker then House of Balloons, where you will find, yes, Siouxsi and the Banshees samples, yet here things get even harsher, with the application of far noisier beats. On first listen this seems a bit weird, but when you follow the story you will recognize that this was one of the more exciting releases in 2011. It was definitely in my top 10 list last year, and now I have to consider charting it this year too.
The Weeknd's new mixtape 'Thursday' finally drops
When we got out of bed this morning, the first thing we saw was a text from a friend: 'OMFG NEW WEEKND MIXTAPE'. This had the effect of an espresso poured directly on the heart, and when we saw that the last track was a Cocteau Twins reference, nothing could have made today any better. The Toronto-based singer hardly needs an introduction; his 'House of Balloons' mixtape was a standard-setter for the new wave of avant-garde R&B pop enthusiasts. 'Thursday', the long-awaited followup, is nine tracks of his lurking 707-loaded beats and sorrowfully cocky crooning. Guaranteed to become the sexual soundtrack to your own weekend. A third mixtape called 'Echoes of Silence' will drop this fall. Now stop reading this and go download it already.