EB Video Premiere: Sinner DC – Endless Valley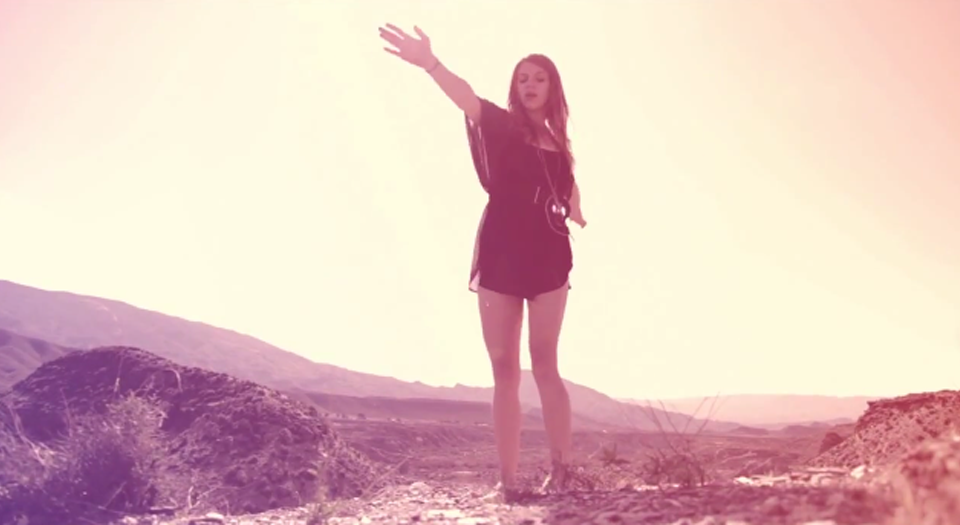 After our 10 x 4 interview series with Sinner DC, we've been riding their trippy vibes hard. That's why we're happy to premiere their latest video: 'Endless Valley', taken from their upcoming Future that never happened LP and filmed by Camille de Dieu and Baptiste Milési of Y+, takes us into a purple-colored desert where Iona D'annunzio dances to the beats of the three Sinners. Watch it below and make sure to grab the Future that never happened LP when it's out October 1st through Mental Groove Records.
Vicki Leekx – New M.I.A. mixtape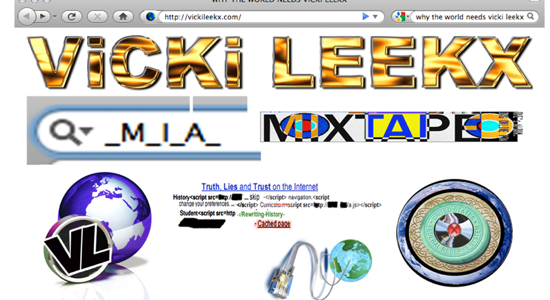 Pop provocateur M.I.A. has just released a new mixtape called……. Vicki Leekx. Featuring the usual cast of electro-tropical producers such as Switch, Rusko, Diplo and Munchi, the free to download mix also contains songs from her latest album //Y/ alongside previously unheard tracks.
Initially credited to M.I.A. and Nguzunguzu, the Vicki Leekx website is now only mentioning M.I.A.'s name. We are not quite sure why that is, but it is still a darn good mixtape – perhaps one of the moodier ways to ease yourself in to the first working week of 2011.
You can download the Vicki Leekx mixtape by following this link.