The Ultimate Browser-Based Music Production Guide
The office is a dull and boring place, but we all have to spend a lot of time there. And, if you are not working for a music startup or some other cool job it's usually not a good look to bring your synth to work or put a 909 on your table. There's always a way though—check out our collection of browser-based music creation tools to stay clocked on that 4/4 at your nine-to-five. We'll start by creating a drum pattern:
Roland TR-909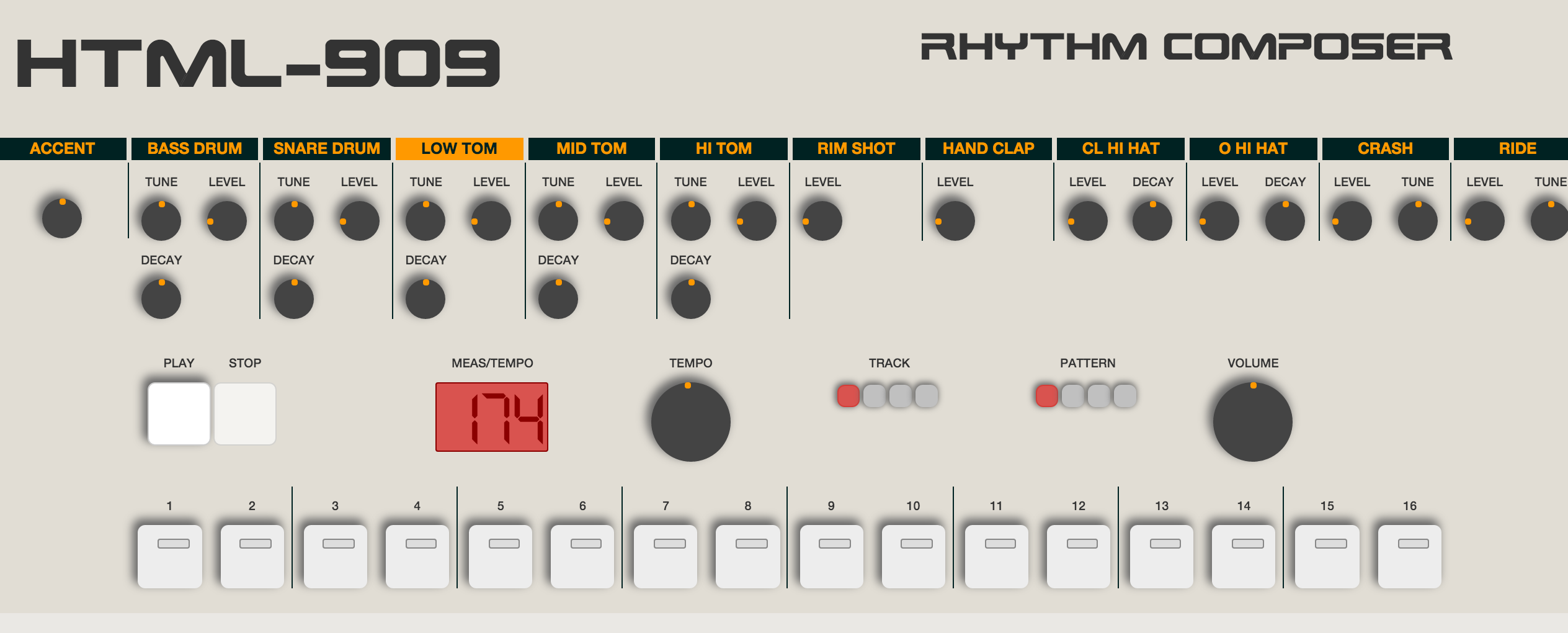 This easy-to-use digital version was coded in HTML5 for maximum compatibility. Check it out here.
Roland 808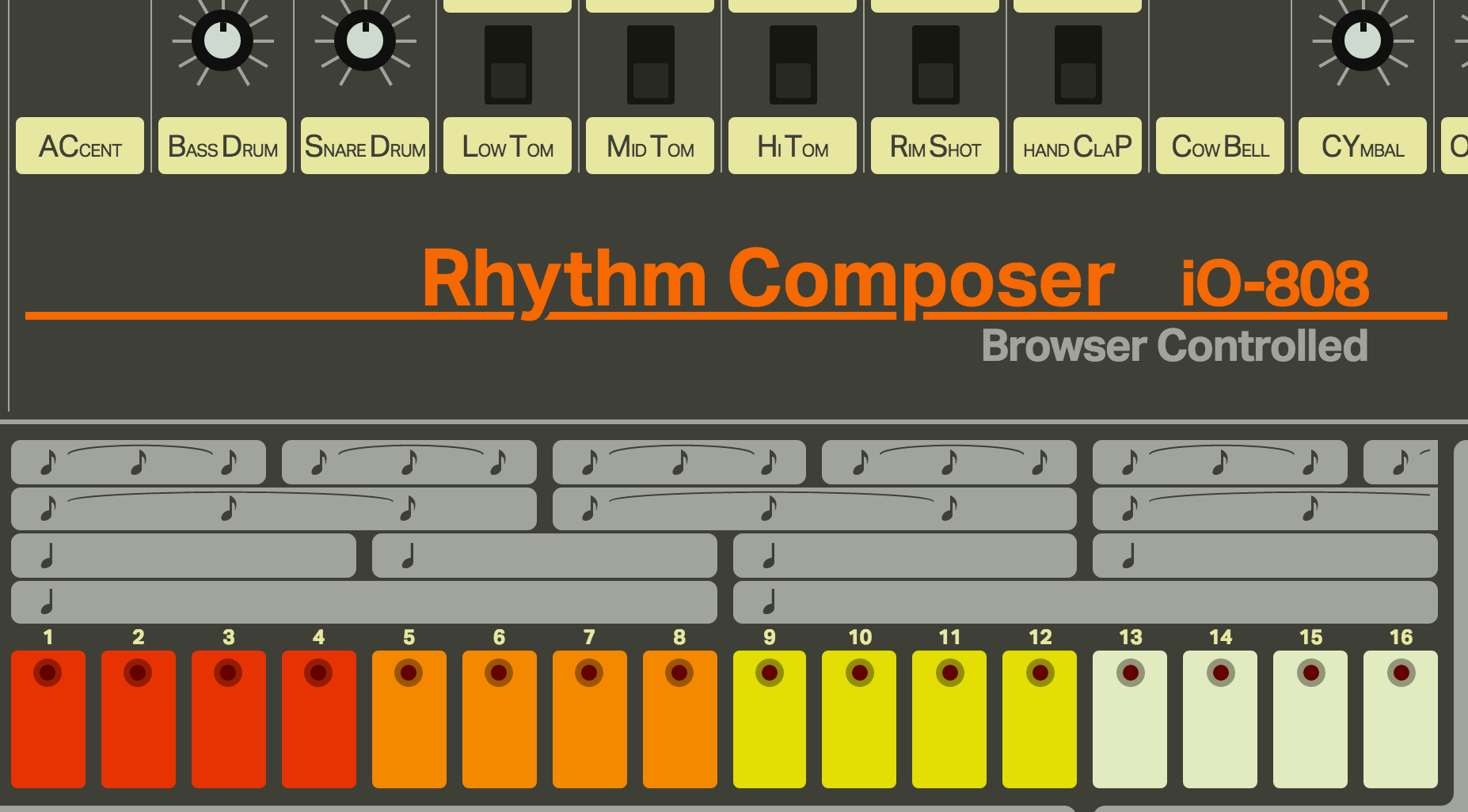 Vincent Riemer emulated this legendary drum machine on the web. While we admit the browser version's sound isn't as good as on an actual 808, it still packs an impressive punch in its kicks, claps and cowbells. Click here to make some drum patterns right now.
Modular Synthesis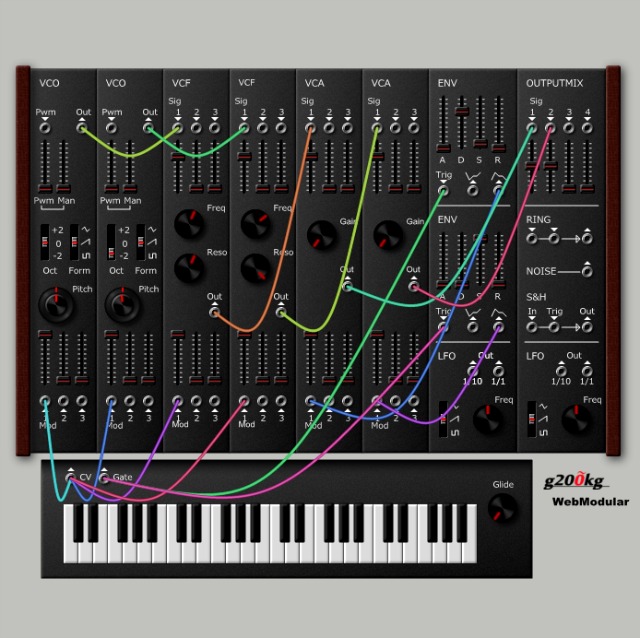 A modular synth on the web? Say no more! Click here to start patching.
Chrome Music Lab
Google's very own Music Lab encourages easy music-making directly in your browser. The Lab features interactive instruments, a vocal recorder and more experimental music creation software. Start your musical journey here.
Novation Launchpad
There is even a browser version of the popular Novation Launchpad: you can find it on Novation's website.
Sampulator
The Sampulator is a browser based sampleboard. It makes for a great starting point if you want to make some "dank beats." Click here for the full experience.
Otamata
This is a generative sequencer/game that creates wonderfully twisted tracks. Just click in some random patterns and see how they develop here.
Typedrummer
The Typedrummer takes a different approach. It turns words and letters into beats. You can experiment with it here.
Published August 14, 2016.