As we prepare for our upcoming Electronic Beats Festival in Budapest, we've prepared something for those who couldn't attend our two-day party in Bucharest earlier this month. Geo Track ID, the track identification software we discussed in a recent feature about GEMA, compiled a list of tracks played during EB Festival gigs in four Spotify playlists embedded below. If you want to see more from the gigs during our Bucharest festival, click here.
Jay Ronin – Saturday, October 3 @ Studio Martin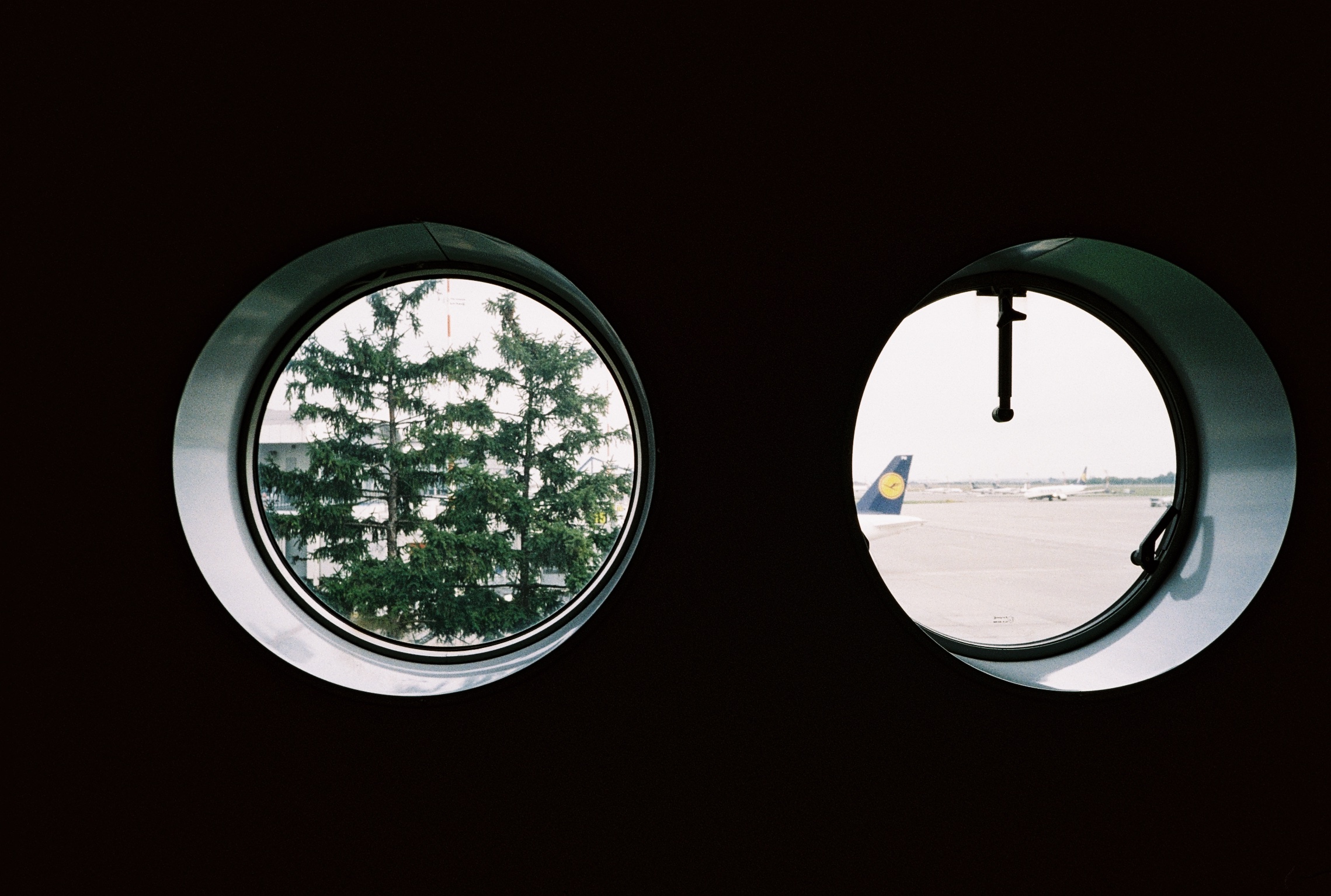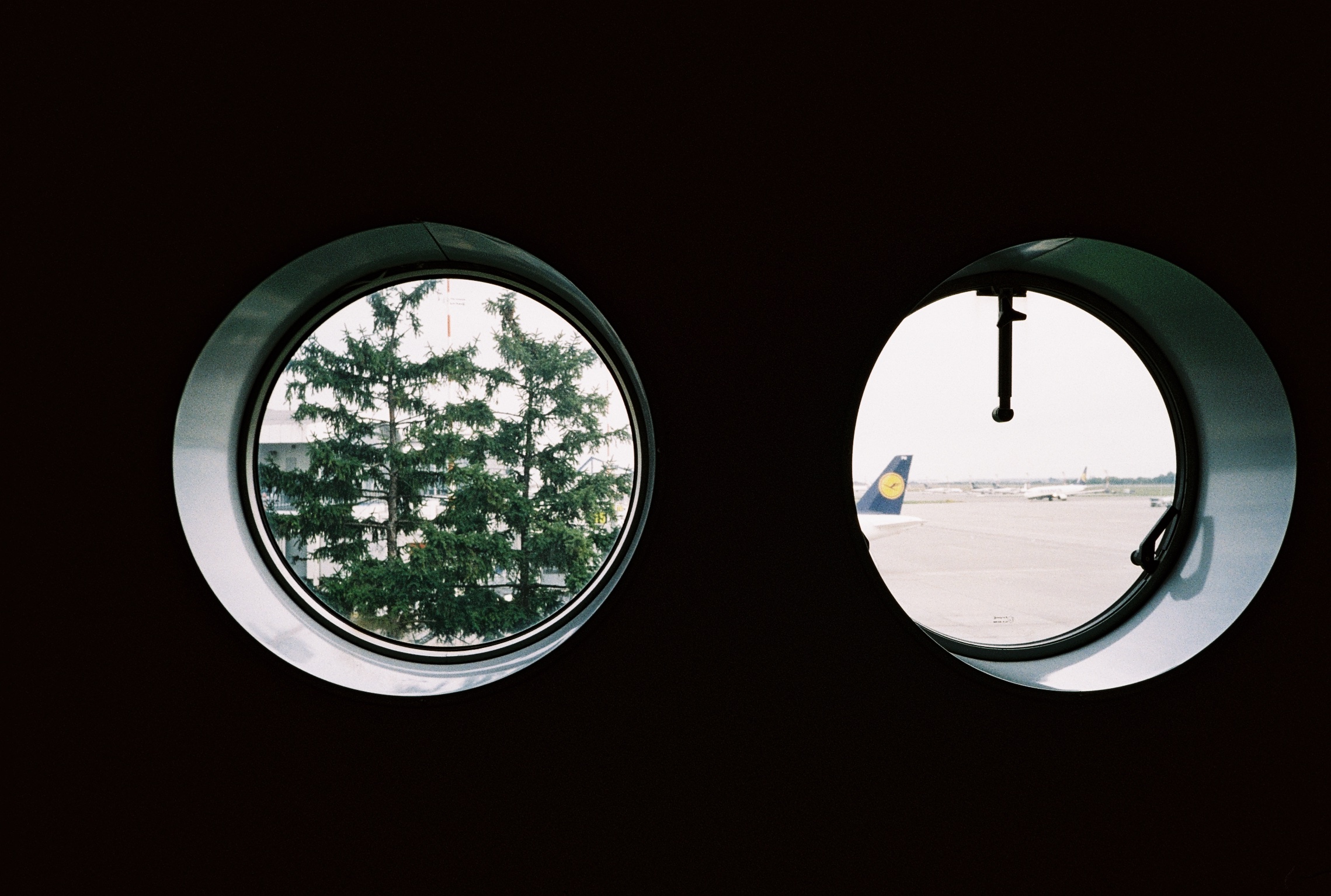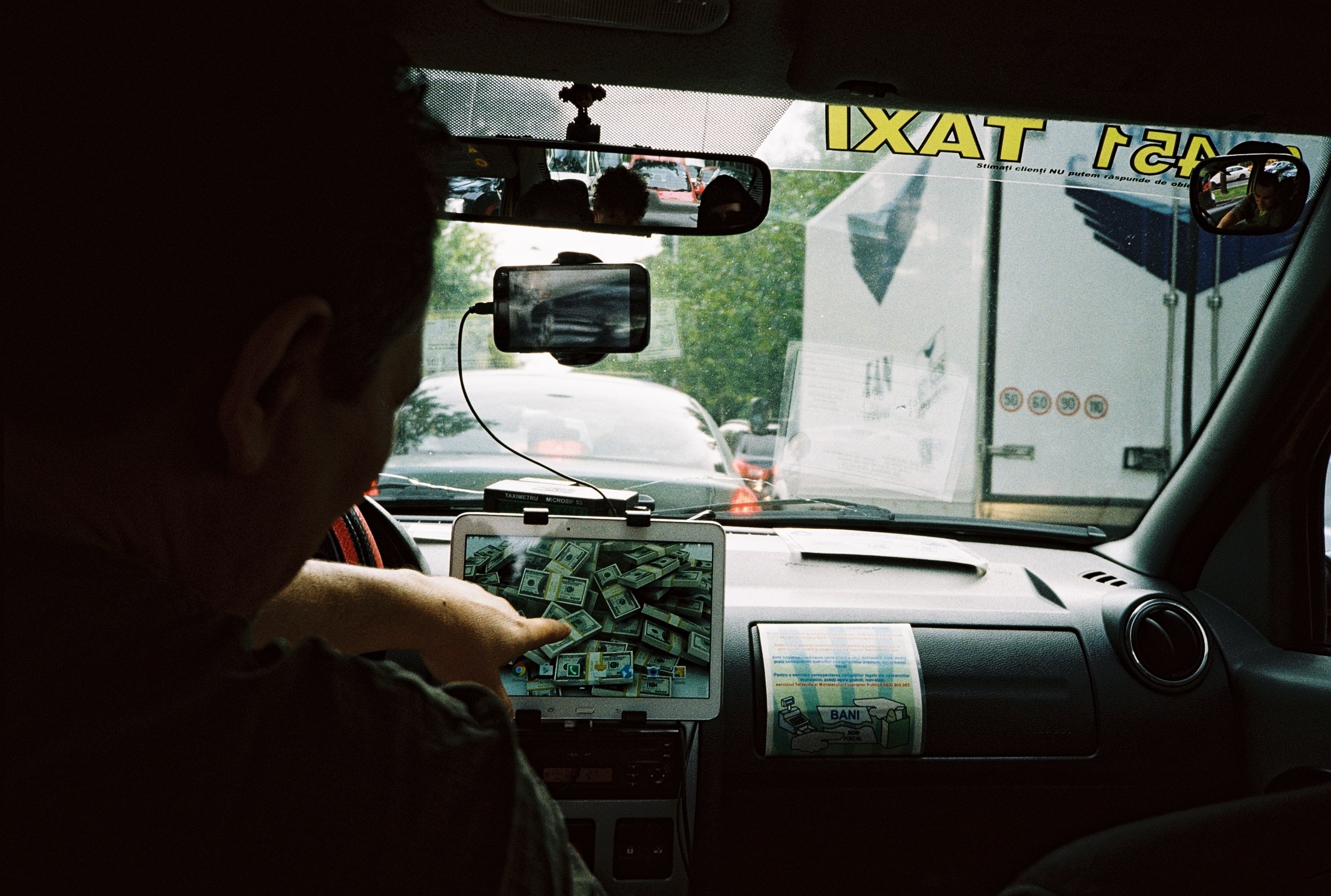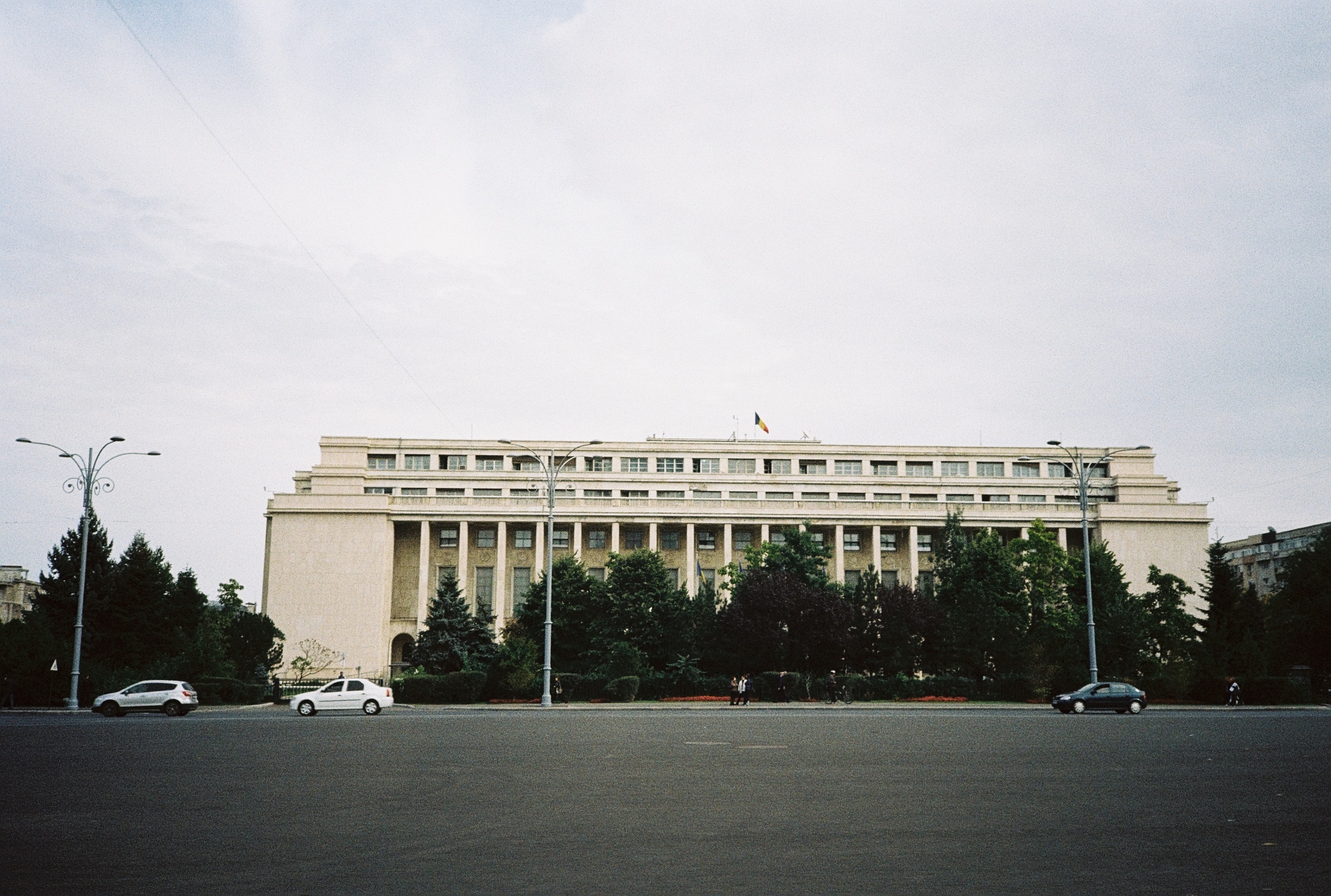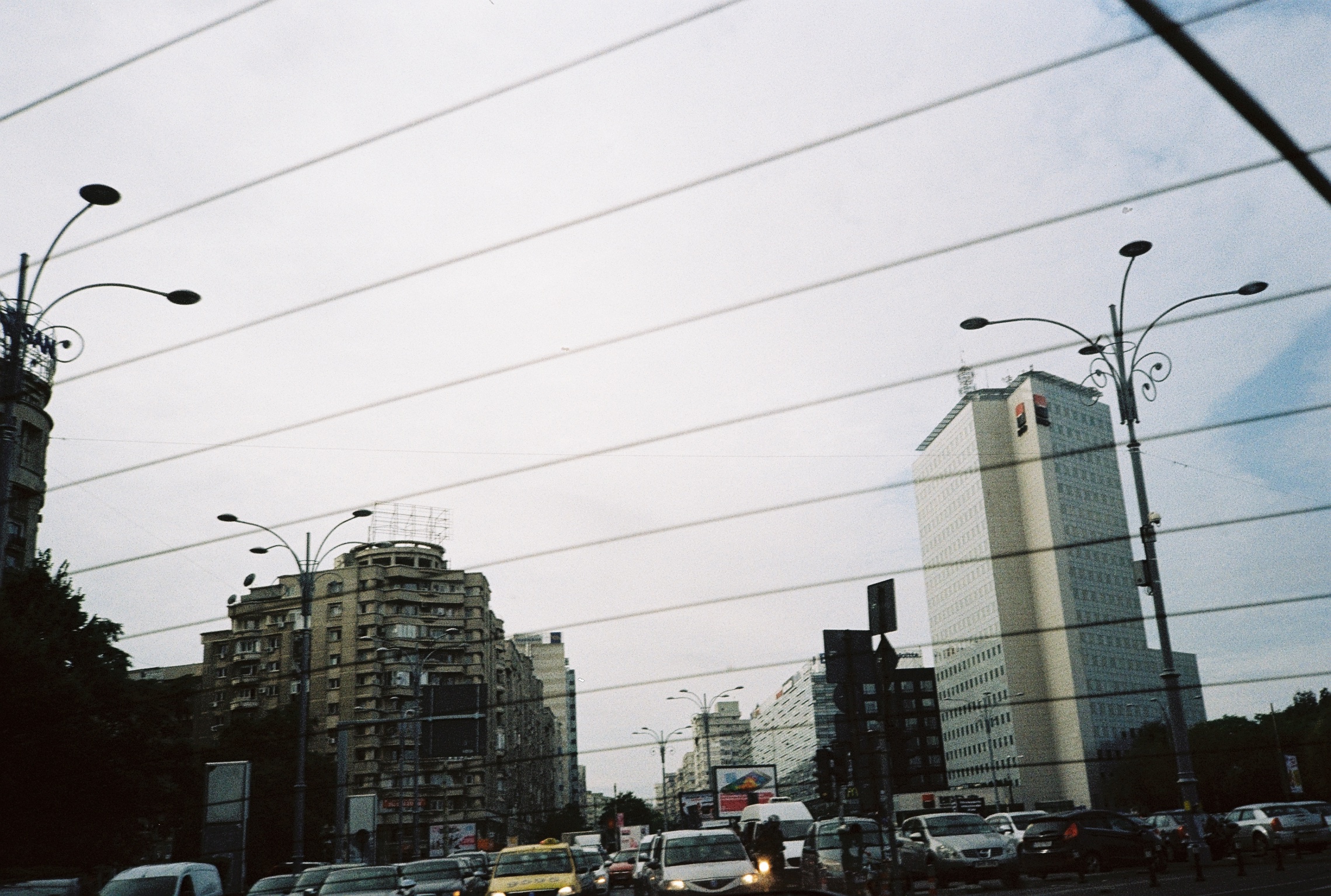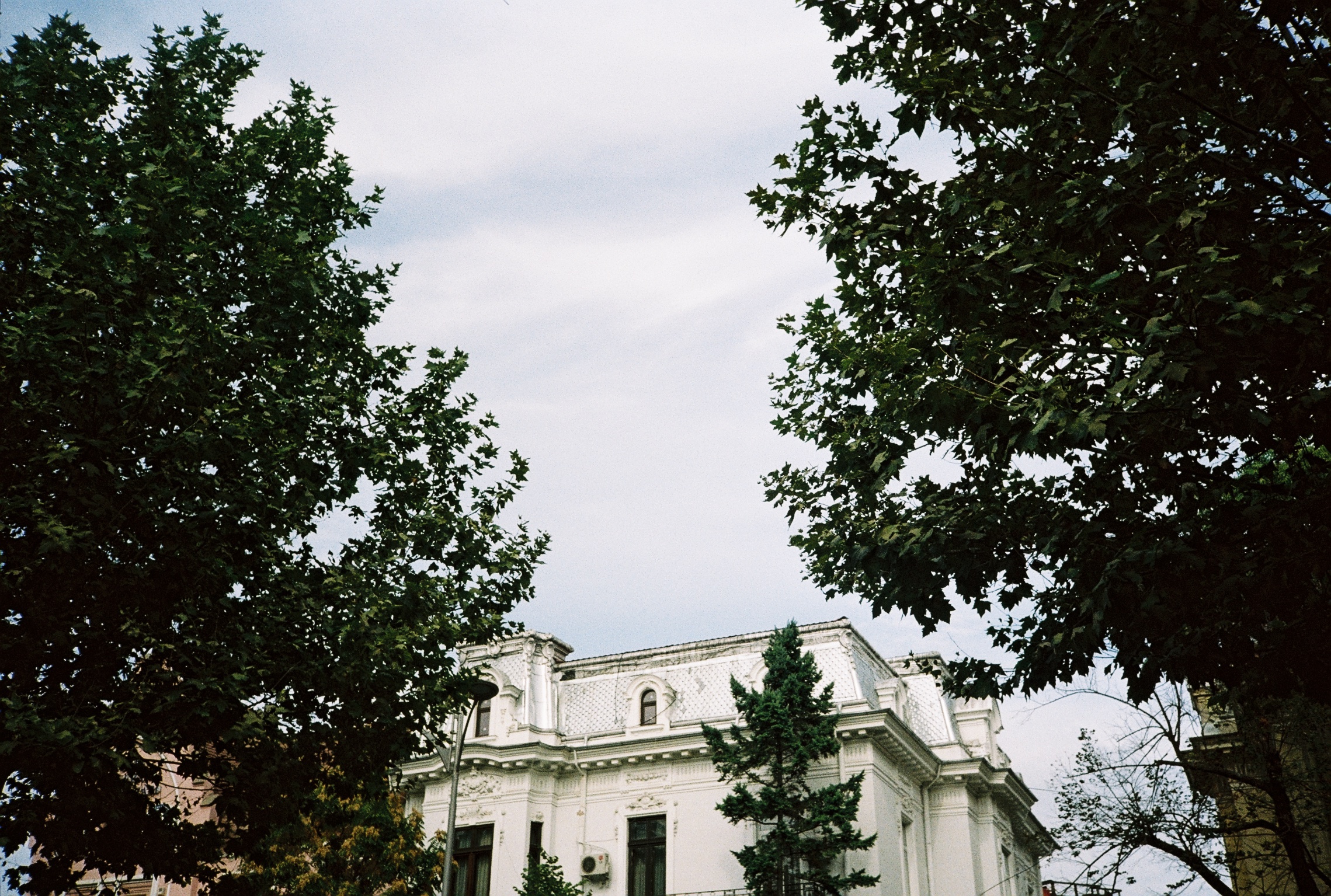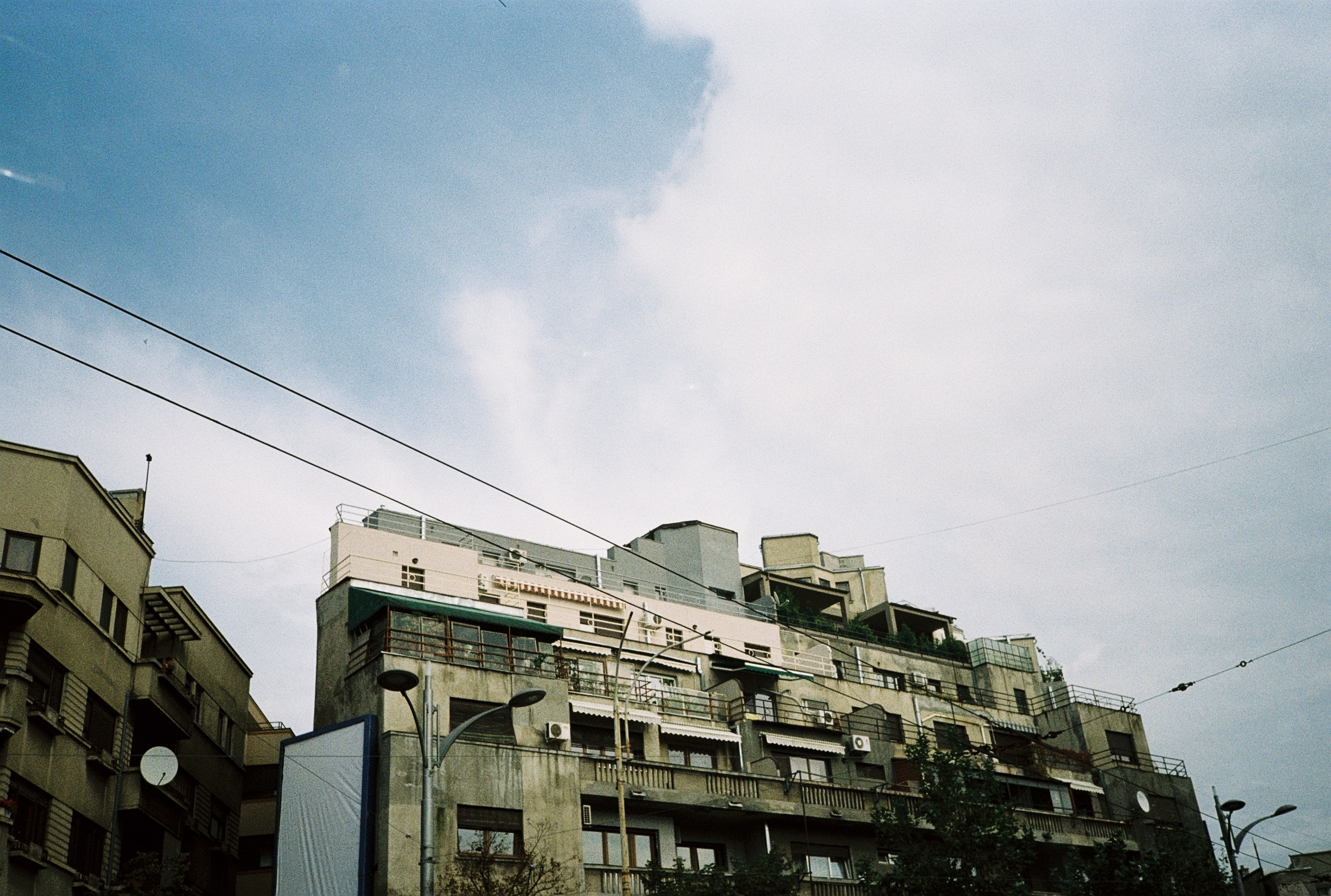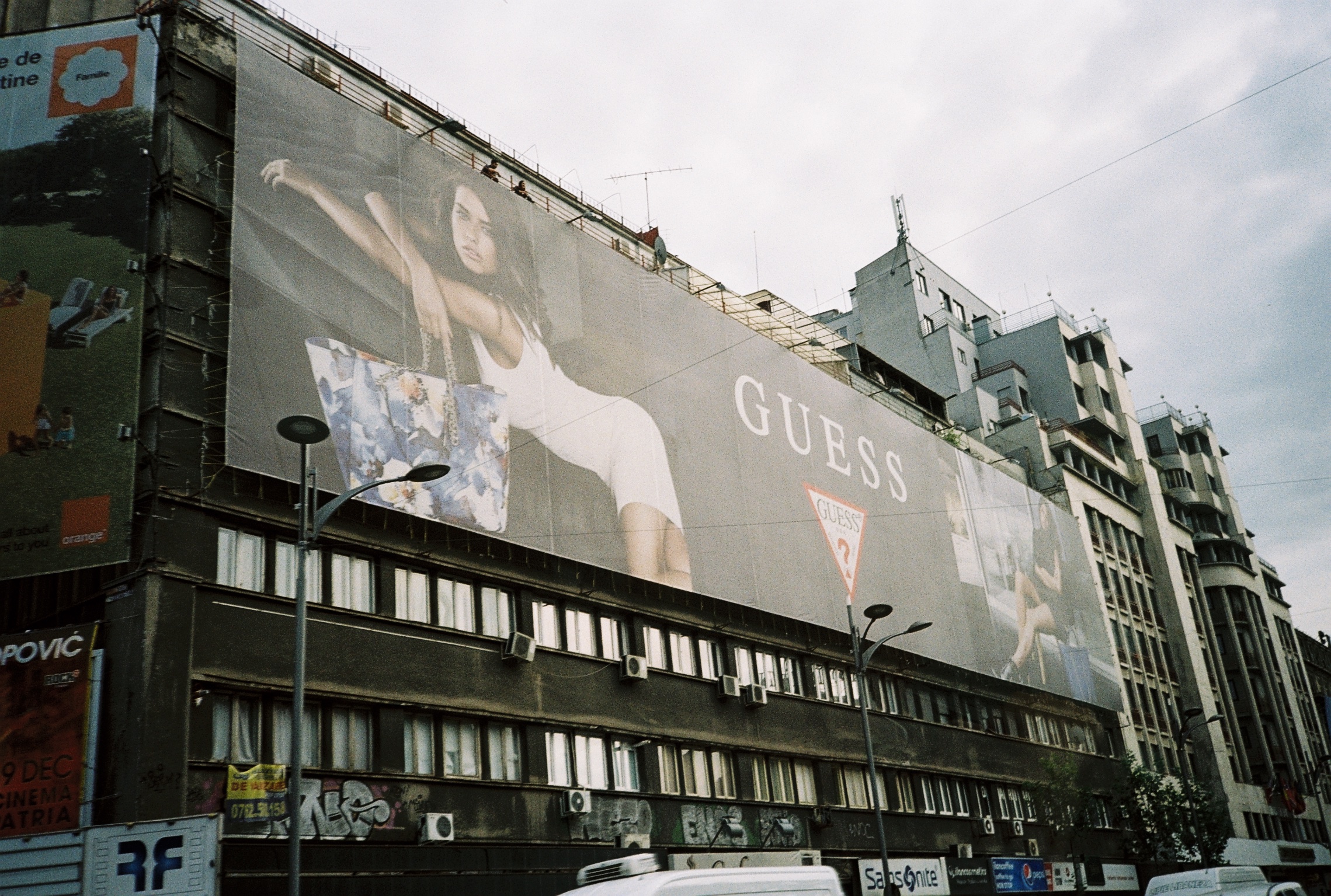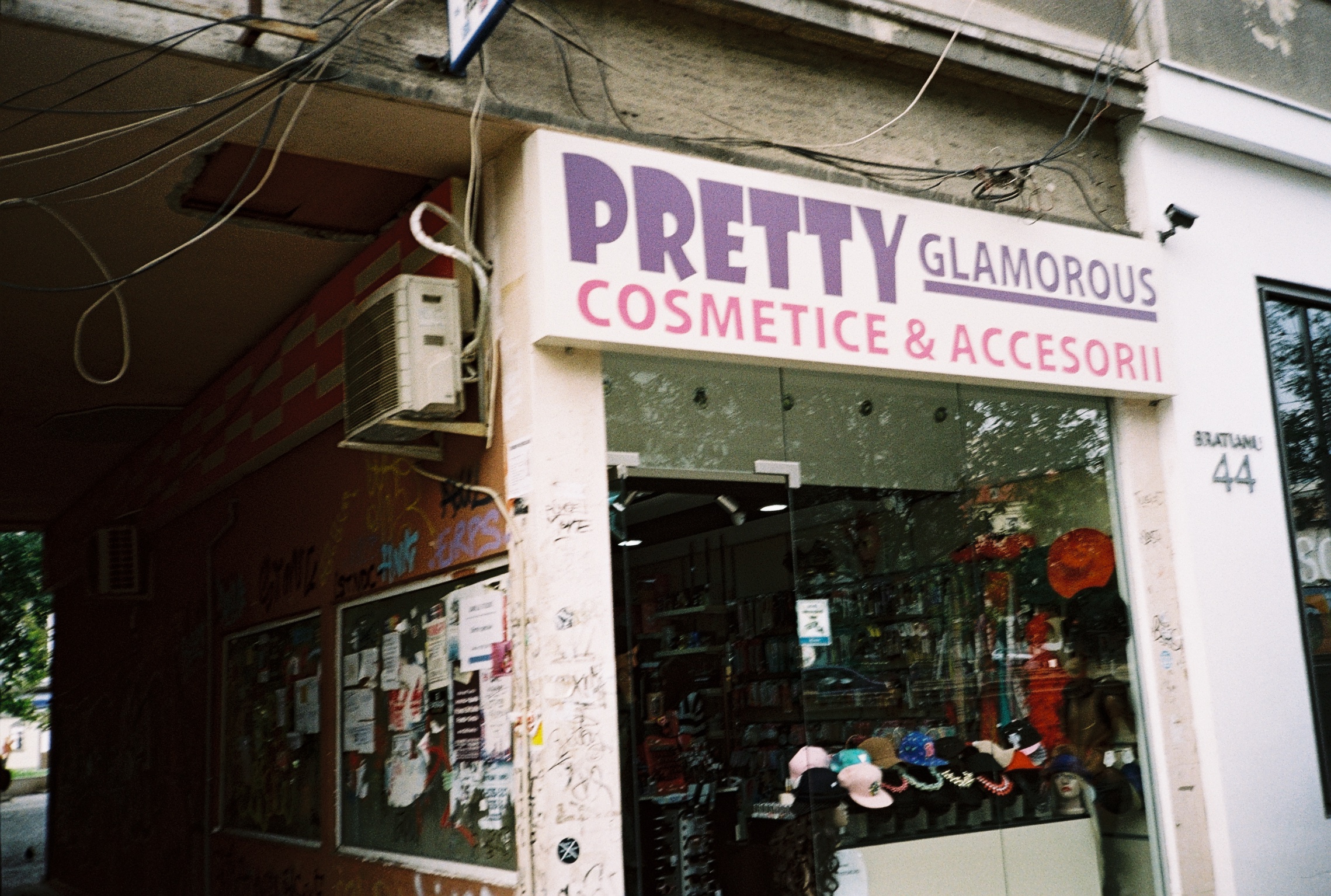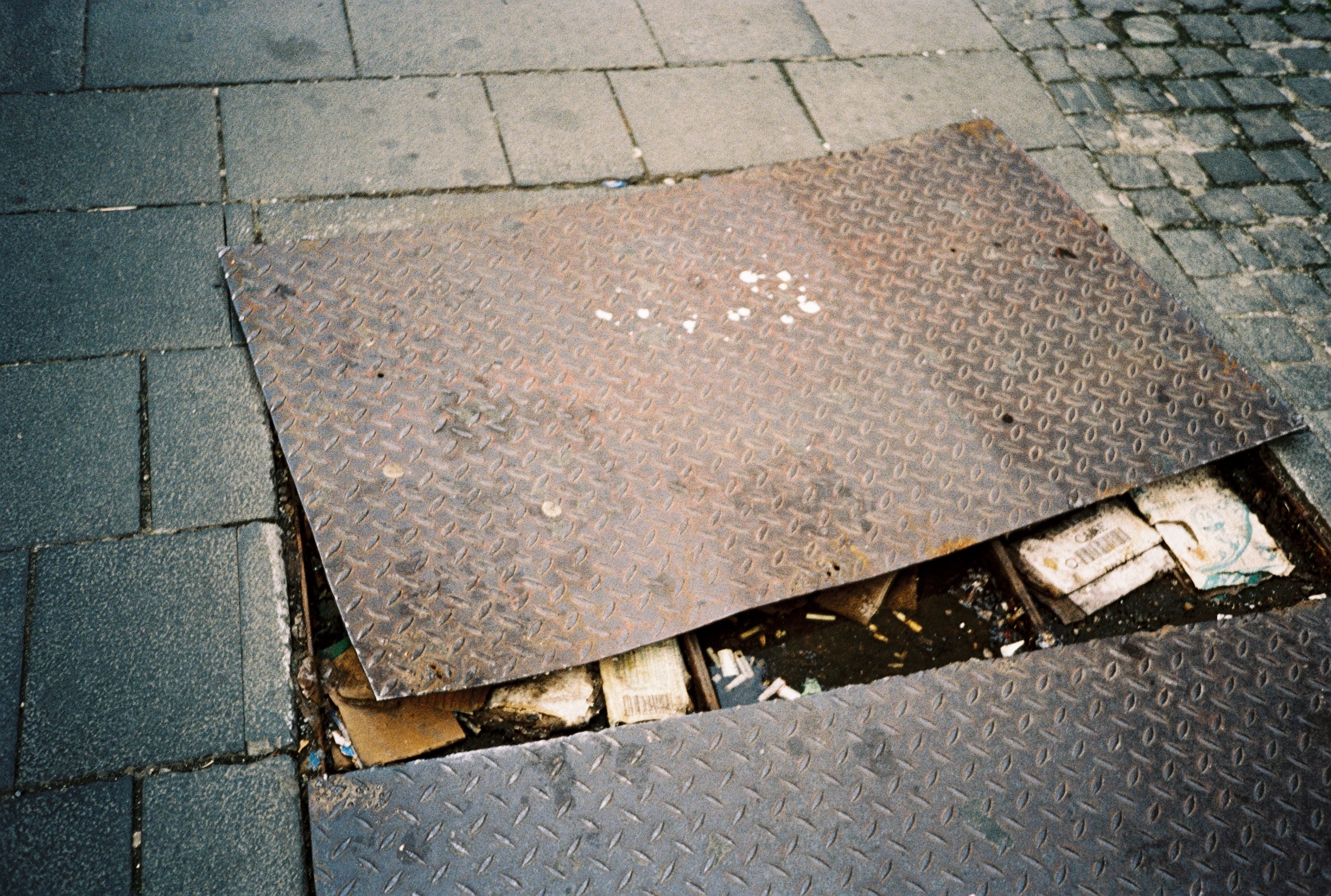 1/10
A bit of Deutsche Christmas vibes as we arrived at Henri Coanda International Airport in Bucharest
Hudson Mohawke – Saturday, October 3 @ Control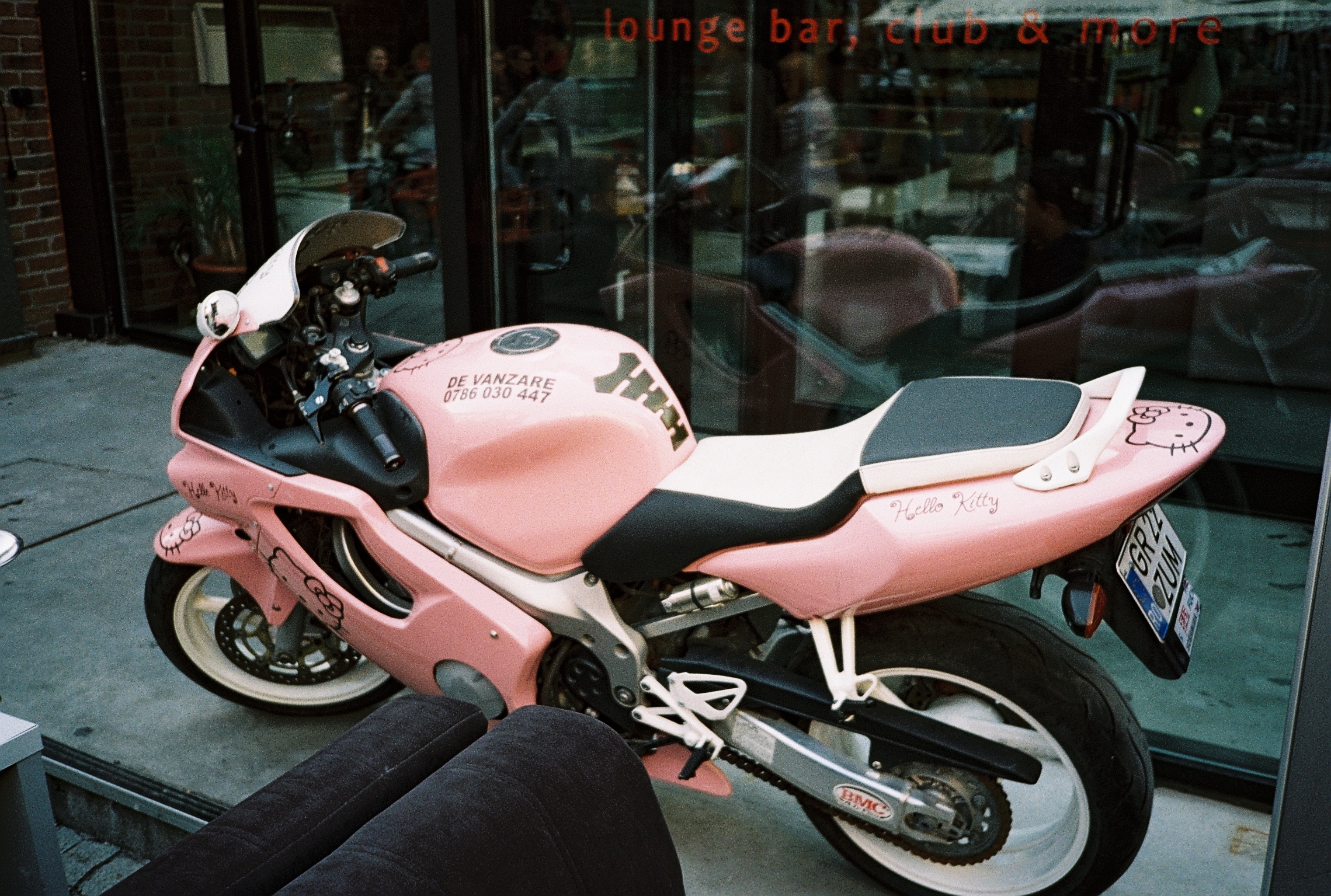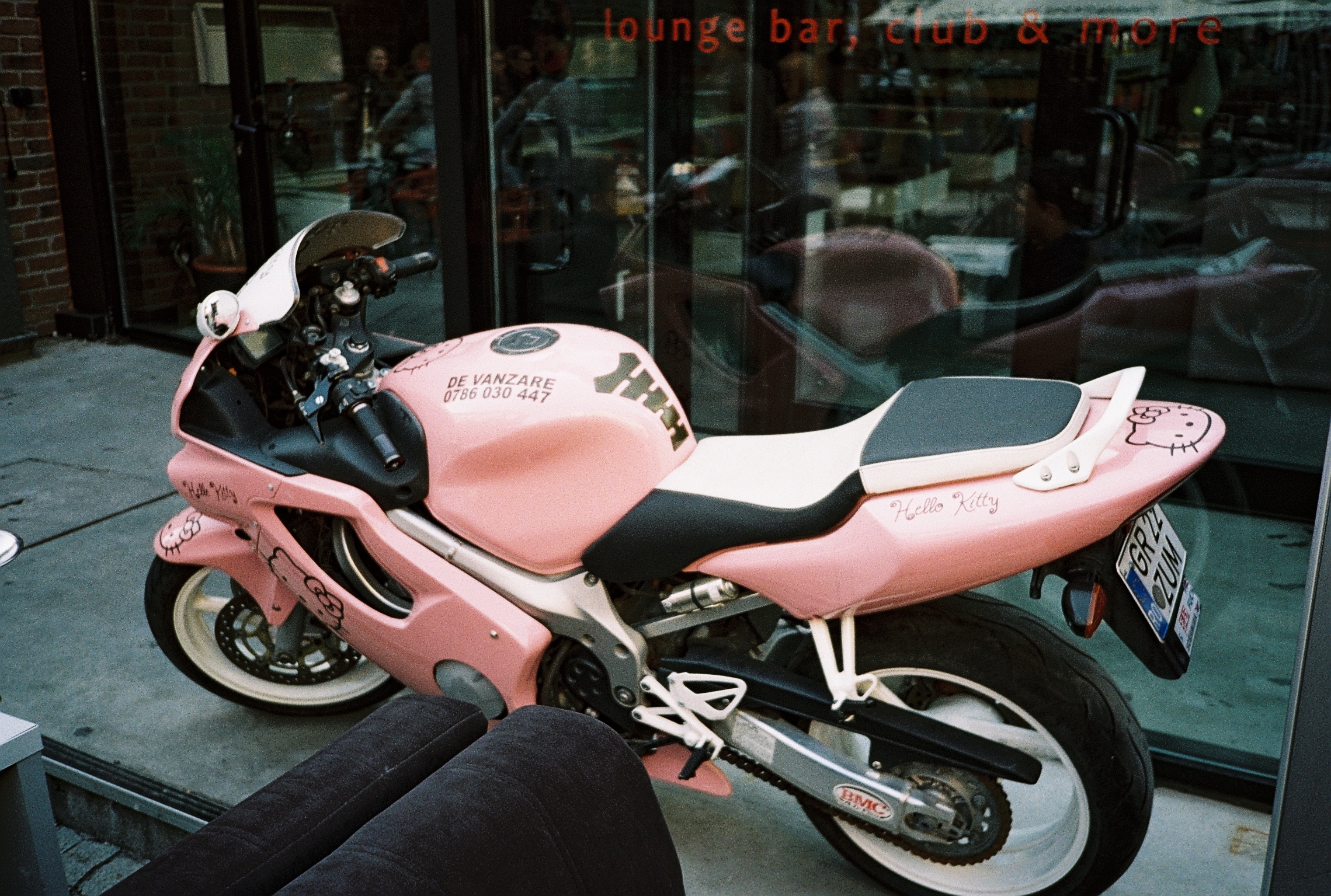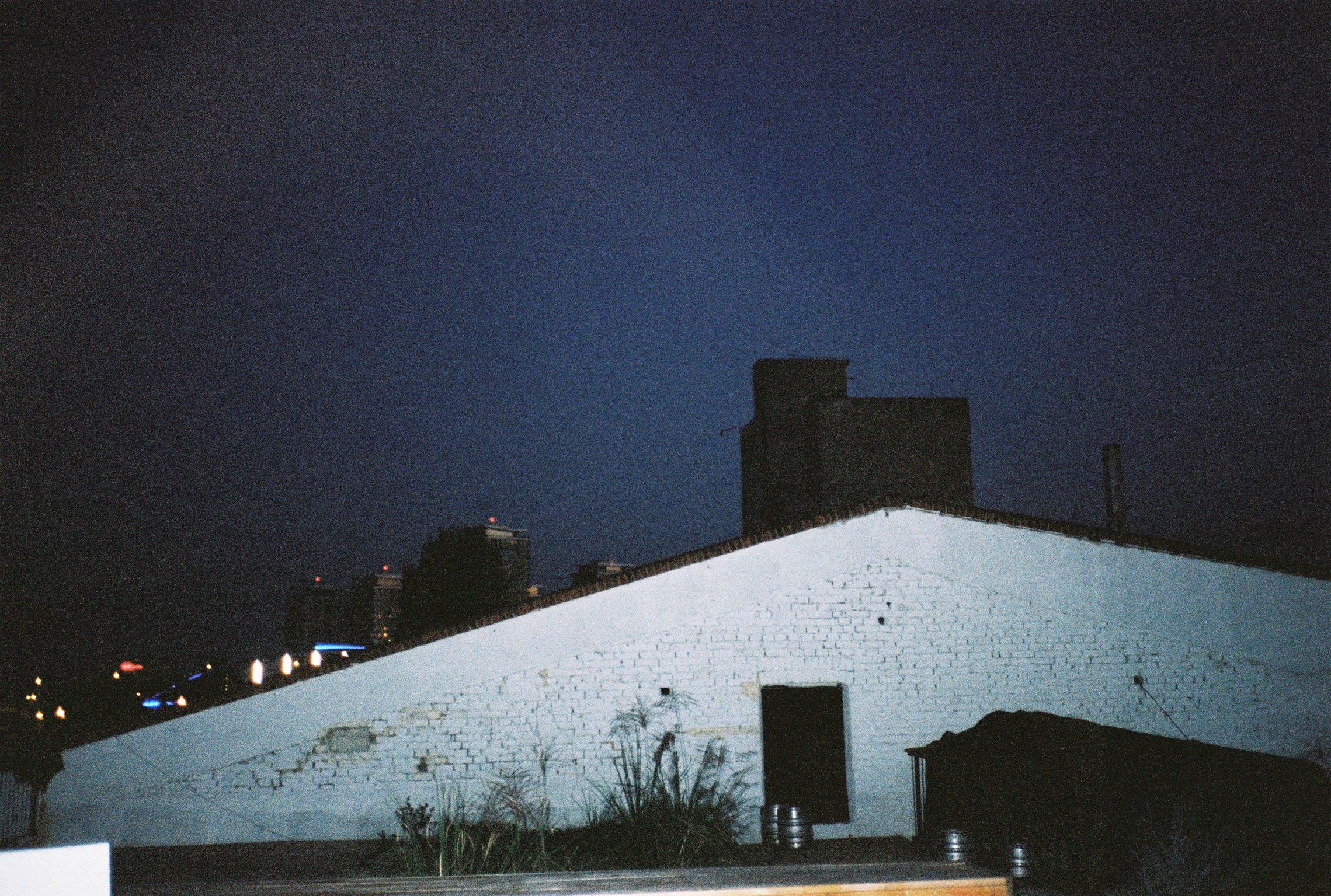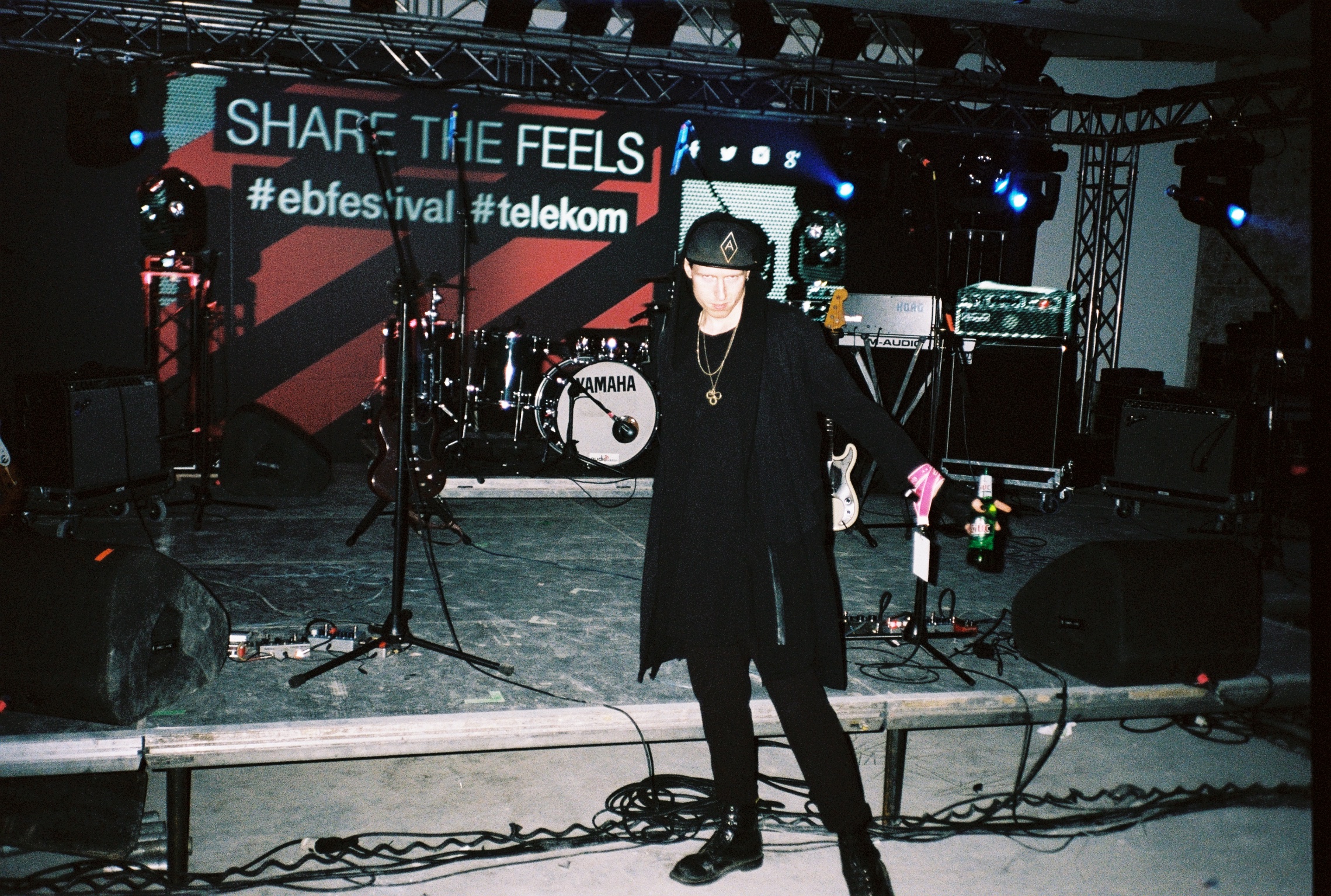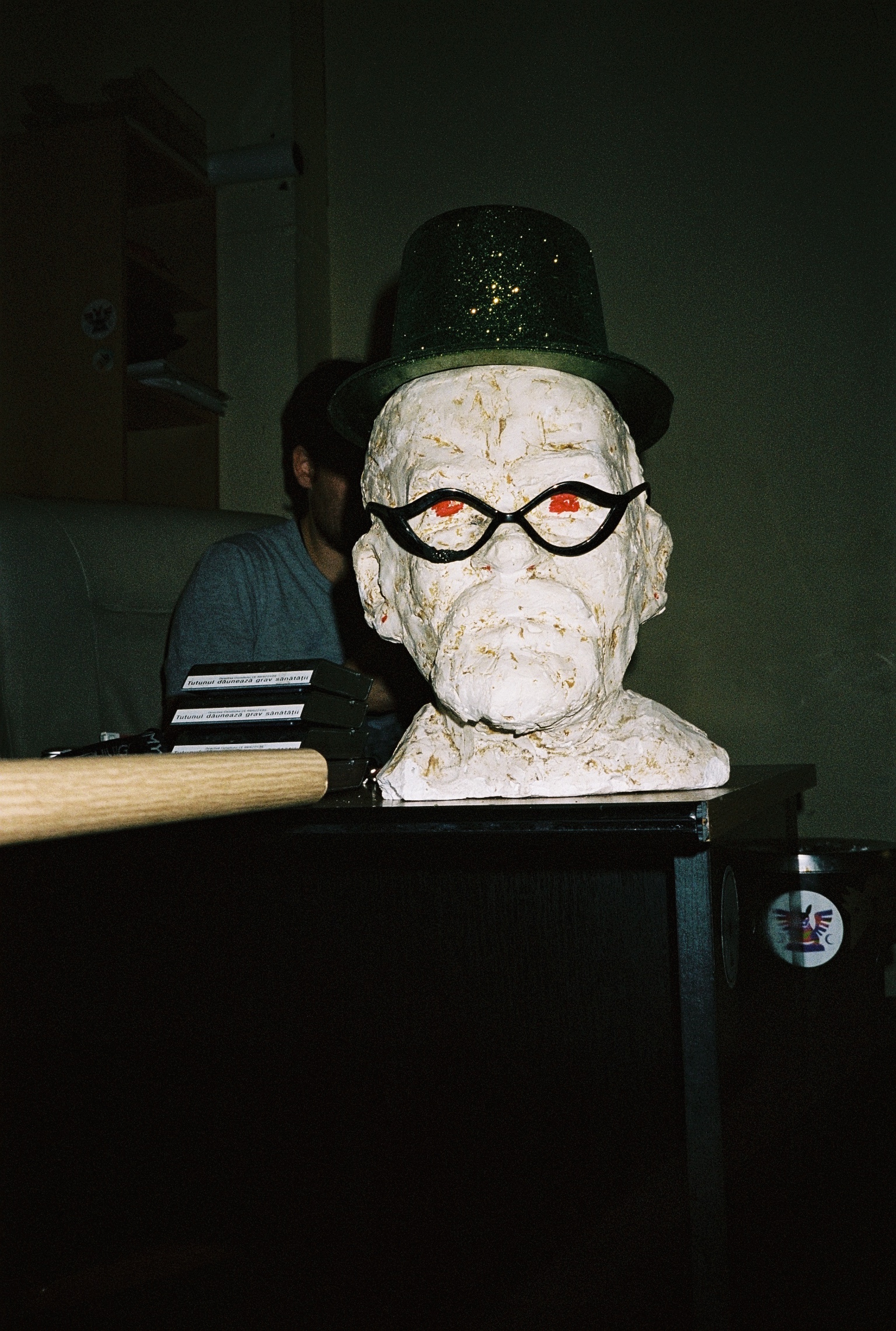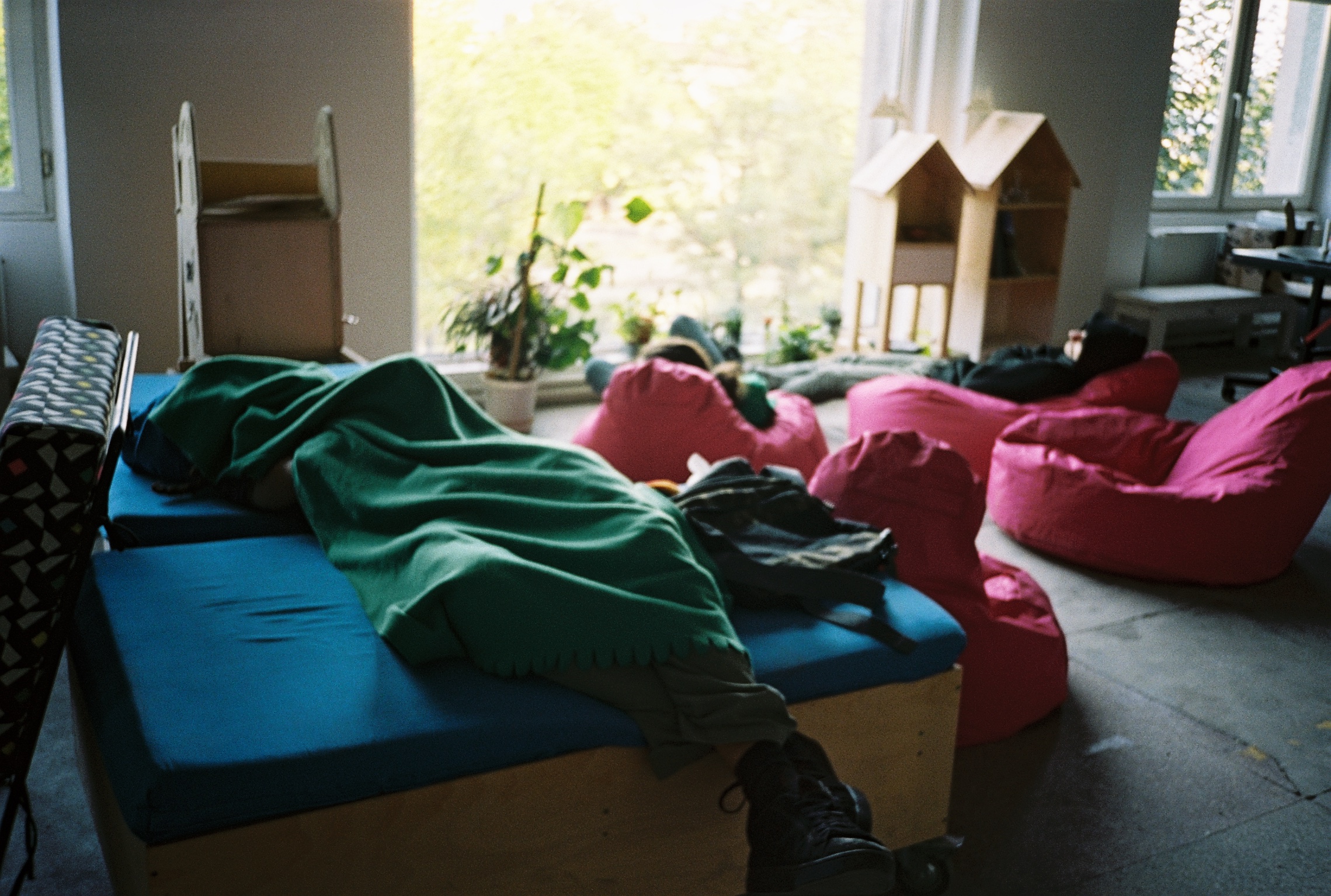 1/8
A Hello Kitty motorbike. Well hello!
Nipple's Delight – Friday, October 2 @ Atelierul de Productie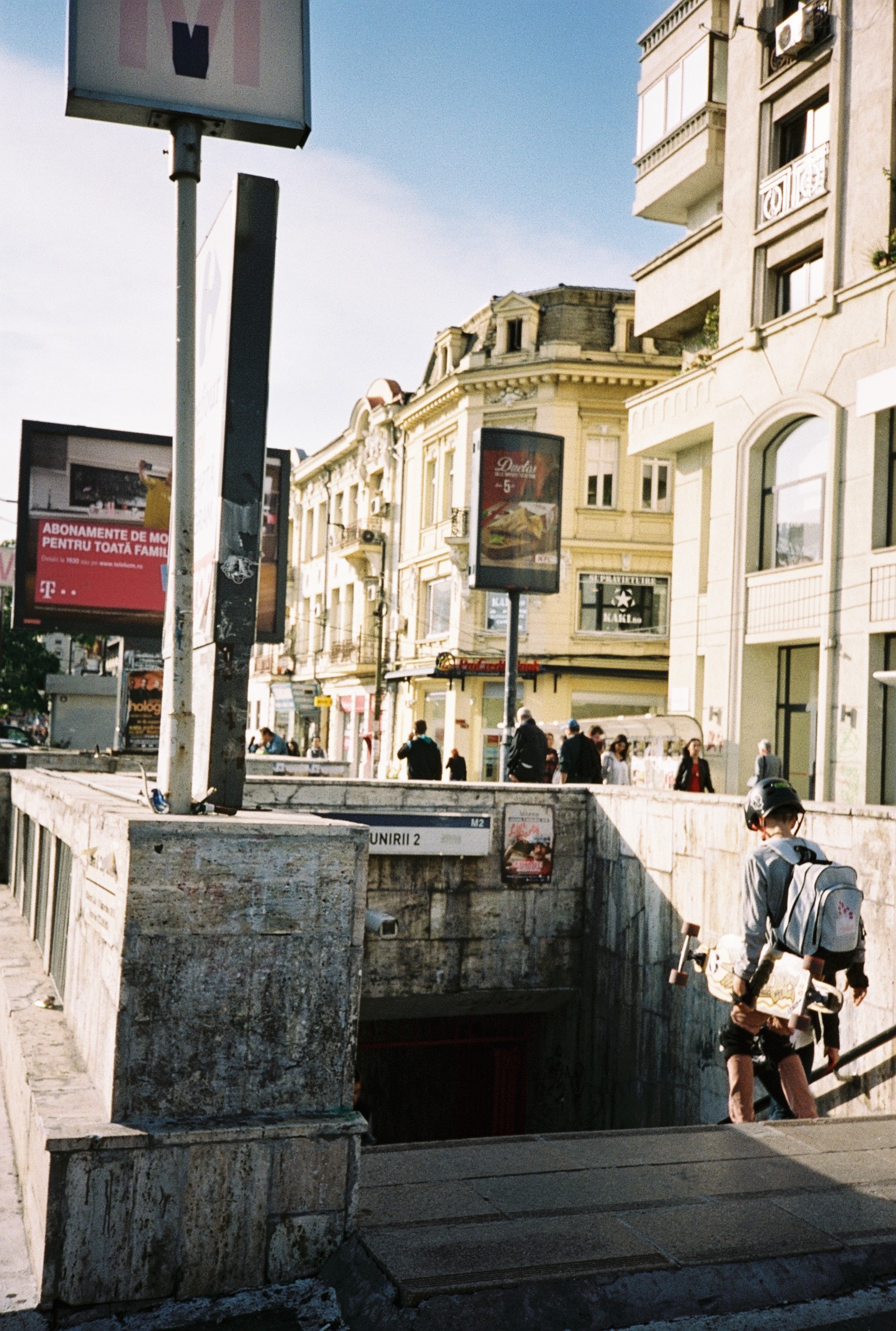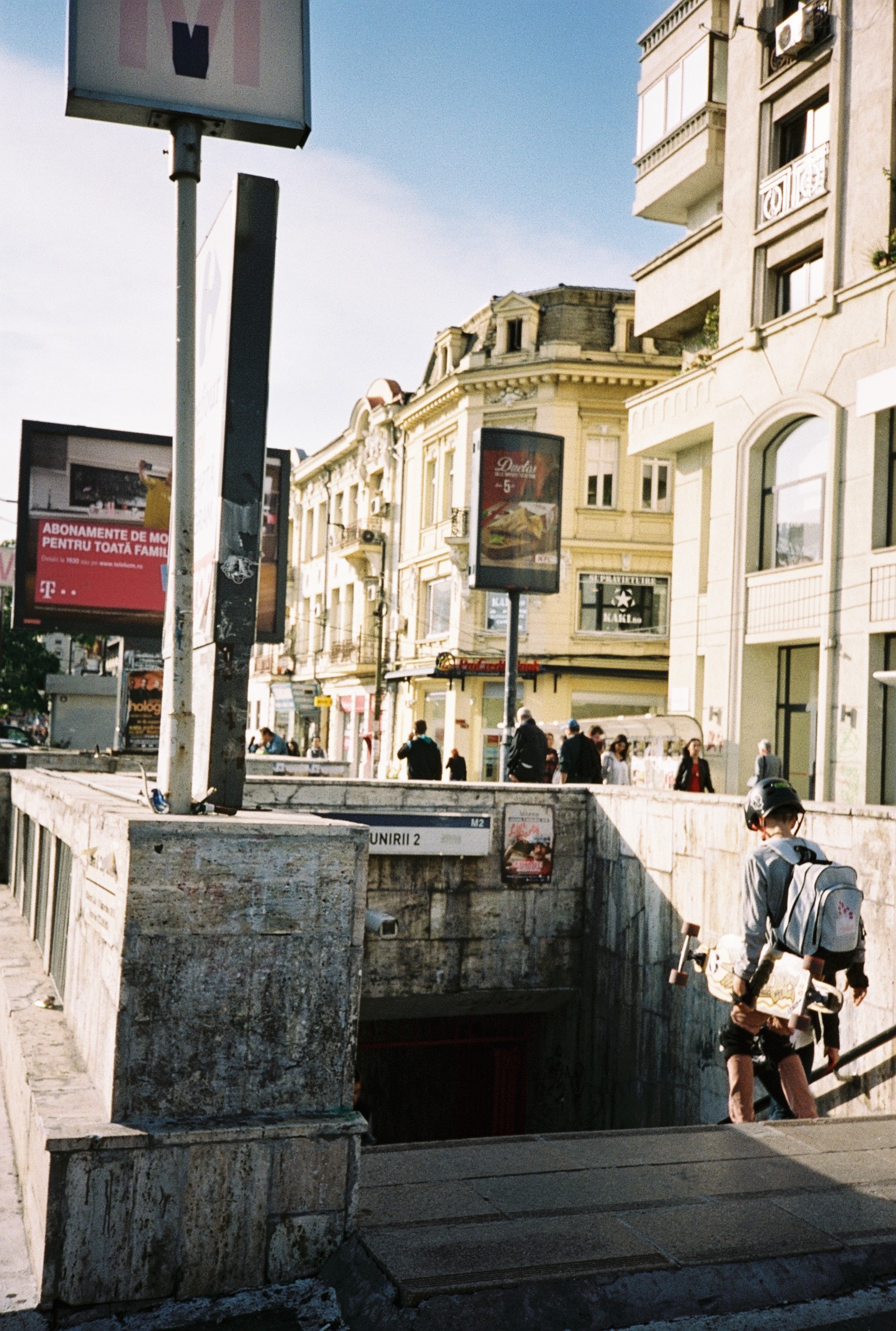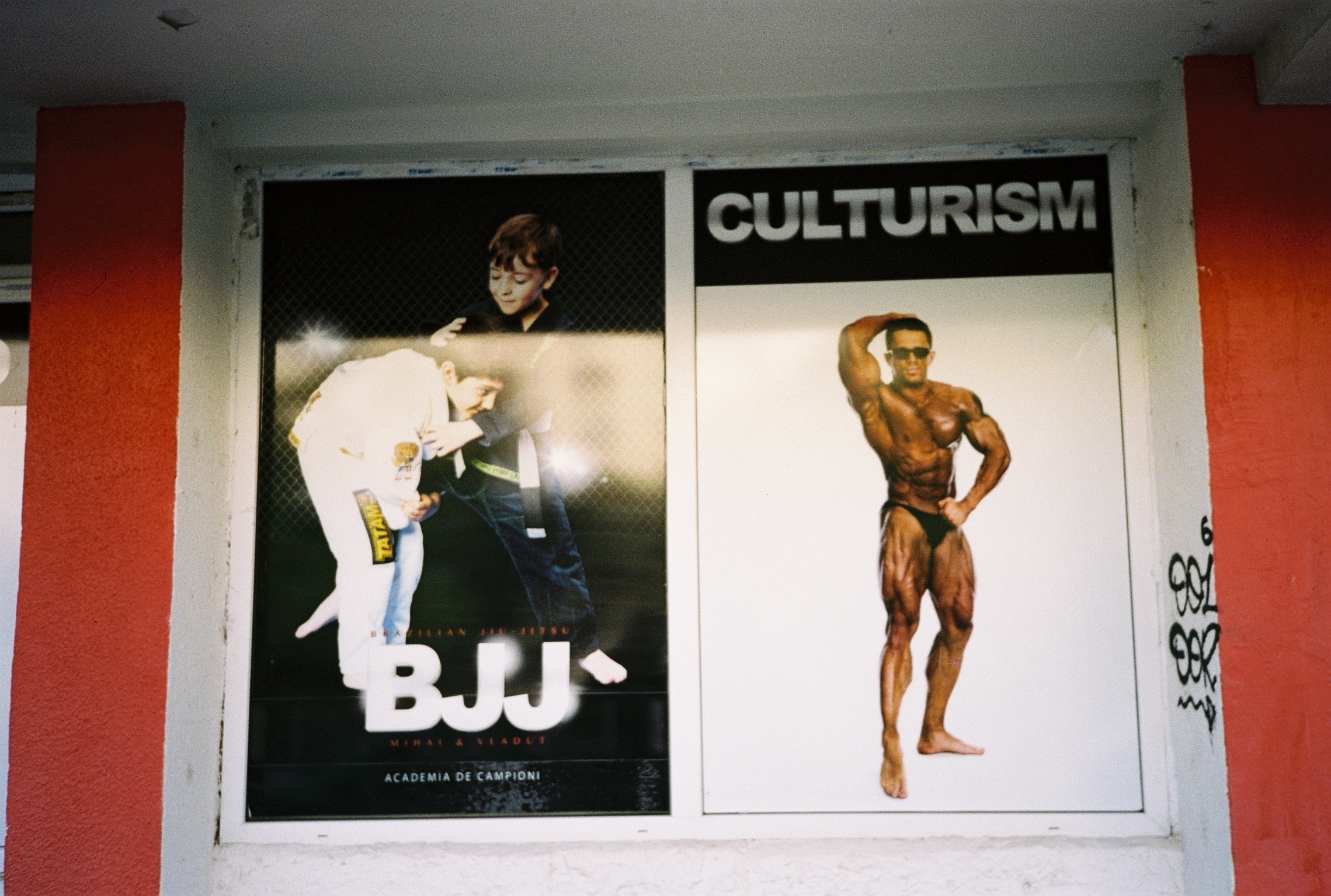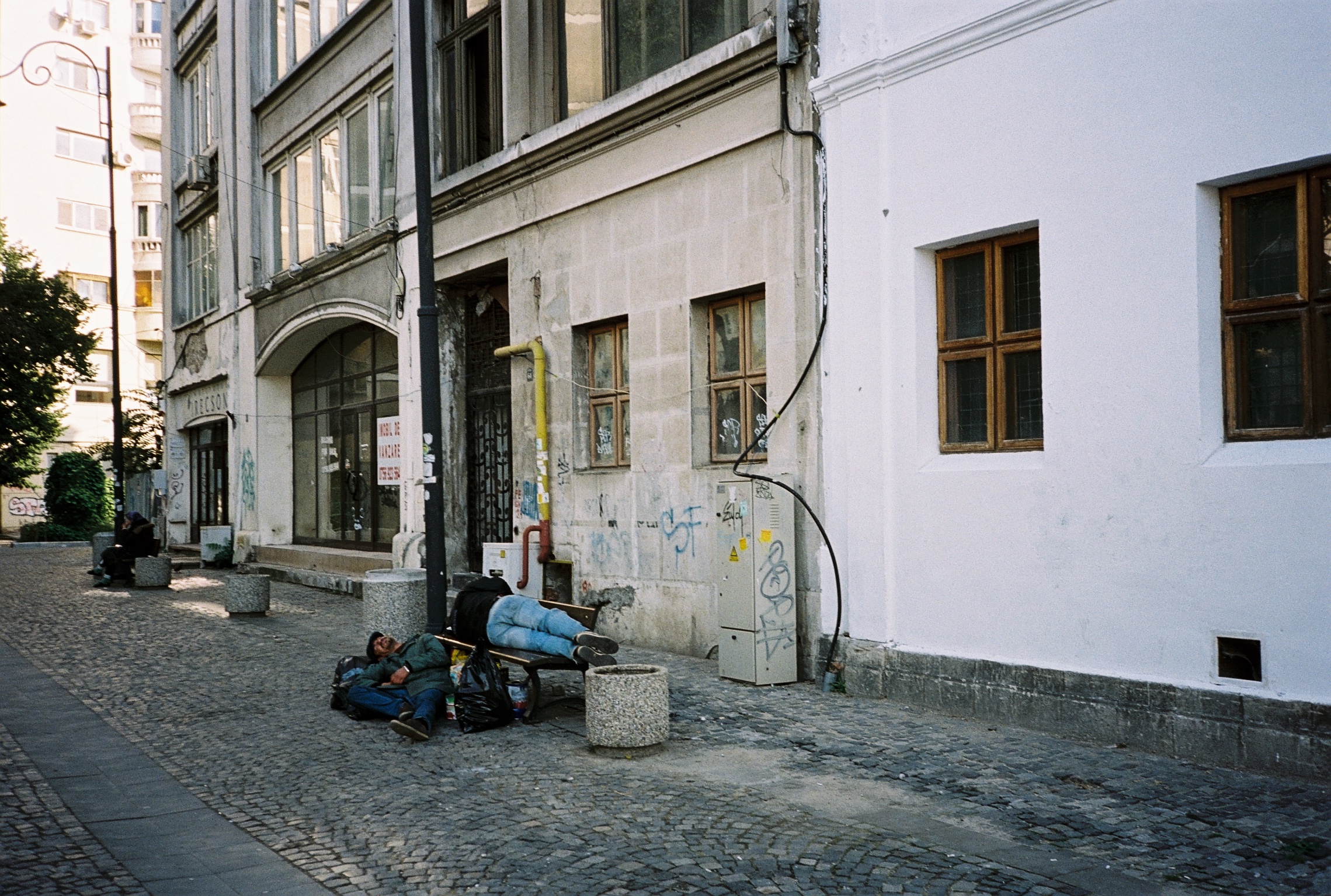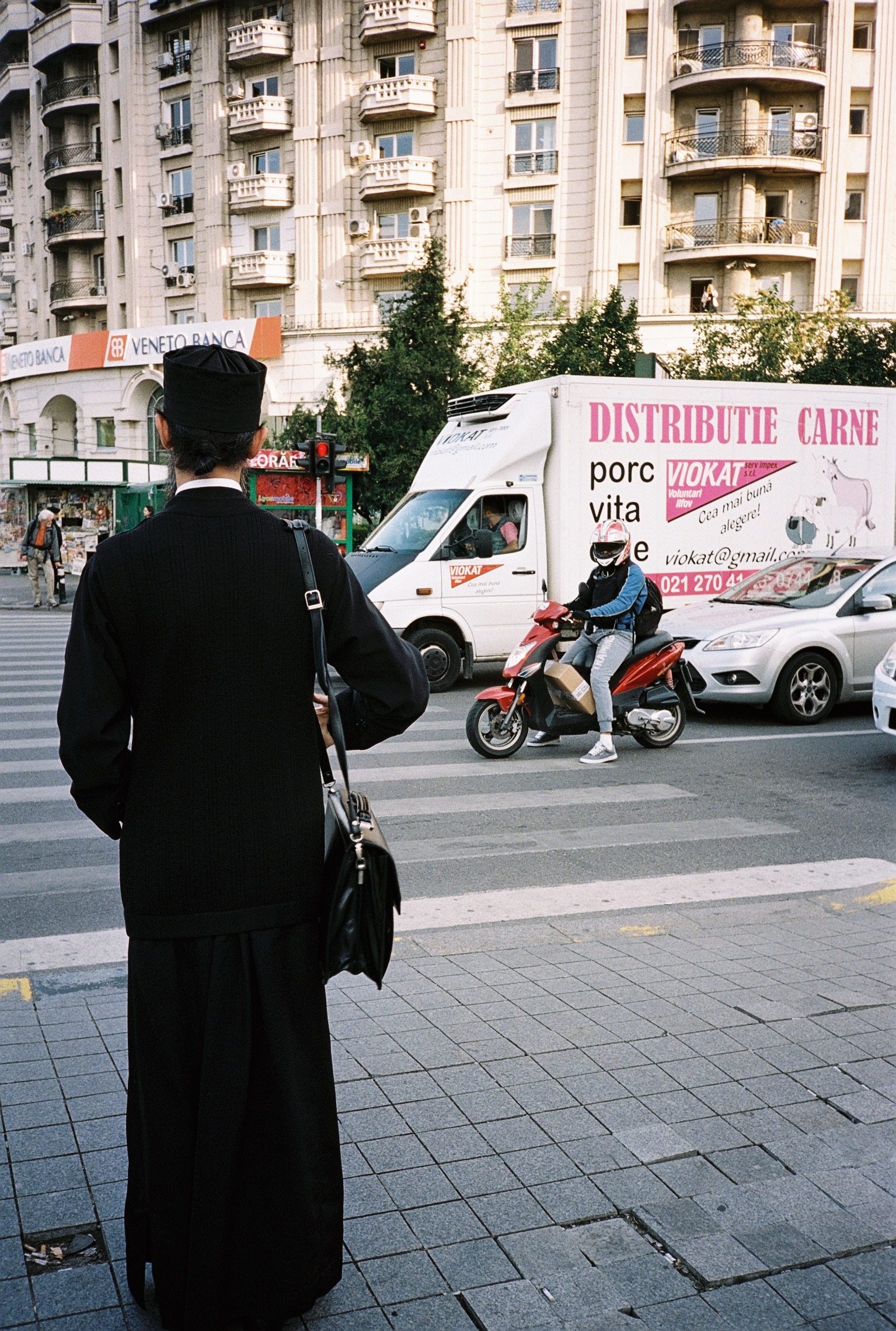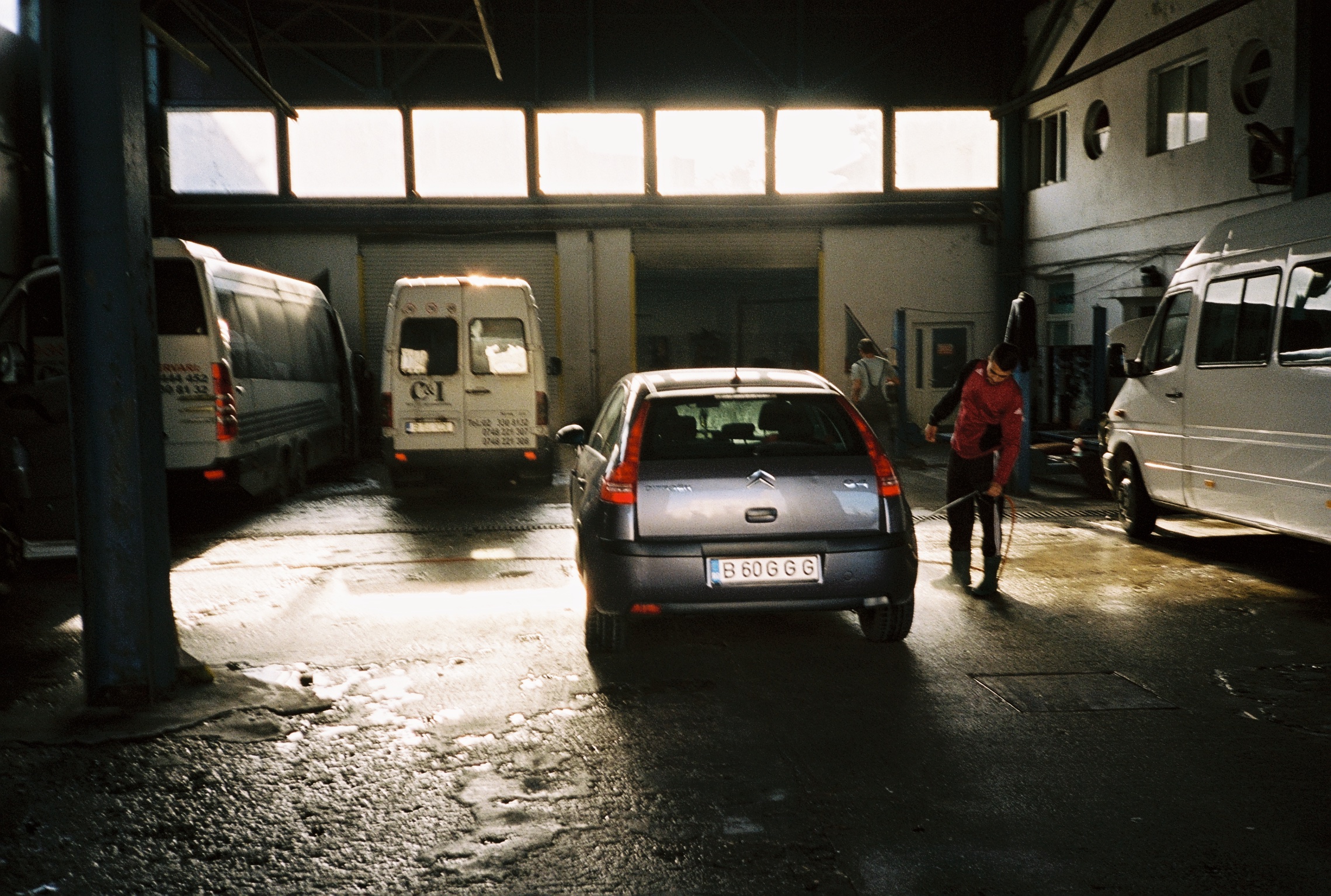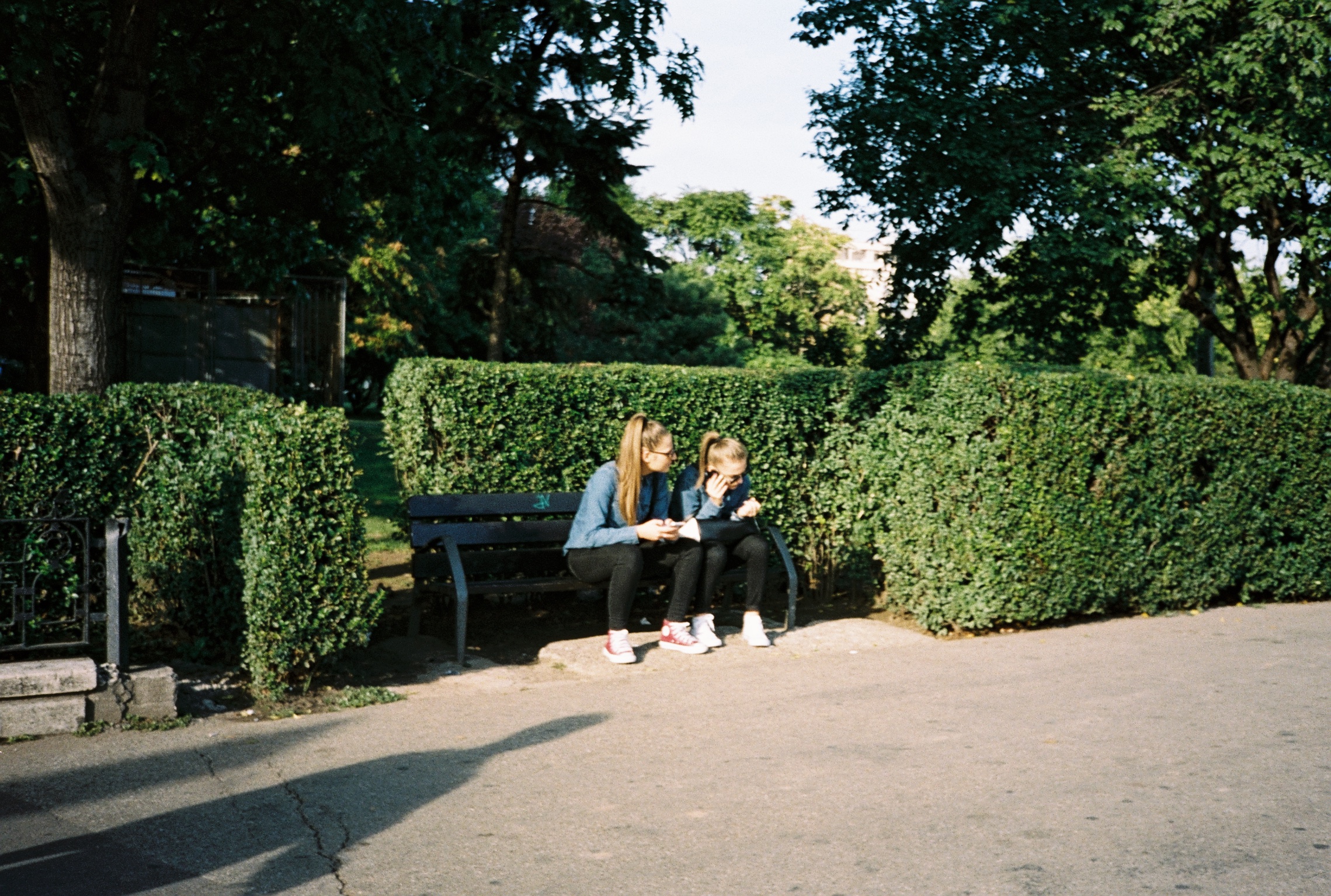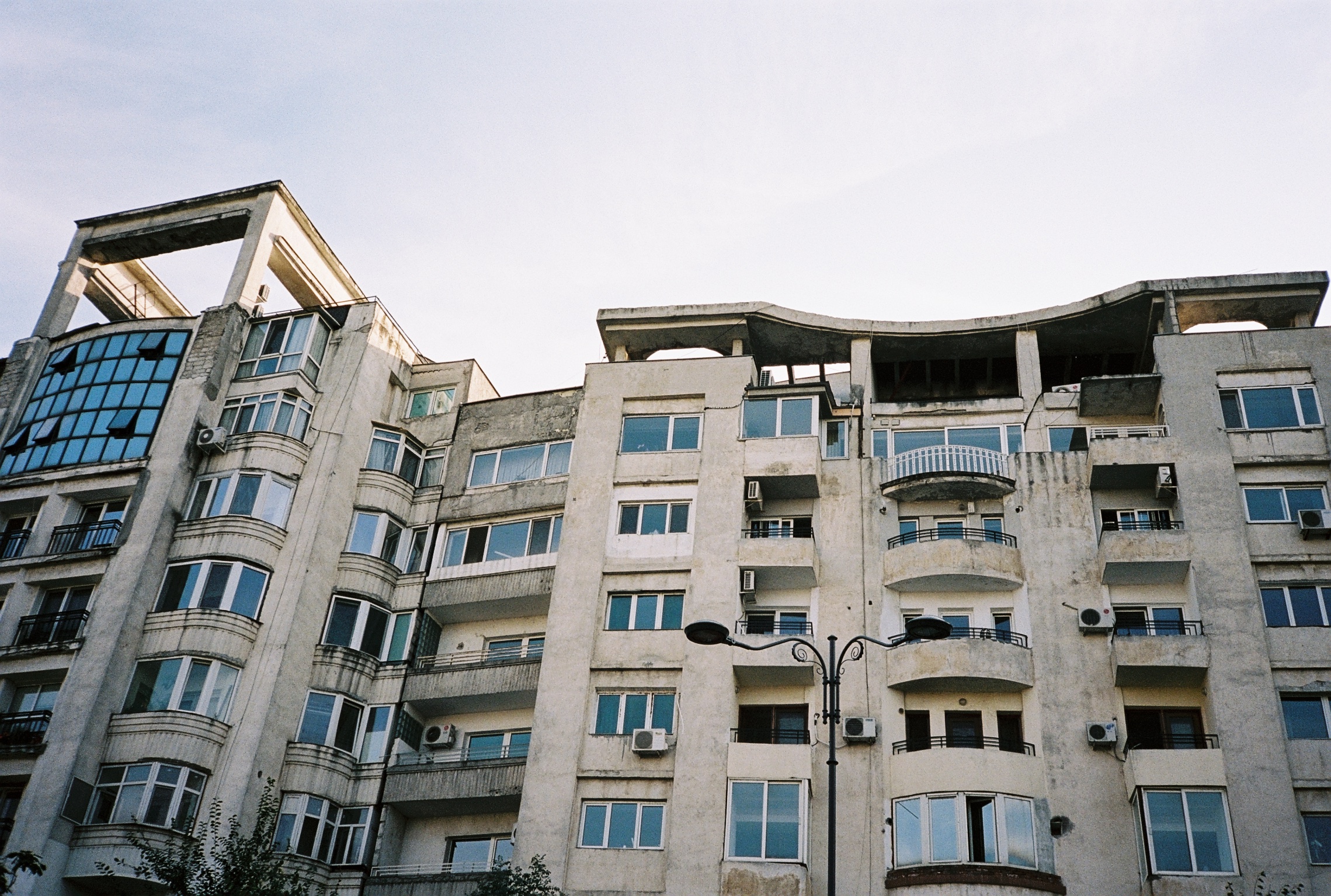 1/10
Totally Enormous Extinct Dinosaurs – Saturday, October 3 @ Studio Martin