How To Turn Music Into Mental Health
Music can be an extremely useful force for mental healing and well-being (unless you have an addiction to Prurient.) And we all know how hard it is just to exist in this modern world of constant panic and information bombardment. With this in mind, we've gathered a few useful ideas to keep your brain fit, focused and considerably less panicked.
Brain.fm
Brain.fm, a new AI-based software that embeds brainwave stimulation into sound, basically transforms your emotions into a self-actualized healing tool. With settings like "Focus" and "Relaxation", you can lower your levels of anxiety, engage in distraction-free meditation or find the proper mindset for getting your work done. The program has also attracted the attention of researchers and neuroscientists, whose mathematical analysis has determined that certain neural pathways in the brain react almost exclusively to music of any sort; that means that using everything from techno to jazz can transform the way you think based on mood. With seven free sessions available in the software and a comprehensive progression chart available in the paid version, it's an intriguing slice of technology that we're curious to explore.
18 Hours Of Streamable Guided Meditations
A clear and healthy mind is something that should be free to everyone. Thankfully, it can be. Follow the link above to listen to 18 hours of streamable guided meditations that provide a full coverage of aura-friendly aurals—from chakra cleansing to secular sessions, you'll find something to please any part of your aspect, physical or mental.
The Most Relaxing Song Ever (According To Science)
Scientists have long searched for ways to remove some of the stress that other scientists have dropped upon us over the years. In an experiment with the Manchester band Marconi Union, the good (relatively speaking) scientists created "Weightless", a song whose 60 BPM is said to trigger "entrainment"—the synchronization of brainwaves and heart rate. Results may vary, but we find it fairly damn chill.
A Guide To Silence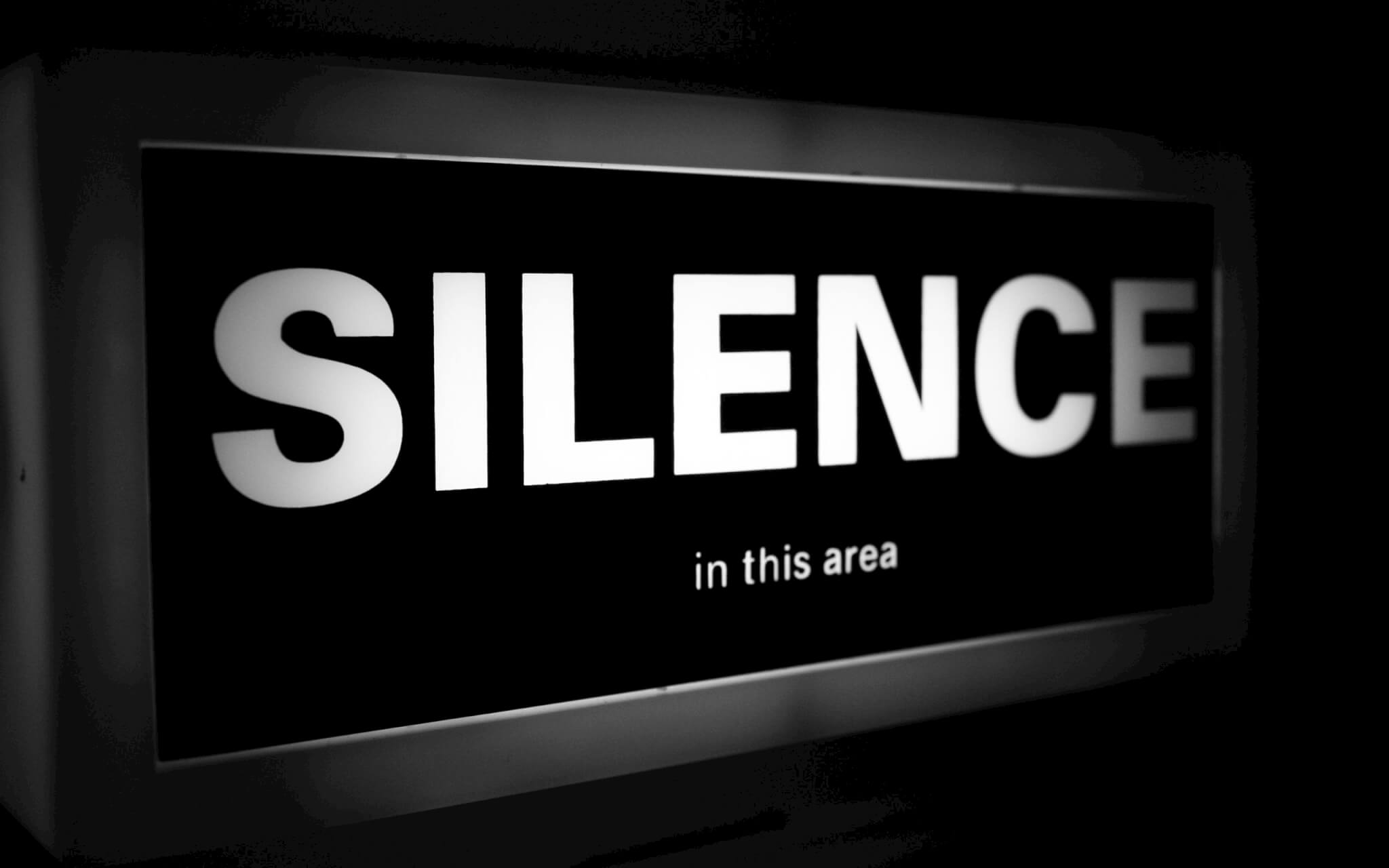 Einstüzende Neubauten know what's up—silence is indeed sexy. With this guide from Longform, you can delve deep into the intricacies of meditation, explore silence myths and lore, discover some of the world's quietest places, get a refresher course on the stillness behind John Cage's art and reflect on the value of regarding your own thoughts in solitude.
The Musician's Touch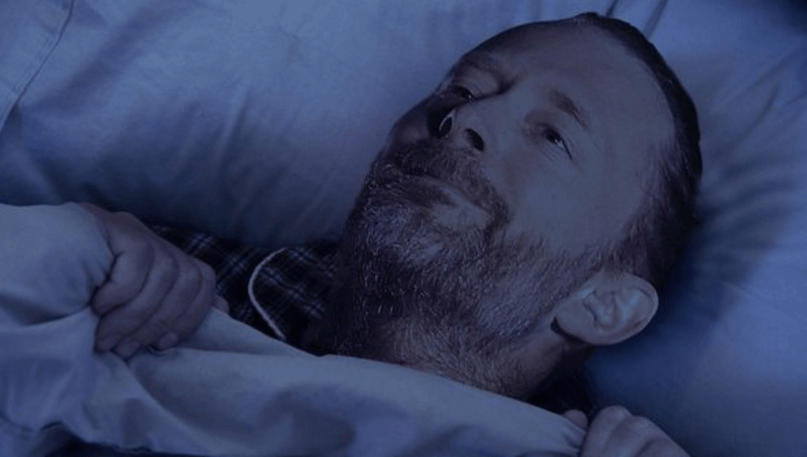 Why leave the relaxation advice to a bunch of lab nerds when you can get help from music nerds instead? Luckily, two musical titans have recently compiled some excellent sounds to soothe. Say, "Goodnight, moon-shaped pool" with Thom Yorke's beautifully captivating Bedtime Mix, which even includes a special live version of fan-favorite "Bloom". Moby knows plenty about the power of sound to exorcise demons, and his four-hour meditation mix of "very slow calm pretty chords and sounds and things for sleeping and yoga" is truly excellent; we've used it once or twice ourselves during this time of constant social media overdose. If that doesn't work, here's an album that was designed specifically to put you to sleep. And if none of these help…
Because nothing is as soothing as the sound of a sweet, furry friend resting peacefully close by. Unless you're allergic, in which case—damn, that sucks. Cats rule.
Published August 05, 2016.