Visual Feels: Lily Gatins Murders Blog Fashion
One of my favorite visual moments of 2014: The always-amazing Lily Gatins strolls through Paris Fashion Week like a beast, getting photographed and making basic fashion bloggers eat it. The WTF faces behind Gatins are just gold.
See you later, face cowboy….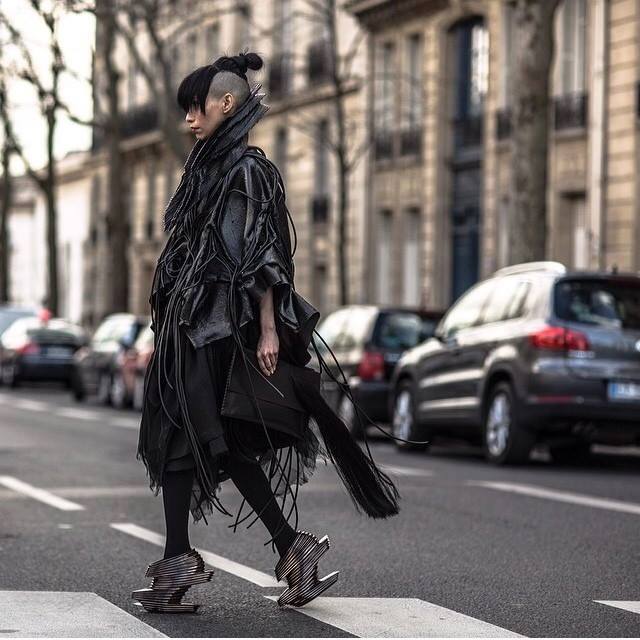 For more feels and exclusive material, check out the Electronic Beats tumblr.
Published December 22, 2014. Words by Daniel Jones.