The Weirdest Record Label Merchandise Money Can Buy
Axis Records' Tire Lug Wrench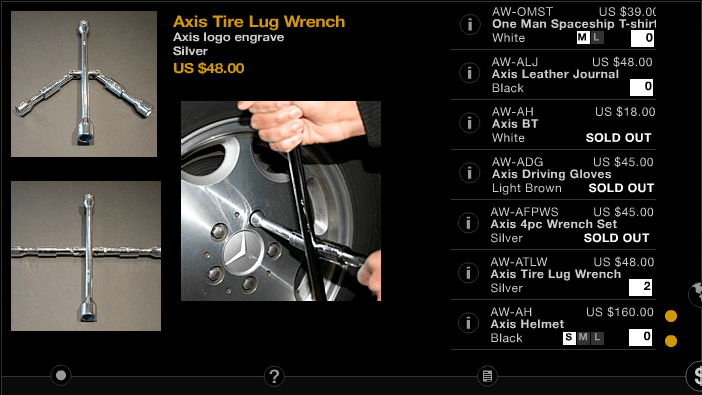 Fans of Axis Records can purchase all kinds of merch, from various t-shirts, helmets and skateboards to wrench sets and driving gloves stamped with the label's insignia.
Northern Electronics' Survival Knife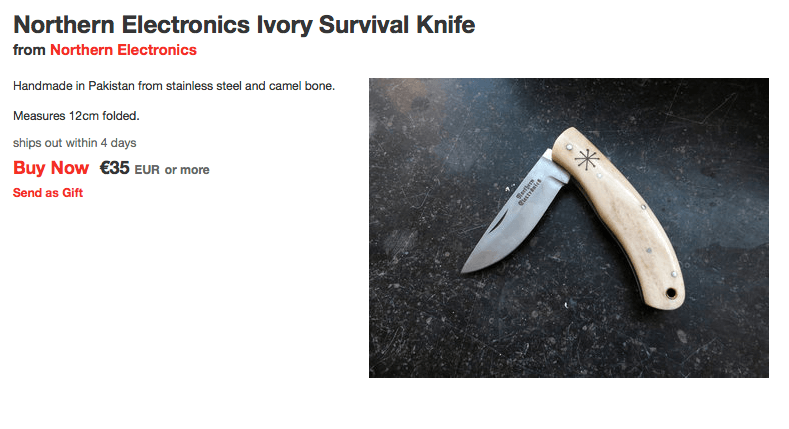 What you're looking at is a screenshot from the Bandcamp page for Northern Electronics, a deep-dark techno label from Sweden that advertises a weapon embossed with its own logo. With this luxury item, the crew has really outdone Iceage, a Danish punk band that sold a similar knife in 2015; as the product description explains, Northern Electronic's "SURVIVAL" knife (o.O) is "handmade in Pakistan from stainless steel and camel bone." There's something undeniably perverse about a Swedish techno label selling a dagger that's manufactured in (and whittled from the bones of a majestic animal native to) one of the many countries from which Sweden's new right-wing government is currently rejecting refugees. This calls for…
PC Music's Sex Toy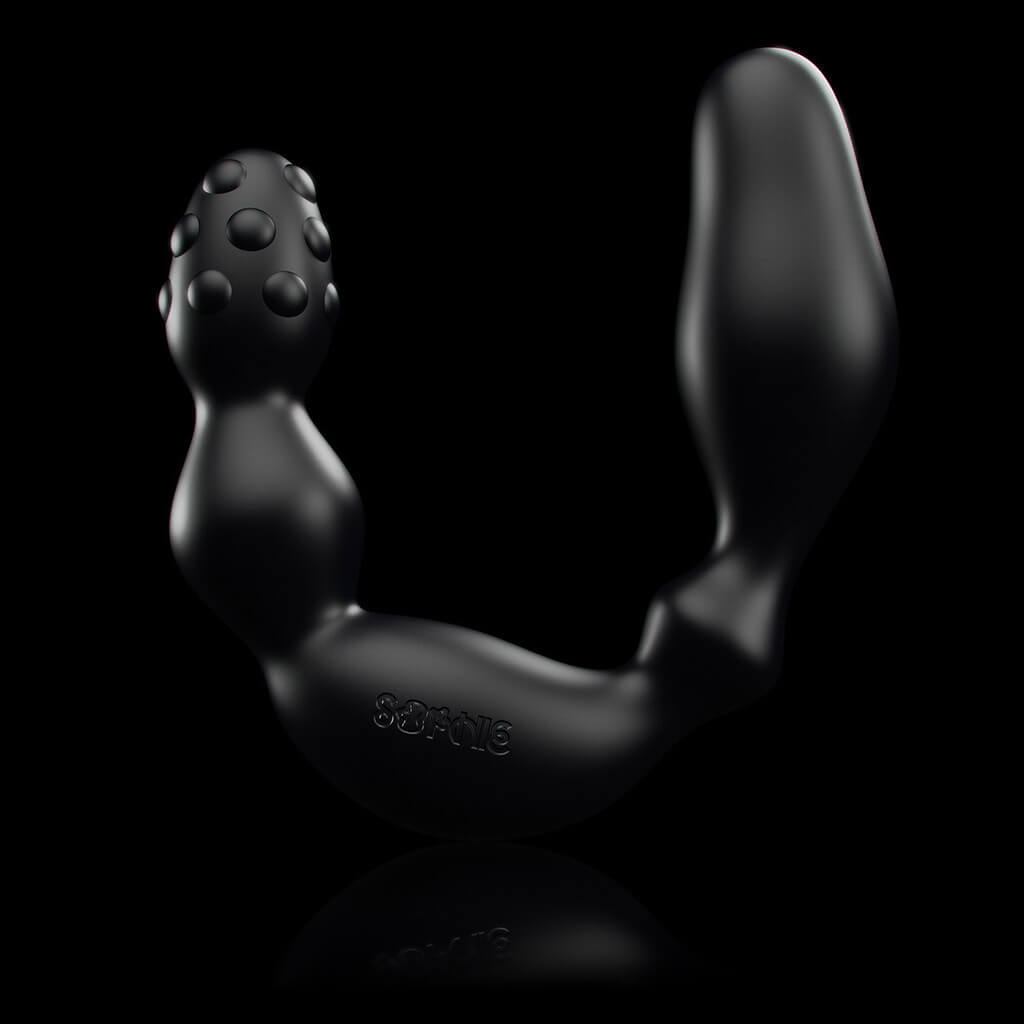 Now here's something we can get behind (:D): silicon insertables to stuff into your holes. PC Music's PRODUCT contains a digital download code for four tracks by SOPHIE and can stimulate your vagina and butthole (or button???) at the same damn time.
Wild Oats' Baby Bib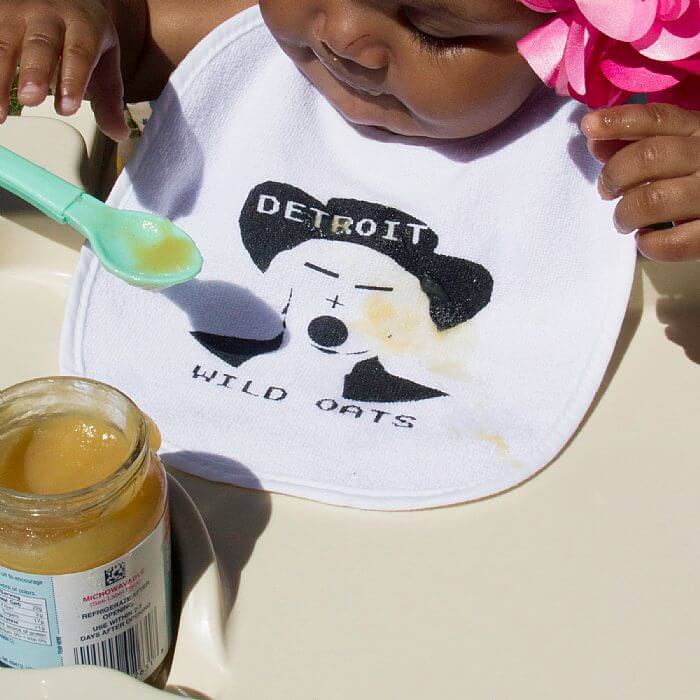 Kyle Hall's label Wild Oats has pulled off an artistic coup with these CAH-YUUUTE bibs. Producing left-of-center merchandise must pose tough financial questions: How many to produce? Should there be different varieties or colors? But the imprint has ingeniously eliminated all these trying questions. Just whip one of these bad boys on your baby and let him customize by pouring all types of shit on it. And then once he's completely covered up the WO logo with baked beans and baby food, you can drop €17 on another.
Grimes' "Pussy Rings"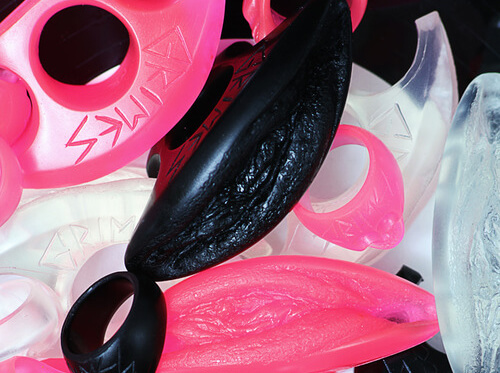 We were disappointed to discover that these rings aren't designed to go in, on, or around your girlthang. They're just regular finger rings shaped like 'ginas.
Omar S's FXHE Ice Trays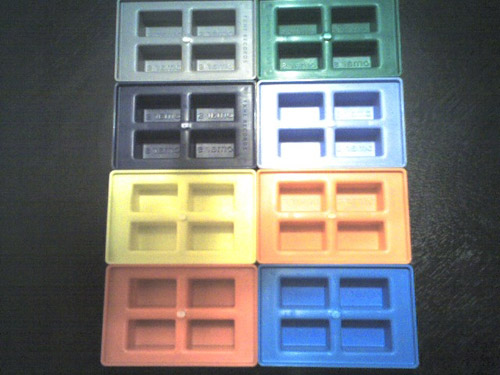 Ice cold, Omar, ice cold.
Posh Isolation's Embroidered New World Entertainment Neopren Mask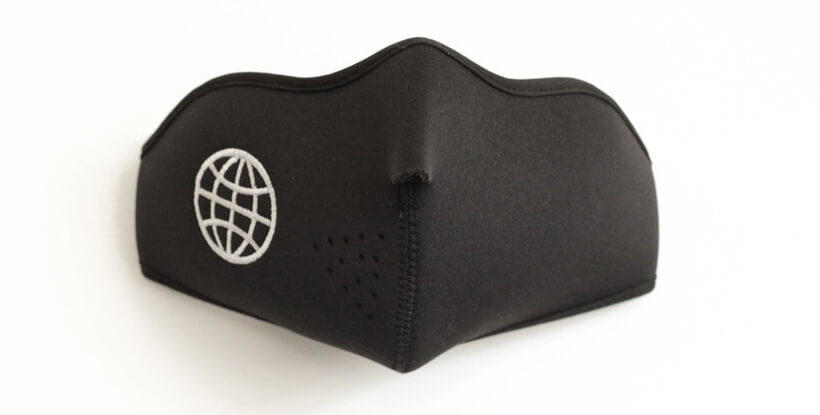 Now you can feel posh and isolated with all your friends at the stormrave. ?
Sol Republic's Deadmau5-Designed Headphones For Cats
Rammstein's Box Set Of Dildos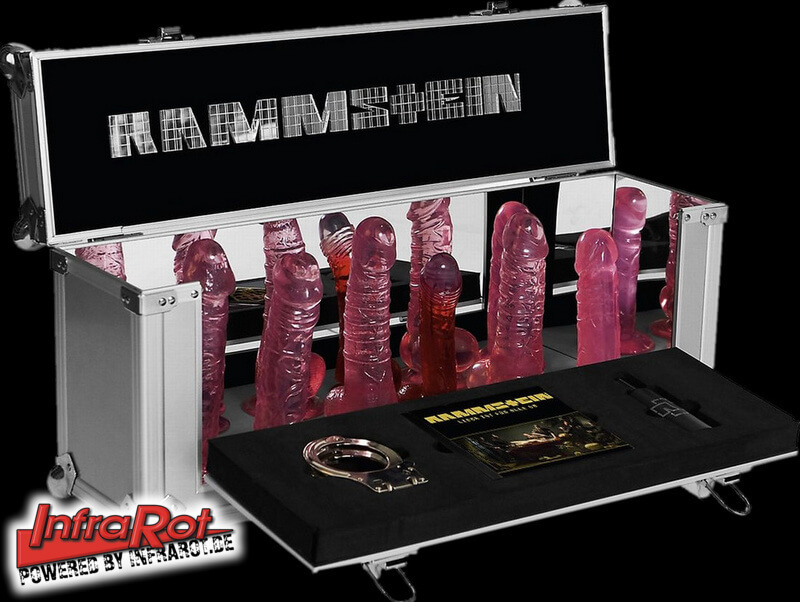 If this collection of six Rammstein-branded fake dicks is the band's way of covering up the fact that they've made a crappy album, well…they've done a fine job.
Perc Trax Condoms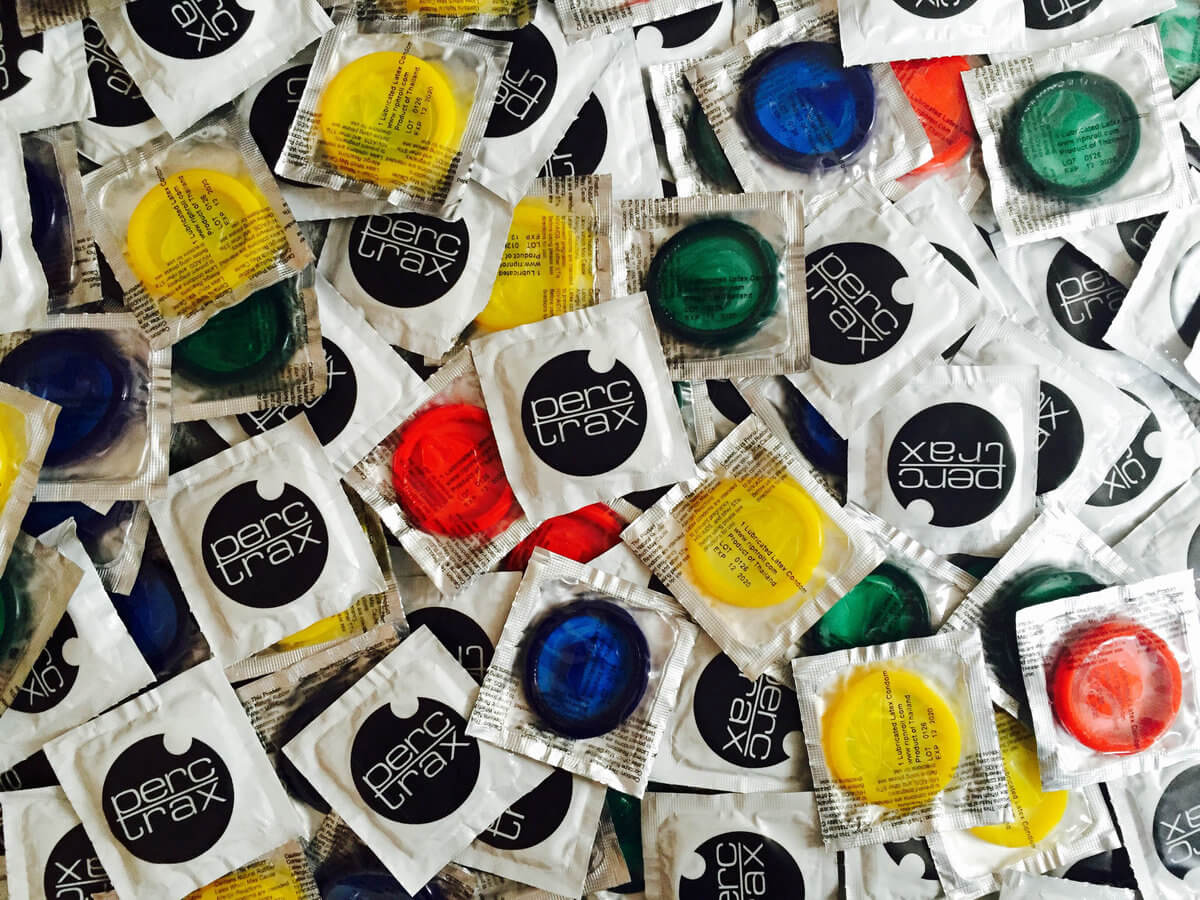 OK what is less sexy: when a dude puts his SoundCloud link in his Tinder profile or the idea of him pulling one of these Perc Trax-branded condoms out right before you're about to do it? No offence, but for some reason we just don't want Perc-branded items inside our bodies. Perhaps that's because whoever stretches a "banging" techno condom over their tool is about to deliver a real…brutal…..pounding………