Ten Bars and Clubs That Are Keeping Budapest's Nightlife Scene Alive
Electronic Beats' Fall season has already hit Podgorica and Vienna with some precocious talents, and our Halloween blowout in Budapest is set to raise the bar once again. James Blake, James Holden Joy Wellboy, and Zoot Woman have already sold out the Millenáris Teátrum, but we're offering a few more tickets in a last minute giveaway—all you have to do is enter your information in the form at the bottom of this post to score a trip to the Hungarian capital. In addition to an amazing night with Electronic Beats, the lucky winners will have the opportunity to explore the city's bustling nightlife culture. According to our correspondents at the NVC, Budapest is brimming with creative talent. In fact, there's so much to do over there that we wouldn't know where to begin, so we asked them to compile for us a guide to the 10 best bars and clubs on both sides of the Danube.
Send in your submissions for free tickets by Tuesday at 4 PM CET.
A38 Hajó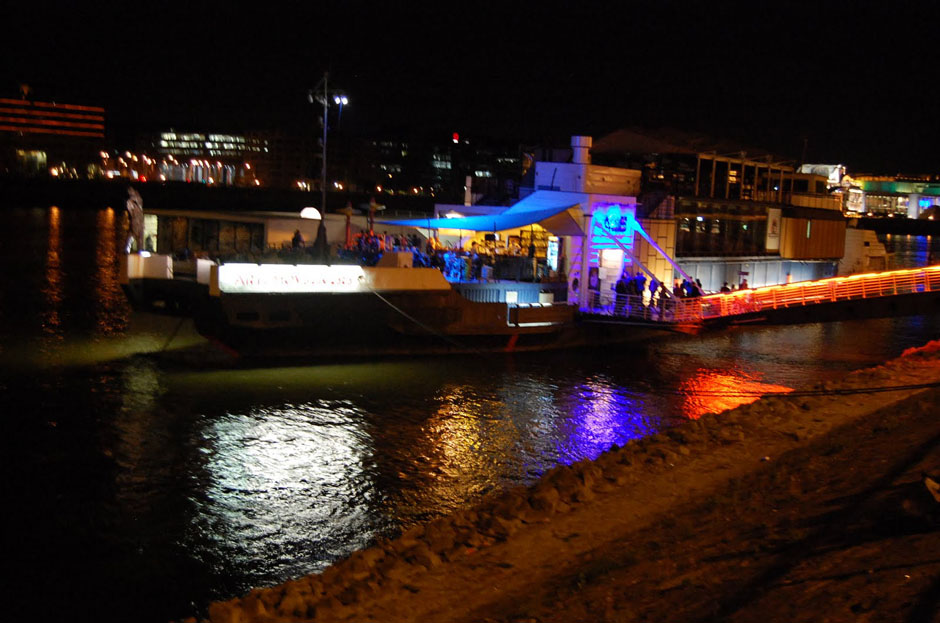 Every music lover in Hungary has a special place for A38 Hajó in her heart. The venue is, and has been for 10 years, the single most important venue in Budapest. It's unique because it's a ship floating on the Danube—hence the word "Hajó" in the name, which means "ship" in Hungarian—and because of its lavish decor and a state-of-the-art sound system. There's a restaurant on the first floor, a dance floor on the roof, a small bar out back, and a new second boat that's attached to the primary one, but it's most famous for the treasure hidden in the belly of the barge: a prestigious, 700-capacity concert hall.
Millenáris Teátrum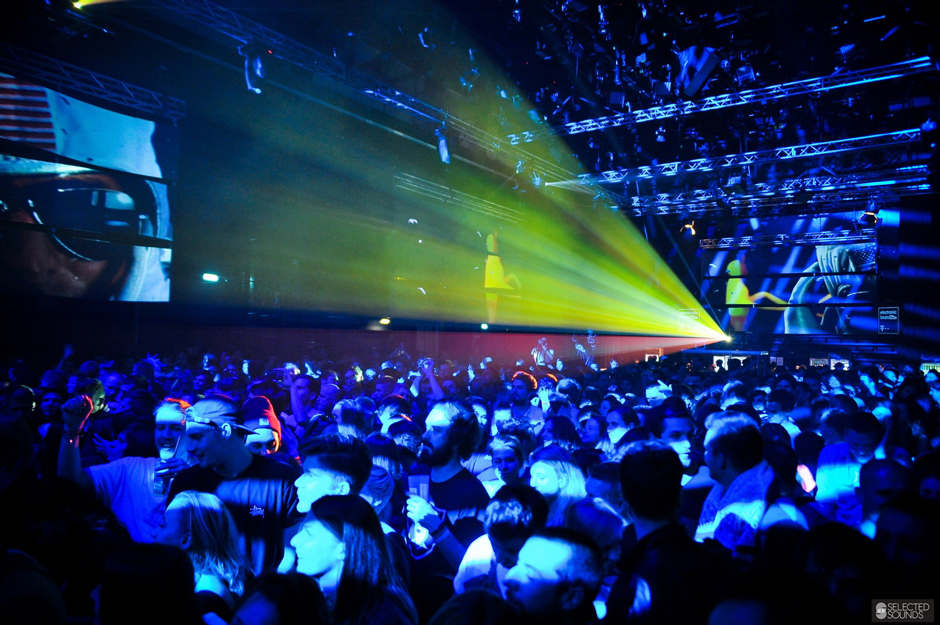 Millenáris Teátrum is located in Millenaris Park, which sits on the Buda side of the city, where there are lots of old warehouses and factories. This particular space contains exhibition areas, film and TV studios, and event halls, and it has a special place in our hearts because it has hosted the Electronic Beats Festivals for four years now. Its perfect acoustics make it a remarkable venue for concert, yet, because of its size and strict regulations, it's only active a few times a year. That's why Budapest's musical savants know that any event in Millenáris must be something special.
Corvintető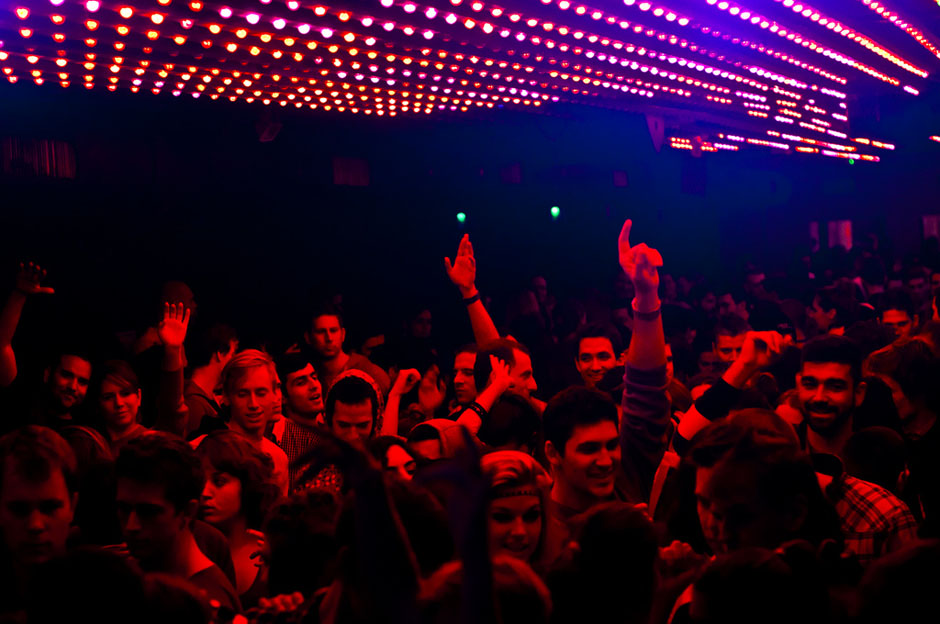 Budapest's underground citadel, Corvintető, opens for electronic music heads from Wednesday to Saturday. However, it's underground in name only, as the club sits atop the city's oldest department store. Many of Budapest's most prolific parties happen here, like DJ Palotai's 15-year-old Rewind bass music night and the techno bash Casino Bangkok. Visitors should make sure to stop by, if only for the amazing view from the top bar.
Akvárium Klub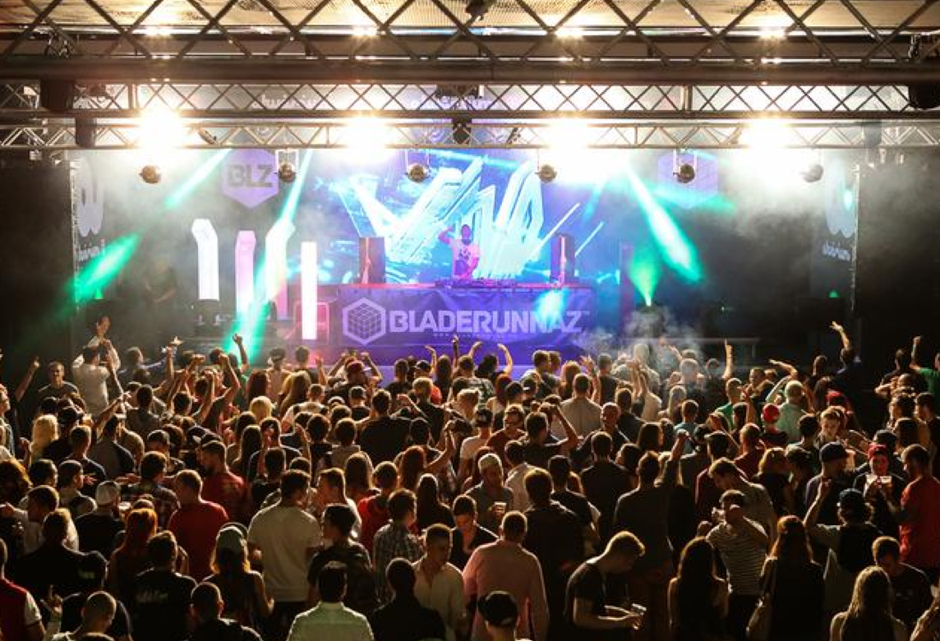 The Erzsébet Tér (or "Elizabeth Square" in English) is a park near the heart of the city and the old Jewish district, which is pretty much the headquarters for Budapest's underground culture. In this case, we do mean that it's literally under the ground, as Club Akvárium was built below the park over a decade ago. Earlier this year, the club and the square were renovated, and now the venue has three stages, an amazing new sound system, a restaurant, a café, and a pub.
You'll find this recently remodeled space in the heart of the city, just outside of the bustling 7th District, in the foyer of one of the most revered cinema halls. Toldi is the hive of Hungary's thriving underground electronic music scene, and it supports local crews like Farbwechsel, Bounce, Küss Mich, and Nightdrive. Even the strip of pavement in front of the venue has played a tremendously important role in shaping Budapest's culture, as it's a meeting place for creative minds.
Lärm is the Hungarian capital's newest venue, but it's already a respected underground silo. A lot of care was put into the minimal design and the sound system; there are only a few lights, a DJ booth, speakers, black walls, and a smoke machine.  It's an exciting playground for the bigger crews to experiment with niche parties as well as a great way for the smaller promoters to reach wider audiences.
Központ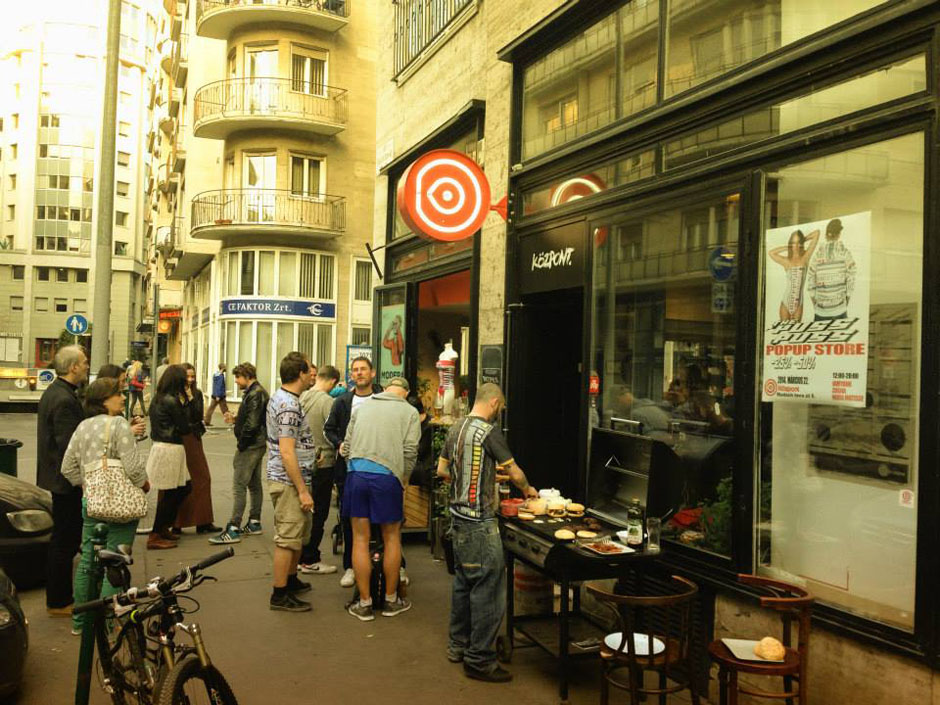 During the day, this cozy little bar in downtown Budapest is an open office space, but at night it becomes a watering hole. Young creative types are drawn to Központ (which means "center"), so, naturally, it has inspired many movies, music videos, and bands. Although it's a relatively small bar, Központ still provides a wide array of musical selections, which range from live jazz concerts to psychedelic jam sessions and DJs who play hip-hop, house, techno, or indie rock.
Telep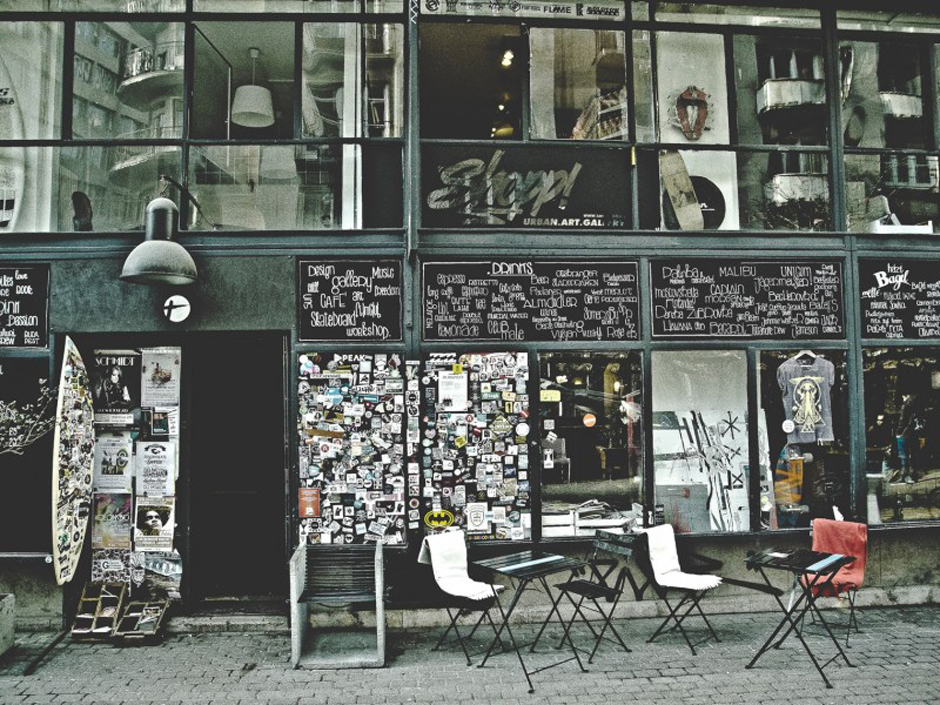 Telep began as a gallery, a shelter for the local art scene. Its crowded bar is open to the street and provides a window on the city's latest styles. Telep's diverse program, which includes workshops, screenings, and gigs, draws a community of photographers, longboarders, bikers, and designers. Casual visitors can drop by for a cool drink, a bite in the bistro, and some world-class people-watching. Telep also houses Hungarian designer label Ykra and a graffiti shop called Shoppp.
Beat On The Brat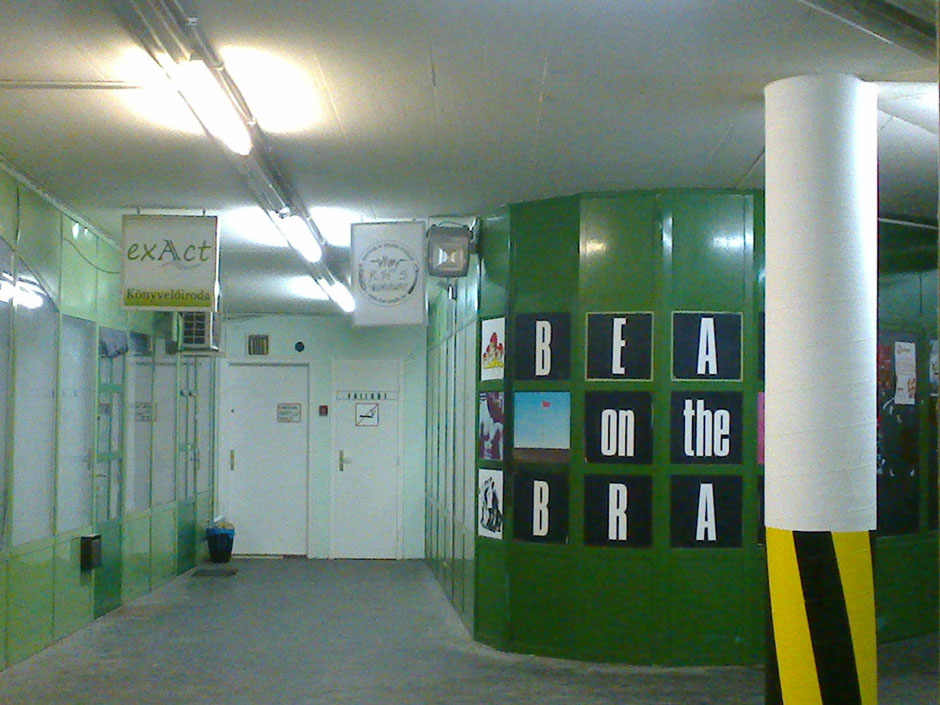 Chaotic disorder meets extreme tranquility at this bar, which is located under a parking garage. Beat On The Brat is geared toward fans of garage rock, alt-pop, post-punk, noise, and synth pop, but it's totally unpredictable—you might end up having an interesting discussion with some friends, or find yourself at a hardcore alt-rock disaster.
Kolor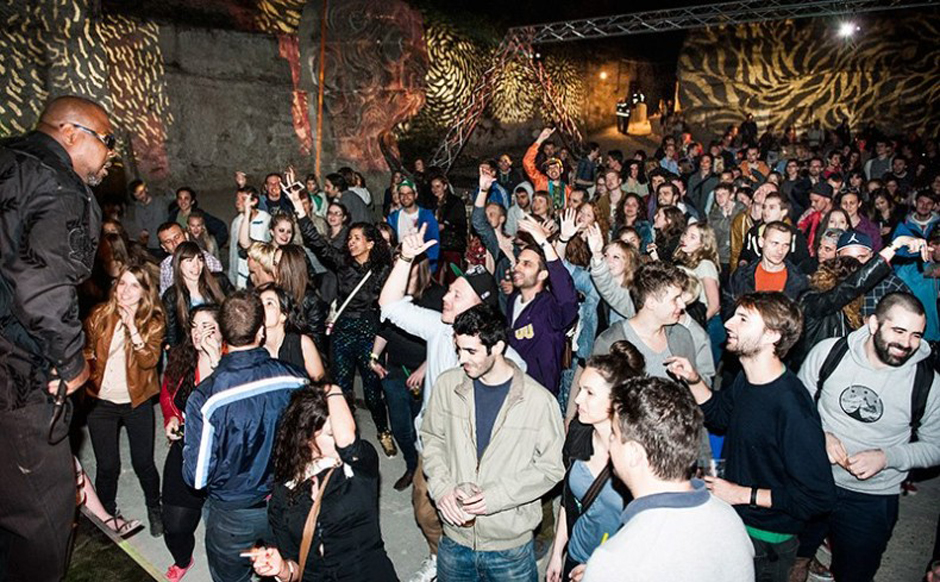 Equal parts restaurant, bar, and club, Kolor's main aim is to provide Budapest its first club where one can show up on any given night and dance to quality electronic music, for free. It also hosts the longest-running weekly hip-hop club night in Budapest, Monday Session.
//
Published October 24, 2014. Words by EB Team.