Win Gesaffelstein tickets and vinyl!
Gesaffelstein's debut album Aleph—and the fantastic music videos that have accompanied it—has been a massive success for the French producer. With his pitch-perfect blend of classic EBM and contemporary electro influences, his is a name that is steadily becoming synonymous with packed dance floors, and that's good news for DJs and hedonistic partygoers alike. Whichever you happen to be, we have two things to give away that will definitely interest you: two pairs of tickets to Gesaffelstein's February 22nd show in Berlin at Huxley's Neue Welt and two vinyl copies of his bangin' single "Pursuit".
All you have to do to win for a pair of tickets and beautiful record is sign up for the newsletter, easily done by putting your email in the embed below, by February 16th 11:59 CET. We'll pick two winners at random and contact them on Monday the 17th. Good luck!
UPDATE: Competition is closed, all winners have been notified.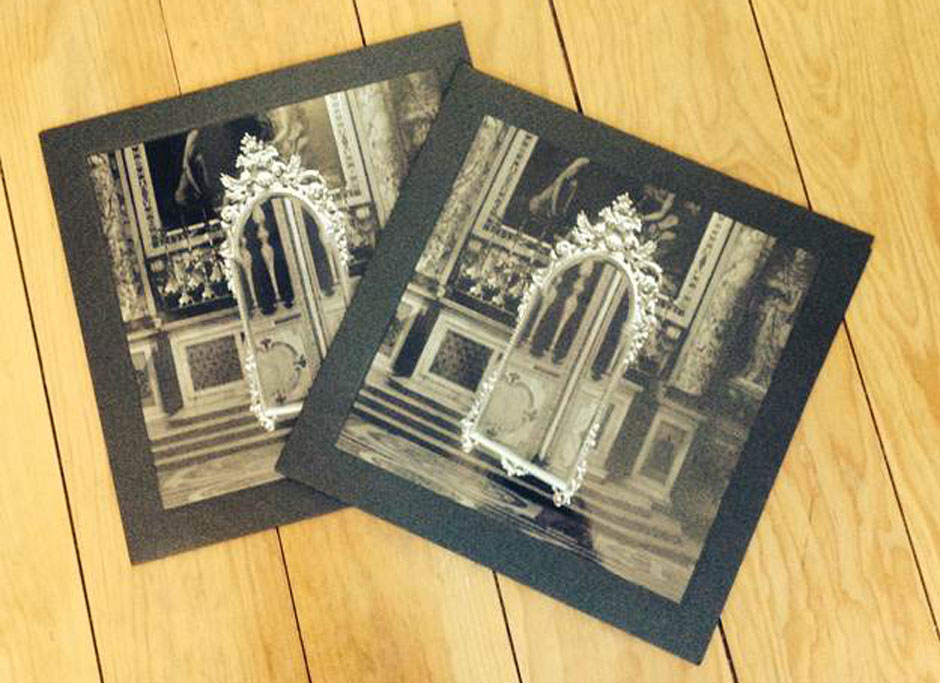 Published February 06, 2014.