Winners of 2014: PC Music
Electronic Beats has decided to close out the year the best way we know how: by giving our readers a bunch of free stuff. This holiday season, we have a ton of autographed CDs and 12″s from EB favorites, as well as a free trip to one of the shows in our forthcoming EB spring festival season, which will hit Warsaw, Bratislava, Prague, and Cologne between February 27 and May 29. We've bundled the items into five separate prize packs, which we'll unveil over the course of the next week, and we matched each batch with a mix from one of five DJs who left an indelible mark on 2014's cultural fabric. In order to score the bounty, you'll have to listen to the mix and send us as many track IDs from the set as you can. Whoever IDs the most tracks wins the prizes. Submit your track IDs in the form below by January 5 at 15:00 Berlin time, and make sure to tag each tune with the time that it appears in the mix so that we can double check your work.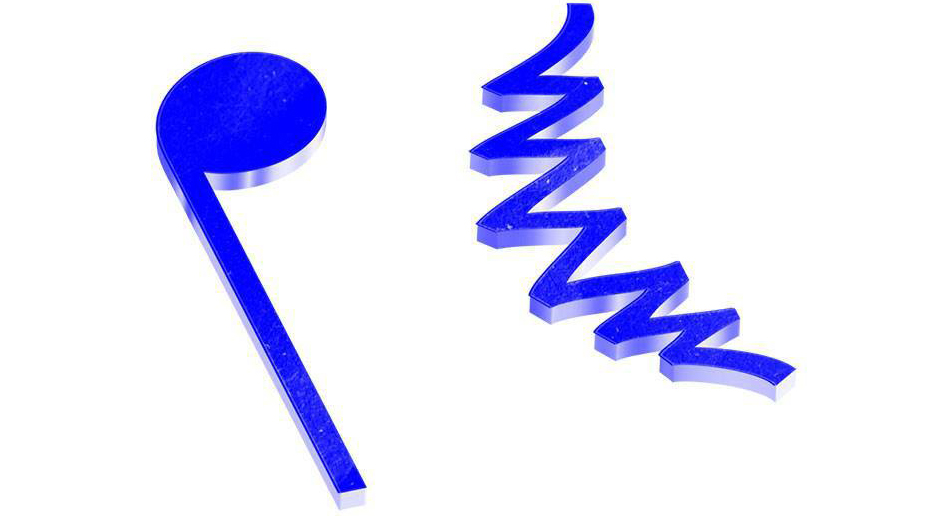 The first mix we've chosen comes from several of the key players in the divisive London internet label PC Music.
This will surely seem like an trite choice to hardened heads in the world of underground electronic music. Press and chatter about the label became virtually unavoidable for a few months in summer and fall following the release of two singles from Numbers affiliate Sophie. The producer's one-two punch started with "Lemonade"/"Hard," a rippling and swung beat that explodes into a saccharine parody of an EDM-tinged pop hook, and hit again a few months later with "Hey QT," a sickeningly viral collaboration with PC Music boss A.G. Cook that arrived via indie giant XL.
The two monster releases inspired a veritable shitstorm in the music media that was fueled by equal parts fanatic love and frenetic hate. Listeners were either interpolated by the producers' slick pop sensibilities or repelled by their garish sonic proclivities (chipmunk vocal hooks, EDM synth blasts), sometimes simultaneously. Although neither arrived on the PC Music label itself—the outpost doesn't release physical records, anyway—the distinctive sound of pixie stick-sweet and über digital art-pop was attributed to Cook's lab.
For a few weeks, a fierce debate raged about whether PC Music's style was a shrewd critique of mainstream music and an example of visionary futuristic pop, or an assault on the standards of taste that uphold the electronic underground. Electronic Beats kept quiet on the issue, mostly because none of us felt very strongly about the music either way. We found it more interesting to transcend the polemics and dissect the controversy from an ambivalent vantage point.
To us, the most interesting aspect of the whole debacle was that, in retrospect, this ostensibly ubiquitous phenomenon turned out to be an extremely isolated trend. The SoundCloud clips of "Hey QT" and "Lemonade" have racked up 140,000 and 660,000 plays respectively, but PC Music's Facebook page has only attracteda bout 10,000 likes. Sure, that's a considerable amount of fans in the context of the artists and labels we usually pay attention to, like weirdo post-goth anti-dance producers, inaugural releases from furtive Hamburg house collectives, and limited pressings from long-lost Japanese techno legends, and we're aware that social media isn't always the best barometer for determining the influence of a cultural product, but to be honest, we expected all the PC Music hype to have amounted to more significant numbers. It's things like this that remind us that our coveted underground is pretty unknown, even when it seems like its taking over the world.
The mix we've chosen was helmed by PC Music's A.G. Cook, GFOTY, Danny L. Harle, Lil Data, Nu New Edition, and Kane West for DISown radio, and the prize pack includes the following items: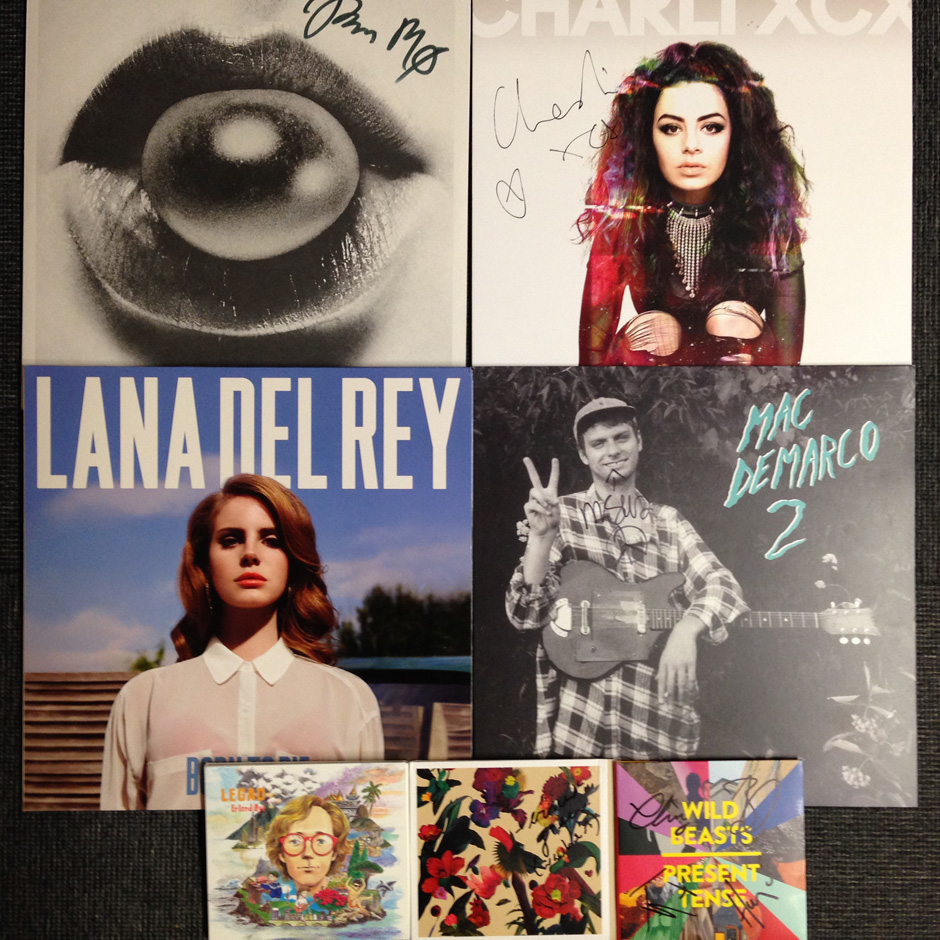 Wild Beasts, Present Tense (Domino) [LP]
Erlend Oye, Legao (Bubbles) [LP]
Washed Out, Paracosm (Sub Pop) [CD]
Mac DeMarco, 2 (Captured Tracks) [LP]
Charli XCX, True Romance (Asylum/Atlantic) [LP]
Lana Del Rey, Born To Die (Polydor/Interscope) [LP]
Mø, No Mythologies To Follow (Chess Club/RCA Victor) [LP]
Submit your Track IDs in the form below. Be sure to include the artist name, track name, and the time it appears in the mix using the format time-artist-title (ie. 15:25-Lynyrd Skynyrd-Free Bird). When you're done, hit Subscribe. And keep an eye out for more chances to win new prizes throughout the next week.
//

Published December 26, 2014. Words by EB Team.