Zola Jesus— "Sia gives me hope that pop music is ready to loosen its strait jacket."
The elegant alt-pop singer filled out our latest ABC column with wise maxims about death, nose jobs, and the mainstream music industry.
For Nika Roza Danilova, creating Zola Jesus was a way of coming to terms with quitting the opera training she'd undertaken between the ages of seven and seventeen. While the project came to life as a lo-fi affair, Danilova's gravitation towards pop became apparent on her second album, 2010's Stridulum II (Souterrain Transmissions). There, cavernous space and a fondness for gloomy power ballads inspired some corners of the music press to label her sound "goth"—a categorization that was  underscored to a certain extent by last year's Versions (Sacred Bones, 2013). With her fourth album Taiga (Mute) under her belt, the former philosophy student tells us what's playing in her mind.
A
…as in ARTHUR SCHOPENHAUER. Favorite Schopenhauer quote: "After your death, you will be what you were before your birth."
B
…as in BBC RADIOPHONIC WORKSHOP. When I was doing a Maida Vale session for Rob da Bank's Radio 1 show, I made someone at the studio show me the room the BBC Radiophonic Workshop used to work out of. It's no longer used for the same purpose, but I could still smell old tape reels and Delia Derbyshire's perfume.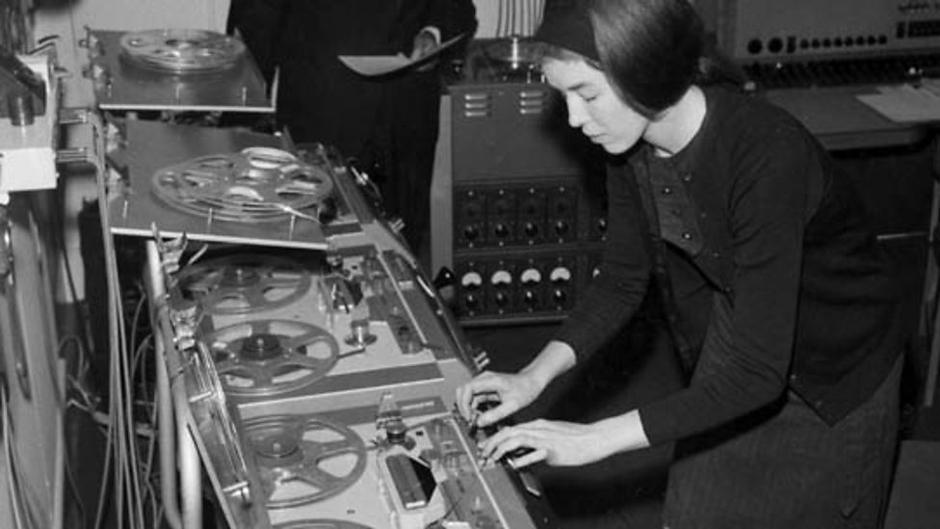 C
…as in CONRAD SCHNITZLER. Conrad & Sohn is the best father/son record I've ever heard.
D
…as in DEATH, the greatest motivator.
E
…as in EMPIRES. Genghis Khan, all the way.
F
…as in FRENCH. "Il faut cultiver notre jardin," as Voltaire wrote at the end of Candide.
G
…as in GOTH. Lazy journalism.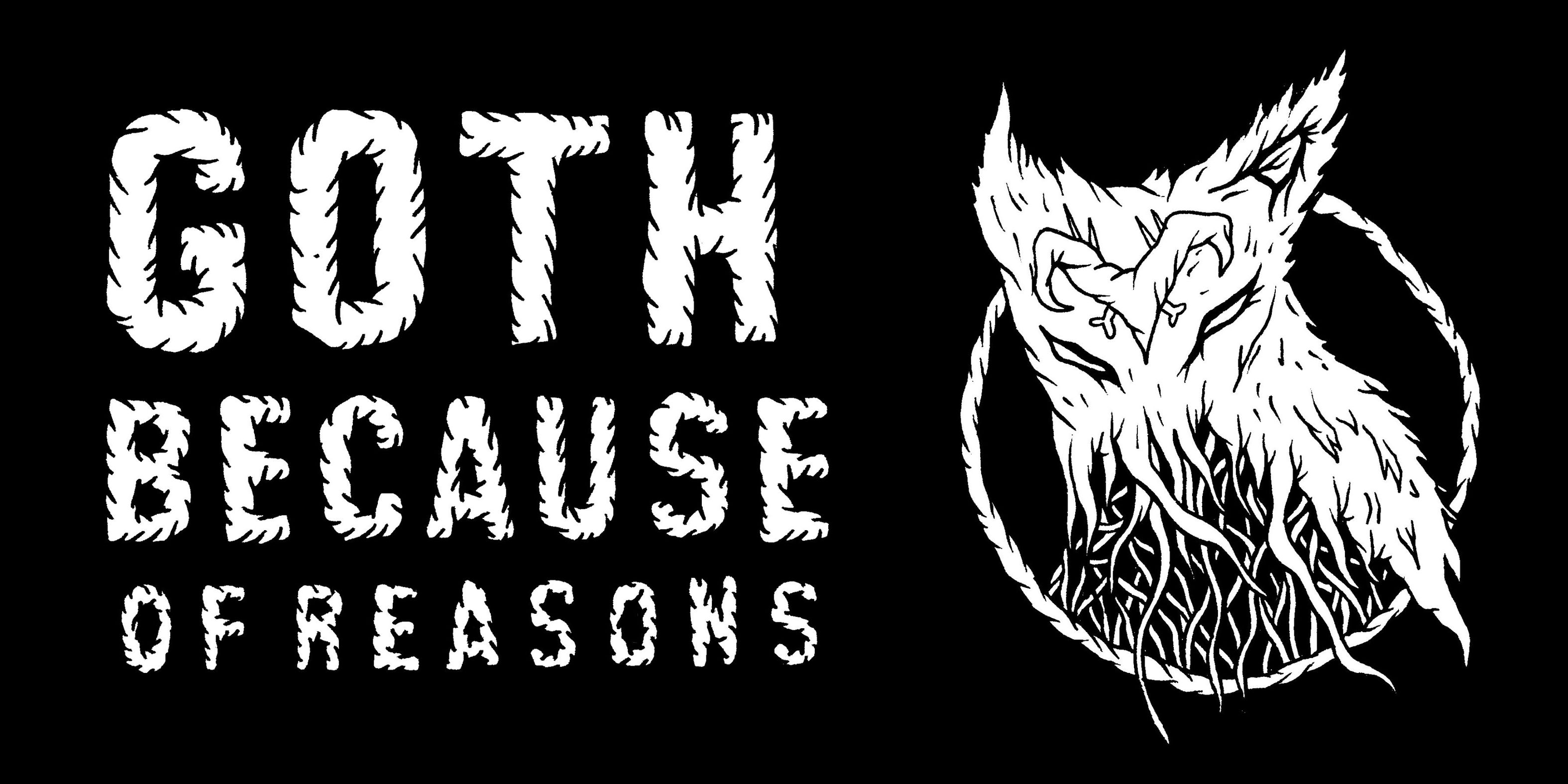 H
…as in HATERS. Haters love to hate on my nose, yet accuse others of being vain and insecure for getting plastic surgery. Make up your mind, because I have: the nose is staying.
I
…as in INDEPENDENT. If you were the last person on Earth, could you get on?
J
…as in JESUS, a figure that holds all the power for some, and nothing for others.
K
…as in KINDNESS. It's one of the few things that separates us from the savage.
L
…as in LIBERTARIANISM. Harm principle!
M
…as in MUTE, a legacy I'm proud to be a part of.
N
…as in NO FUTURE. No future for you/No future for me.
O
…as in OPERA, an art form on the edge of becoming obsolete. Microphones killed the opera star.
P
…as in PHILIP GLASS. I recently saw Einstein on the Beach, and it was one of the most transcendental live experiences I've ever had. His work puts the listener in a trance and pushes you further inward with each repetition.
Q
…as in QUASAR. The only thing cooler than a black hole is a quasar.
R
…as in RUSSIA, my ancestors, deeply familial. Frustratingly troubled.
S
…as in SIA, who is responsible for some of the best pop songs on the radio. For someone as uncompromising and unique as her to have a hit record in the States gives me hope that pop music is ready to loosen its strait jacket.
T
…as in TRAPPED. It's easier to feel trapped than to feel free. Humans thrive in structure but that can quickly imprison us if we're not careful.
U
…as in UNDERWHELMED. I'm allergic to it. If you can't poke and prod people and incite strong feelings, do nothing.
V
…as in VOID. Fear of the void keeps me awake at night.
W
…as in WISCONSIN. Snow. Birch forest. Deer. Wolves. Ginseng fields. Home.
X
…as in THE XX, an extremely sweet & hard-working bunch with a solid vision.
Y
…as in YOUTH. I fed into the ego/I fought what brought me closer to my youth.
Z
…as in ZOLA. Harsh realist.
This article originally appeared in the Fall 2014 issue ofElectronic Beats Magazine. Keep an eye out for the next edition, as it will arrive soon!
Published December 11, 2014. Words by EB Team.