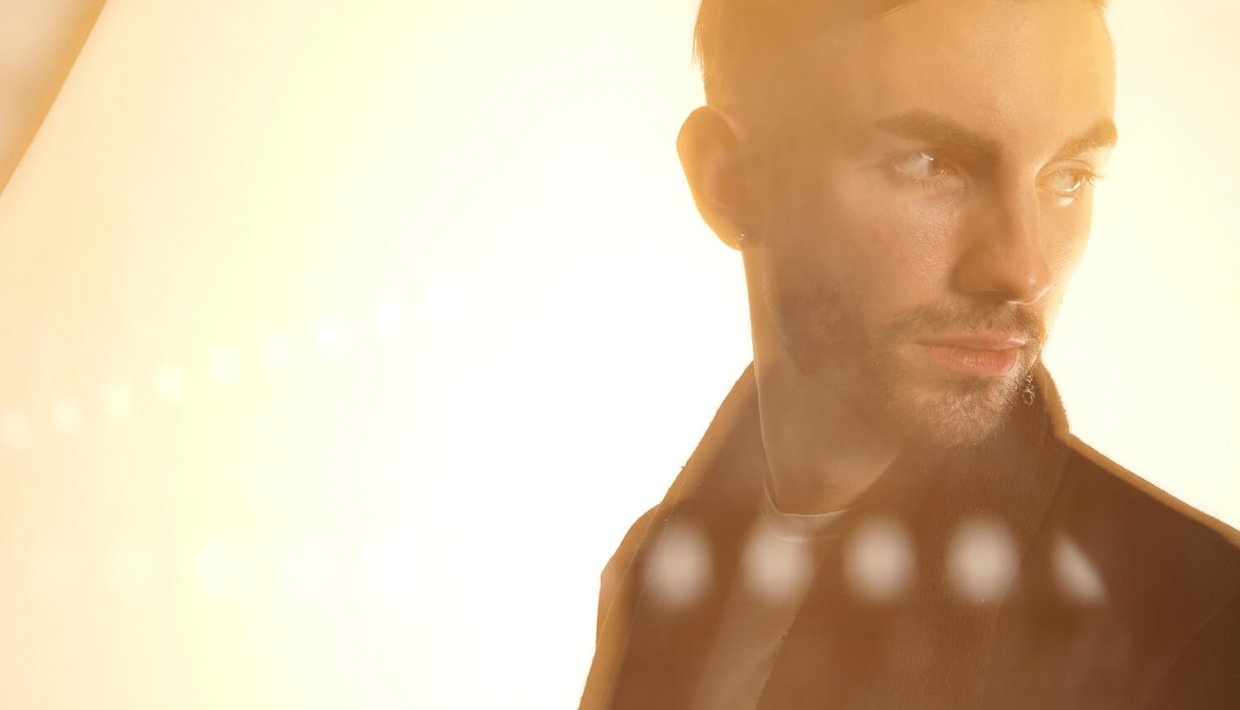 British artist James Shaw has made a staunch commitment to purist techno.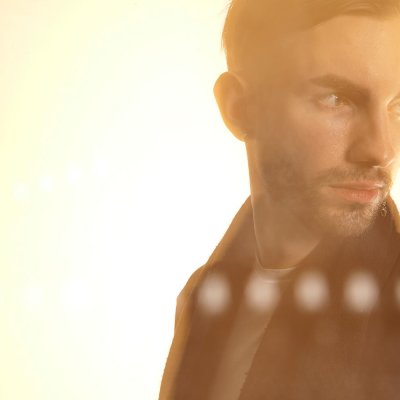 Over the past few years, James Shaw (a.k.a. Sigha) has made a staunch commitment to purist techno. The artist, who hails from London, originally made dubstep from the sounds that emerged from the collapsing garage scene in the UK. Though his early work skirted between ambient broken beat, softened deep house and fluid techno, his move to Berlin in 2011 helped him tie the ends of his production style together. His most recent releases on the notoriously hard-hitting labels Token and Avian are a testament to this shift: his EPs The Purification Loops, Christ Figures and his most recent album, Metabolism, are all comprised of sparse, hypnotic landscapes that offer a definitive statement on a production aesthetic that has been in development since 2012. Following his move to Berlin, Shaw began his own label, Our Circula Sound, to operate as an additional outlet for him to curate music at the fringes of deeper techno.
In addition to his releases on Avian, Token and Our Circula Sound, Shaw has released several singles and EPs on Blueprint Recordings, CLR, Echocord, Metalheadz, Mikrowave, Steadfast and Sudden Drop, as well as a full-length album on Hotflush. He has also worked occasionally under the moniker A Vision Of Love, a heavy, industrial-limbed project that has emerged on multiple Avian releases since 2013. Shaw actively tours throughout Europe and is a frequent DJ at Contact, MMA Club, Tresor and Berghain.
Follow EB.NET
on instagram