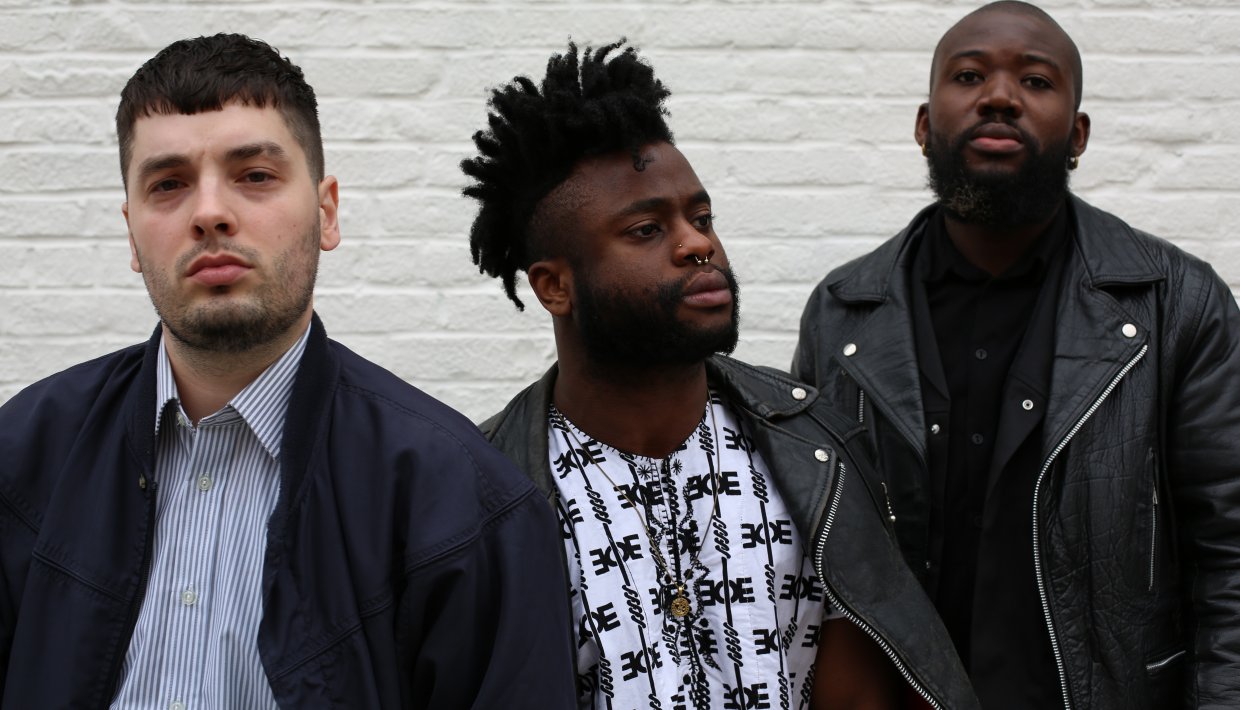 Young Fathers
Hip-Hop - London, UK
Alternative hip-hop trio.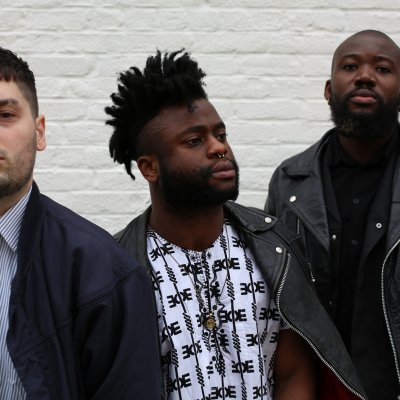 Formed in 2008, Young Fathers self-released their debut mixtape, TAPE ONE, in 2011. Respected Los Angeles label Anticon discovered them shortly afterwards and gave the mini-album a proper release in 2012 and this was shortly followed by the critically acclaimed TAPE TWO, another mini-album, later in 2013 also on Anticon.
Gradually becoming busier with live shows the group had time to record their first full-length album, DEAD, which was released on Anticon and Big Dada in the UK and Europe in February 2014. Since January, Young Fathers have toured almost constantly, starting with a headliner through the UK and Europe and followed by a lengthy support slot with Baths all around the USA.
Their live shows have caused jaws to drop and genuine awe from jaded journalists, industry pros, production staff and actual punters wherever they perform. The group's vocalists Alloysious Massaquoi, Kayus Bankole and 'G' Hastings, (who also produces and plays keys and synth live), together with drummer Steven Morrison, all of whom are in their mid-20s, have hardly had time to think this year. With upcoming summer festival dates, an Australian and Japanese tour, followed by their first headlining USA tour and a groundbreaking Berlin residency in November, it's unlikely they will be doing any thinking soon…