Courtesy Lists The Club Music Labels Shaping Denmark's Scene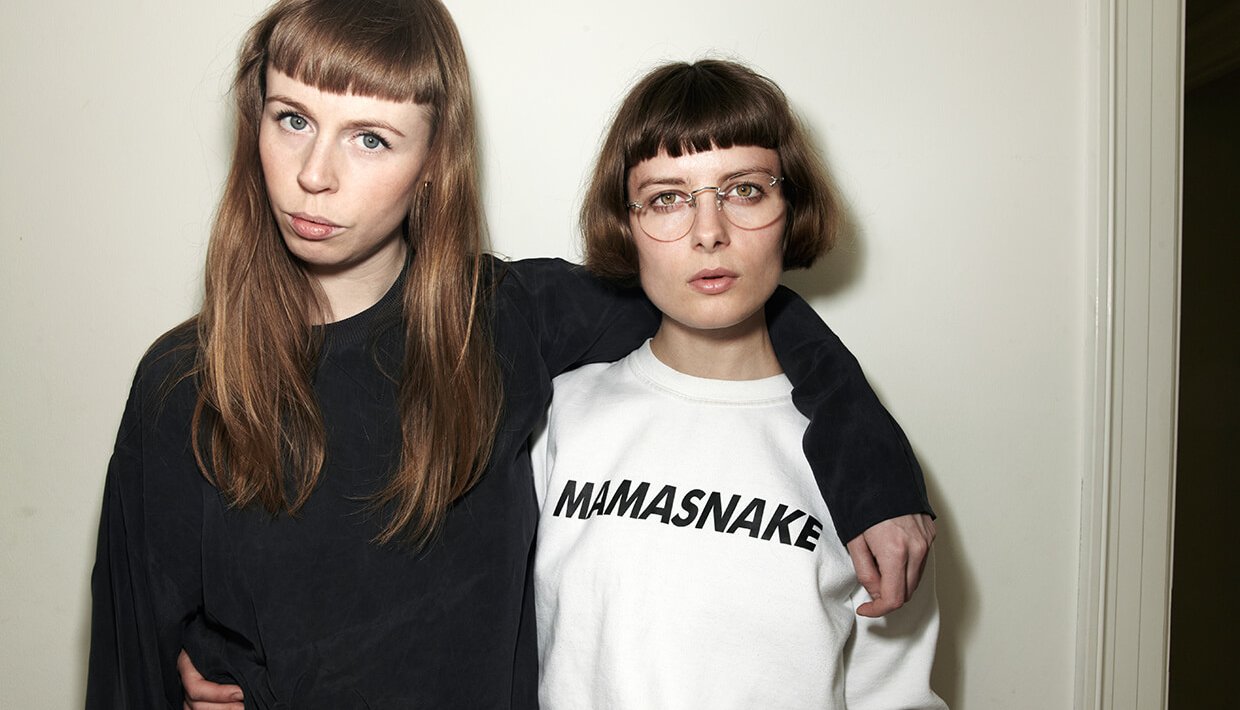 Last week my fellow Apeiron Crew member Mama Snake and I came out with the news that we're starting a label together called Ectotherm. To be frank, launching an outpost for new music isn't a very original move in Denmark's electronic scene these days. In fact, a lot of superb new underground house and techno imprints have popped up recently in our wee country, so I've compiled a list of some of the newcomers in my peer group that I'm exceedingly excited about to supplement the guide to Copenhagen-based DJs I wrote a few months ago. I also report on these developments in my local scene with my monthly RBMA Radio show Scenery Copenhagen—so if the following list piques your interest, you know where to stay locked.
Like this? Let them know!