See Photos From Tauron Nowa Muzyka's TEB Stage And Beyond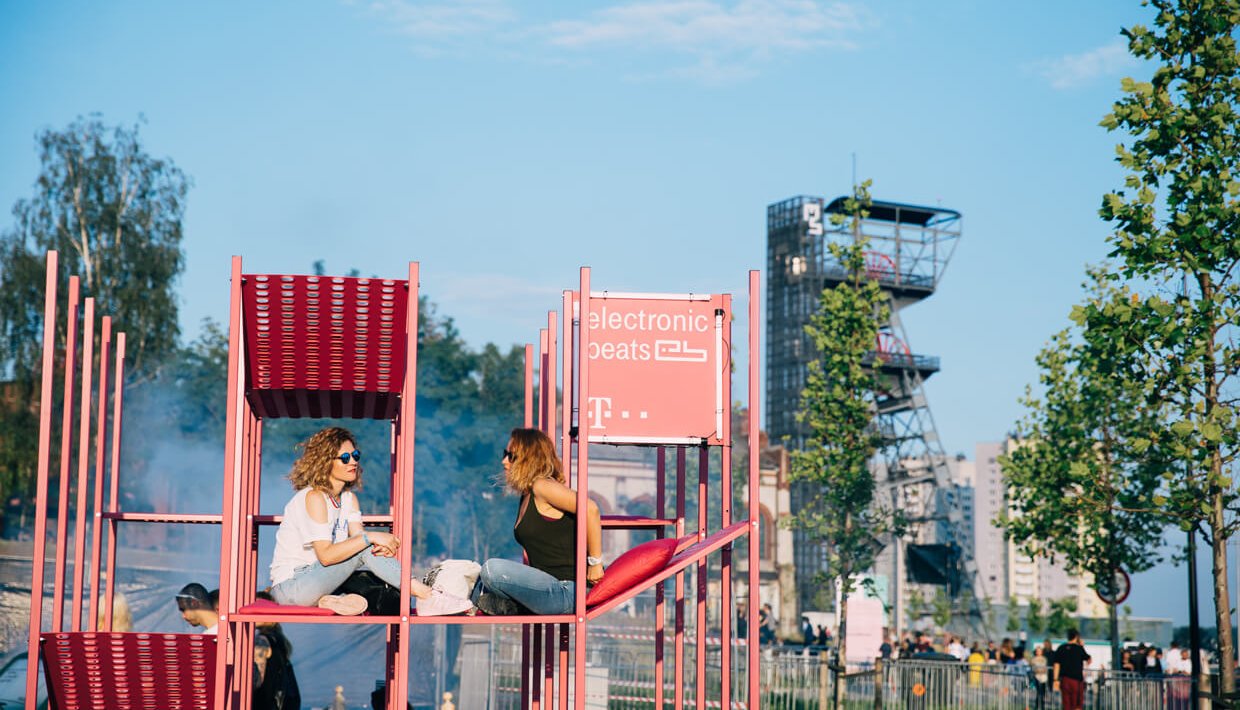 The sad truth about great festivals is that they are never long enough. We were reminded of this over the weekend, when we attended Katowice's Tauron Nowa Muzyka weekender—and it was one of the best editions in the festival's history. The lineup overall included influential minds in dance music and beyond, including former TEB Magazine cover star Róisín Murphy, forward-thinking house prodigy Mall Grab and Howling's Ry X. Our Telekom Electronic Beats stage alone hosted amazing performances from some of our favorite artists: dance-punk outfit !!!, techno heavyweight Porter Ricks and the first-ever Polish performance by Gold Panda, for instance. After all is said and done, we're left feeling sad that we have to wait another 12 months for the next edition. In the meantime, we're reliving the good vibes with a series of photos from the goings-on at Tauron Nowa Muzyka 2017.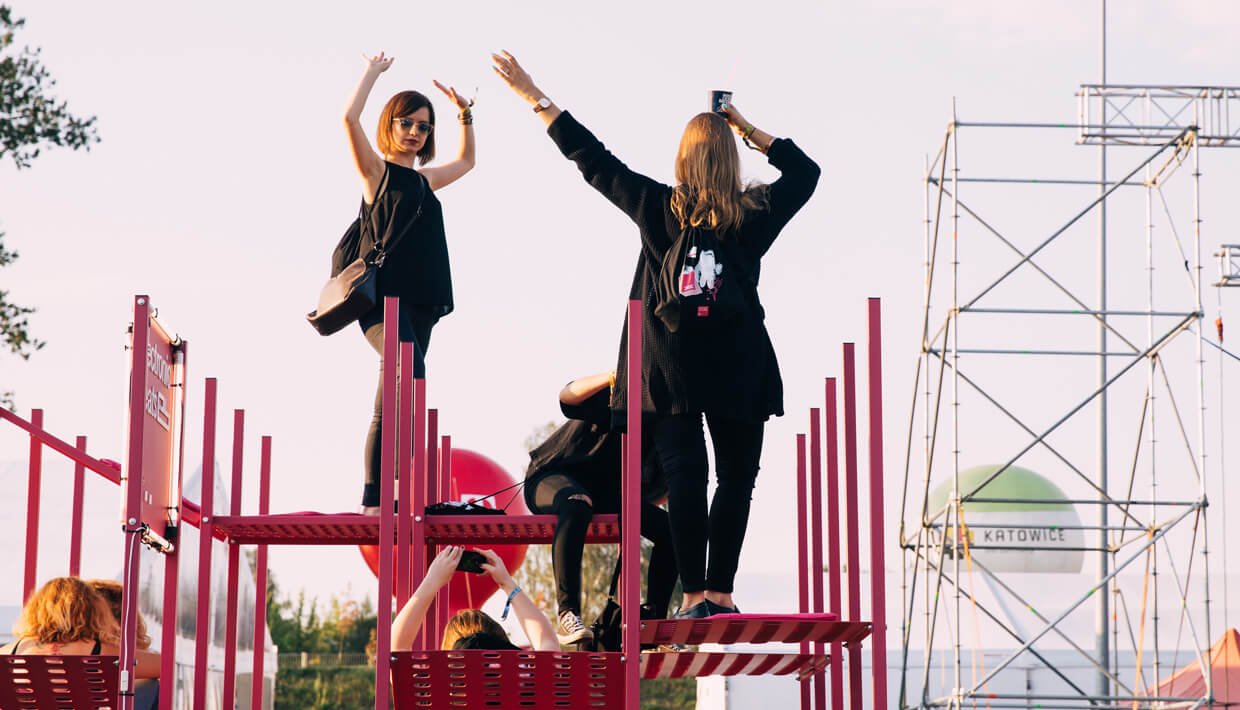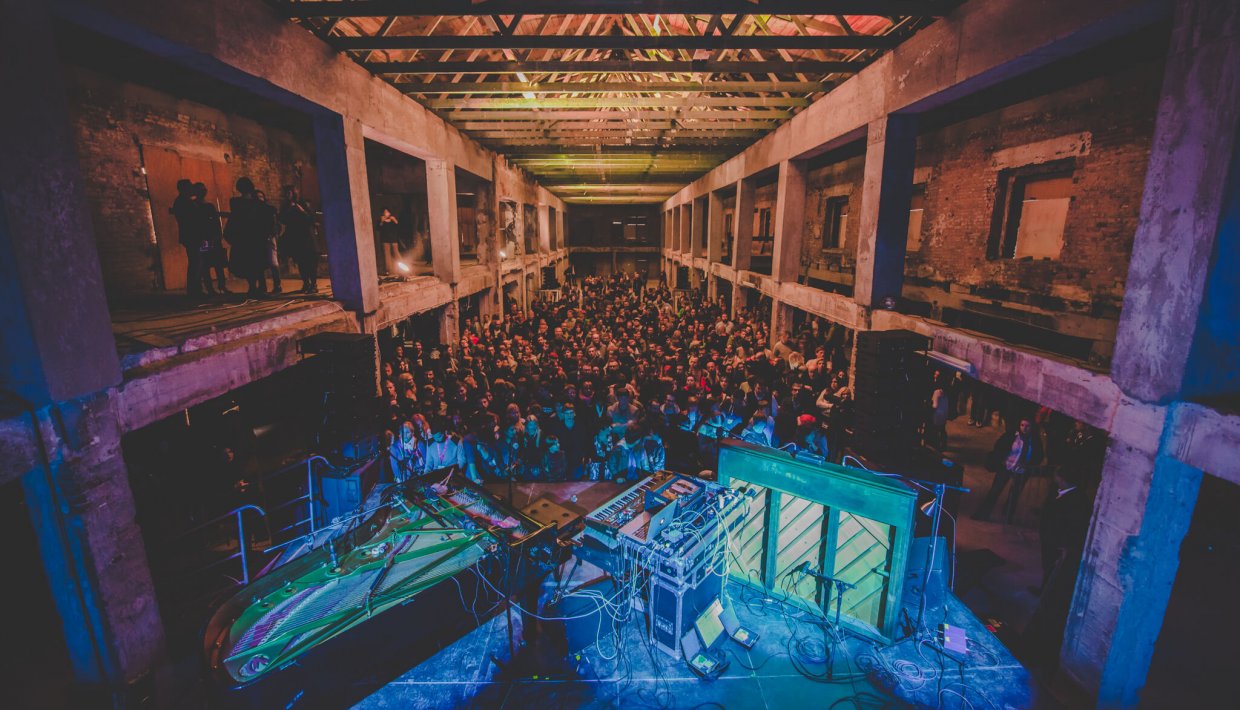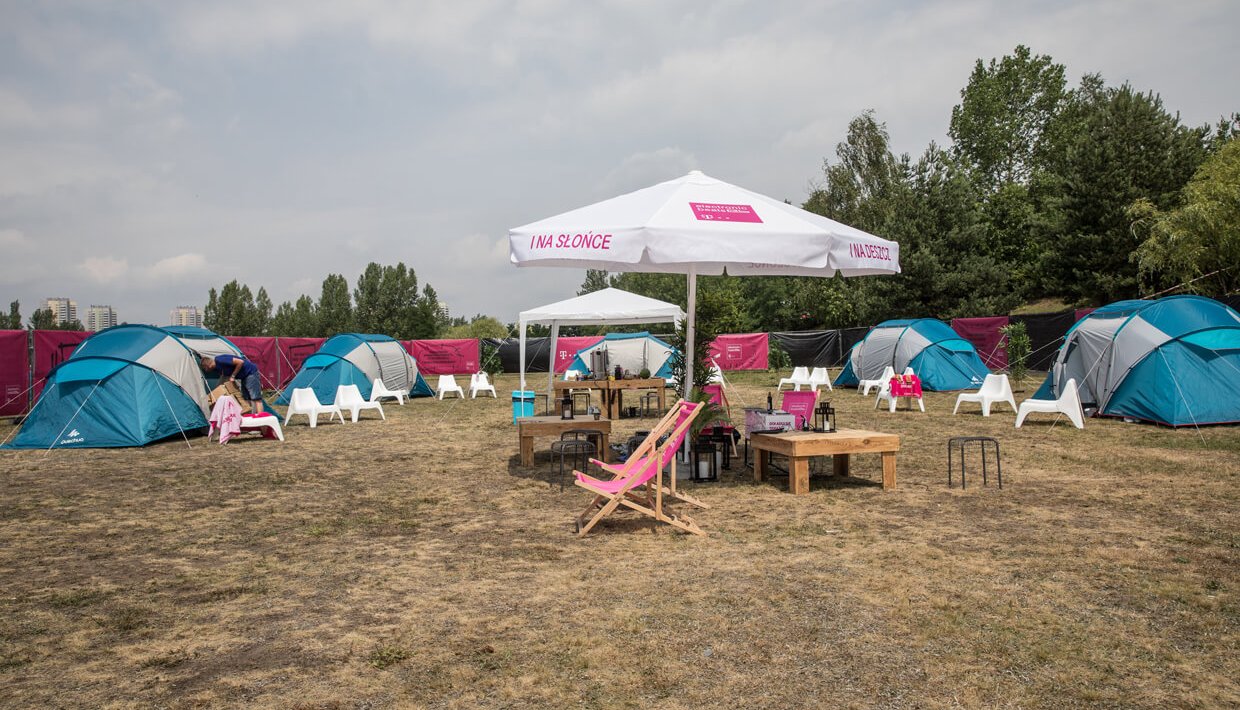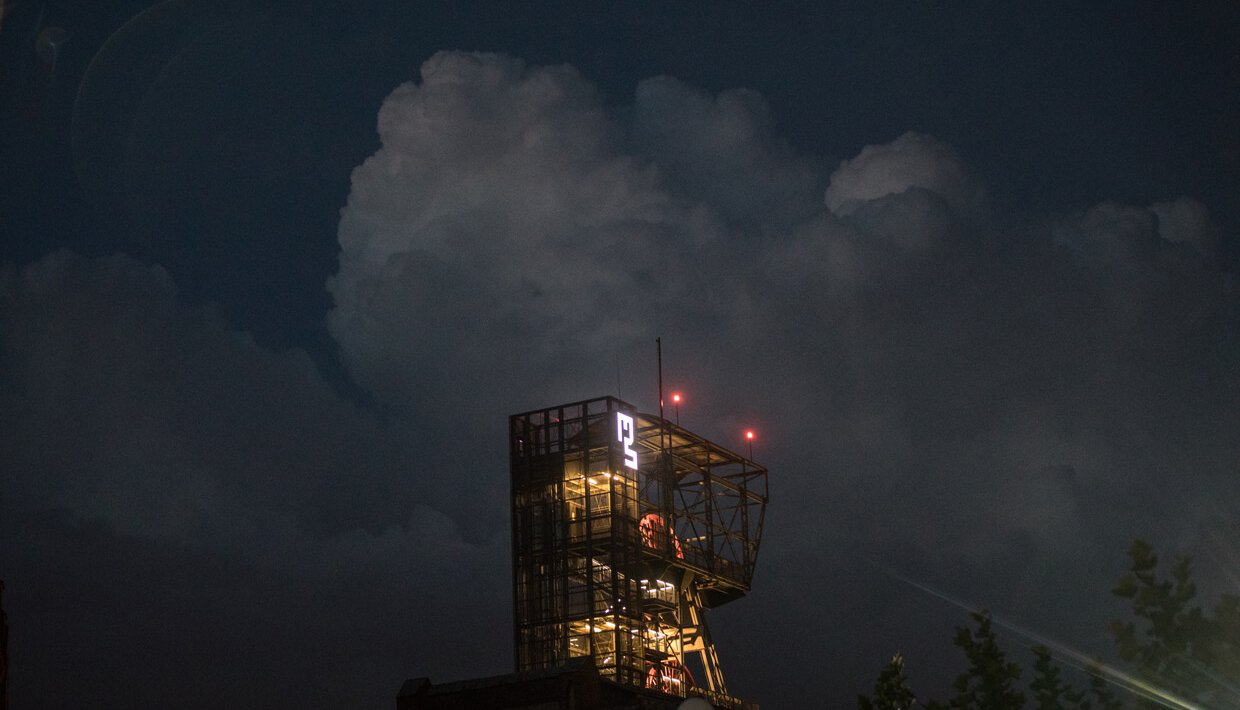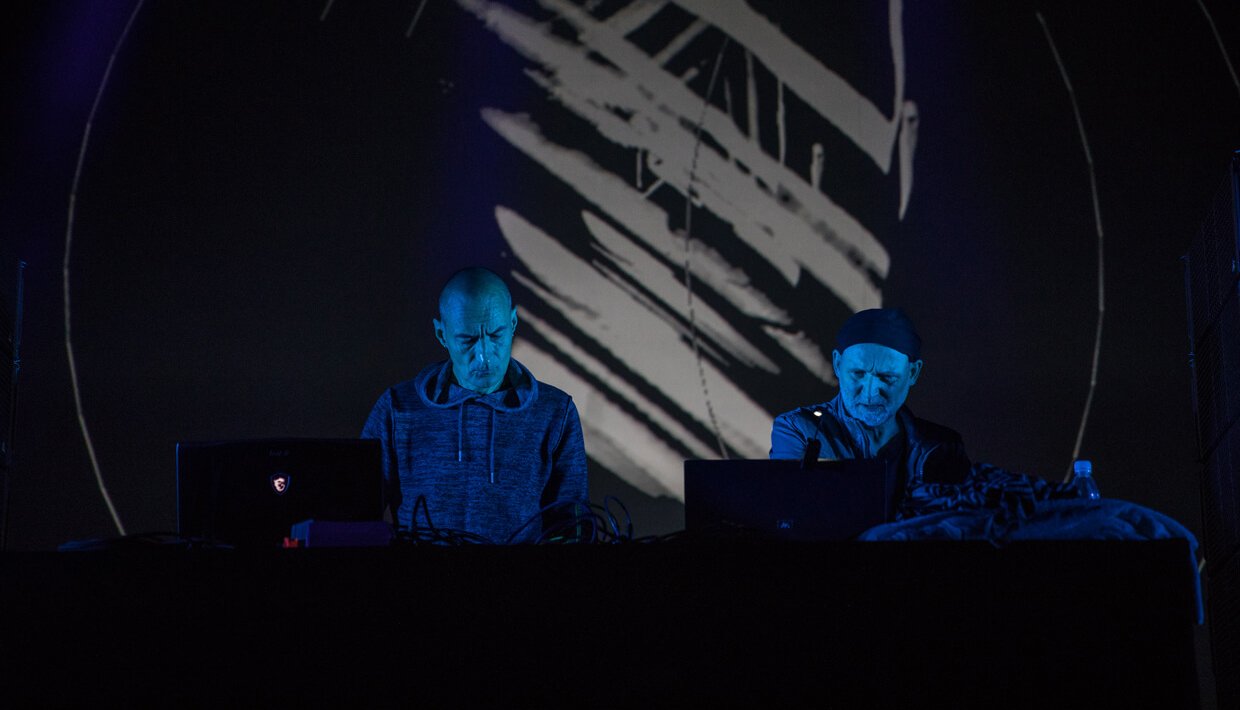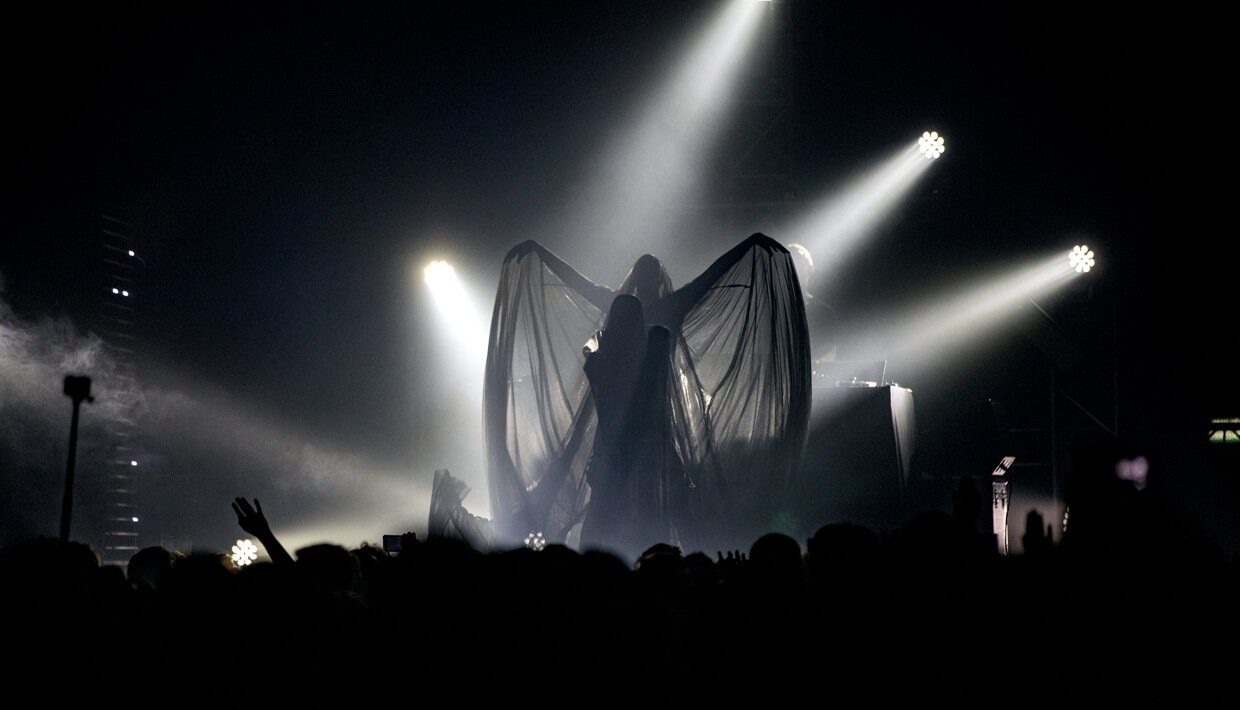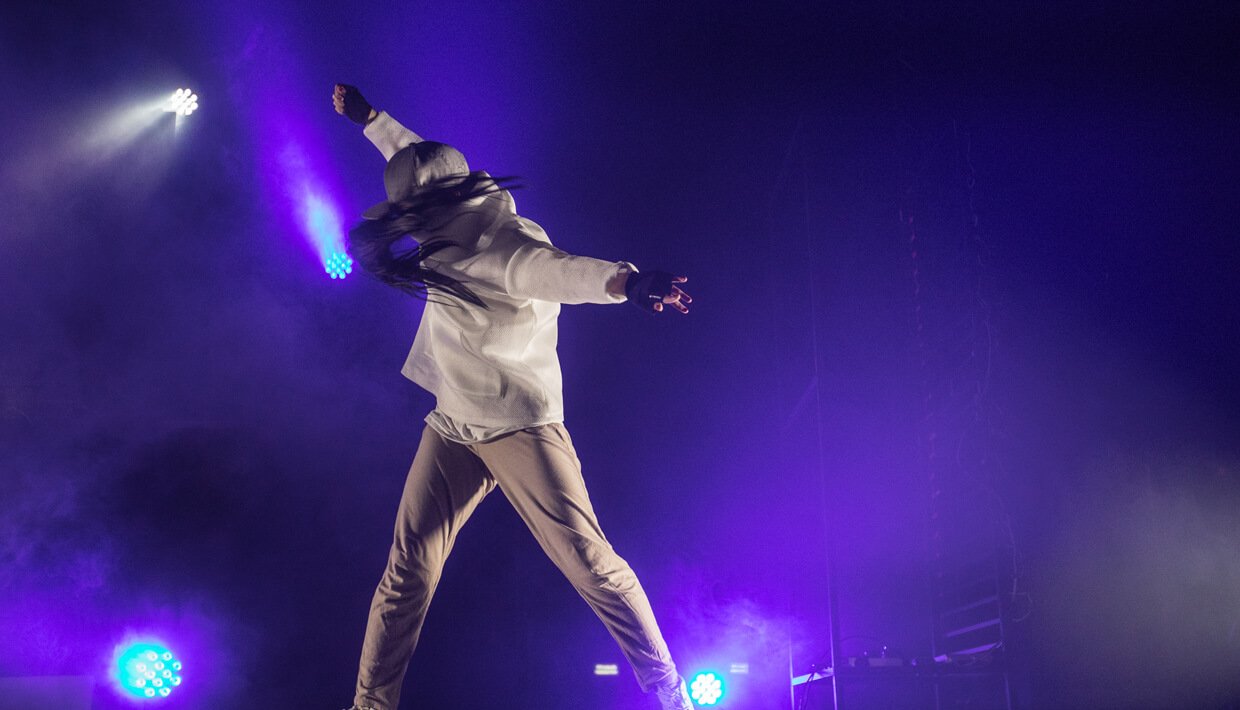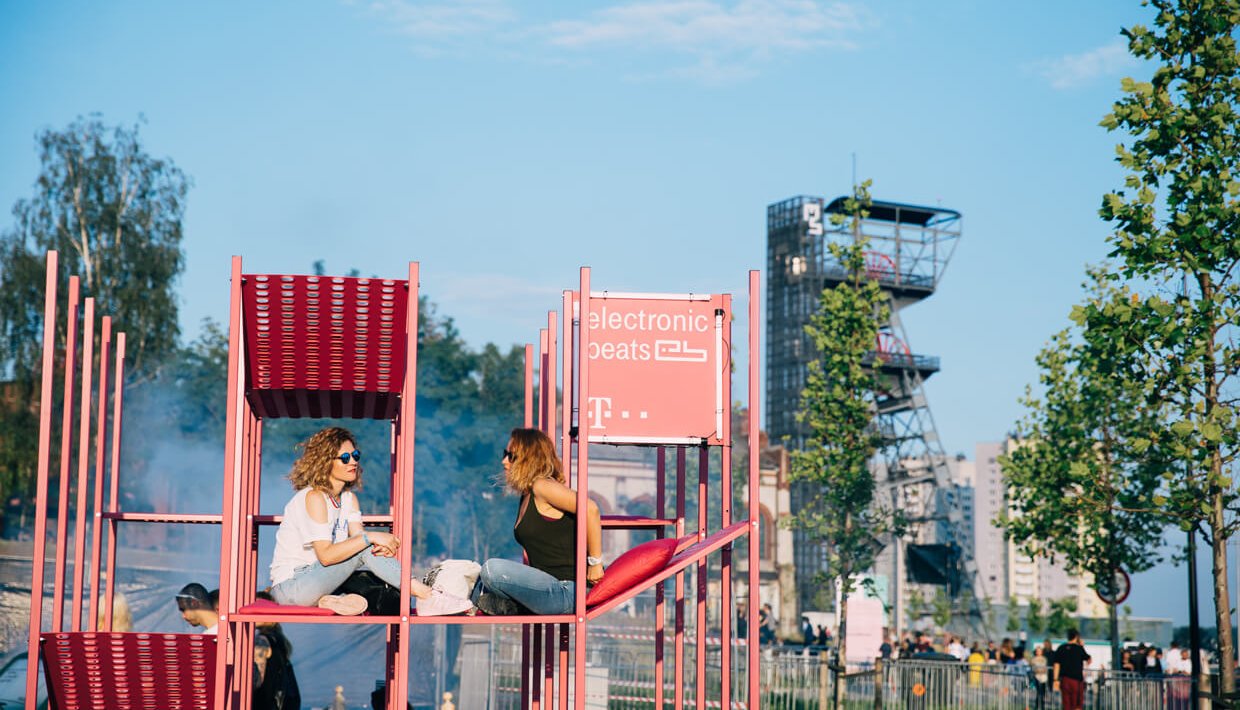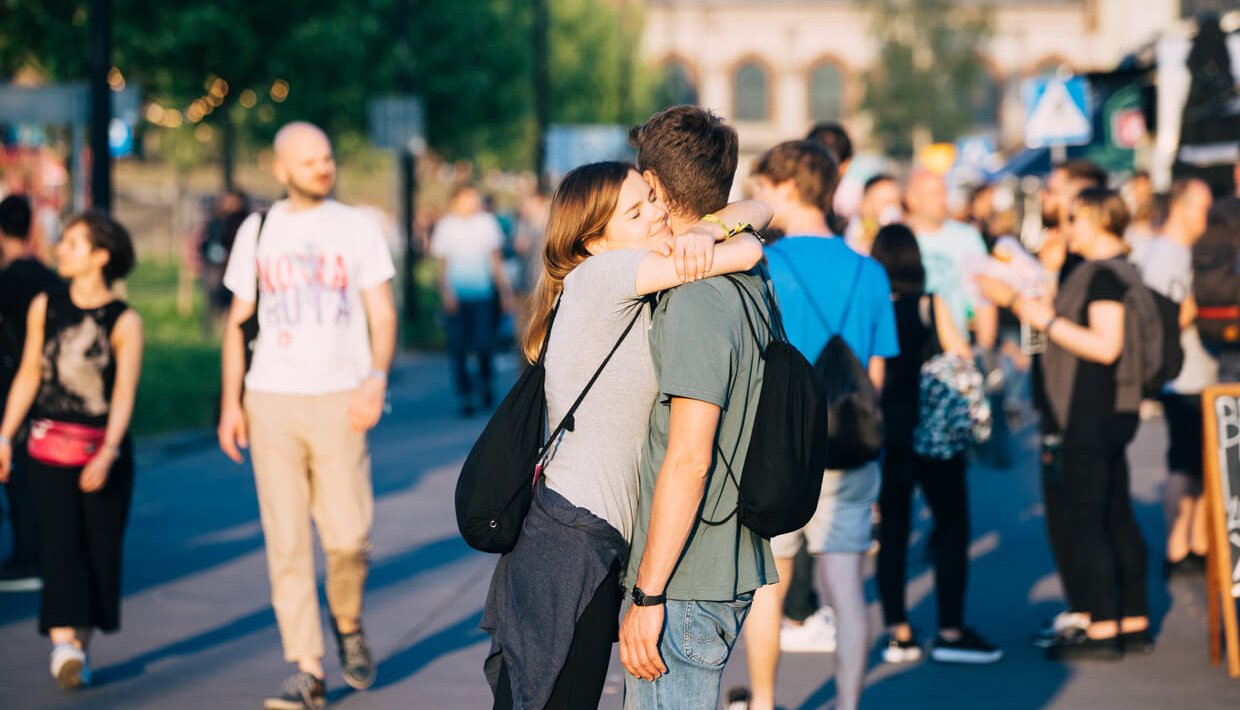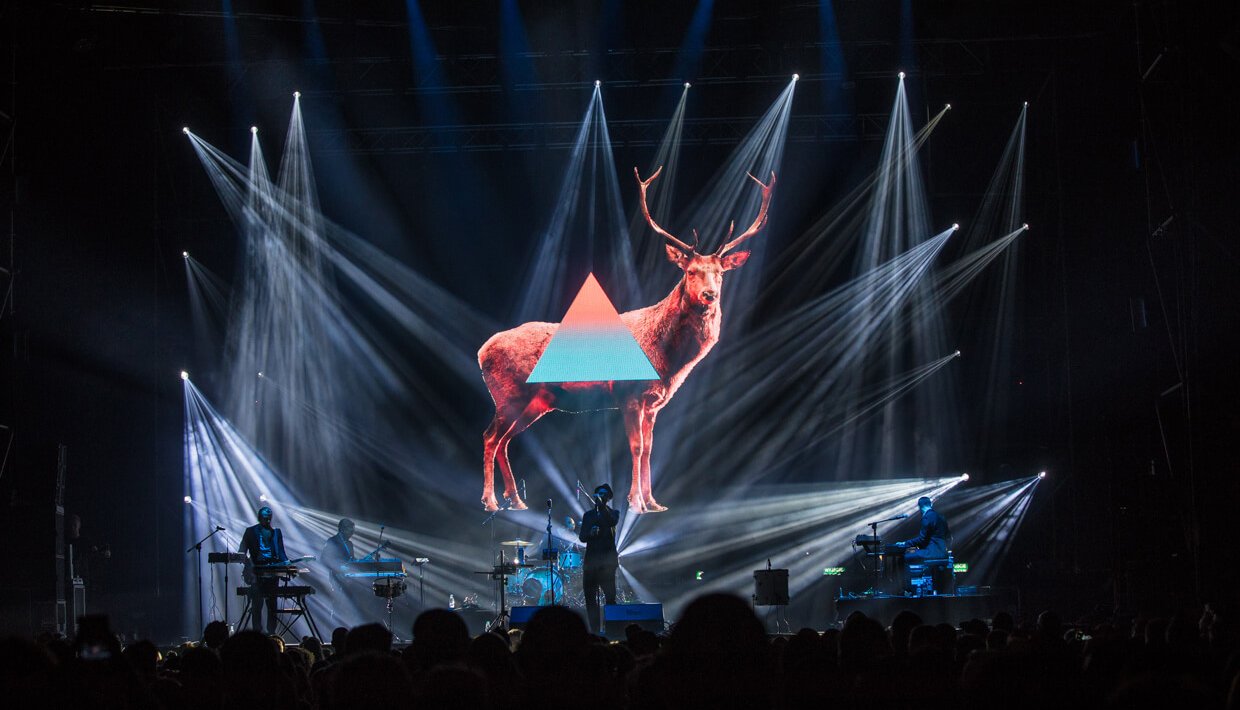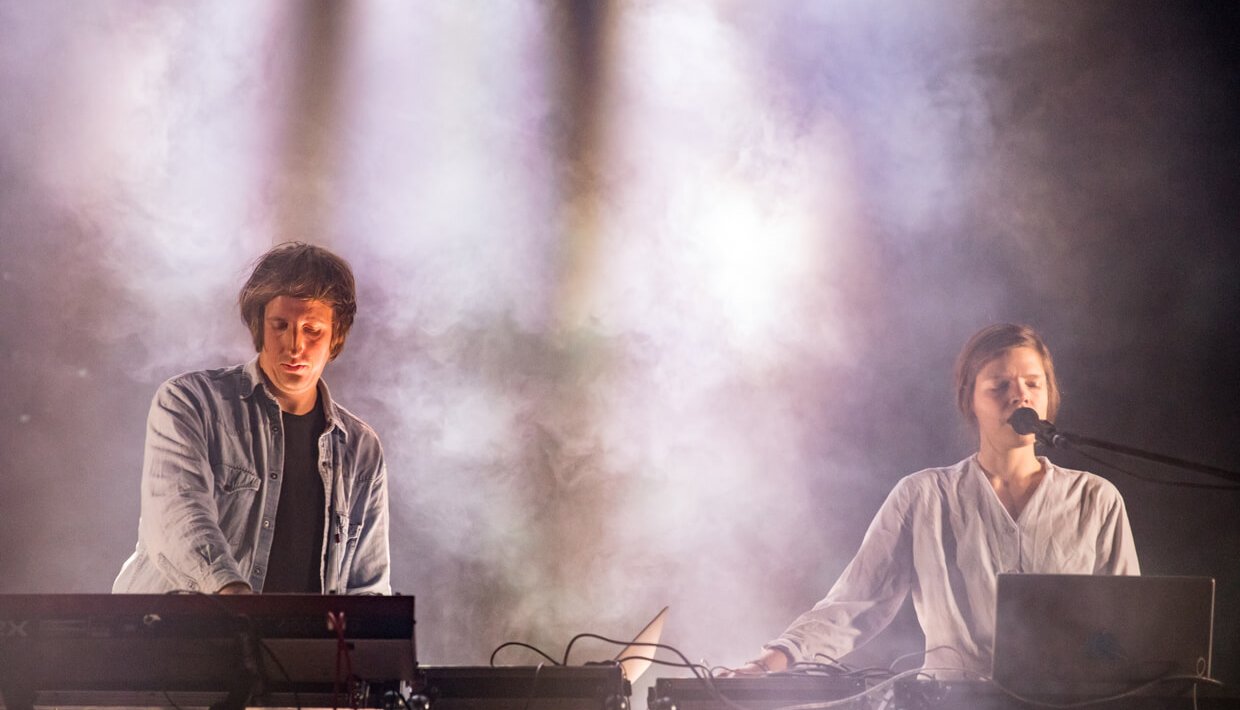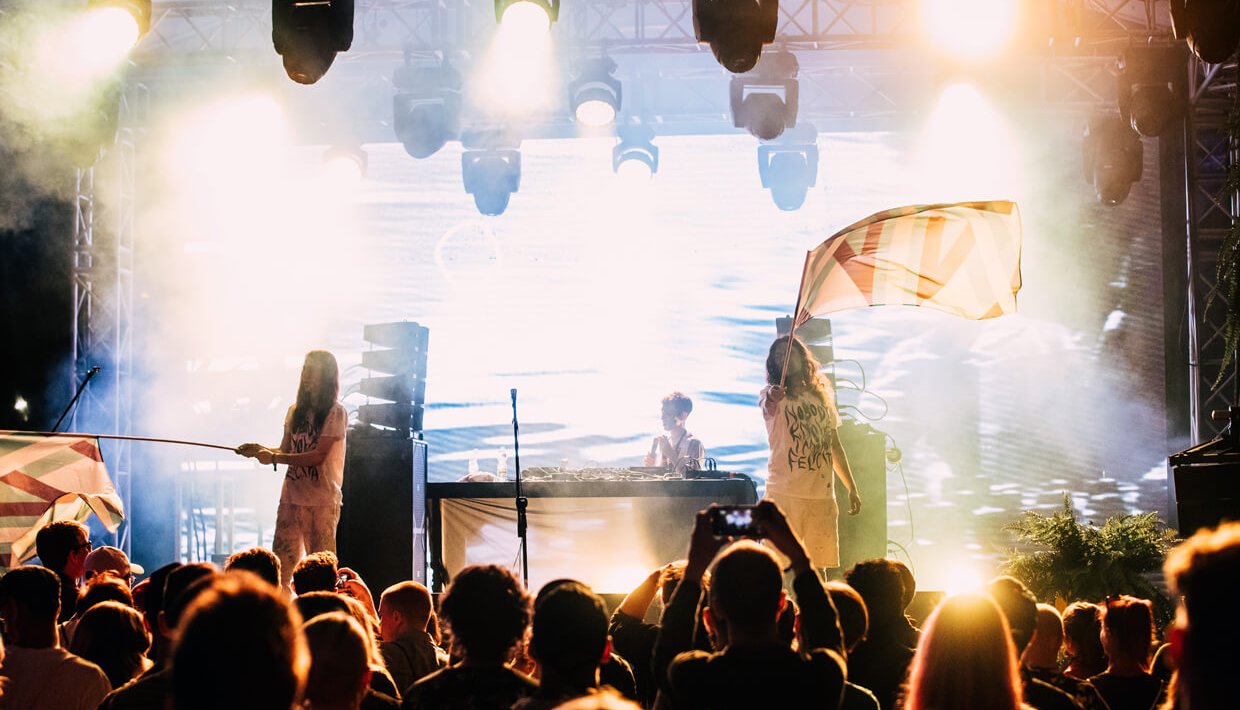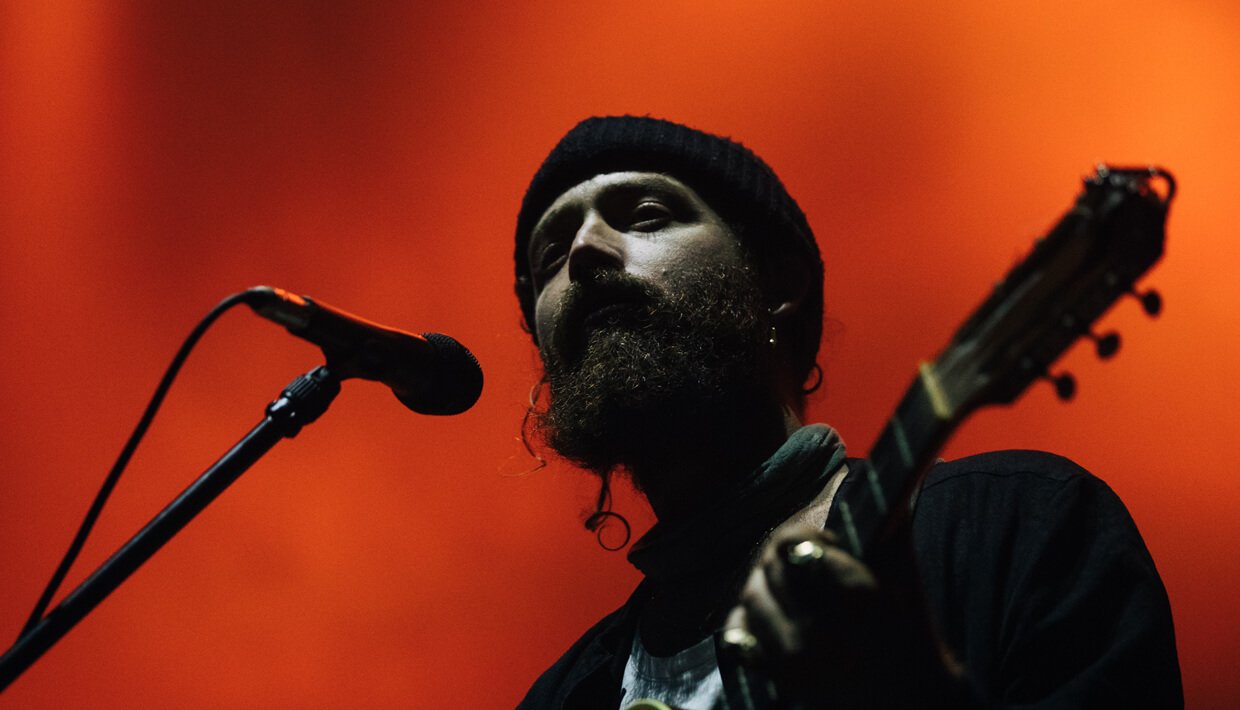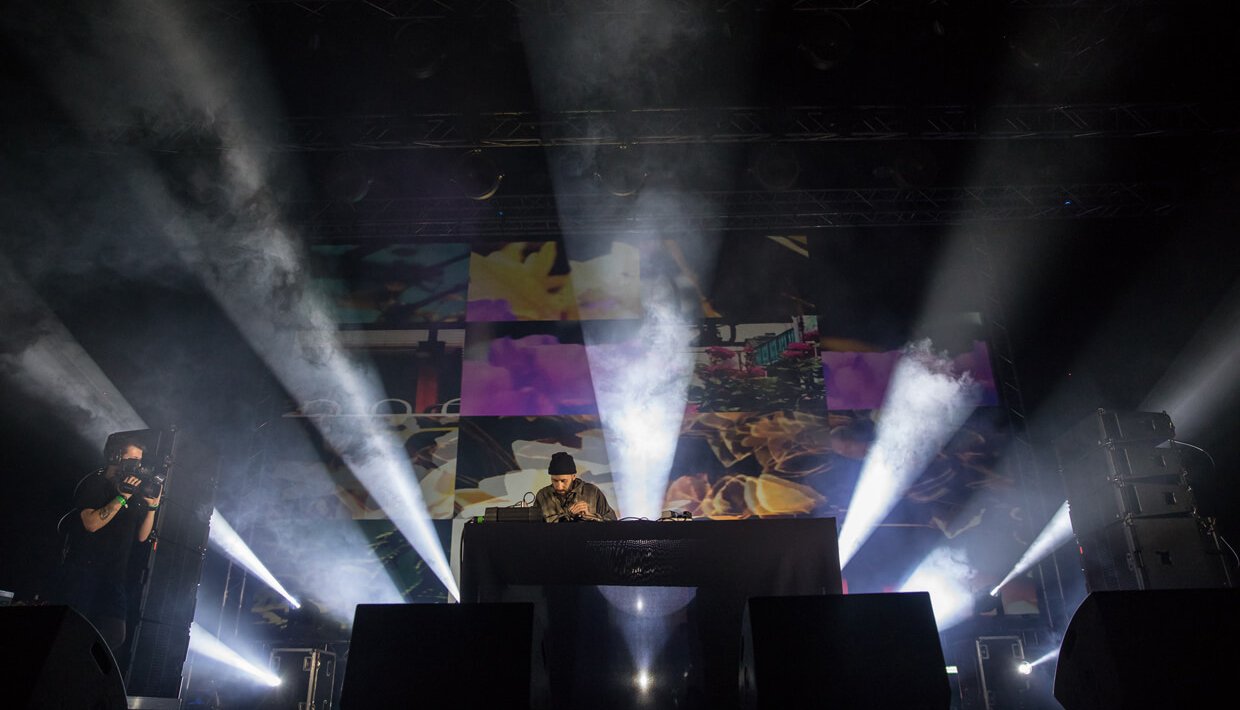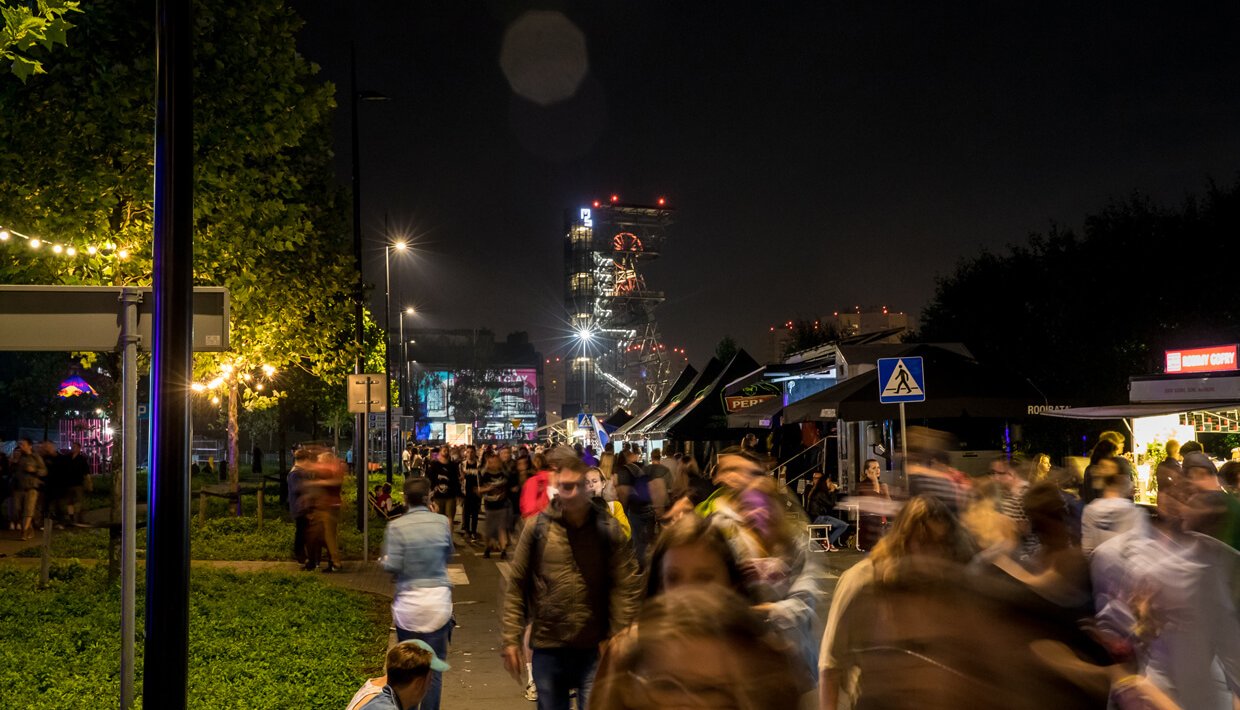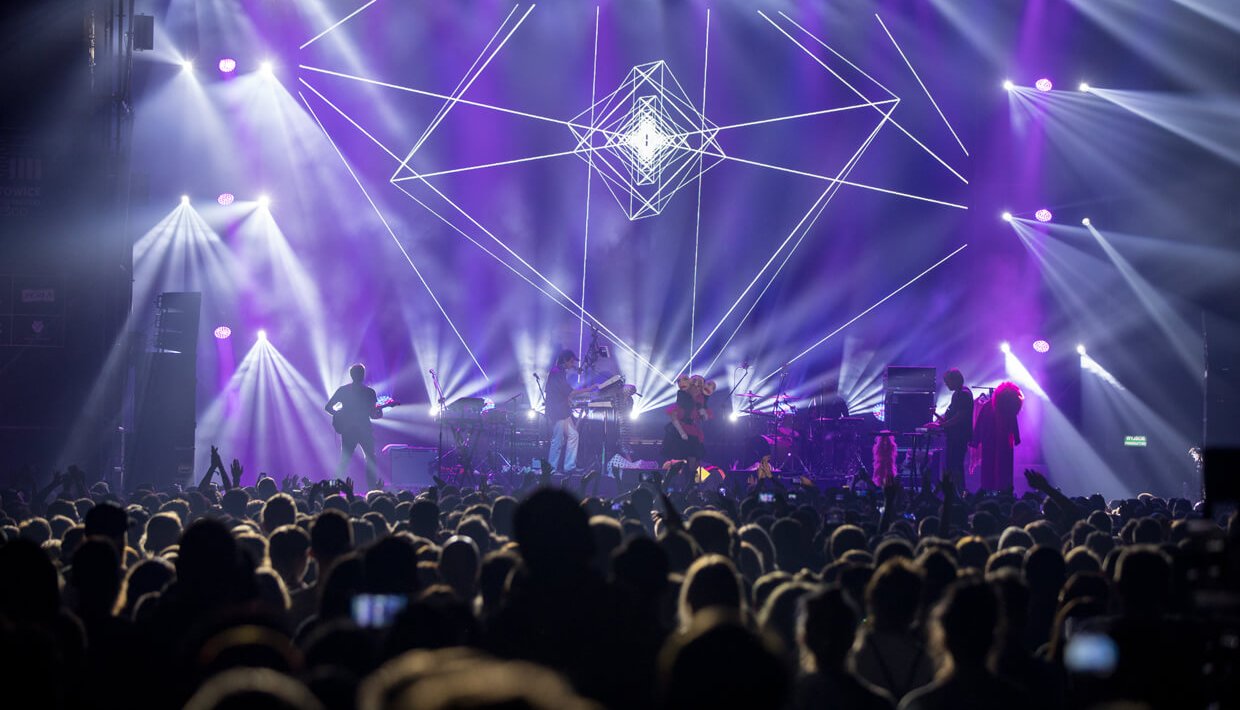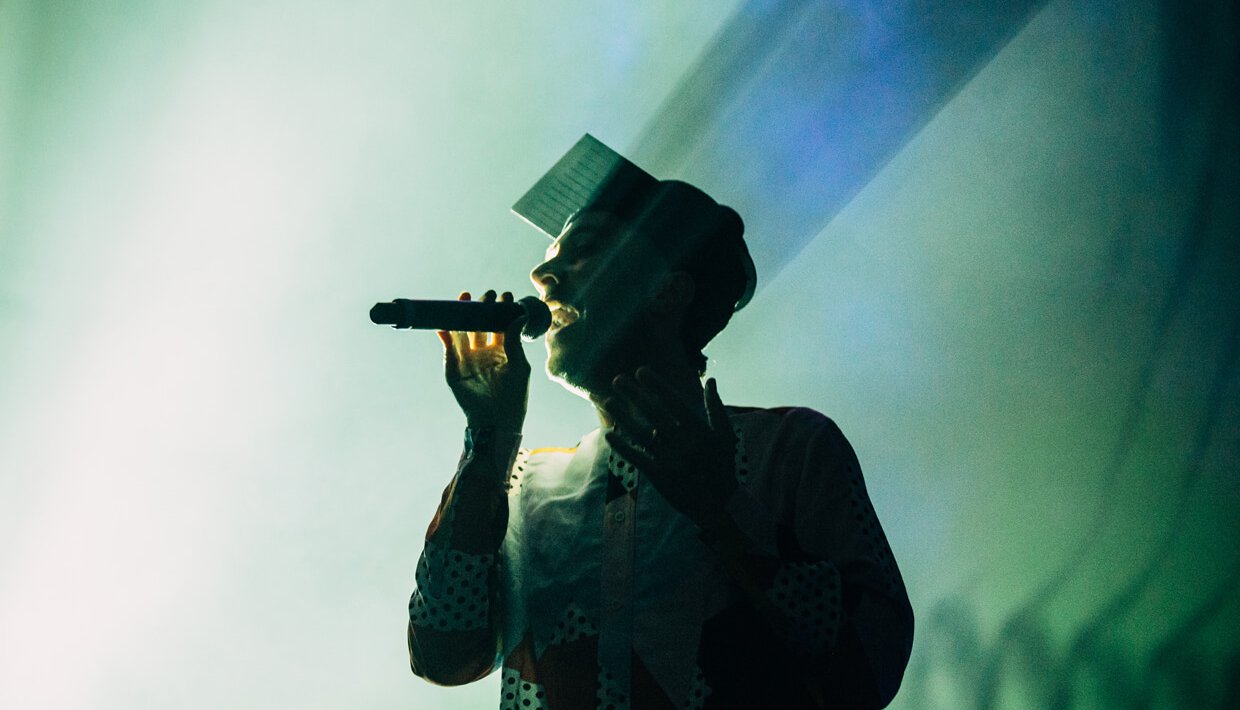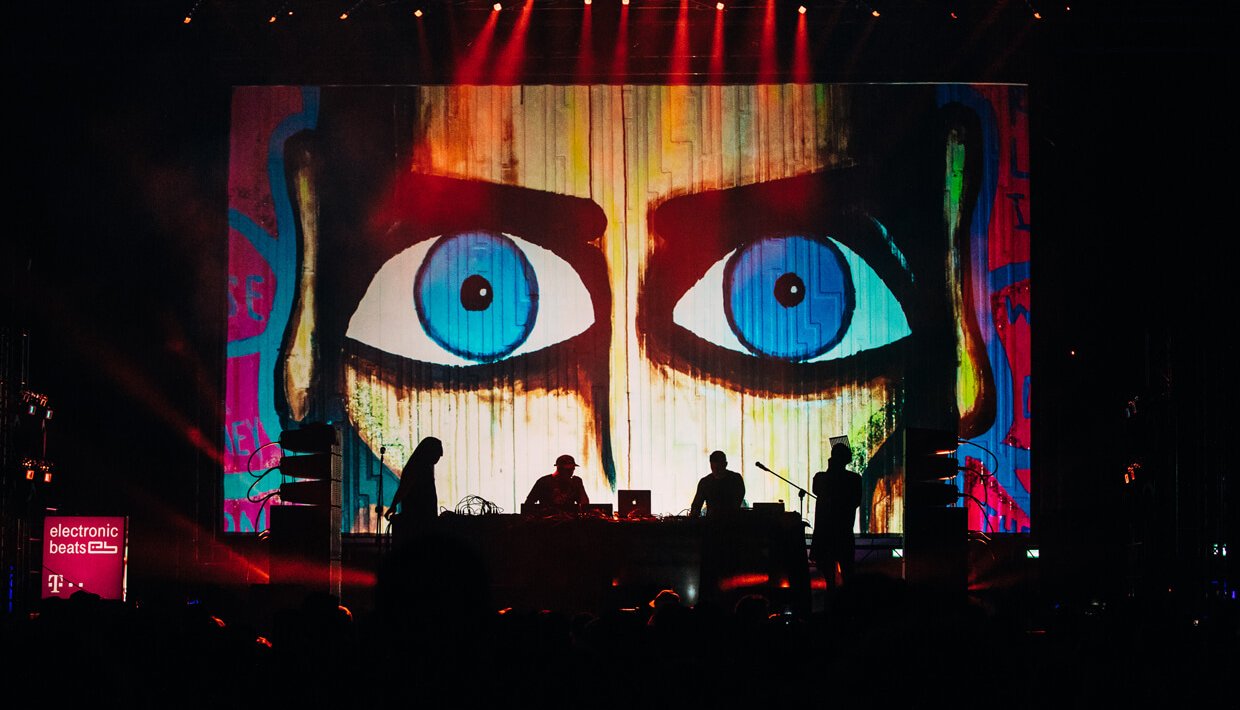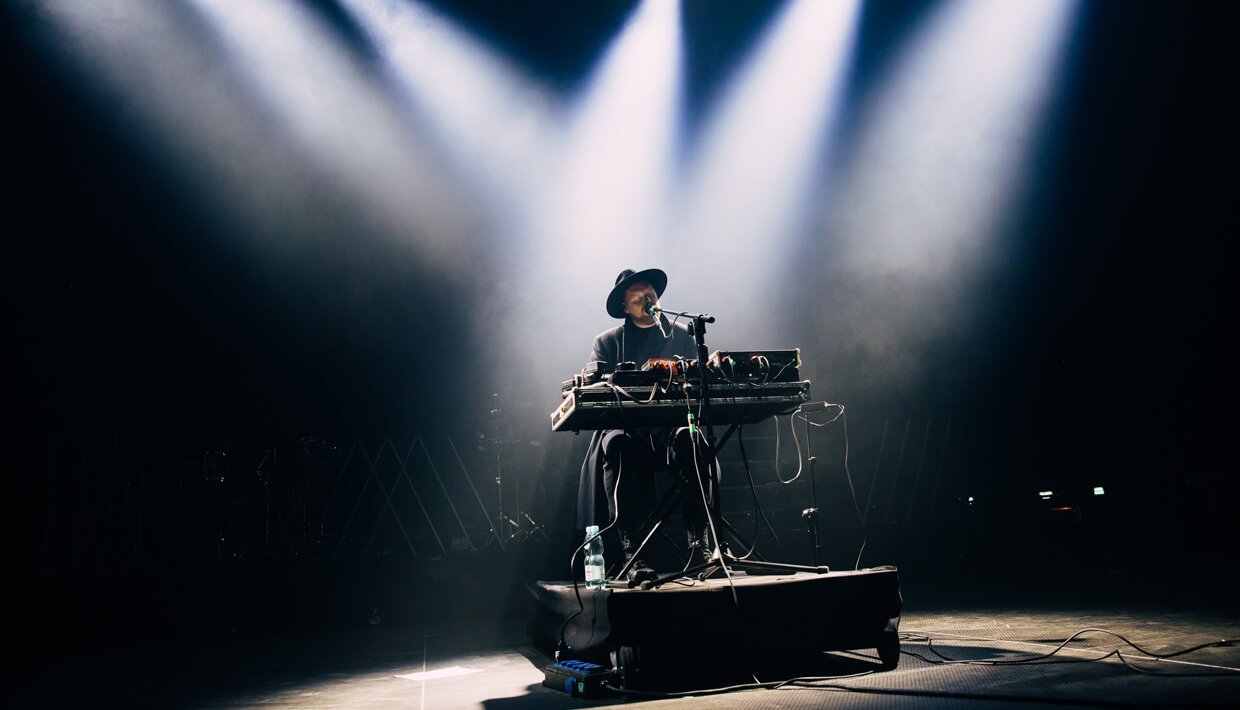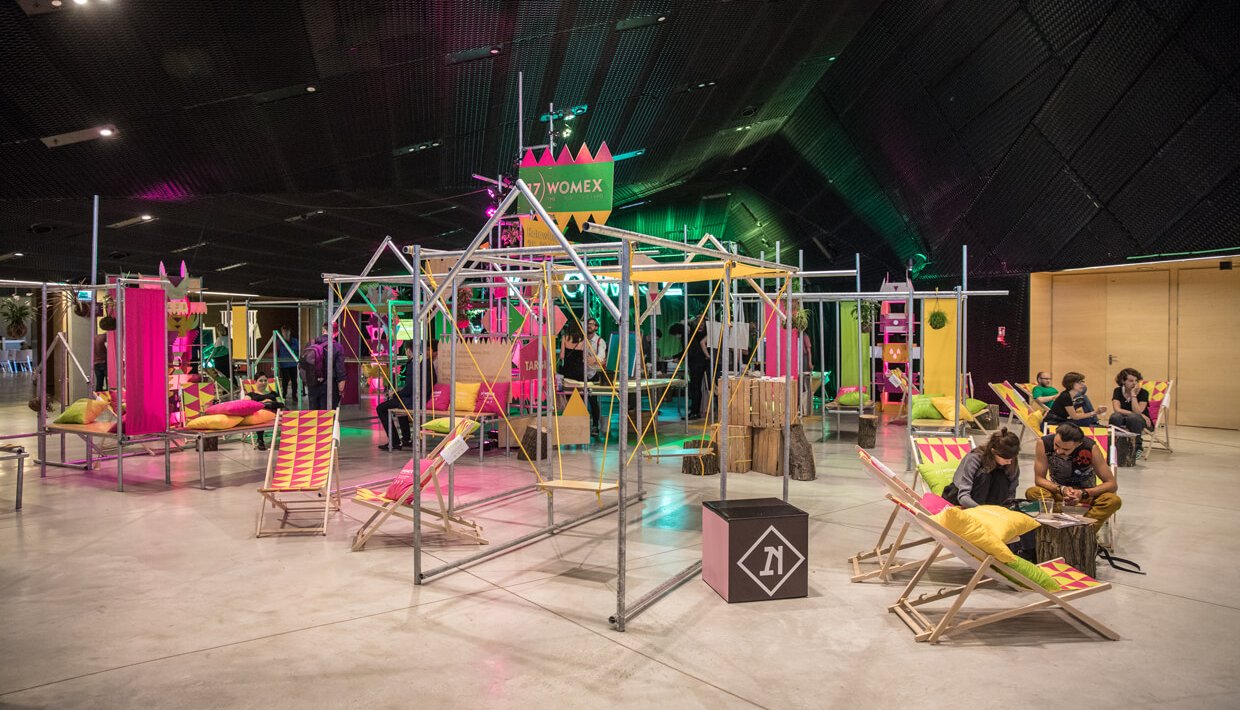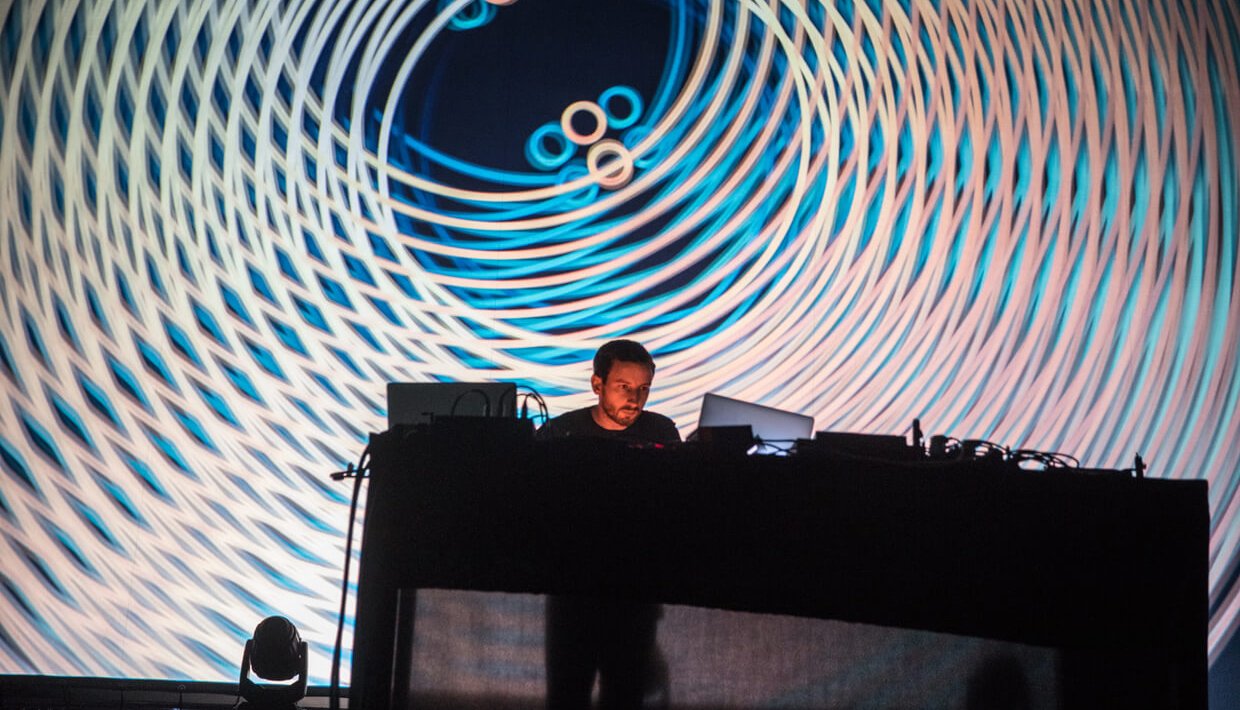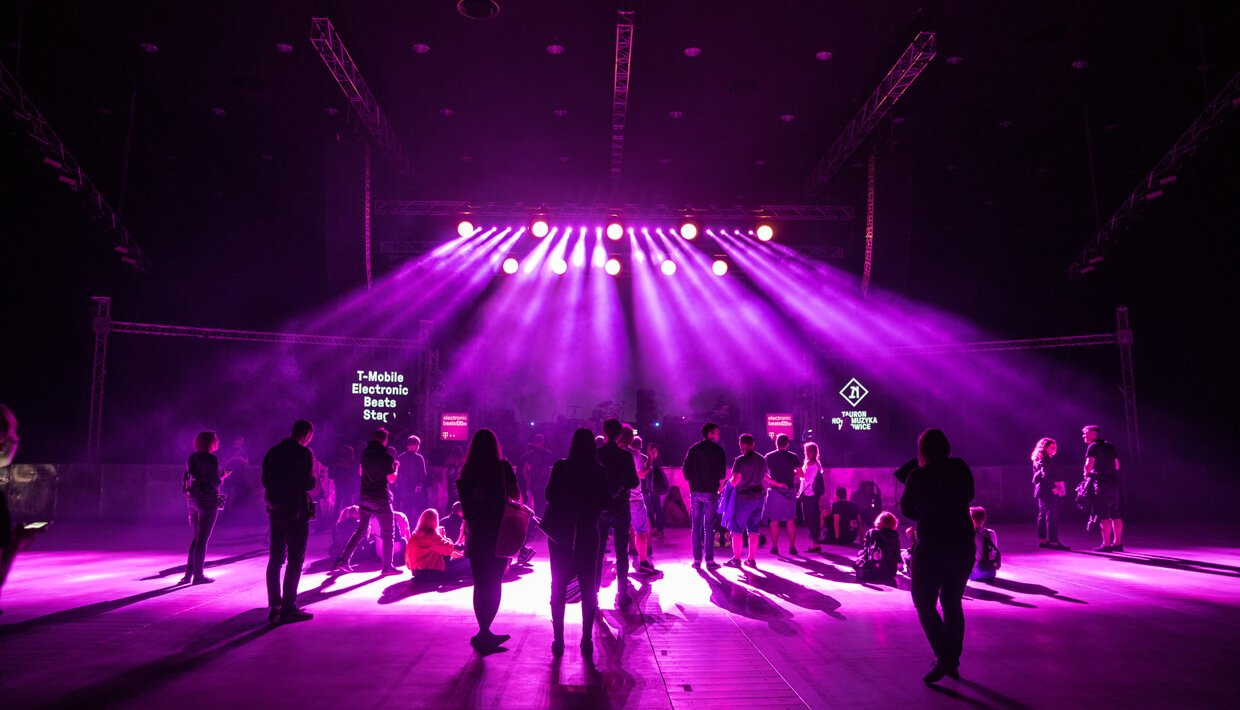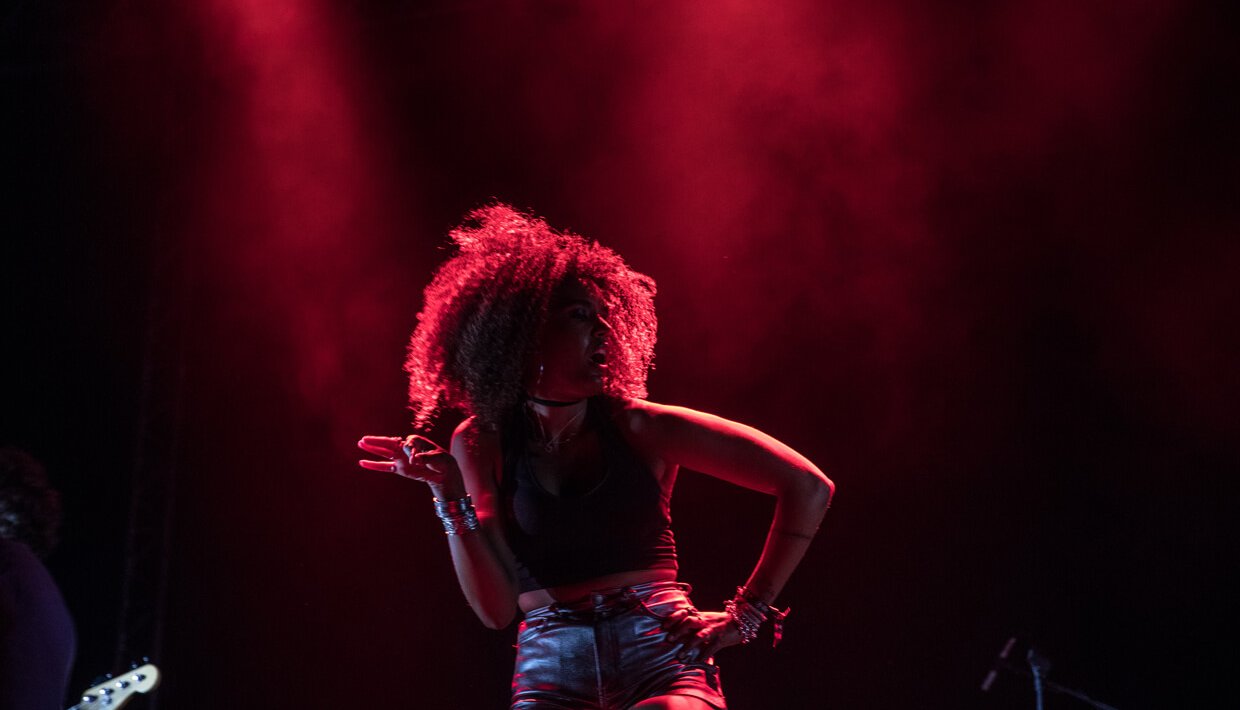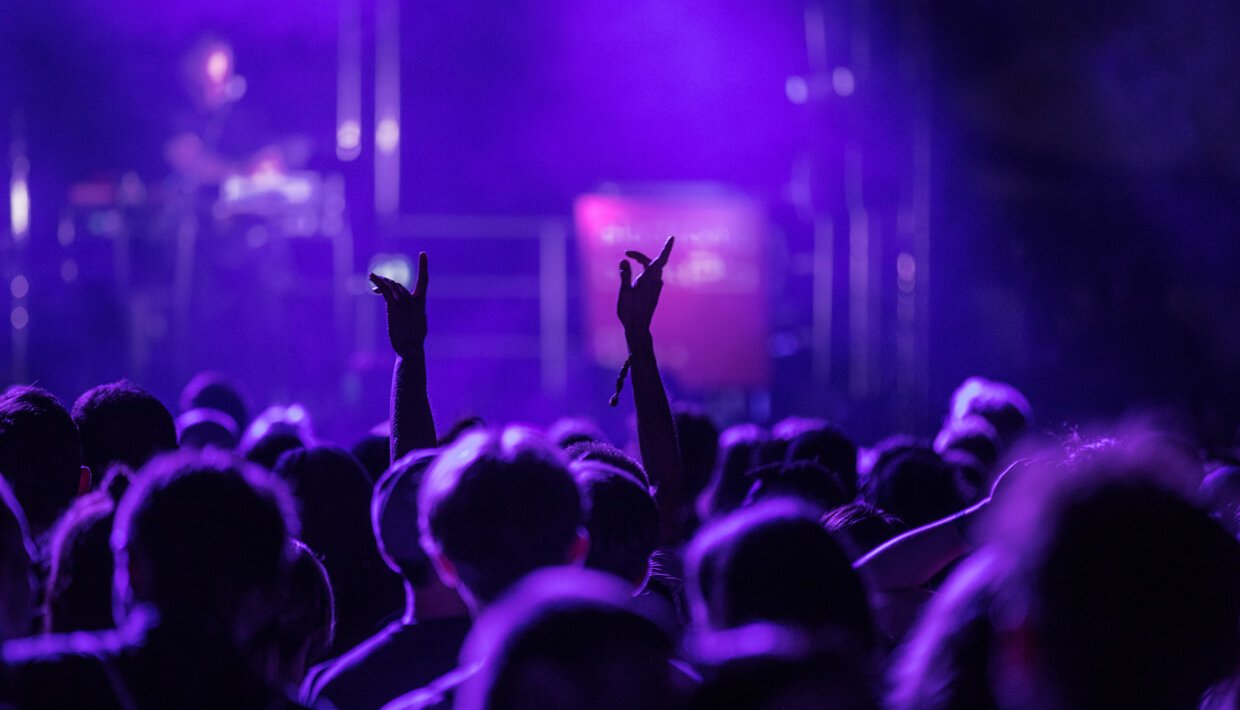 Like this? Let them know!