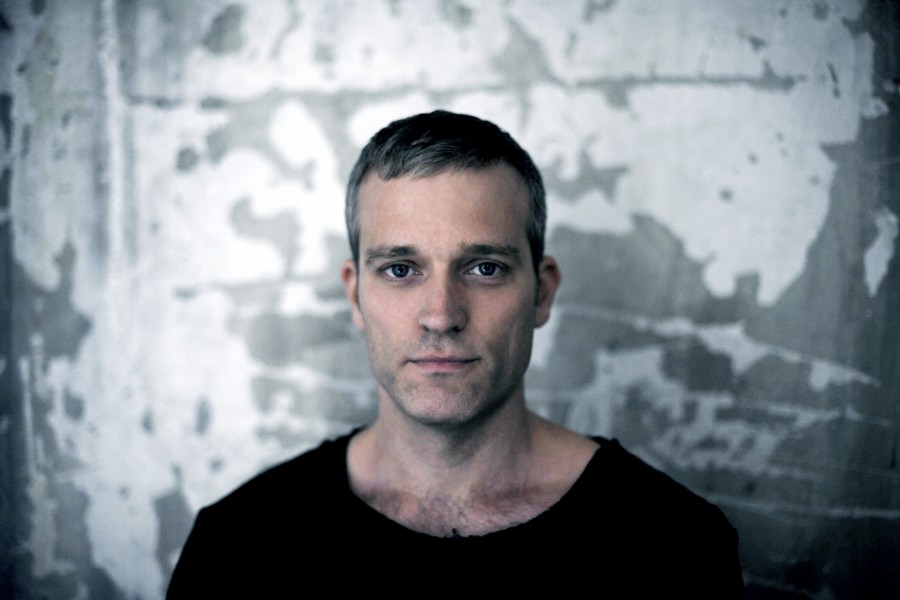 Berlin techno icon
Ben Klock
German DJ and producer Ben Klock is a renowned advocate of the trance-inducing minimal techno with which Berlin's Berghain club and its Ostgut Ton imprint are synonymous.
Klock was raised in Berlin and began DJing in the mid '90s at the illegal rave scene which blossomed after the fall of the Wall. But it is at Berlin's Berghain where Klock has honed both his production and DJ talents since the cavernous club's opening in 2004. Formerly known as Ostgut, Berghain is a clubbing mecca for techno fans the world over, who are attracted by the musical innovation and infamous debauchery which takes place within its imposing industrial architecture. Much like fellow Berghain resident Marcel Dettmann, Klock has become renowned for hypnotic and extended DJ sets at the former power plant's mammoth weekend sessions, which blend classics from the techno canon with fresh cuts from contemporary innovators. For Klock, Berghain remains the crucial focal point from which his grueling international touring schedule takes flight.
In the decade since Klock became a Berghain resident, he has produced some of the most critically lauded mixes and productions to have come from any of the club's associated artists. His 2012 mix CD for prestigious London institution Fabric was celebrated by tastemaking retailer Boomkat as "utterly mesmerizing", and showcased Klock's stylistic breadth, encompassing experimental cuts from raster-noton icon Alva Noto and veiled dubstep star Burial as much as propulsive techno cuts from the likes of Trevino. Since dropping a series of promising EPs and 12"s on Ellen Allien's formidable B-Pitch Control imprint in the mid-2000s, Klock has released his most accomplished productions on Berghain's own Ostgut Ton label. Klock's music is notable for its melodic, sensual touches, despite its adherence to Ostgut's hard-hitting aesthetic. This is nowhere more in evidence than on his 2009 debut full length One, where pummeling cuts like "Check For Pulse" are matched by the moodier moments of "OK", which features yearning vocal fragments from Elif Bicer.
Alongside collaborating with Dettmann live and on 2006's Dead Man Watches The Clock, Klock runs his own Klockworks label, which has presented compelling minimal techno from DVS1, Etapp Kyle, and Klock himself since its first release in 2006.