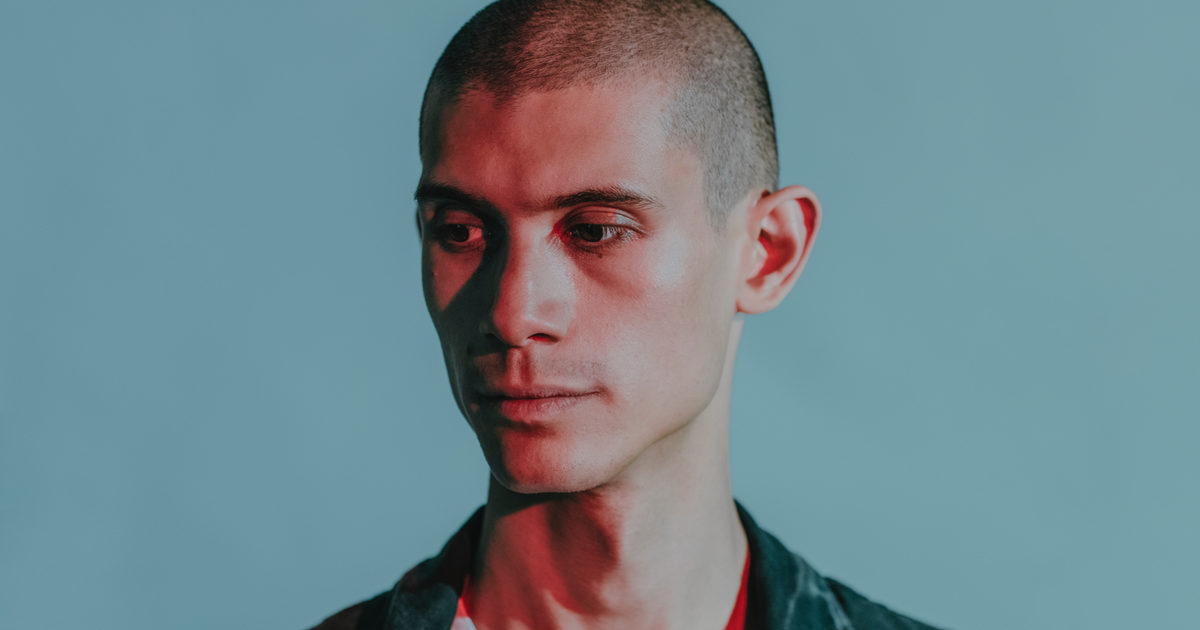 Berlin-based DJ, producer and turntable sound-check extraordinaire
TJ Hertz is renowned for numerous reasons. He is a turntablist through and through. You won't often hear one smooth, long and calm transition after another while he is behind the decks. Instead, his style and mixing ethos falls somewhere between a magician with endless tricks up his sleeve and an enthusiastic youngster who just can't wait to throw in his next track. In either case, the process is often flawless.
As a producer, the Tokyo-born, Berlin-based artist is famous for his unpredictable output. Whether on labels like PAN — where he will drop another album, "Cocoon Crush" — or other Berlin staples like Tresor and Leisure System, his sound design hops and skips about, from IDM, to techno, jungle and beyond.
But among all of the accolades his music and DJing have garnered, he's also a beacon of proper turntable setup. He even released a multi-page memo for sound technicians in clubs across the globe. All that's left is to ensure they actually use it.