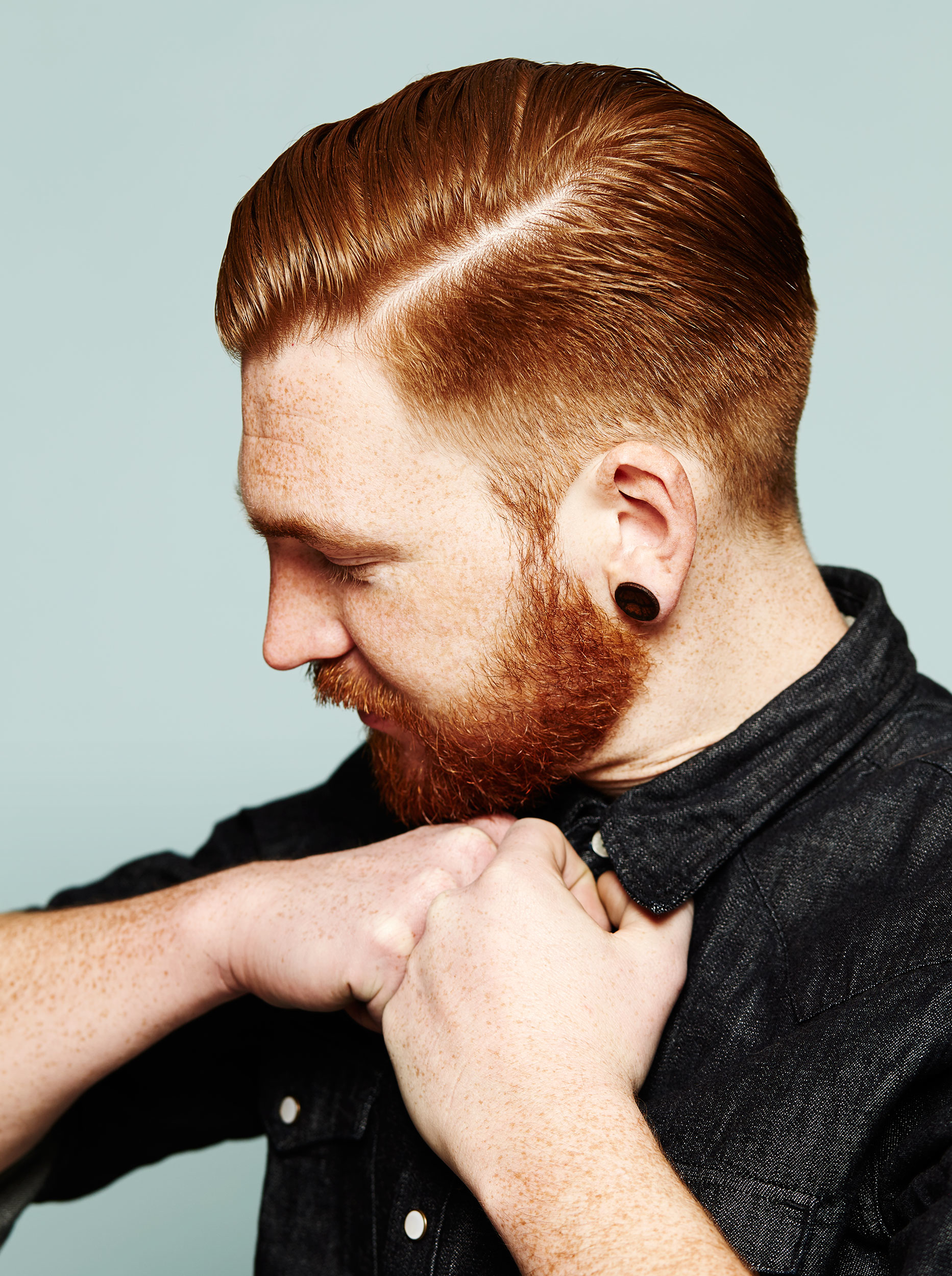 In just a few years, Rødhåd has become one of the most in-demand Berlin DJs, noted for his deep, dark selections and impeccable mixing technique.
In the mid-'90s, the German artist began organizing open-air parties outside Berlin proper, but his blend of dub techno, percussive grooves and obvious skill behind the decks attracted numerous followers. In 2009, he launched the Dystopian party series in Berlin and honed his craft as a resident, spinning hypnotic, longform sets at venues such as Arena Club and the now-shuttered Horst Krzbrg. A year later, he was booked at Berghain for the first time and is now a regular feature at the vaunted Berlin techno institution, often playing well beyond sunrise on Monday mornings.
While Rødhåd's touring schedule has intensified of late, netting him peak-time slots at such legendary clubs as Trouw in Amsterdam and nearly all major European festivals, he's also found time to fine-tune his production chops. Dystopian soon outgrew its status as a club night and became a record label in 2012, and its first two releases—the 1984 and Blindness 12″s—came from Rødhåd himself. The imprint has since welcomed Recondite and Alex.Do into the fold, and Rødhåd's material has also seen release on esteemed Belgian label Token. The ambient drones on 2015's Kinder der Ringwelt in particular showcased a more experimental side of the producer, which he discusses at length in a conversation with sound artist and ambient composer Thomas Köner of Porter Ricks. Rødhåd also designed the sound for Israeli artist Alona Rodeh's A/V installation "Safe and Sound," which was presented at the Kunsthaus Bethanien in Kreuzberg in 2014.