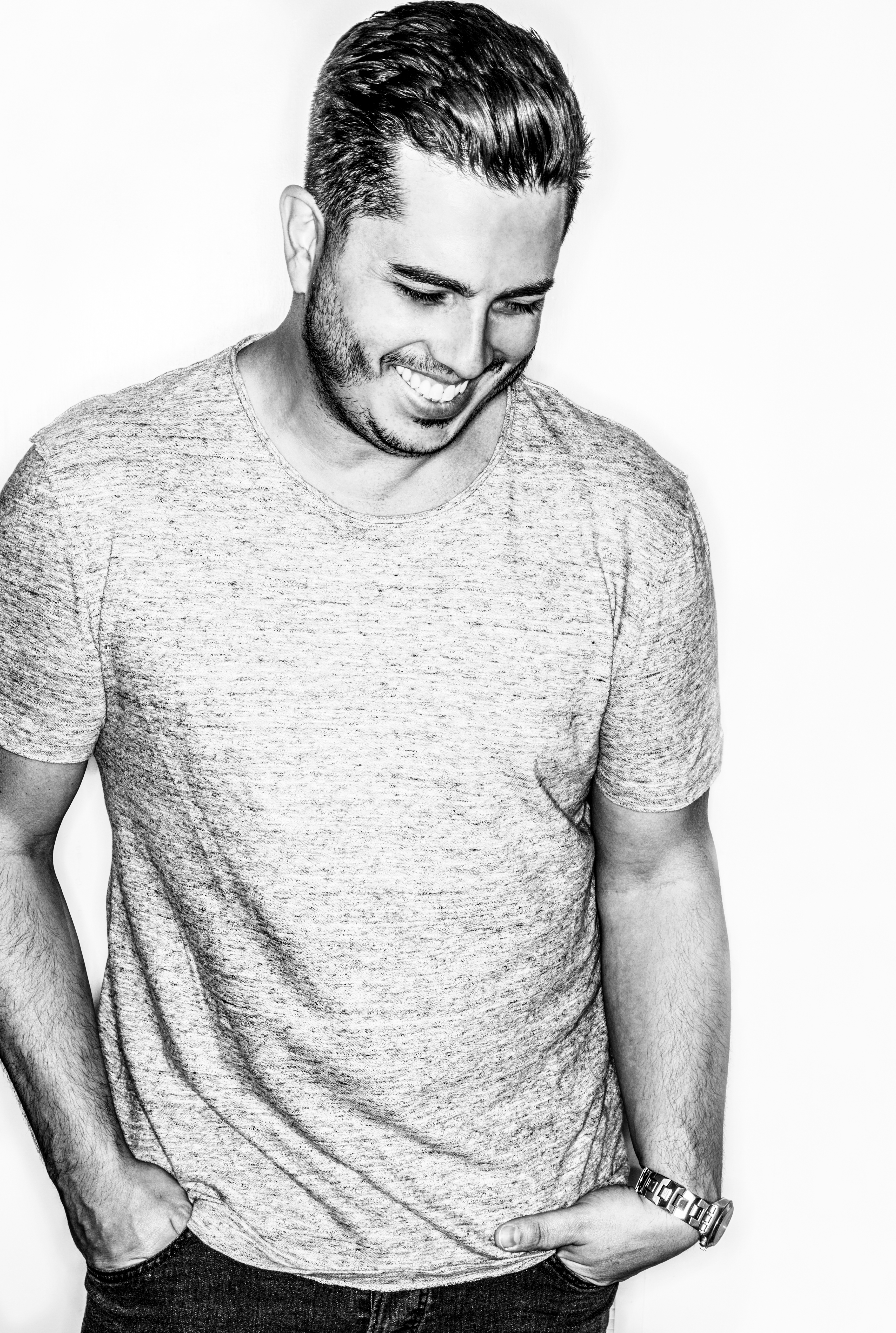 Wehbba
Wehbba is one of Brazil's leading electronic music ambassadors. Born Rodolfo Wehba in São Paulo, Brazil, this former dentist has been spinning house and techno music records for about a decade, working the crowds worldwide ever since his first international record was released back in 2006.
Wehbba's achievements as a producer can be measured by the number of respected artists who he's worked with over the years: Swedish legend Christian Smith, Laurent Garnier, Robert Babicz and Bushwacka!, to name only a few. His productions have been featured on labels like Bedrock, Toolroom, Soma, Systematic, 100% Pure, Audiomatique, Skint, Trapez, Material, Missile, Suara and many others. Full Circle, his first studio album, was released by Tronic Music in 2010, and was followed by Square Two in May 2013. This new project raised the bar on Wehbba's discography by displaying even more of his versatility and musicality, and included an appearance from Jon Dixon and D'Sean Jones of the Detroit group D3—part of the legendary Underground Resistance collective.
Wehba also hosts two monthly radio shows: 'Sound Perspective', a personal podcast broadcasted on Digitally Imported (di.fm) and on Amsterdam club Studio80's radio station, and 'Tronic Radio' in partnership with Christian Smith.