Live Report: Electronic Beats Festival Podgorica 2013
Last night marked the start of the Electronica Beats Fall festival season, taking place in the Montenegrin capital of Podgorica with Disclosure, Mount Kimbie and Retro Stefson. Cordula Schaefer reports. All photos by Ivana Bozovic unless otherwise noted; you can view more photos from the event here.
Picture a huge party with all of your friends and a relaxed live soundtrack; add some tickling excitement and you'll have the Electronic Beats Festival in the city of Podgorica. Nestled in between the homes of a residential neighborhood of Montenegro's capital city, the small sports stadium was a choice venue for the open-air festival. While the weather opted for more challenging conditions, the audience couldn't be bothered too much and was more than happy to follow the impromptu dance interludes encouraged from center stage.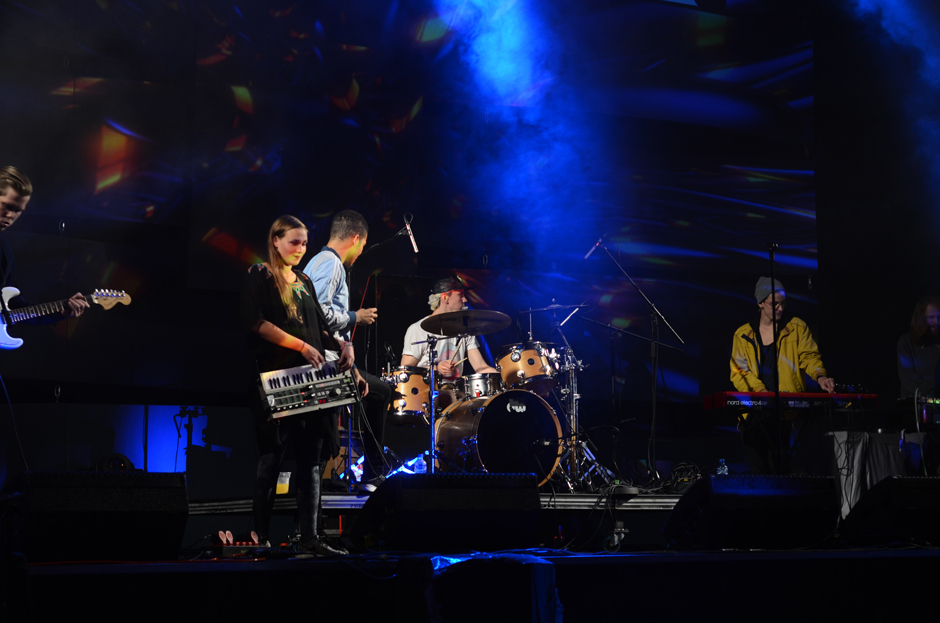 Retro Stefson
The concert started off with an energetic performance by eight-piece synth-pop group Retro Stefson from Island, who also presented songs from their latest and self-titled album—which was released earlier this year. While the crowd needed a few beats to catch fire, a small but even more dynamic group used the available room to space out in powerful dance moves instructed from onstage. Even with showers kicking in, neither spectators nor performers let the relentless rain wash away the fun.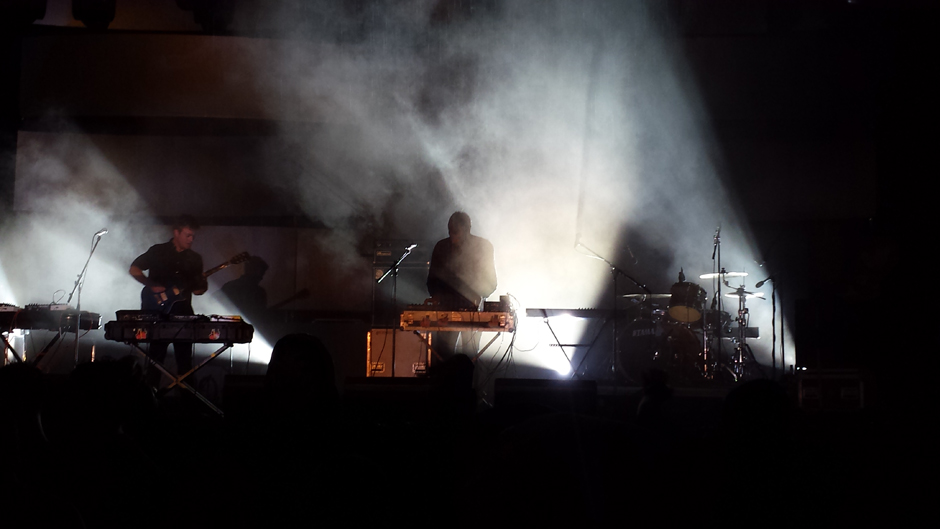 Mount Kimbie, by Jannik Schäfer
Following up, Mount Kimbie continued to draw eager dancers in front of the stage who didn't let the unfriendly weather deter them. Most of the audience grooved along under a makeshift roof in the stadium center, adding even more to the house party atmosphere. The soundtrack provided by the electronic music duo consisting of Dominic Maker and Kai Campos from London hit just the right notes for this laid-back get together. Mount Kimbie released their second album earlier in 2013 and are currently touring the US and Europe.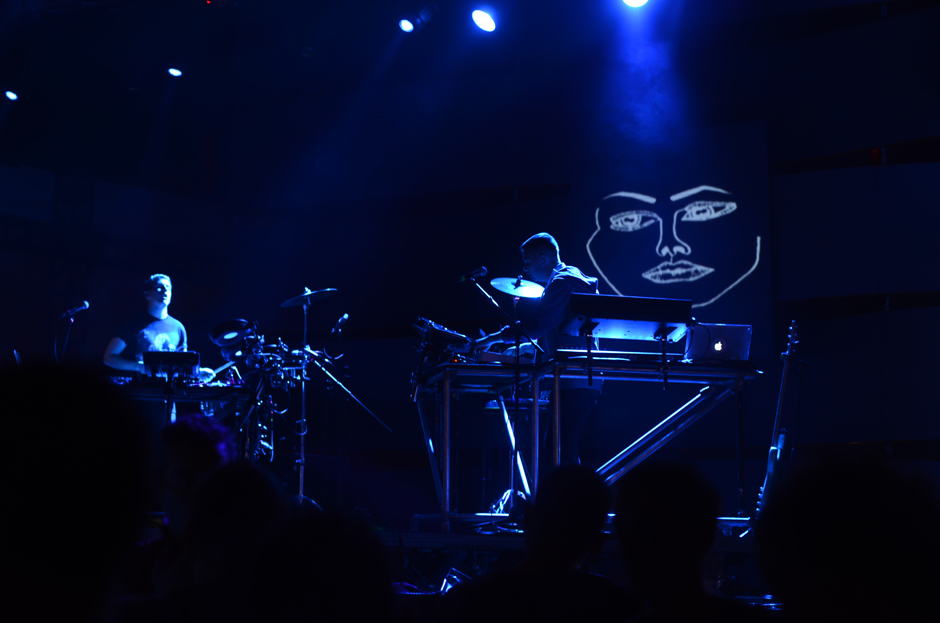 Disclosure
The line-up's terrific trio was completed by fellow Brits and headliners Disclosure. The duo of siblings Guy and Howard Lawrence took to the stage and performed in front of the seemingly ever-growing crowd that had braved the rain either soaking wet or huddled under one of the few umbrellas. Even though Disclosure had released their debut album just a few months back, their performance might have been the most eagerly awaited one. In this rainy, near-perfect summer night, the music certainly hit the right tones. And just like you would imagine a good party, true friends always stay until the end.~
Miss Podgorica? Head to one our other fall festivals, and stay tuned for live video footage from this event soon.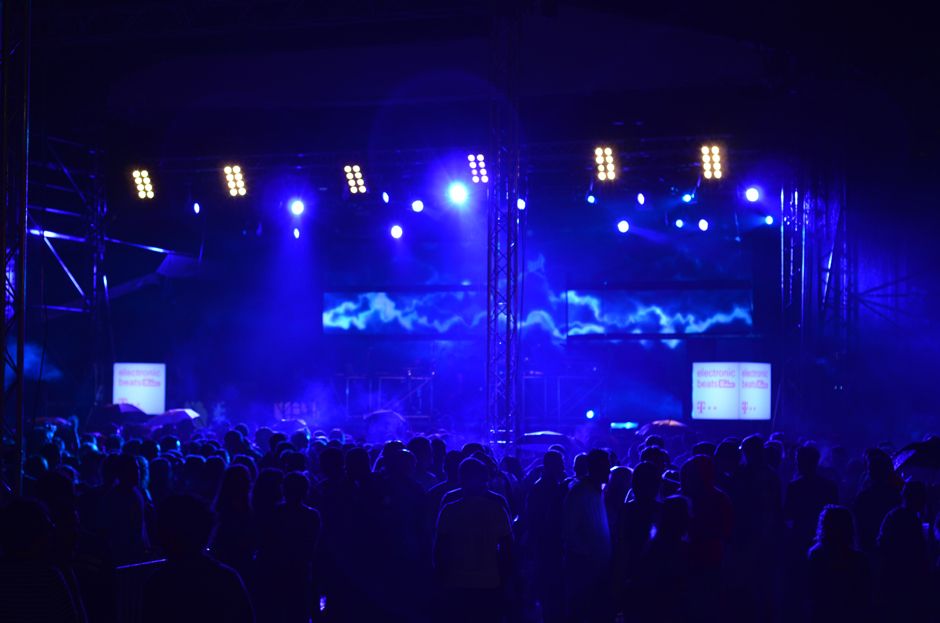 Published September 13, 2013. Words by cordulaschaefer.