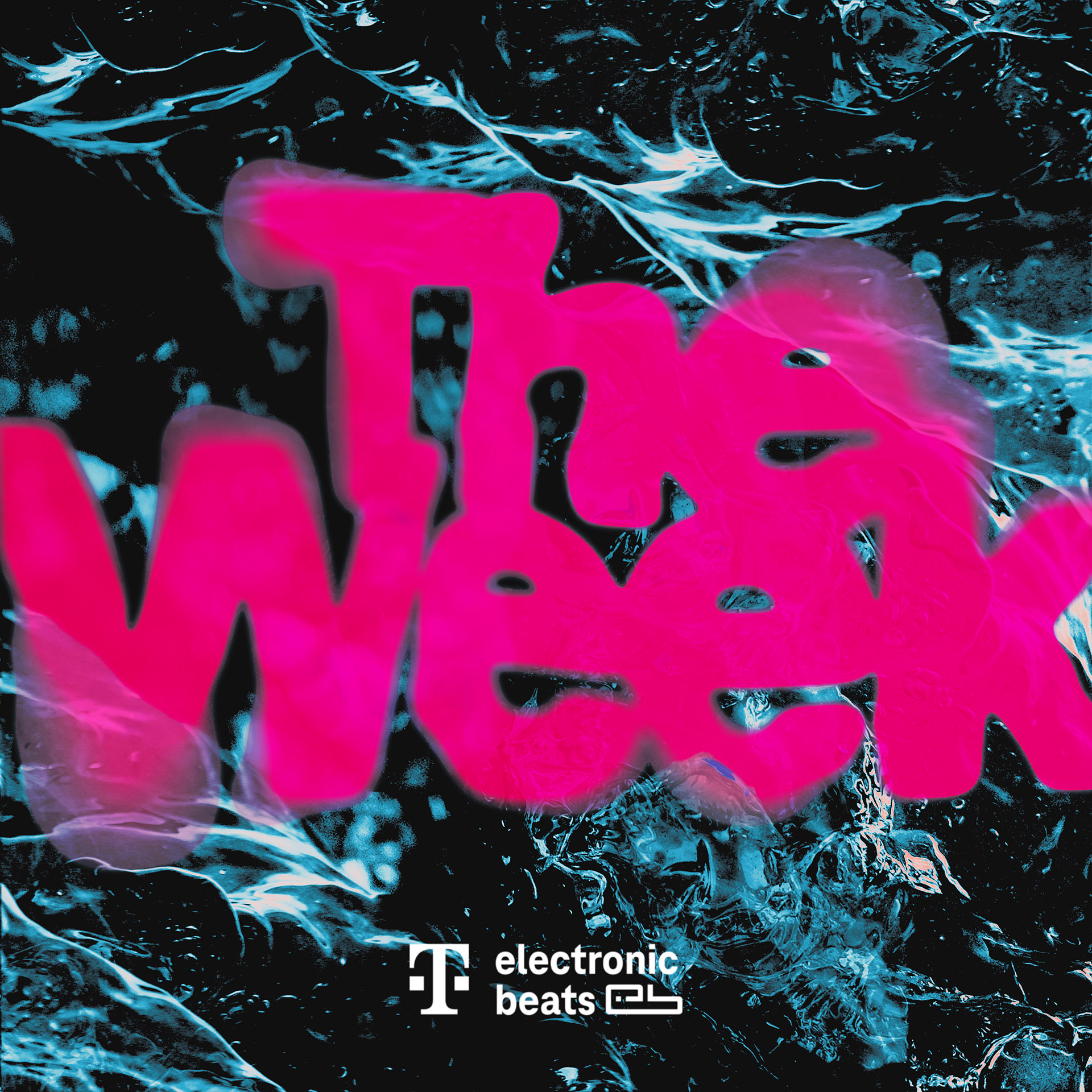 The Week – Alcohol free parties, FKA Twigs Leak, Ray-Ban x Meta
00:23:51
"One of the first psychedlic parties – The Loft – was a members only, no booze kind of vibe. So that's the lineage that we're tapping into, the lineage that we have kind of forgotten."
"One of the first psychedlic parties – The Loft – was a members only, no booze kind of vibe. So that's the lineage that we're tapping into, the lineage that we have kind of forgotten."
Alcohol can be quite central and inescapable at clubs and parties. So what would happen if someone banned alcohol completely from their party? That's basically what journalist Michelle Lhooq did at her 'Shroom Raves'. OttO Kent talks to her about her inspiration for the idea and about what it means to create a space for experiencing other kinds of drugs. Plus: Drunk Brits are being banned from the Balearics, half of Bandcamp employees have been laid off, FKA Twigs is mad because 85 of her demos were leaked and Meta and Ray Ban released smart glasses.
The Week is a production by Telekom Electronic Beats and ACB Stories.
Follow Electronic Beats on Instagram and TikTok for more news updates, interviews and background stories.