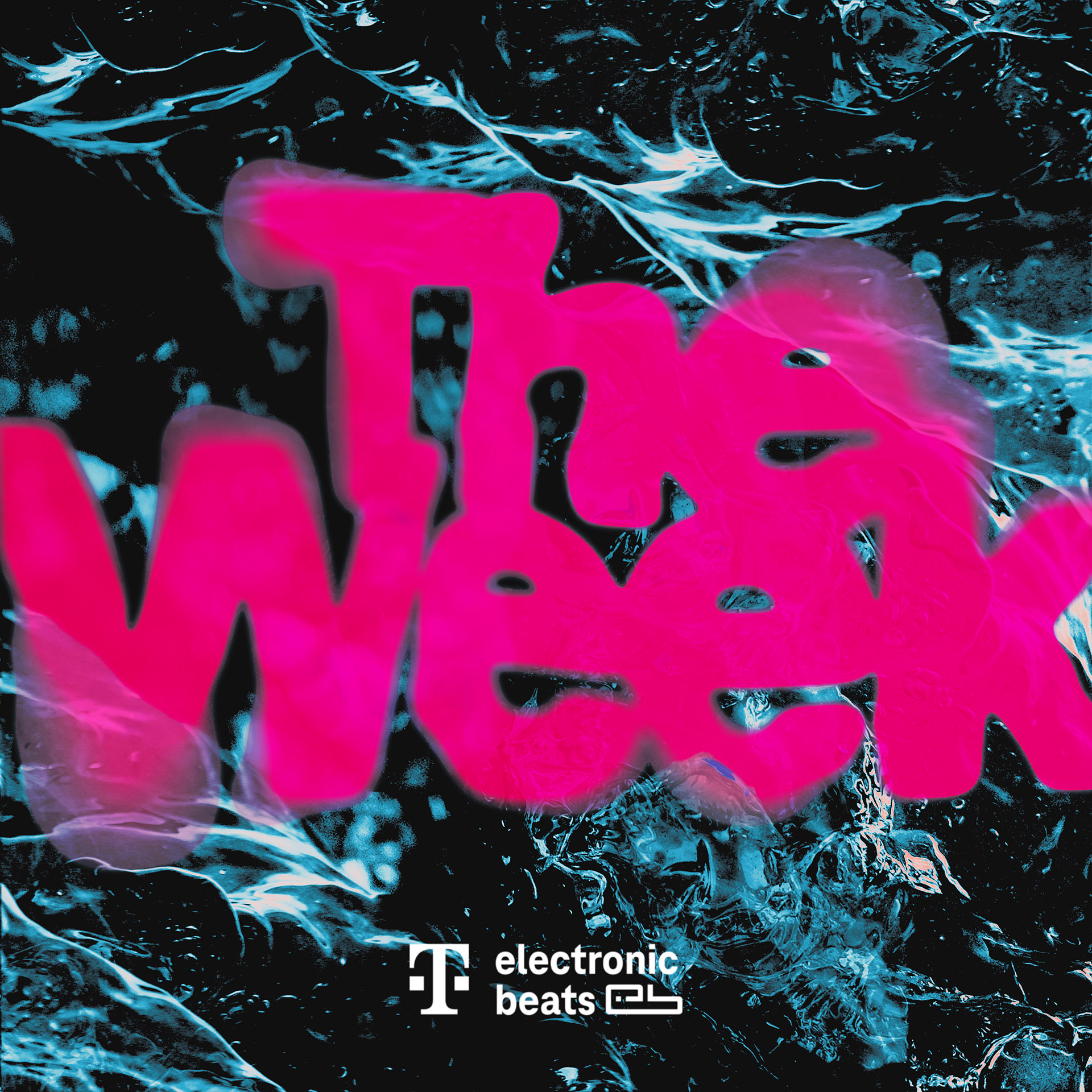 The Week – Burning Man, A100 Wegbassen, Fast fashion collaboration
00:26:22
"Festivals in America were really far behind what was going on everywhere else. There weren't much options in the States. Burning Man was the cool one because it was so different."
"Festivals in America were really far behind what was going on everywhere else. There weren't much options in the States. Burning Man was the cool one because it was so different."
WTF was happening at Burning Man this year? First climate protesters were blocking the entrance, and then a rainstorm hit the desert playa so that people weren't allowed to leave the ground. OttO – who's an burner himself – talks to DJ Kim Ann Foxman, who's been a Burning Man aficionado for decades. They talk about the reasons for people hating the festival and about what's left of the original principles. Plus: the club scene in Berlin is protesting against the expansion of the city's Autobahn, fast fashion giant Shein is teaming up with Forever 21, electronic music producers working on the sound design of electric cars, and the never ending evolution of the Pokémon sounds.
The Week is a production by Telekom Electronic Beats and ACB Stories."
Follow Electronic Beats on Instagram and TikTok for more news updates, interviews and background stories.