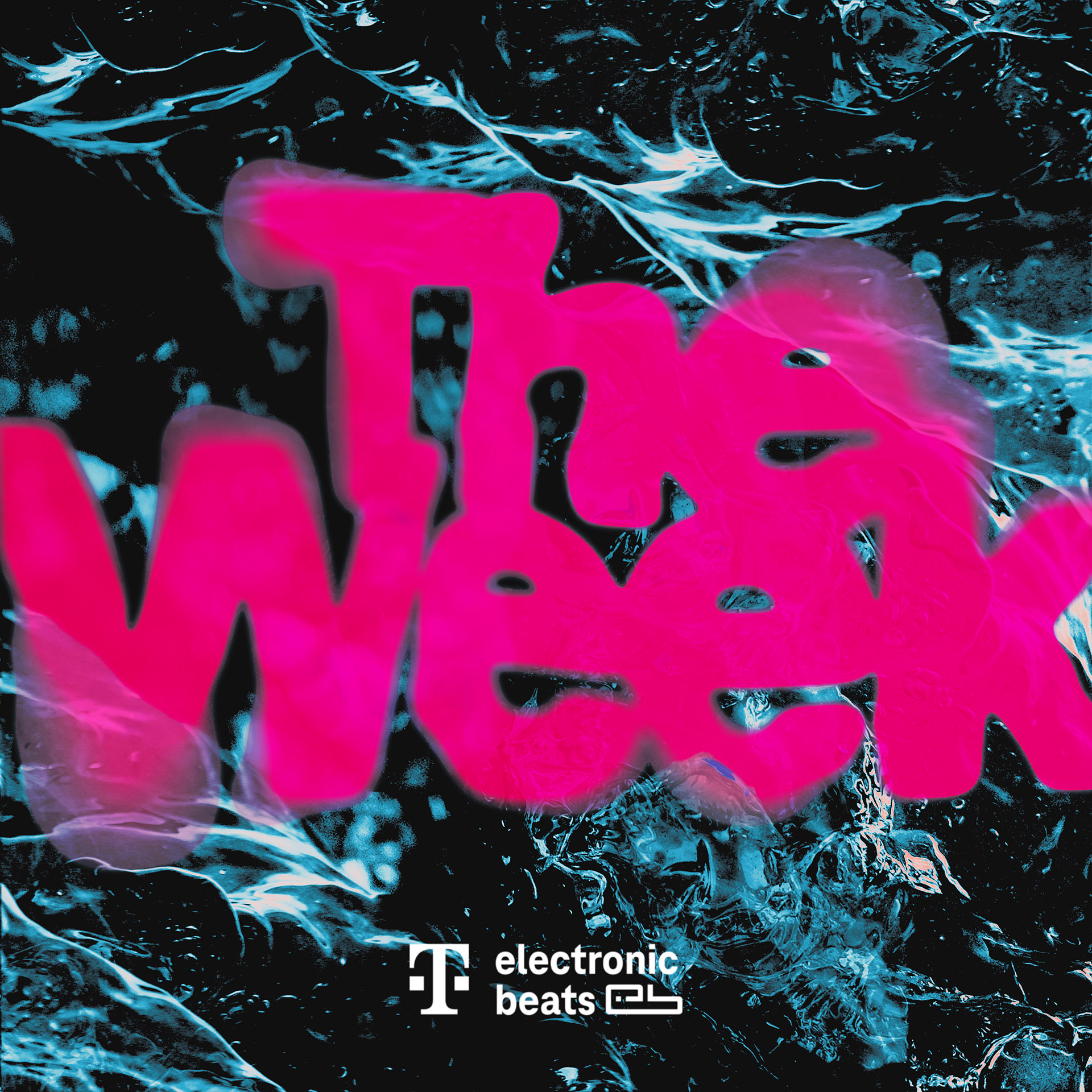 The Week – Climate-conscious DJs, Glastonbury, Move Your Body 24/7
00:27:15
"Everytime I mention the environment my brother is like: "Are you going to fly?" And I am like "That's just nt helping anyone!" Because: yes, I am going to fly. And where are we going from here? Except for in the sky? That's just not helping anyone."
"Everytime I mention the environment my brother is like: "Are you going to fly?" And I am like "That's just nt helping anyone!" Because: yes, I am going to fly. And where are we going from here? Except for in the sky? That's just not helping anyone."
This week Kikelomo is joined by Juba to talk about how being a DJ often clashes with being a climate activist: Where is the problem in blaming individuals? And how can the climate justice movement become more intersectional? Plus: Looking back on Glastonbury, Pharrell Williams for Louis Vuitton at Paris Fashion Week, listening to Marshall Jefferson 24/7, new Grammy categories and our weekly recommendation – this week with Berlin's own internet royalty Die Huepsche.

The Week is a production by Telekom Electronic Beats and ACB Stories."
Follow Electronic Beats on Instagram and TikTok for more news updates, interviews and background stories.