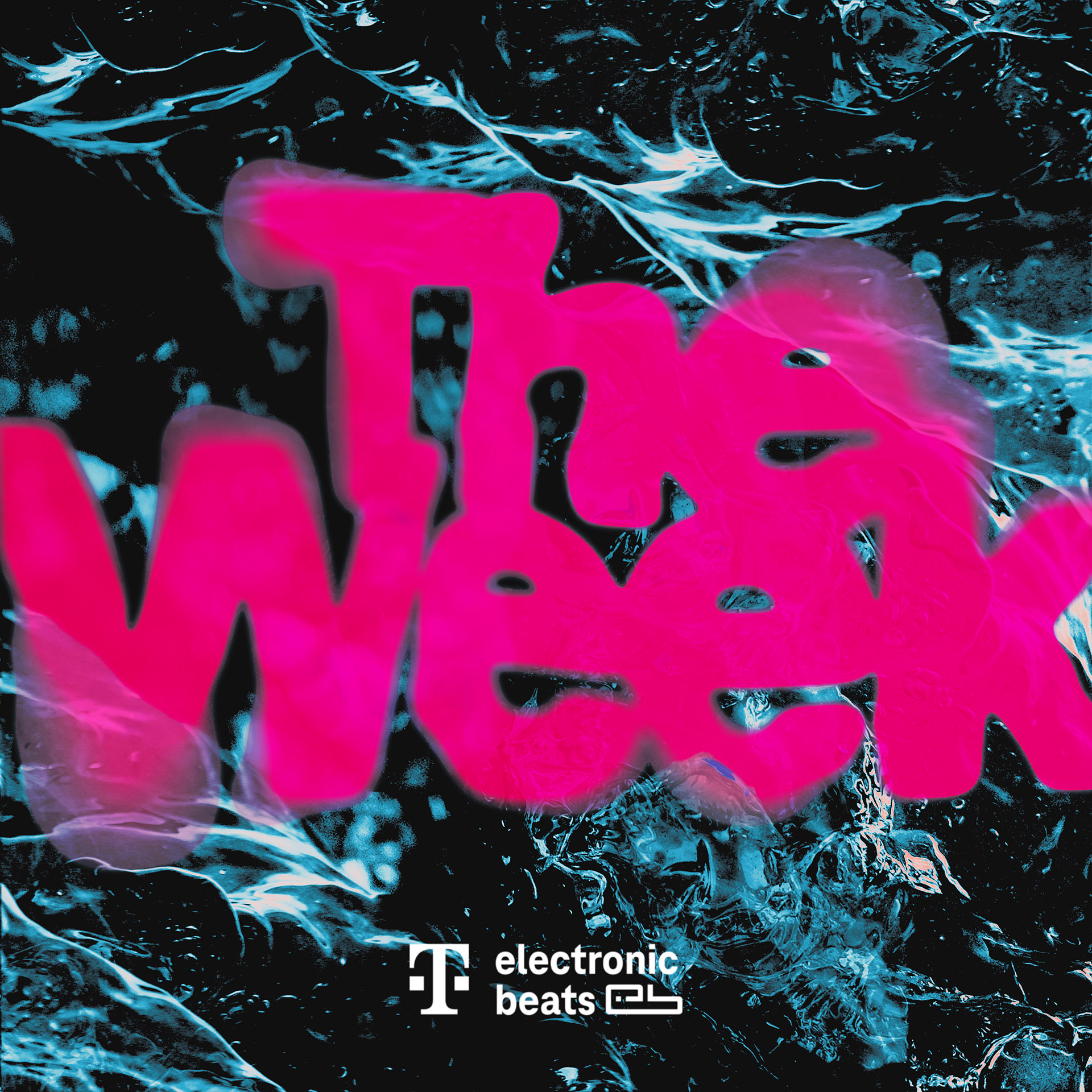 The Week – Coachella, Freaknik, Fix the Mix
00:16:49
"Coachella has a bad reputation for being a bit of an influencer hotbed. But the things that people still talk about now are not what Paris Hilton was doing backstage, but these daring evolutions of what live music could look like that still reverberate today."
"Coachella has a bad reputation for being a bit of an influencer hotbed. But the things that people still talk about now are not what Paris Hilton was doing backstage, but these daring evolutions of what live music could look like that still reverberate today."
How did Coachella become COACHELLA? With this year's first weekend in the books and the second one just ahead, we turn to journalist Gabriel Szatan for an in-depth look at the festival's past, present and future – especially regarding the discussions about Frank Ocean's performance. Plus: COLORSxSTUDIOS team up with Apple Music, a report takes on gender representation in music, Universal is joining the controversy around AI music, a documentary about Freaknik has Atlanta's aunties and uncles worried and this week's recommendation comes from Mochakk – calling in from on his way to Coachella.
"The Week" is a production from Telekom Electronic Beats and ACB Stories.
Follow Electronic Beats on Instagram and TikTok for more news updates, interviews and background stories.