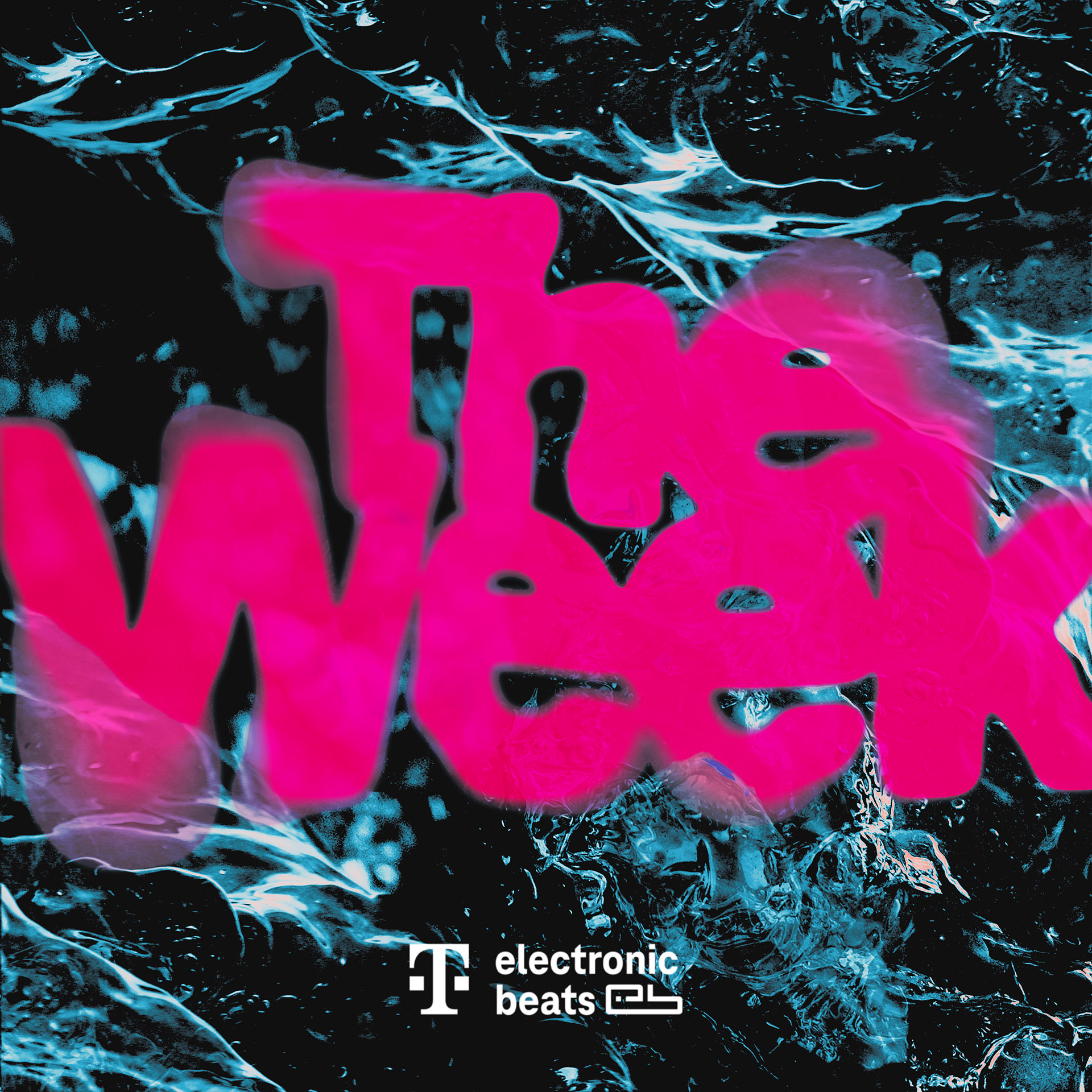 The Week – Evolution of Latin music, Bad Bunny, British Vogue
00:29:05
"I can break this down very easily, so Rosalía is from Spain, Arca is from Venezuela. We share a language due to colonisation and even then our languages are very different. it really is as simple as that."
"I can break this down very easily, so Rosalía is from Spain, Arca is from Venezuela. We share a language due to colonisation and even then our languages are very different. it really is as simple as that."
"Dance music from the Latin diaspora is making waves into the European scene – but who's really profiting from the boom? This week OttO Kent talks to the Venezuelan writer and deputy editor of Crack Magazine Rachel Grace Almeida about the long-overdue attention that Latin American artists are getting, and why it's problematic to lump all these artists and countries into one box. Plus: Bad Bunny speaking out against queer baiting accusations, Chioma Nnadi as the first black woman to lead British Vogue, Brian Eno calling out James Blake for using the asshole chord, and a new Spotify feature that sounds a lot like payola.
The Week is a production by Telekom Electronic Beats and ACB Stories.
Follow Electronic Beats on Instagram and TikTok for more news updates, interviews and background stories.