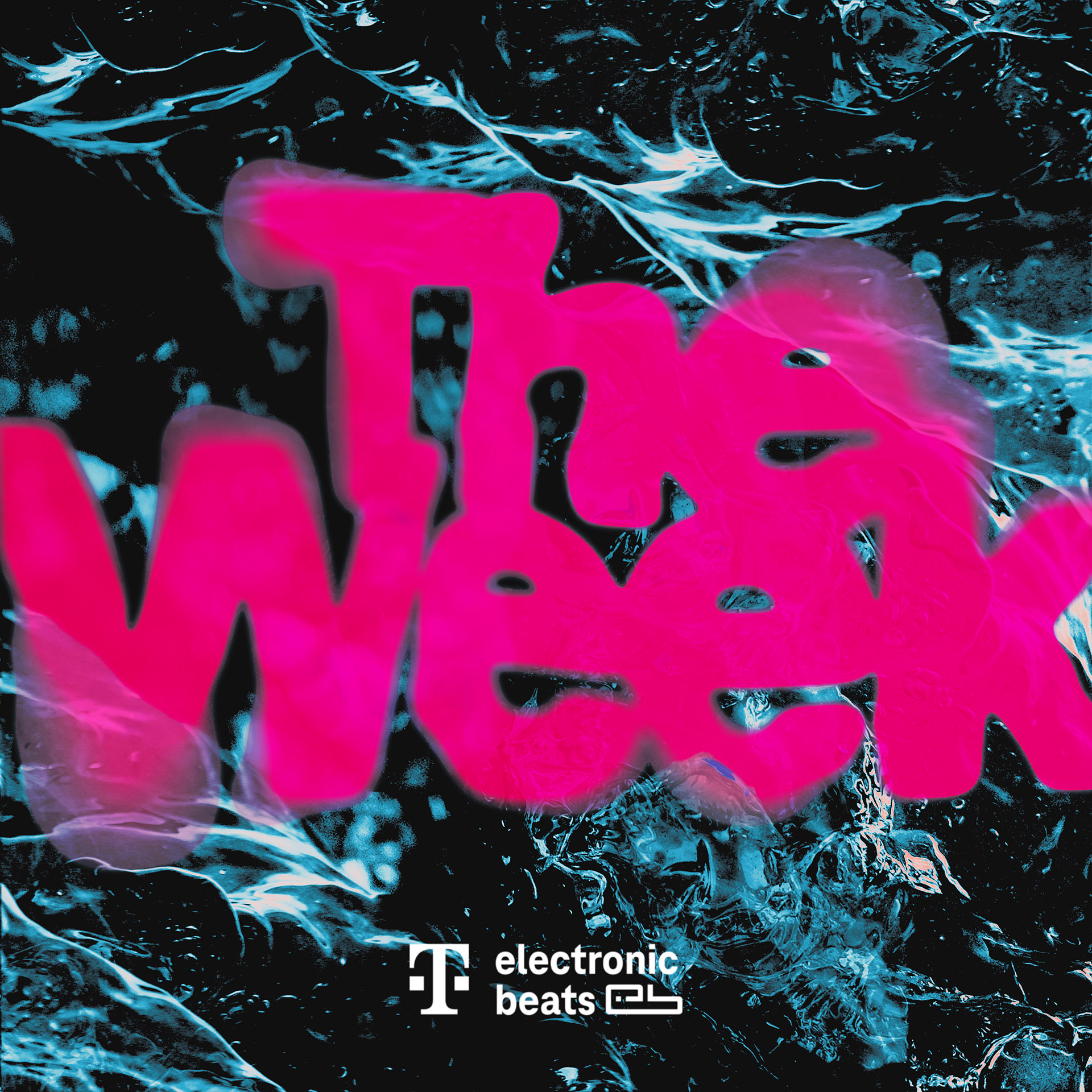 The Week – Festivals post Covid, Skepta goes House, Timbaland X Biggie
00:22:49
"I want them to dance, I want them to interact with eachother and not just stare at the DJ. This is not a concert. This is dance music and this is not stare-at-the-DJ music. (Cinthie)"
"I want them to dance, I want them to interact with eachother and not just stare at the DJ. This is not a concert. This is dance music and this is not stare-at-the-DJ music. (Cinthie)"
Just last week, the WHO officially declared the pandemic over. But while restrictions for concerts and festivals have been lifted for a while in most parts of the world, some things haven't gone back to normal. The Home Again festival in Berlin tries to take these changes into account. Kikelomo talks to organiser Nils Gelfort and artist Cinthie who is set to play at the festival later this month. Plus: Vice might go bankrupt, Skepta and Jammer start a house label, Timbaland coops with Biggie's AI voice, who did and did not go to King Charles' coronation – and this week's recommendation comes from Mor Elian calling in from in between Berlin and LA.
"The Week" is a production from Telekom Electronic Beats and ACB Stories.
Follow Electronic Beats on Instagram and TikTok for more news updates, interviews and background stories.