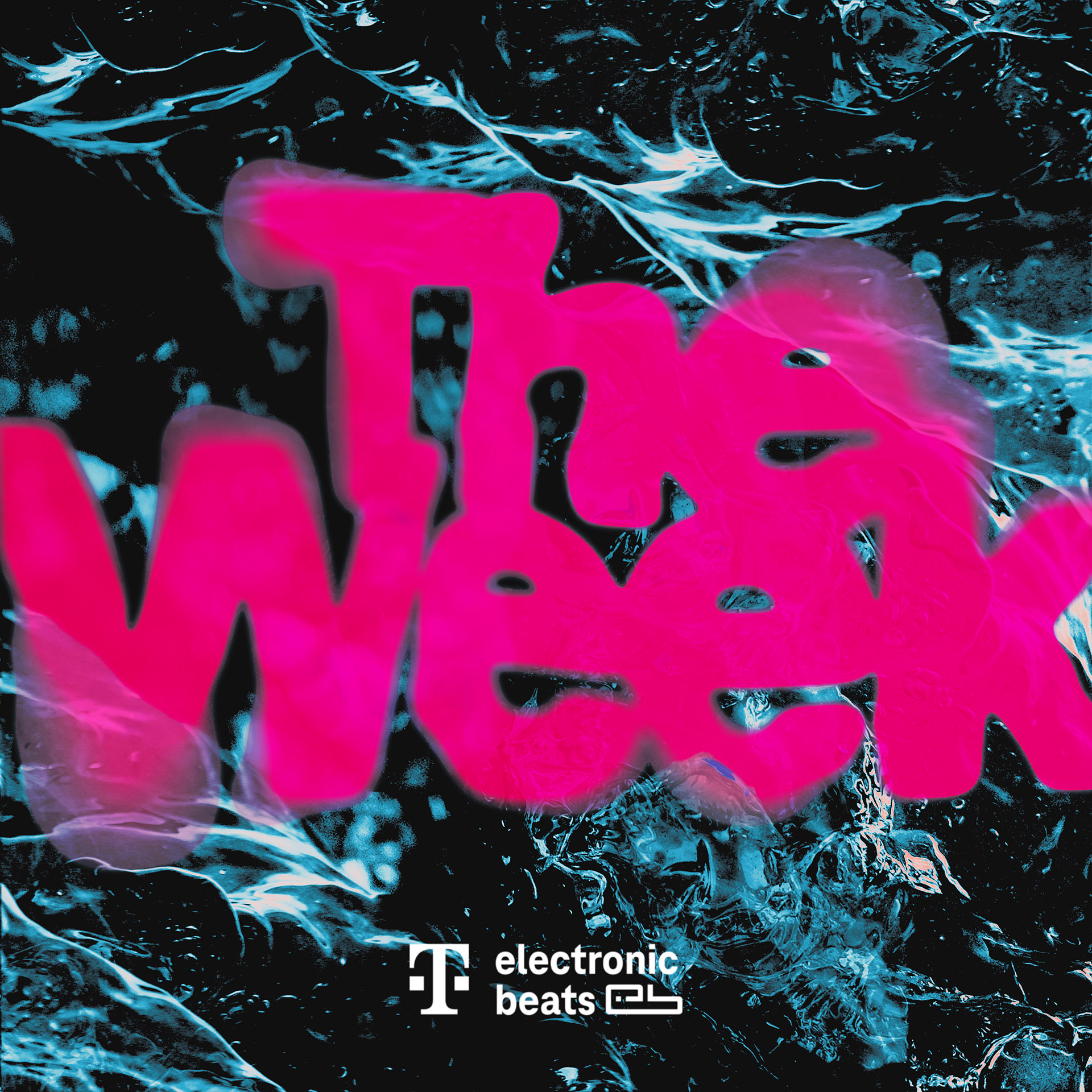 The Week – MCR-T & Miss Bashful on sexual humour, The Warehouse, Zelda
00:26:59
"I feel like that really translates well, to, like, not really taking anything too seriously. Having fun. Laughable lyrics. Lyrics that have you saying: What the fuck? Or tracks that have you, wait, what the fuck am I listening to? Is that a fucking sex tape right now?"
"I feel like that really translates well, to, like, not really taking anything too seriously. Having fun. Laughable lyrics. Lyrics that have you saying: What the fuck? Or tracks that have you, wait, what the fuck am I listening to? Is that a fucking sex tape right now?"
Did you notice sexual humour is making its comeback on the dance floor? For this week's episode Kikelomo is talking to MCR-T and Miss Bashful about the legacy of sexually explicit songs in dance music. The couple just released what they call their "first born": "Tootsie Pop". Their debut album is full of horny club bangers. Plus: a pledge to boycott face-scanning at live venues, "The Warehouse" being declared a permanent landmark, Drake's cringey book of IG captions, amazing sound design in the new Zelda and your weekly recommendation – this week with Nathan Micay calling in from Berlin.
The Week is a production by Telekom Electronic Beats and ACB Stories."
Follow Electronic Beats on Instagram and TikTok for more news updates, interviews and background stories.