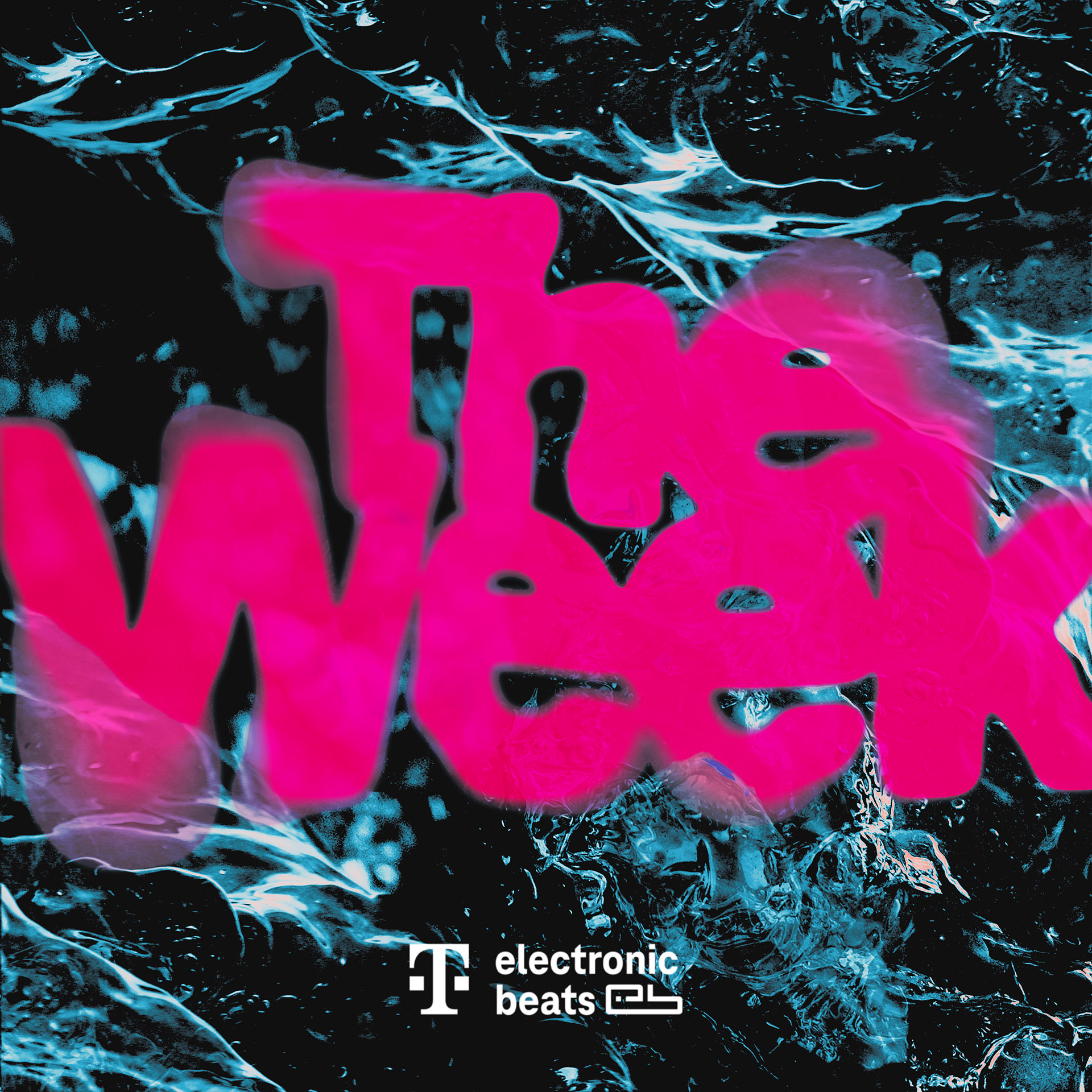 The Week – Mell G on Mental Health, Apple Vision Pro, Barbie's OST
00:21:47
""There are so many people who have to deal with the same stuff like I do. [...] A lot of DJs and bands have the same issues. In my bubble, no one is really talking about it. And this is why I try to open up – because no one is doing it, you know, like not really.""
""There are so many people who have to deal with the same stuff like I do. [...] A lot of DJs and bands have the same issues. In my bubble, no one is really talking about it. And this is why I try to open up – because no one is doing it, you know, like not really.""
Talking about mental health has become destigmatized – more and more artists open up about their issues with mental health. Stormzy, Santigold, Motor City Drum Ensemble and many more. For this episode DJ Mell G joins OttO Kent in the studio to talk about her debut LP 'ISSUES' and about her journey with borderline personality disorder. Plus: futuristic headsets, Cancún's concert ban, the Barbie Movie OST, Tupac on the Hollywood Walk of Fame – and your weekly recommendation – this week with Jayda G calling in from London.
The Week is a production by Telekom Electronic Beats and ACB Stories.
Follow Electronic Beats on Instagram and TikTok for more news updates, interviews and background stories.