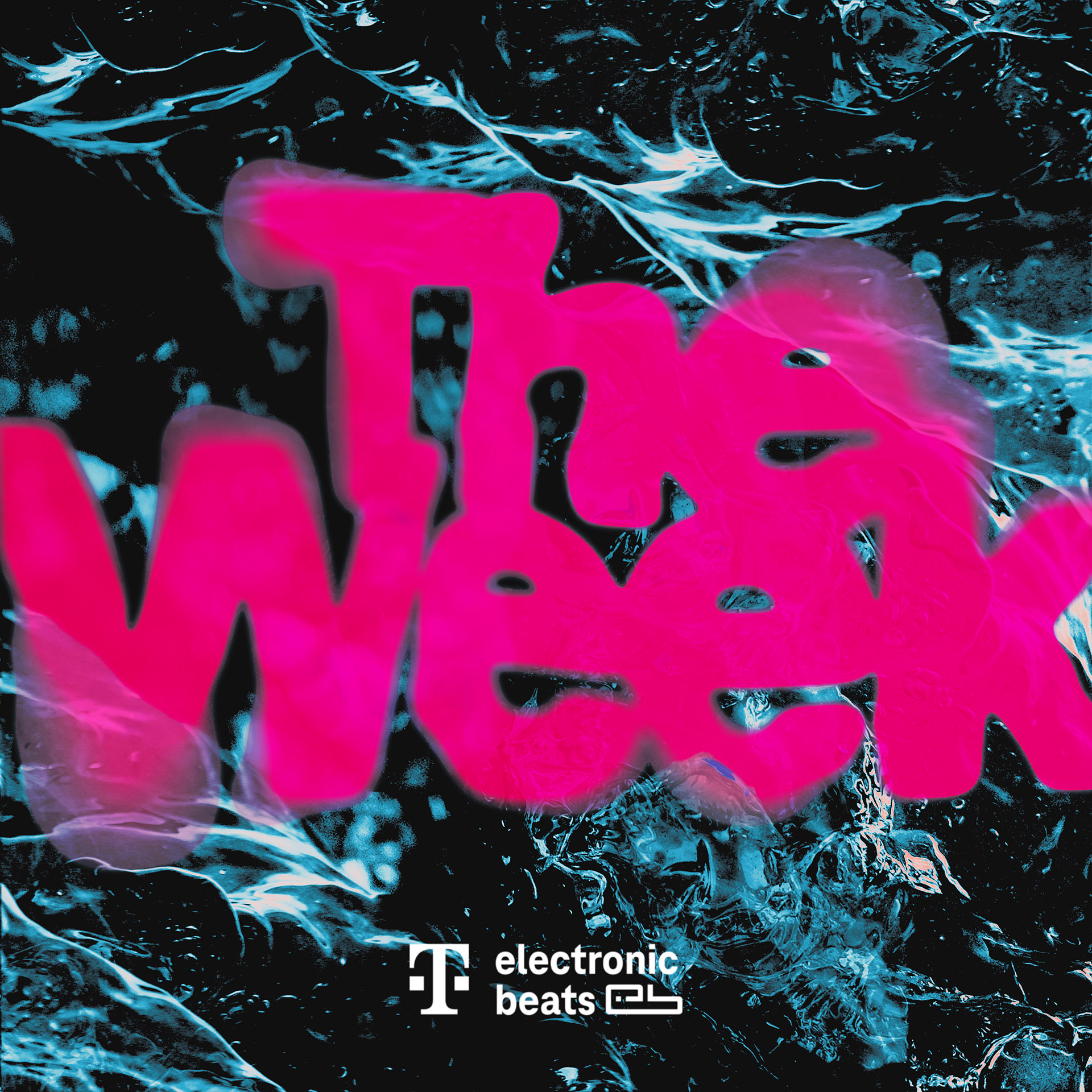 The Week – Queer Creators, Top 100 Clubs, Miley Cyrus
00:18:21
"On social media queer artists open up about their life and the sort of meaning behind their song, like kind of the things that a traditional artist would be able to do in interviews. They're able to do themselves on social media."
"On social media queer artists open up about their life and the sort of meaning behind their song, like kind of the things that a traditional artist would be able to do in interviews. They're able to do themselves on social media."
It's officially Pride Month! And queer music and culture is more mainstream then ever. To celebrate, OttO Kent is joined by Sarah Esocoff of 'Sounds Gay', a new docuseries podcast that portrays queer people whose lives have been transformed by music. Plus: DJ Mag reveals its annual top 100 clubs, listening to birdsong is healthy, Miley Cyrus is NOT coming to a town near you, TripHop is making a comeback and your weekly recommendation – this week with A.S.O. calling in from Berlin.
"The Week" is a production from Telekom Electronic Beats and ACB Stories.
Follow Electronic Beats on Instagram and TikTok for more news updates, interviews and background stories.