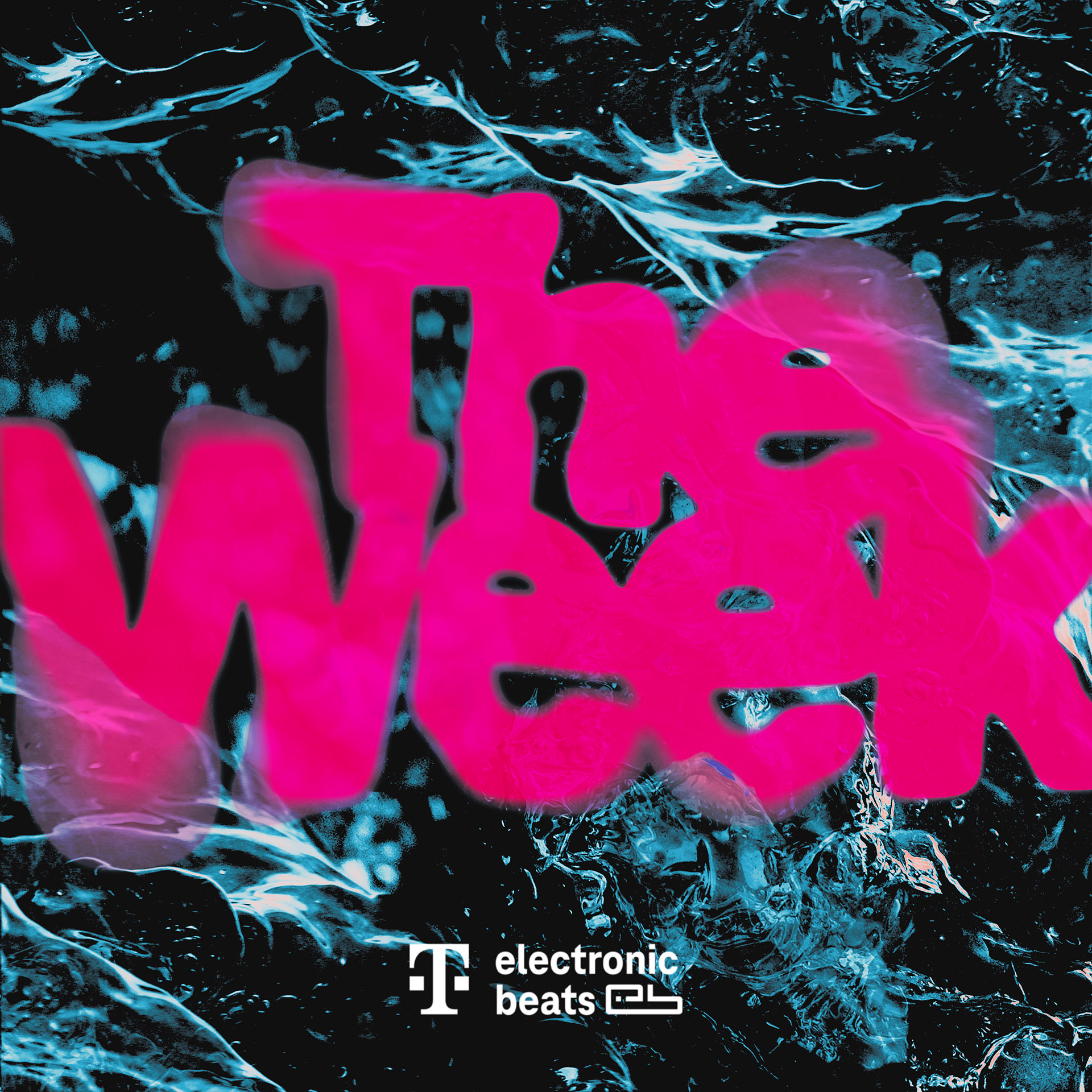 The Week – Social Media in times of crisis, UMG invests in NTS, Sustainability
"I think that there should be an environmental shift on social media – and I think it's going to happen anyway – which is just the idea that fans not only should be more forgiving but they should take up more space in times like this. "
"I think that there should be an environmental shift on social media – and I think it's going to happen anyway – which is just the idea that fans not only should be more forgiving but they should take up more space in times like this. "
What a time to be online. In this week's episode Kikelomo and OttO Kent discuss whether or not artists are obligated to post on social media in the wake of political crises. Plus: Fashion labels are recruiting and exploiting models from refugee camps, UMG is now NTS's largest shareholder, US states file a lawsuit against Meta accusing the company of harmful features, and can music hardware be environmentally sustainable?
The Week is a production by Telekom Electronic Beats and ACB Stories.
Follow Electronic Beats on Instagram and TikTok for more news updates, interviews and background stories.