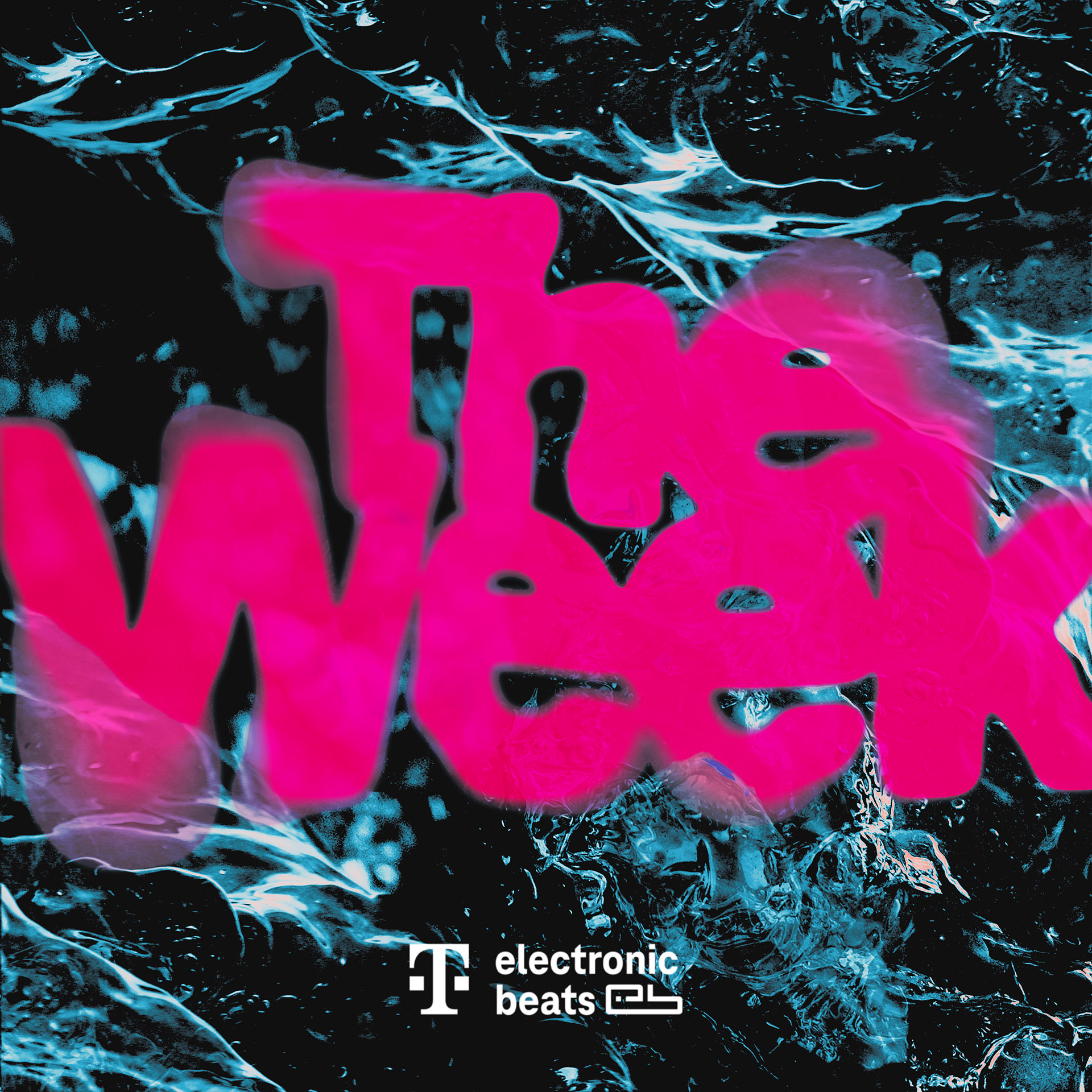 The Week – Vision Pro x Club Culture, Free Parties, Free Drug Testing
00:21:58
"There's always room for radical experimentation and the most interesting things are happening at the edges of it. The bigger question is: Will it significantly change how we engage with culture?"
"There's always room for radical experimentation and the most interesting things are happening at the edges of it. The bigger question is: Will it significantly change how we engage with culture?"
When Apple introduced the Vision Pro two weeks ago, everyone was hung up on the price tag. But is there a way we and the cultural spaces around us can benefit from such products without having to actually own them ourselves? OttO Kent takes this question to Michail Stangl, a cultural commentator and musical curator best known for hosting Boiler Room and programming Berlin's CTM Festival and, more recently, exploring the intersection of culture and Web 3.0. Plus: a new documentary about the "free party scene", Coldplay's sustainability report, a new drug testing project, and no more auto-correction for f*ck and our weekly recommendation – this week with rRoxymore.
The Week is a production by Telekom Electronic Beats and ACB Stories.
Follow Electronic Beats on Instagram and TikTok for more news updates, interviews and background stories.