EB Video Premiere: Douglas Greed feat. Kuss – "This Time"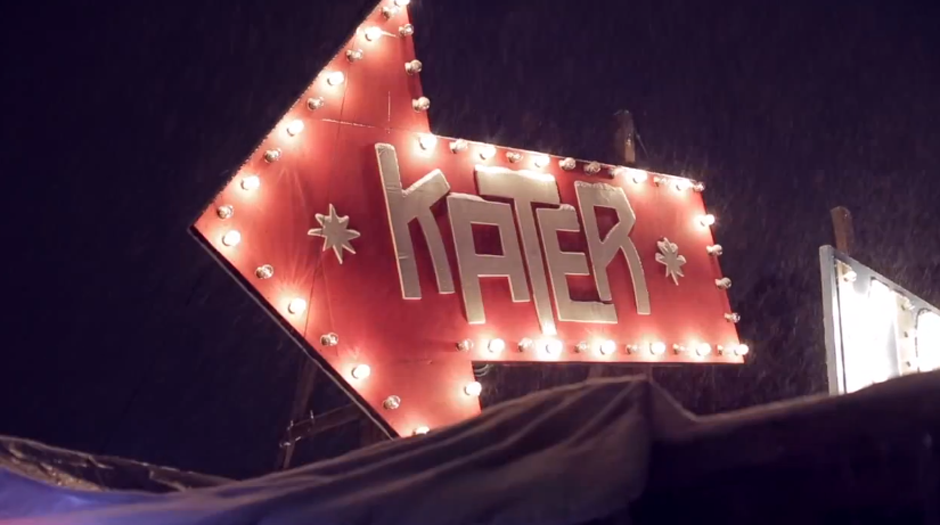 You might already know DJ and producer Douglas Greed from our Mix of the Day, or maybe it's his various releases on German dance labels such as Acker Records, Upon You Records, InFiné, or Freude am Tanzen that have ensured his name is one you remember. This year sees his first release on Ellen Allien's Bpitch empire, a 12-inch entitled "This Time" and it features his long-time collaborator (and jazz student) Fabian Kuss furnishing Douglas' deep-house with some easy on the ear vox. If you ever wanted to go the Kater Holzig, the successor to the legendary Bar25, you scratch that itch with the Marcus Werne-directed music video above—even if it's a little strange seeing the infamous outdoors spot coated in snow.
The Radio Sessions: Niconé & Sascha Braemer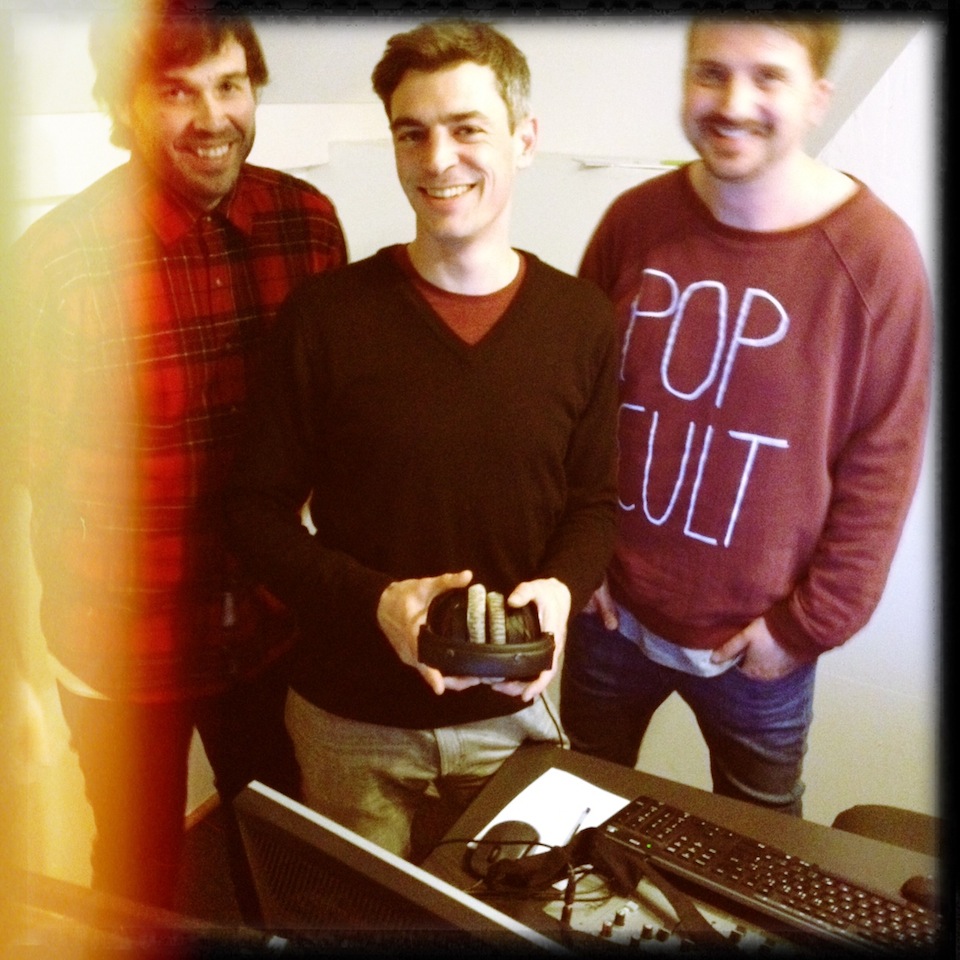 Sascha and Niconé Braemer are part of Berlin's tech house scene, and have released their music on labels like Bar25 (a Berlin institution whose documentary we featured last summer) and Hive.
Their debut LP Romantic Thrills (now on sale) is described as "perfectly fit to opens airs and after hours" and includes guest appearances from Jan Blomqvist, Wongkong and Narra. You can listen to their EB Radio Session Thursday on FluxFM, starting at 10pm (CET). Tune in through terrestrial radio or, if you're outside Germany, head to the stream.
Miss it? You can catch up with the first hour through FluxFM's on demand feature from Friday, while the DJ mix will be up on EB a few days later.
EB Exclusive: Bar25 – Tage außerhalb der Zeit
Places like Bar25 have been an essential part of Berlin culture. While GEMA's greed may be affecting large nightclubs, smaller and more underground clubs make up the backbone of Germany's sexy capital city. But Bar25 was more than just a club — it was a restaurant, spa, relaxation spot, and creative focus for so many different individuals. Sadly, Bar25 closed their doors in late 2010; however, there's still a chance to relive some of the glories of late nights and sweaty dance parties overlooking the Spree river. The anticipated documentary Bar25 was released in May 2012 to Germany's independent cinemas and within eleven weeks, drew over 20,000 audience members. Whether you were there or just wish you were, it's a wonderful look at an integral slice of Berlin.
This exclusive mix, done for Electronic Beats Radio, features a taste of what you might have heard in the well-missed venue. Stream it below, remember (if you ever forgot) what a wonderful and creative place Berlin is to allow something so DIY to blossom, and then go out and make something wonderful of your own.