10 x 4 – MPIA3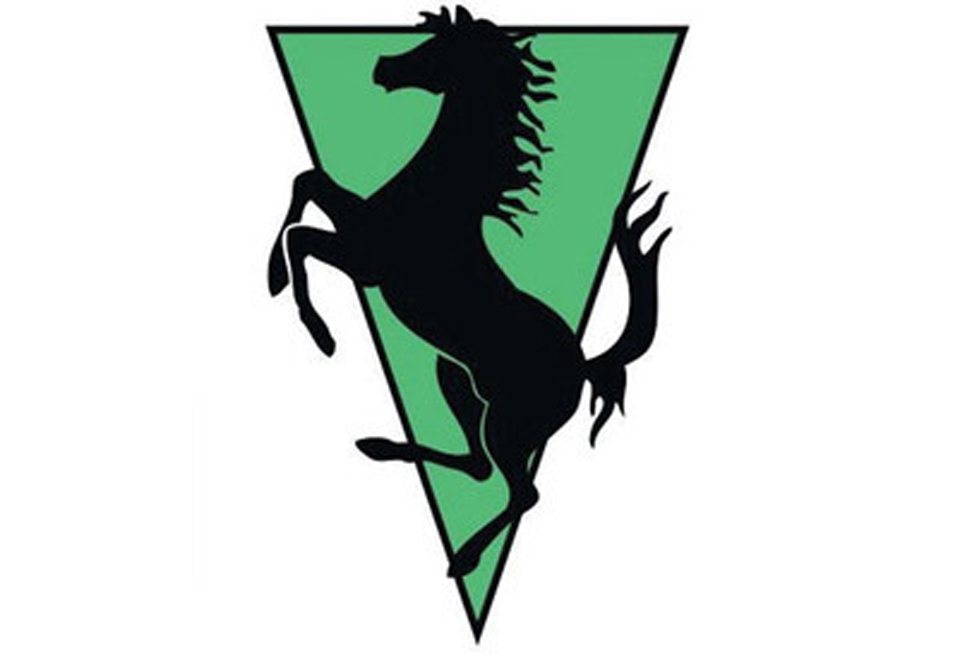 Earlier this month, London-based producer MPIA3, better known as Truss of Perc Trax,  released an uncompromising and morbidly vascular techno EP, entitled Your Orders, through R&S Records. A label which defined techno way back when the only place to listen to this kind of music was the beloved Tresor cellar. Decades after, with the likes of Vondelpark, Egyptian Hip Hop and James Blake taking up space on the roster, it looks like R&S are back on track. Do not this confuse this project with Truss's main gig; while the likes of "Ganymede" and "Hackney" paid their own dues to Belgium, MPIA3 takes things one of two steps further. Featuring track names like "Crusty Juice", "Roly Poly Babs" and "Acid Badger", we don't need to tell you that these are thick-girthed acid steamrollers, rife with squarewaved basslines and punishing, gouging stabs. Get an idea of MPIA3 and listen to his monstrous Boiler Room set. There're even some glimpses of Human Resource to explore.
1. Your most memorable show?
In the wake of the unfortunate disaster that was the Bloc Festival at the ill-fated London Pleasure Gardens, London promoters Plex rallied to arrange a last minute free party at Peckham's Bussey Building for anyone with a Bloc wristband. A loud, heaving rave ensued with temperatures hotter than the surface of the sun.
2. What goes in your coffee?
I'm a tea man.
3. What does underground and mainstream mean to you?
Increasingly little in an age of instant accessibility to music and information.
4. Should music be free?
It should be up to the composer to decide.
5. Better show: Buffy or X-Files?
X-Files all the way.
6. What defines your music-making process?
Feelings of excitement and euphoria when I think I've made a good track, followed by extreme self doubt when I begin to realise it's not actually that good after all.
7. Latest find on Soundcloud?
'Fear of Fear' by JK Fear aka Justin Broadrick.
8. Name three essential artists.
Subhead, Tim Wright, Cristian Vogel
9. Indispensable outfit?
Silas x Snugpack Harris Tweed reversable jacket. It's proper trendy like.
10. One thing you can't live without?
Marmite
A brief interview with Shed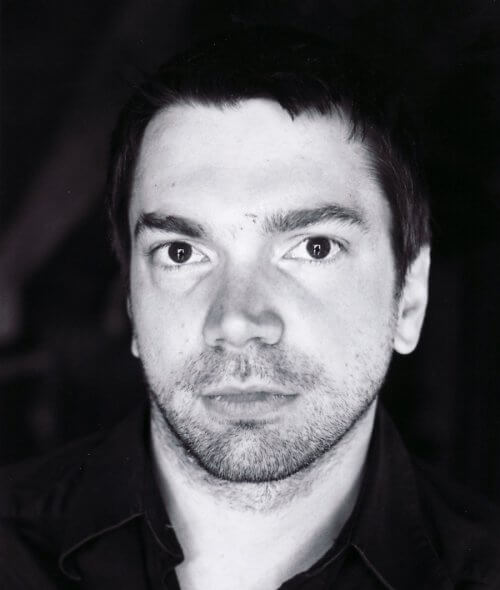 For some, René Pawlowitz' sound is Berlin. Under his production moniker Shed, the DJ and producer has crafted some of our favorite dark techno tracks; punishing, shuffling beats that transport our ears to dark concrete boxes filled with strobes, bass and sweat. Even as the city continues to grow and change, these are the sounds that remain: a pulse, a feeling that's integral and irreplaceable. He'll be appearing in the next edition of our Slices DVD series, but until then, here's something a bit more brief, but no less intriguing.
Electronic Beats: You're well connected with Berghain and its label Ostgut Ton – an ambassador of their sound and vision. Which is why I was suprised to see that your third LP The Killer was released via Modeselektor's 50 Weapons imprint.
René: I wouldn't call myself an ambassador. There are others who deserve this decoration, but definitely not me. Besides, Monkeytown and 50 Weapons are a bunch of cool-ass people. We all fit together!
What's up with your live project with Modeselektor and Marcel Dettmann?
Actually this year's Bloc Festival should have been A.T.O.L.'s first live show. But since the event was shut down at its first chaotic night, we only have one more show scheduled for this year at the Audioriver Festival in P?ock. We recently spent three weeks in the studio really focusing on putting together new tracks, we're totally fired up for making live noise.
Speaking of noise, The Killer is an incredible piece of dystopic techno. It definitely evokes images of the gritty city it was created in, especially in beastly tracks like 'Silent Witness' and 'I Come By Night'. What role does Berlin play in your sound?
'No techno without Berlin' is my personal formula. Berlin does techno like no other city in the world right now. I experienced my first raves here twenty years ago, and if this fantastic city can't influence my music and musical attitude in general, I don't know what possibly could.