No Fear Of Pop Co-Premiere: Glenn Jackson – Morning Swim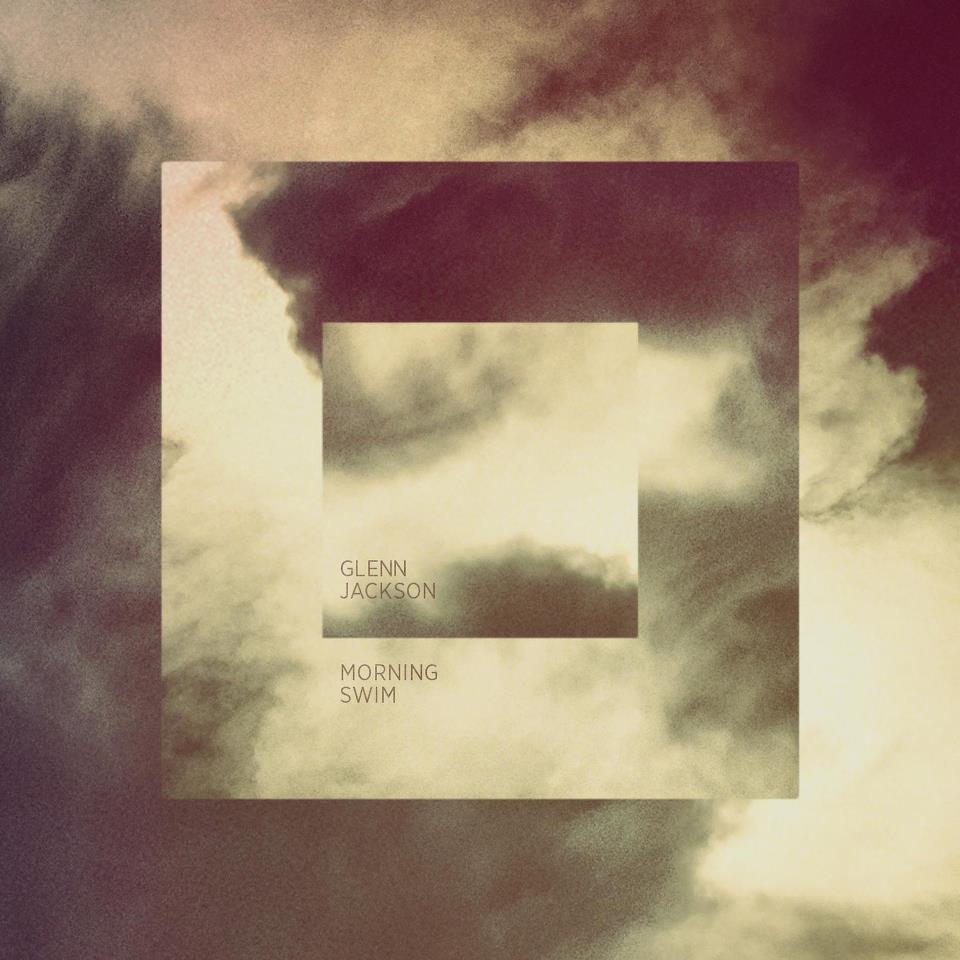 This post is synced with No Fear Of Pop.
Throughout the lifetime of No Fear Of Pop, the Oakland based synth-stoners of James & Evander have frequently appeared on our radar, and we've seen them grow from twirky, psychedelic synthpop to a more diverse, less electronic outtake of dream pop, as found on their 2012 debut album Bummer Pop. Clearly, dance music has been a big developing factor for James & Evander the last couple of years, therefore it seems just about right for the duo's first half and XLR8R contributor Glenn Jackson to return to the band's "roots" on his debut solo EP Morning Swim. Bright, glossy and particularly Cascine approved, Glenn explores the conventional borders of the much beloved Scandinavian pop (much in similarity to his Swedish label mate Bam Spacey), somehow annoyingly, reminding us that there is no such thing as three months of winter in Oakland, California.
Have a first listen to the title track "Morning Swim" below, out Februrary 5. via Ceremony Recordings.
Counting with The Whendays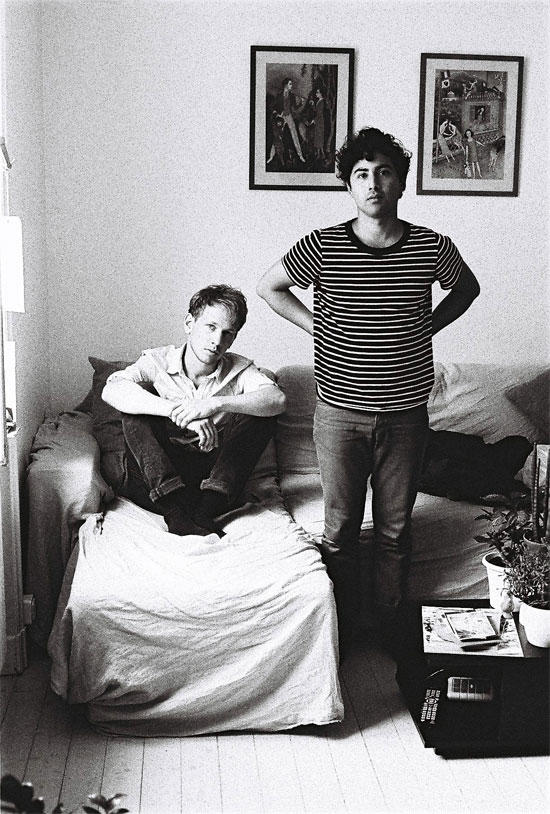 Looking for something shiney and new? Here you go: The Whendays consider themselves a pop band and right they are. Having released their first dreamy affair in November 2011, they had us floating in a sun-flecked trance. To properly introduce you to The Whendays we caught up with Berghain-approved Serge, who just recently moved to Stockholm to continue working with his band-mate Simon, and asked him for his personal countdown. There's an album in the making, too. To be released in the summer – just perfect.
1 memorable line in a film or song: 
The Wackness (2008)
Stephanie: Know what your problem is, Shapiro? It's that you just have this really shitty way of looking at things, ya know? I don't have that problem. I just look at the dopeness. But you, it's like you just look at the wackness, ya know?
2 decisions I regret:
I regret…
eating currywurst at Curry 36.
not being goth.
3 people that should collaborate:
I would love to see Bradford Cox, Kassem Mosse, and Sade collab.
4 things I haven't done yet:
i haven't….
learned Swedish
India
dropped acid
gotten a tattoo
5 things I used to believe:
… that Simon Riethner (singer of The Whendays) was adopted by Zlatan Ibrahimovic.
… that the Golden shower room in Berghain existed.
… i had mind powers.
… that american politician Sarah Palin was a man – yet to be determined.
… that Sting was cool.
6 hours ago…
…. I was working as a production assistant on a commercial for a French Tv.
7 days I barely remember:
When i was a kid i jumped into a pool without knowing how to swim and almost drowned. Frankly, the last thing i remember from that incident is seeing whales and dolphins swimming past me, and a merman that looked like my dad. I woke up seven days later…
After 8 p.m….
On weekdays after 8 p.m. Simon, Filip and I are usually working on The Whendays' debut album. We've started a new process of breaking down our demos from Ableton sessions and rebuilding them with acoustic instruments to see if and how we can reinterpret them. I consider us an electronic group, however, incorporating 12-string acoustic guitar and a piano with our synths and drum samples, for example, has led to some exciting stuff. Our album will be out later this year on Cascine- big ups to Jeff and Sandra!
My 9 lives…
I'm still on my first one. However, if anyone wants to trade a couple of lives for an all paid trip to Central and South America this summer email me!
I wouldn't touch it with a 10-foot pole:
Dogs
American Idol
Skrillex
The Tea party
Lettuce
Gossip Girl
Bell bottoms
Guns
Curry 36
World of Warcraft
The Whendays "PCKT" from The Whendays on Vimeo.
RxGibbs releases Futures EP on Cascine
If you find yourself missing the days of carefree dance music in the warm sun, RxGibbs might just be the perfect solution. Young Michigan producer Ron Gibbs is the latest signing from Cascine, home to other optimistic young faces like Pandr Eyez, Chad Valley and Jensen Sportag. Stream and download the lush title track from his upcoming EP Futures below, and make sure to pick it up when it drops February 21st.