Our EB Favorites of the Week: March 3rd, 2013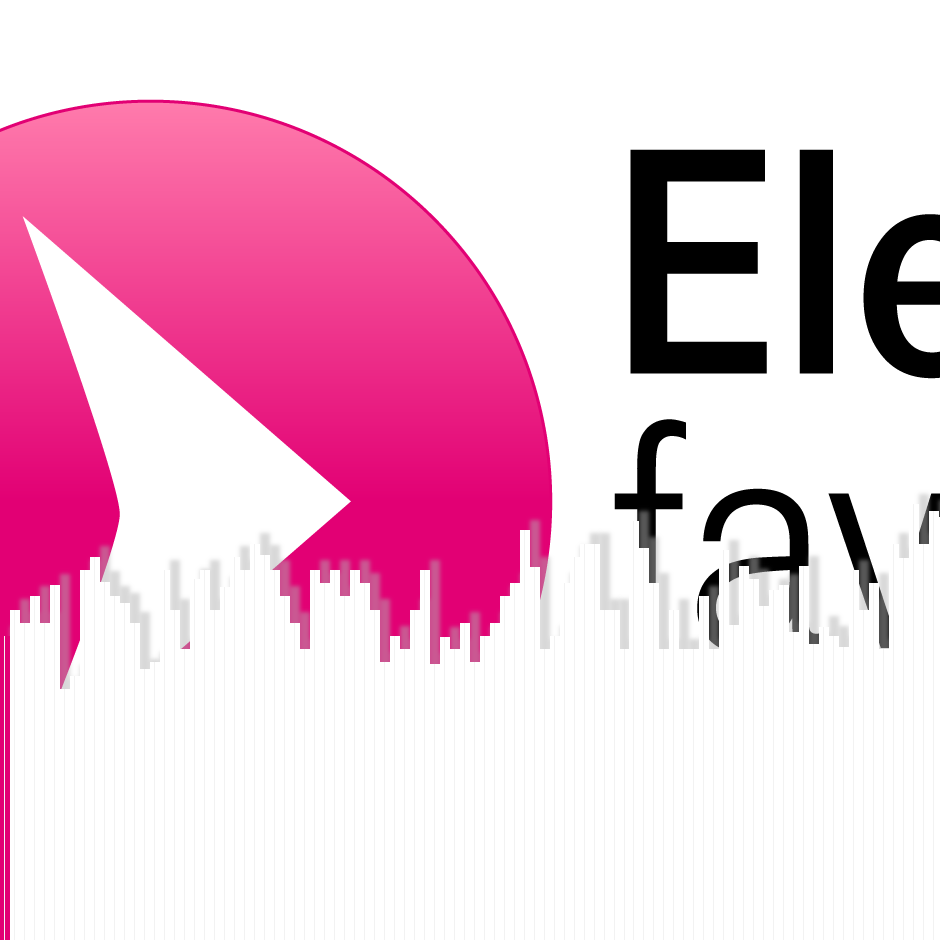 If you've been following Electronic Beats for the past 681 days, chances are good that at least once or twice you've come across our daily feature, the 'EB Favorite of the Day'—a single track recommendation we offer to all of our Twitter and SoundCloud followers, as well as all Facebook fans of Electronic Beats.
People have often asked for a collated playlist with all these EB favorites. Today we kick off a new weekly column, the 'EB Favorites of the Week', collecting seven songs that we liked in the past days. And while we usually don't comment on the tracks as we tell you about them during the week, now you can find some extra information below.
SUNDAY, February 24, 2013 | LB – "Superstitious Heart"
Let's not discuss wether or not Little Boots is everyone's favorite. It's pop music, like it or leave it. "Superstitious Heart" is one of the new Victoria Hesketh-songs, produced by Simian Mobile Disco's James Ford and Maya Jane Coles.
MONDAY, February 25, 2013 | John Cale – "Living With You" (Laurel Halo Remix)
Musical worlds colliding: Welsh musician and Velvet Underground co-founder John Cale was reworked by American producer and sound explorer Laurel Halo. Cale's viola drones and piano keystrokes are reworked into something more dubby here; 'music for headphones' might be a good description for this.
TUESDAY, February 26, 2013 | Cloud Boat – "Wanderlust"
Speaking of music for headphones, there are some similarities between Cloud Boat and artists such as James Blake and Mount Kimbie. Their music is mostly hushed tones, guitar samples, and fragile electronica blended into something that usually got tagged post-dubstep. Cloud Boat's new double A-sided single is out on Monday, March 4th.
WEDNESDAY, February 27, 2013 | Tricky – "Nothing's Changed"
Fully agree with that title! This is the classic Bristol sound of the Knowle West Boy. "Nothing's changed/I still feel the same" sings Tricky and featured vocalist Francesca Belmonte, and if the rest of his new album False Idols can keep up with this track, you probably want to preorder the album, out in May.
THURSDAY, February 28, 2013 | Peaking Lights – "Beautiful Son" (John Talabot's Acetate Dub)
Wait for it. Wait for it. Here come's the melody. This John Talabot dub version of Peaking Lights is something we'd like to hear during the closing hours of club sets very soon-ish.
FRIDAY, March 1, 2013 | Major Lazer – "Watch Out For This (Bumaye)" feat. Busy Signal, The Flexican & FS Green
Diplo's digital dancehall alter ego Major Lazer is back with a new album Free the Universe. Since the release of their debut album Guns Don't Kill People… Major Lazer have rapidly grown from music geek's latest discovery to mainstream pop music, and we recommend you to go watch them see play live if you haven't done so yet—satisfaction guaranteed!
SATURDAY, March 2, 2013 | Roosevelt – "Around You"
As you may already know, Cologne-based Marius Lauber aka Roosevelt will be playing our forthcoming Prague festival. And while this festival's already sold out, you should catch up with this charming, Greco-Roman-bound chap at one of his other live shows he's playing throughout March and April. Until then, the balearic-driven disco track "Around You" is a prefect taster for Roosevelt's live shows and debut EP.
Want more? Follow Electronic Beats on Facebook, Twitter, or SoundCloud and receive the "EB favorite of the day" every day right in your timeline. Otherwise check back here next Sunday. Got an own musical favorite? Tweet it using the hashtag #EBfave.
My Panda Shall Fly + Benjamin Jackson release new EP and video
Beginning his flying last year with his debut EP Sorry I Took So Long and remixes by producers such as Dam Mantle, Throwing Snow or Nightwave, My Panda Shall Fly is even more on the wing in 2012. London via Sri-Lanka audio-visual artist and producer Suren Seneviratne aka MPSF was also featured in our 2011 Editor's Pick as one to watch, and he's proving his talent again with the new EP Let's Vibrate Together. Has been released on 12th March on Five Easy Pieces the EP is a collaboration between My Panda Shall Fly and drummer turned analogue-electro-explorer Benjamin Jackson, consisting of three tracks and remixes by Cloud Boat (R&S), Chairman Kato (Pictures Music) and patten (No Pain In Pop).
The result is a record with vibrating rythms and warm analogue synth textures in tracks 'Date Module' and 'JS8', but the immersive pitch can be perceived even more if you watch the new video for the sickest track titled 'Mantra'.
Mantra – My Panda Shall Fly + Benjamin Jackson from Andrew Corrigan on Vimeo.
Stream the full EP below:
Let's Vibrate Together EP by My Panda Shall Fly & Benjamin Jackson is out now on Five Easy Pieces. If you're in London, don't miss their EP launch party at The Shacklewell Arms on 17th March!
Cloud Boat give away Other People's Poetry
Cloud Boat, the London duo famous for their single 'Lions On The Beach', have just dropped a brand new mixtape to share. 'Other People's Poetry' is certainly diverse, containing tracks from Tom Waits, Björk, Opeth, Burial, and of course label-mate and tour buddy James Blake. Check it out below.